BWW TV: Broadway Beat Sneak Peek of IN THE NEXT ROOM Opening Night
Lincoln Center Theater's production of IN THE NEXT ROOM or the vibrator play, a new play by Sarah Ruhl, directed by Les Waters, opened on Thursday, November 19th at the Lyceum Theater (149 West 45 Street). The cast features Laura Benanti, Quincy Tyler Bernstine,Michael Cerveris, Maria Dizzia, Thomas Jay Ryan, Wendy Rich Stetson, and Chandler Williams. Catch these Broadway Beat highlights and Opening Night interviews with Michael Cerveris and Laura Benanti right here on BroadwayWorld.com!
IN THE NEXT ROOM or the vibrator play, which had its world premiere this past winter at Berkeley Repertory Theatre, is a comedy about marriage, intimacy and electricity. Set at the dawn of the age of electricity and based on the bizarre historical fact that doctors used vibrators to treat "hysterical" women (and some men), the play centers on a doctor and his wife (Laura Benanti and Michael Cerveris) and how his new therapy affects their entire household. The production has sets by Annie Smart, costumes by David Zinn, lighting by Russell Champa, sound by Bray Poor and original music by Jonathan Bell. 
The performance schedule for IN THE NEXT ROOM or the vibrator play is Tuesday evenings at 7 pm, Wednesday through Saturday evenings at 8pm, with matinees Wednesdays and Saturdays at 2pm and Sundays at 3pm (For the Thanksgiving holiday there is no performance on Thursday, Nov. 26 and an added matinee on Friday, Nov. 27 at 2 pm. For the Christmas holiday there is no performance on Thursday, Dec. 24 and an added evening performance on Sunday, Dec. 27 at 8 pm.) Tickets priced from $46.50 to $96.50 are available at the Lyceum Theatre box office, at telecharge.com, or, by visiting www.lct.org.
Edited by Craig Brockman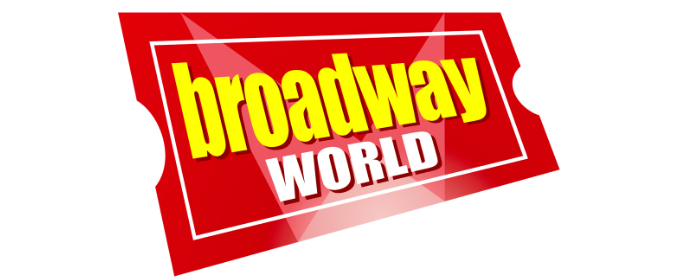 Click Here to Play the Video!