Interview: Darya Avratinskaya on Russian Musicals, Her Favorite Role and Being in SWEENEY TODD at Taganka Theatre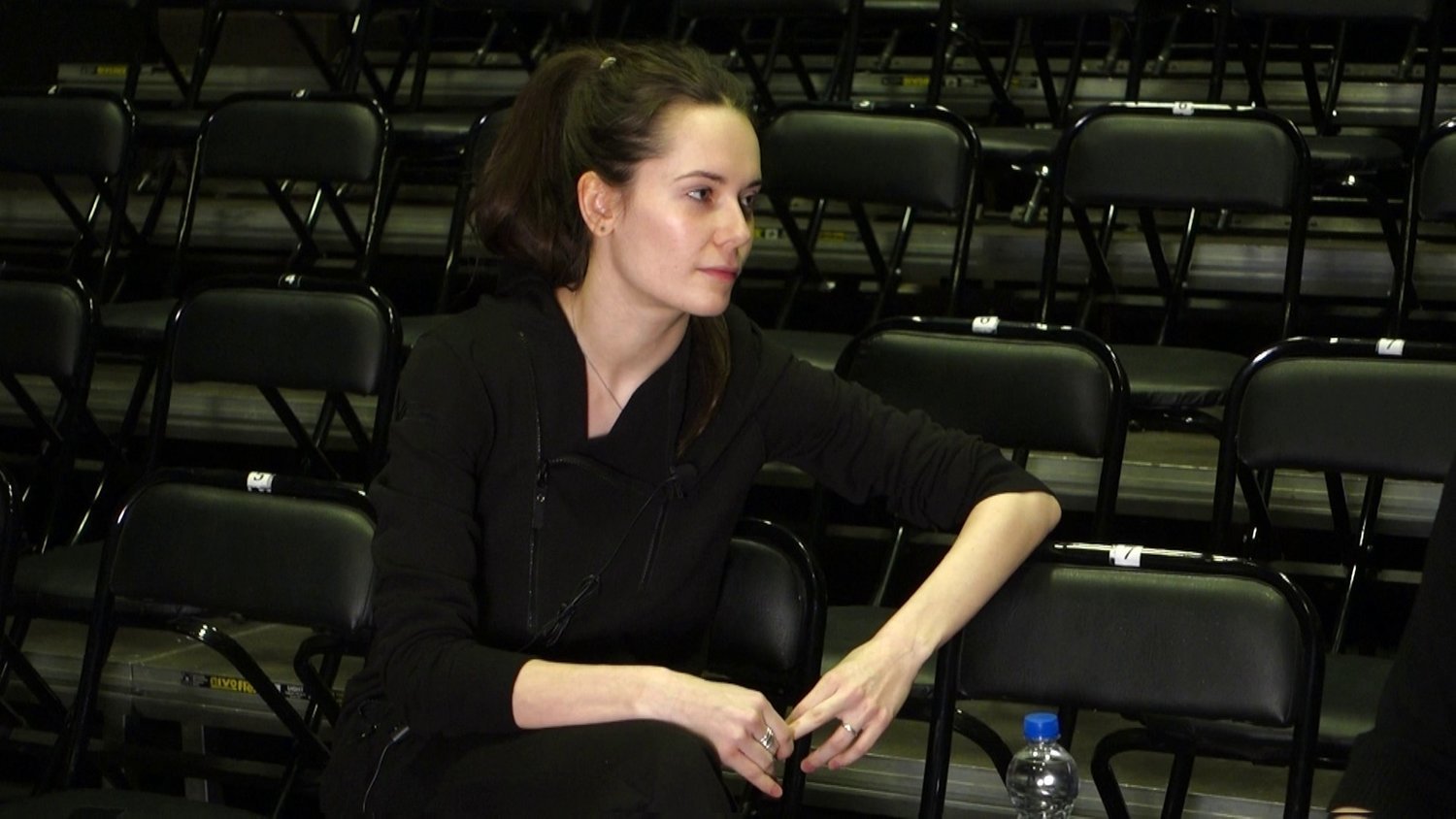 Darya Avratinskaya is a theatre actress who acts both in plays and musicals and has already managed to get to the only Russian production of Sweeney Todd: she is Johanna and a part of the ensemble. Besides, Darya acts in Chekhov's "The Seagull", plays Alice in "Run, Alice, Run", Princess in "An Old, Old Tale" and Dog in "Fable" at Taganka Theatre. She is also a part of "Stilyagi" cast at Theatre of Nations.
I talked to Darya about her acting path, career and future goals. English subtitles are available.
You can read my reviews on "Run, Alice, Run" and "Stilyagi" via a hyperlink.
Cinematography: Lyudmila Sovetova, Mayya Afanasyeva
Editing: Mayya Afanasyeva, Daria Vorobyeva
Translation: Daria Vorobyeva, Lisa Alexandrova