BWW Feature: Summer Stock Pioneer: John Kenley and the Kenley Players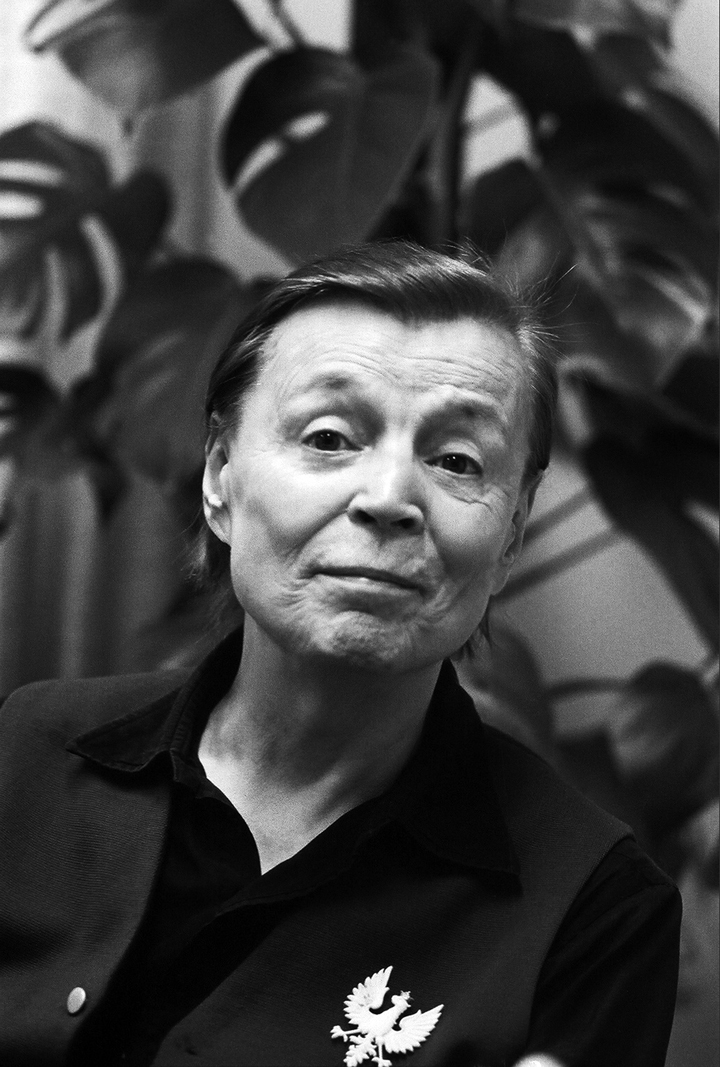 Across the country, summer stock season is in full swing with theatres such as The Muny, Music Circus, and more offering a variety of performances to delight local and out-of-town visitors.
Though you might not know his name, there is one person who we owe a tremendous debt for cultivating the tradition of summer stock theatre, John Kenley. From the 1940s - 1990s, Kenley championed summer theatre and brought shows to small towns across America.
Kenley was born on February 20, 1906, in Denver, Co. to Ana Machuga and John Kremchek Zyanskovsky. The Kenley family did not stay in Colorado, and moved around the country, eventually settling in Northwestern Pennsylvania.
After graduating high school, John Kenley left his home in Erie, Pa. to pursue a theatrical career in Cleveland, Ohio, and then onto New York City. In New York, he worked as a dancer-acrobat for John Murray Anderson's Greenwich Village Follies alongside Martha Graham before landing a position with the Shubert brothers; first as a playreader, then as Levi Shubert's assistant.
After a brief stint as a co-producer for a play called WORTH A MILLION (which never made it to New York), he made his first attempt at running a theatre company in 1940, when he converted a run-down church into a theatre in Deer Lake, Pa.
This season served as the antecedent to what would become known as the Kenley Players. Despite the successful start, the company had to go on hiatus when Kenley enlisted in the military, and was a pharmacist's mate during World War II. It wasn't until 1947 that John returned to his company in Deer Lake, and proceeded to open a company in Reading the same year.
Eventually, The Kenley Players spread out to additional towns throughout Pennsylvania and Ohio. Most notably The Kenley Players became a staple in Warren and Dayton, Ohio - both towns hosting 20 seasons each. The company also toured to places out of state, and John even had a company venture to Miami during the winter of 1969 and 1970.
Kenley was ahead of his time in many ways, but modern producers certainly take one page out of his producing playbook when it comes to celebrity casting. A common occurrence in today's Broadway productions, celebrity casting was pioneered by Kenley. This was all part of a formula that Kenley worked up to keep his companies running. He was able to fill theatres across the midwest by bringing in big-named stars and selling tickets at a cheap price.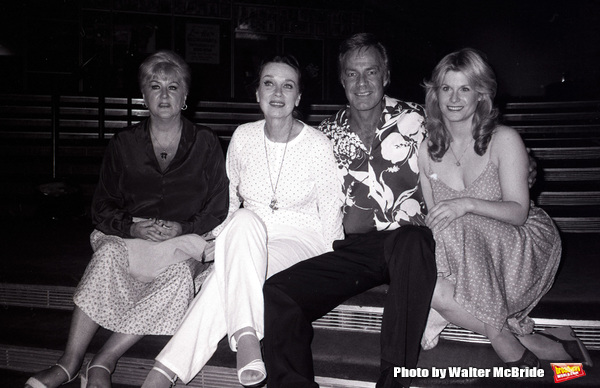 Some of the stars that headlined Kenley's productions included Dorothy Collins, Marlene Dietrich, Bert Lahr, Gene Kelly, Ethel Merman, Patricia Morrison, Robert Goulet, and Tommy Tune, to name a few.
He even brought in stars that originated roles in Broadway productions to recreate their iconic performances. For instance, Joel Grey, who originated the role of the Emcee in Kander and Ebb's CABARET in 1966 performed the same role with the Kenley Players in 1970.
Joe Florenski, author of "Center Square: The Paul Lynde Story," has a website chronicling the history of the Kenley Players and lists the many stars that worked with the company.
Another Kenley signature was incorporating a star's specialty into the show, such as a tap dance for Ann Miller in HELLO, DOLLY! According to Kenley's New York Times obituary, "His most famous interpolation was in a 1975 production of 'She Loves Me,' starring Jack Jones and Anita Gillette," . . . "He had Jones close the first act singing, 'What I Did for Love,' the hit from 'A Chorus Line,' " the musical created by Michael Bennett. That seemed to satisfy everyone . . . "at least until a telegram arrived from Michael Bennett.'"
Kenley is also known as the first producer to promote desegregation of audiences at the theatre. This was achieved when he toured the play THE BARRETTS OF WIMPOLE STREET to Washington, DC in 1950. Riots were expected, but to Kenley's luck, none occurred.
John loved interacting with the public and being involved as much as possible with the individual productions. He was even known to take tickets at the box office and greet the audience as they entered the theatre. In addition to his various talents, he was also a playwright. His works included UNDER THE FERRIS WHEEL.
Although John Kenley passed away at the age of 103 in 2009, he is remembered by the countless theatre artists he influenced. One such theatre artist includes Jeff Calhoun, who spoke of his time with the Kenley Players on the podcast Behind the Curtain: Broadway's Living Legends.
Related Articles