Click Here for More Articles on GREASE LIVE
BWW Exclusive: GREASE LIVE Makes EMMY History - Thomas Kail, Marc Platt, David Korins & William Ivey Long React!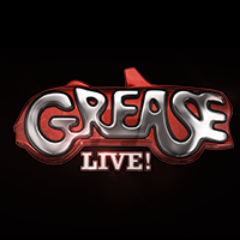 This morning, FOX's live broadcast of GREASE LIVE made TV history by collecting a total of 10 Emmy nominations, the most nominations ever received for a live musical. Below, BWW shares comments from , director Thomas Kail, producer Marc Platt, production designer David Korins and costume designer William Ivey Long:
"I am so proud to be part of the team that worked on Grease: Live. It took hundreds of people all working at the top of their game to make this show. We were so honored to bring live theater to television audiences! Grease 2 anyone??" - Director Thomas Kail
"I am so grateful for Grease: Live's nominations this morning. What means the most to me is that almost every department was recognized. To pull off something that ambitious required an extraordinary team effort at every level and everyone on our production performed at their very best. It was such a privilege to work with such a talented group of people and I'm thrilled that the Academy recognized their outstanding work. Congratulations to the whole team." - Producer Marc Platt
"I am beyond thrilled and humbled by the news of the 10 Emmy award nominations for Grease: Live. To be recognized for my work alongside so many incredibly talented artists is really the cherry on the top of a phenomenally rewarding experience. Getting the opportunity to reimagine this classic show for millions of people was certainly one of the highlights of my career. I'm looking forward to celebrating this honor with my family, friends and the team who worked with me to bring this event to life." - Production Designer David Korins
"I am very proud of all the recognition this production has received today, and I am extremely honored to be included in the ranks of nominees in this unique category." - Costume Designer William Ivey Long
The other nominations included: Outstanding Casting For A Limited Series, Movie Or Special, Outstanding Hairstyling For A Multi-Camera Series Or Special, Outstanding Lighting Design/Lighting Direction For A Variety Special, Outstanding Makeup For A Multi-Camera Series Or Special (Non-Prosthetic), Outstanding Special Class Program, Outstanding Sound Mixing For A Variety Series Or Special and Outstanding Technical Direction, Camerawork, Video Control For A Limited Series, Movie Or Special.
Airing live on Sunday, Jan. 31, 2016, the broadcast reintroduced and reimagined some of the show's most memorable moments, great music and timeless love story to an entirely new generation. The live event starred Julianne Hough, Aaron Tveit, Vanessa Hudgens, Keke Palmer, Carlos PenaVega, and Carly Rae Jepsen.
Below, return to the halls of Rydell High with video and photos from the Emmy-nominated broadcast!
"Grease Is The Word"- (Feat Jessie J) from Grease Live!

Danny and Sandy recount their summer in "Summer Nights"
Vanessa Hudgens sings There Are Worse Things I Could Do"

"Beauty School Dropout", featuring Boys ll Men

Aaron Tveit leads the T-Birds in "Greased Lightning"
Photo credit: Kevin Estrada/FOX

Julianne Hough and Aaron Tveit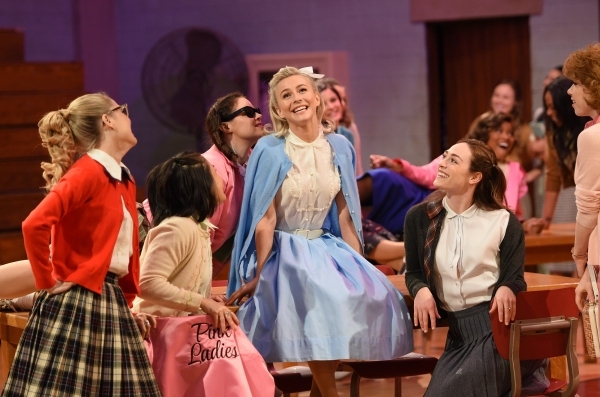 Julianne Hough

Carly Rae Jepsen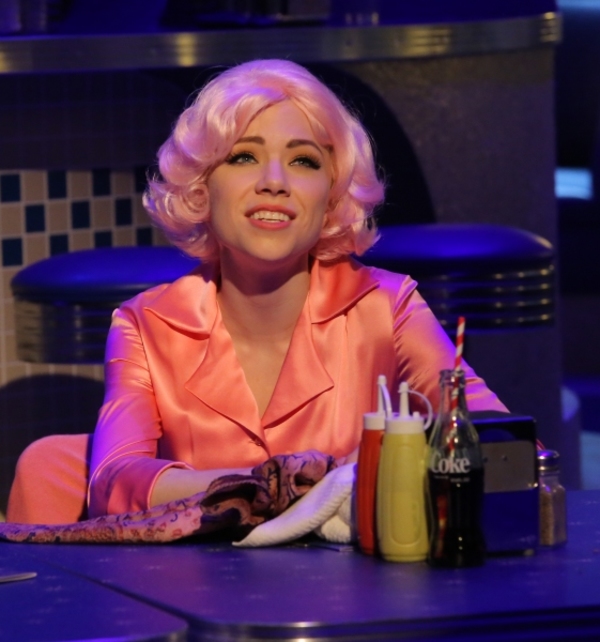 Carly Rae Jepsen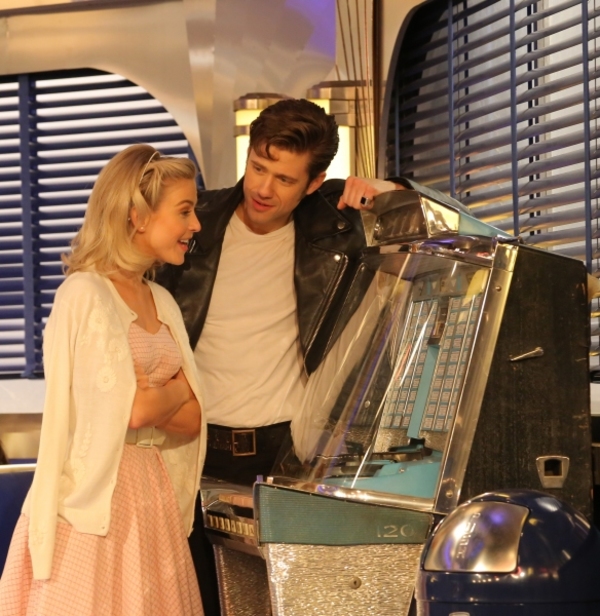 Julianne Hough and Aaron Tveit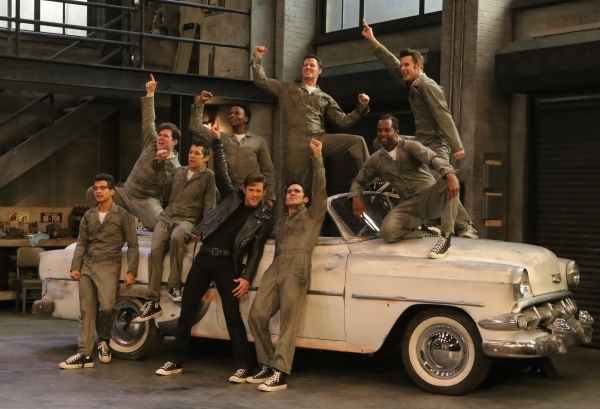 Cast of GREASE LIVE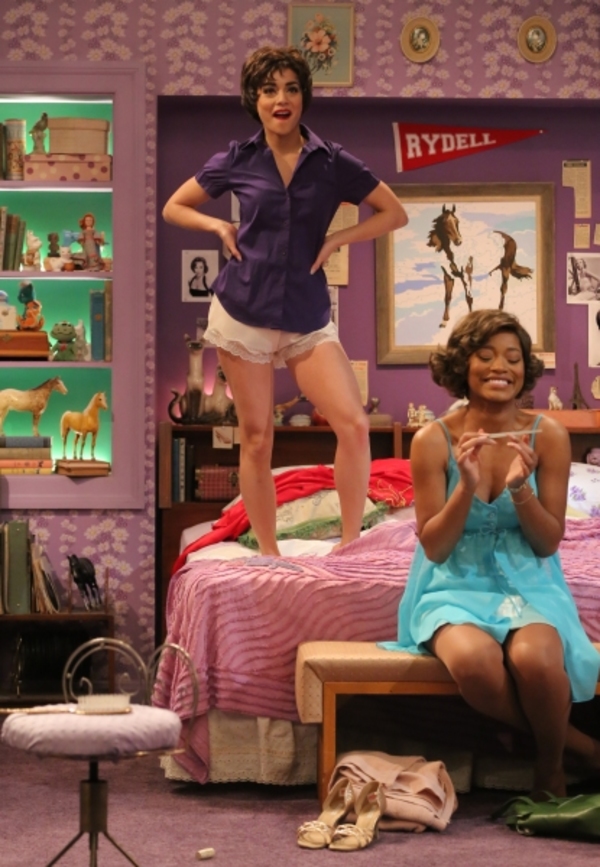 Vanessa Hudgens and Keke Palmer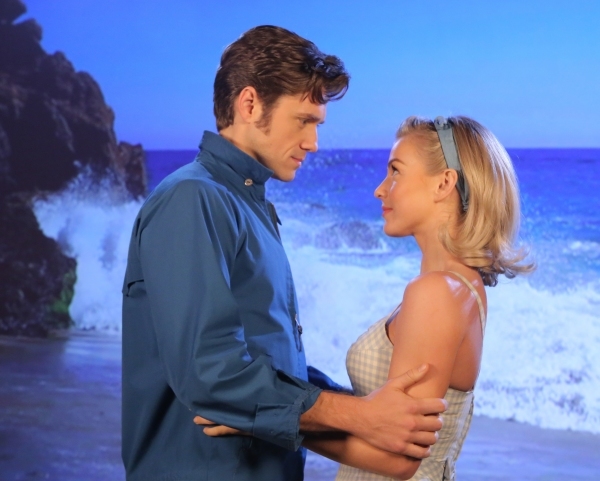 Julianne Hough and Aaron Tveit