Actors' Equity Calls For #FairWageOnStage From Commercial Off-Broadway Producers
A new hashtag has been has been showing up on social media pages recently, popular among members of Actors' Equity. #FairWageOnStage is the slogan promoting a minimum salary increase for commercial Off-Broadway contracts when the current agreement expires on November 6th.
Union President Kate Shindle states her cause's case on Twitter:
As reported by the Wall Street Journal, Equity is currently negotiating with the Off-Broadway League to increase minimums on their current contract. Currently weekly wages range from $593 for theatres with 100-199 seats to $1,057 for the largest of Off-Broadway houses, 351-499 seats.
Non-profit theatre companies have a separate contract with Equity.
Click here for the full article.
Actors' Equity Association ("Equity"), founded in 1913, is the U.S. labor union that represents more than 50,000 Actors and Stage Managers. Equity seeks to foster the art of Live Theatre as an essential component of society and advances the careers of its members by negotiating wages, working conditions and providing a wide range of benefits, including health and pension plans. Actors' Equity is a member of the AFL-CIO and is affiliated with FIA, an international organization of performing arts unions.

Related Stories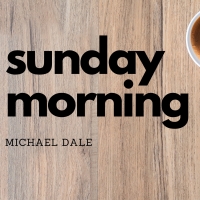 Sunday Morning Michael Dale: My Favorite Cease and Desist Letters

August 14, 2022

A while back. I was in an audience of theatre fans watching an onstage conversation between Frank Rich and Stephen Sondheim and the subject of unauthorized changes made in regional and amateur productions came up. The composer/lyricist mentioned that he had heard of a production of Company that ended with Bobby committing suicide by shooting himself.
---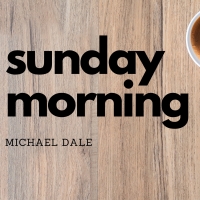 Sunday Morning Michael Dale: Dear Funny Girl: Let Julie Benko Sing!

August 7, 2022

Like many theatre fans, I'd been reading the raves she's been getting as Beanie Feldstein's standby, and since I doubted press would be offered comps during her run, I sprung for a ticket to see for myself.
---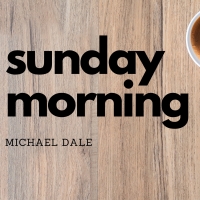 Sunday Morning Michael Dale: Alison Fraser Thrillingly Reinvents Cat On A Hot Tin Roof's Big Mama

July 31, 2022

A popular stage actor best known for being quirkily funny in musicals (Off-Broadway in March Of The Falsettos, on Broadway in Romance, Romance, The Secret Garden and Gypsy), Fraser reinvents a classic character and turns in a performance that thrills with its gutsy power masked by her character's well-rehearsed elegance.
---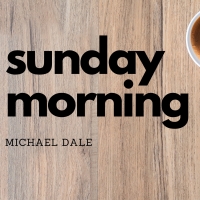 Sunday Morning Michael Dale: All Singing! All Dancing! All Legal! Cannabis! A Viper Vaudeville Opens at La MaMa

July 24, 2022

A collaboration of two of Off-Off-Broadway's favorite historically subversive companies, the HERE production of Cannabis! A Viper Vaudeville, presented at La Mama is an entrancingly fun and educational two-hour festival of song, dance and spoken word, beginning as a relaxing communal experience and evolving into a call for activism.
---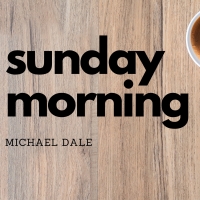 Sunday Morning Michael Dale: Ukrainian Children Coming To Brooklyn in a Play They Premiered in a Bomb Shelter

July 17, 2022

Irondale is arranging for Ukrainian solider Oleg Onechchak's ensemble of child actors to give two performances in Brooklyn of Mom On Skype, which was originally performed in a warehouse-turned-bomb-shelter in the city of Lviv.
---