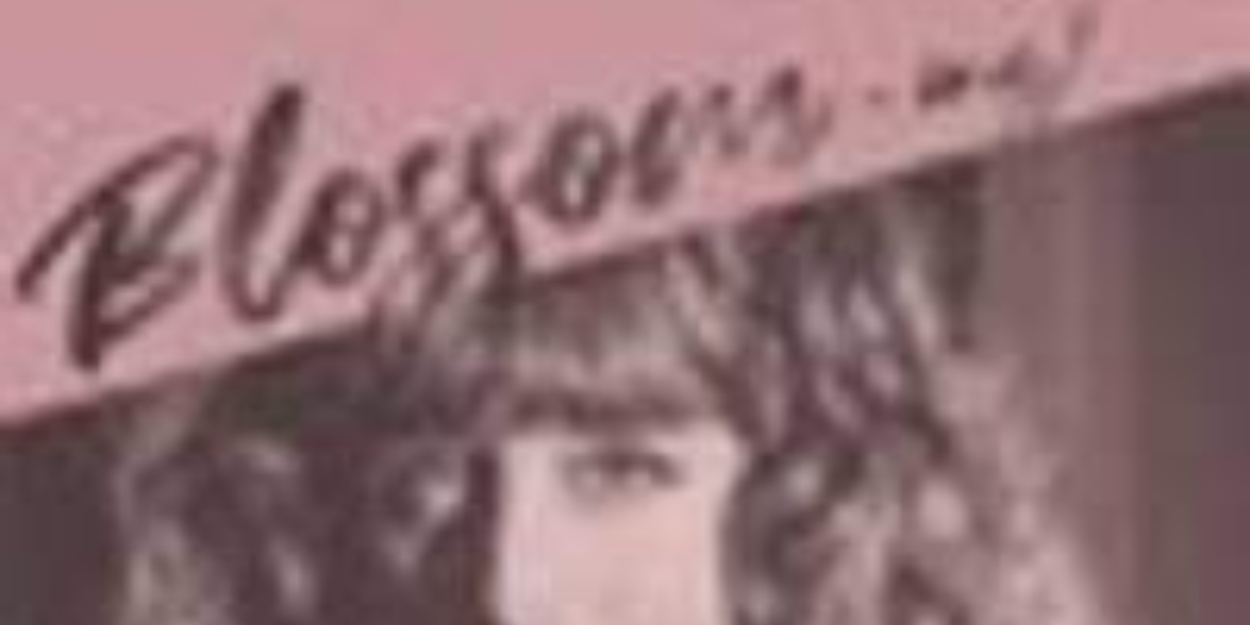 ALBUM REVIEW: Roberta Donnay BLOSSOM-ING! is a Delightful Way to Spend a Rainy Afternoon
Jazz Artist Roberta Donnay Celebrates the Artistry of Blossom Dearie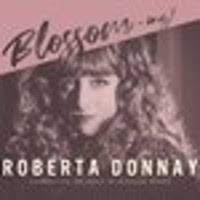 Blossom Dearie was always considered a "musician's musician." From the beginning of her career, when she moved to France in the early 50s, to the 60s when she was the darling of the Greenwich Village coffeehouse scene, to the 70s and beyond, she continued to push boundaries. Her voice was like no one else's, a light girlish sound that belied the great depth and thoughtfulness of her phrasing. And though it was her voice that made her distinctive, her musicianship on the piano was unparalleled and often overlooked. She described herself as "a jazz musician, learning to be a jazz singer." She influenced an entire generation of jazz performers and cabaret artists.
Roberta Donnay has turned her attention to the legacy of Blossom Dearie for her 10th studio album BLOSSOM-ING!, subtitled "Celebrating the Music of Blossom Dearie." And it is a celebration indeed. Throughout her 3 decade career, Donnay has explored the many sounds and genres of the 20th century. She is a stylistic shape-shifter who is equally at home in rock, folk, and jazz. For this album, she accentuates the wispy quality of her instrument to match the ethereal nature of Dearie. She has captured Blossom Dearie's gift for playful storytelling and interplay between vocalist and instrumentalist. Her album is a joy to listen to from start to finish.
She opens with her own rendition of Dearie's "Blossom's Blues," sensibly enough retitled "Roberta's Blues." She follows up with a flirty, sassy reading of "Peel Me a Grape." It is suggestive enough to please Mae West. I particularly liked her fast swing arrangement of Cole Porter's "Just One of Those Things." She finds the wistfulness of "Inside a Silent Tear." The sultry arrangement is worthy of Jobim. She salutes Dearie's early French period with "Plus Je T'embrasse."
One of my favorite tracks is a very intimate and vulnerable reading of "Someone to Watch Over Me." I was also very impressed with the wry humor she displays in "Moonlight Savings Time." She gives a very romantic performance of "A, Paris," in French no less. She turns to blues sounds for "The Party's Over" before giving us a very swinging take on "If I Were a Bell." Her bittersweet "Spring in Manhattan" is a study of lonely hearts.
She turns "Unless It's You" into a classic torch song. The halting phrasing of this beautiful tune is inspired musicianship. She rips through one of my favorite Dearie tunes, Cy Coleman's "You Fascinate Me So", which she presents in a sexy merengue. Her "I Wish You Love" is enough to melt the hardest hearts. In "It Amazes Me" she presents an open-hearted expression of gratitude. She wraps up this fine album with a swing rendition of "Put on a Happy Face" that I wished were one verse longer because it was such a sweet grove.
Roberta Donnay clearly views this album as a labor of love. She perfectly captures Blossom Dearie's intimate storytelling style and her flirty delivery. She is supported by her fantastic band The Prohibition Mob Band who provide excellent and clever solos. Mike Greensill on piano, Ruth Davis on bass, Mark Lee on drums, Jose Neto on guitar, David Studivant on harmonica, and MB Gordy on percussion are first-class musicians who lay down amazing tracks that are inventive and joyful. This album is a delightful way to spend a rainy afternoon...or any other sort of day for that matter.
For more information on Roberta Donnay, please visit robertadonnay.com or follow her @robertadonnay on Twitter or @donnayroberta on Instagram. BLOSSOM-ing! can be found on Amazon.com or on most major streaming platforms.
---
Shop BroadwayWorld

Shop this season's new musicals! Get dressed up for a night at the theatre, or just a night at home, with merch from some of Broadway's biggest hits including SOME LIKE IT HOT, KIMBERLY AKIMBO, and more!
---
Related Stories