Photos: Oliver Savile, Ashleigh Gray, Suzie Mathers and More Star in COMPANY in Aberdeen
BroadwayWorld has a first look at brand new production of the iconic Broadway musical Company are released today, Thursday 1 February, as the show opens for its exclusive run at Aberdeen Arts Centre from 1 - 10 February. Check them out below!
A cast of West End stars including Oliver Savile (Wicked, Phantom of The Opera); Anita Louise Combe (Gypsy, Chicago); Arun Blair-Mangat (Angels in America, Kinky Boots, In The Heights); and Ashleigh Gray, (Wicked, Vanities) descend on Aberdeen to bring one of Sondheim's greatest works to the stage.
With music and lyrics from legendary composer Stephen Sondheim and a book by George Furth, Company is widely regarded as a trailblazing concept musical, exploring modern relationships. It set records when it opened on Broadway, being nominated for an astonishing fourteen Tony Awards and winning six, including Best Musical.
It's Bobby's 35th birthday party and his married friends are all asking the same question - will he ever give up his bachelor lifestyle and settle down?
With some of his best songs including Marry Me A Little, You Could Drive a Person Crazy, Another Hundred People, and Being Alive Sondheim has described Company as the first musical in which he found his voice.
Directed by Aberdeen born Derek Anderson, who directed the sell-out success of Cabaret and The Pillowman, Company will play a strictly limited season from 1 to 10 February 2018.
The cast also includes Simbi Akande as Martha, Kimberly Blake as Jenny, Stephen John Davis as Larry, Wayne Fitzsimmons as David, Jennifer Harding as April, Jaqueline Hughes as Sarah, Susie Mathers as Kathy, Alex Wadham as Harry, Lisa Anne-Wood as Susan and Barnaby Thompsonas Peter.
Aberdeen Arts Centre is delighted that this marks a further step in its commitment to draw on the talent and experience of theatre professionals from all over the country, both behind and in front of the curtain, and bring them to Aberdeen to present new productions.
Derek Anderson says: "I'm very excited to be returning to the Arts Centre to bring this iconic musical to my hometown. Not only does it provide the opportunity to present his masterpiece in Aberdeen but it also gives us the chance to reunite the creative talent behind the overwhelming success that was Cabaret. Companyis a unique musical, and I can't wait for everyone to experience this production with a brilliant cast."
This production of Company will be choreographed by Lee Crowley, designed by Nik Corall, with musical direction by Nick Barstow, lighting design byBen Pickersgill, video design by Norydas Genys, sound design by Mick Livermore, and casting by Lucy Casson.
Photo Credit: Pamela Raith Photography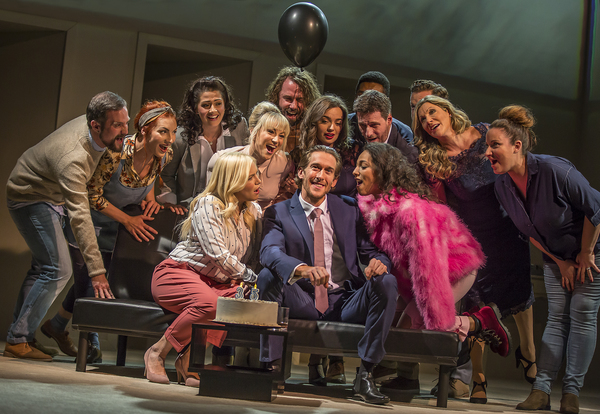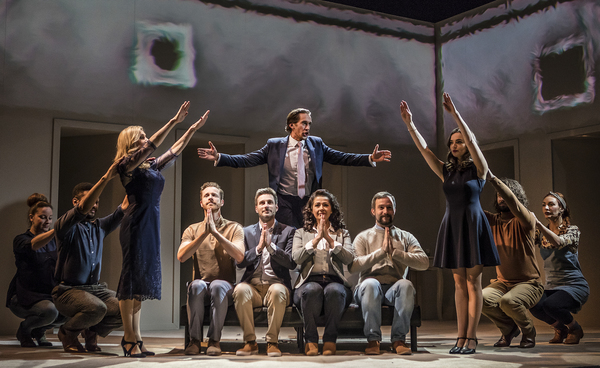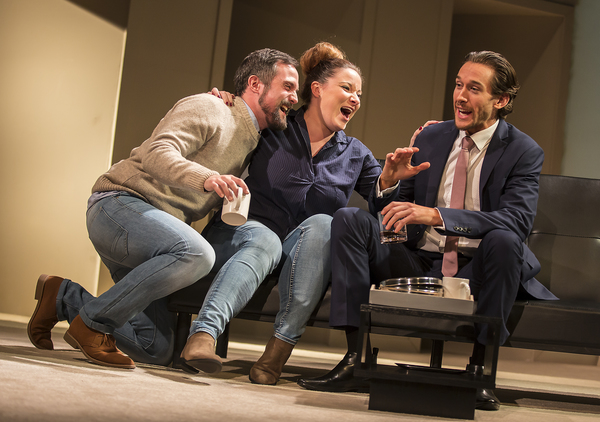 Alex Wadham, Jaquleline Hughes and Oliver Savile

Ashleigh Gray, Arun Blair-Mangat and Oliver Savile

Jaqueline Hughes, Anita Louise Combe, Kimberley Blake, Ashleigh Gray and Lisa Ann Wood

Jennifer Harding and Oliver Savile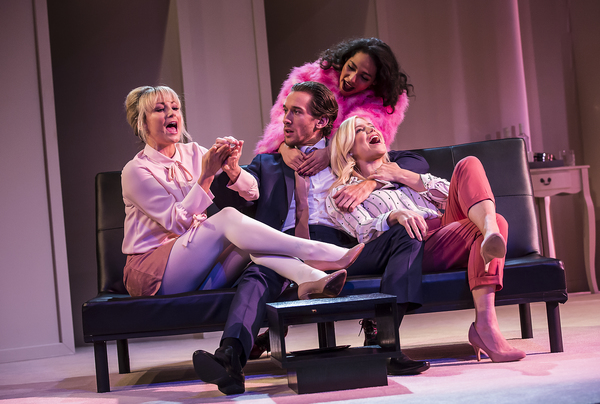 Jennifer Harding, Oliver Savile, Simbi Akande and Suzie Mathers

Jennifer Harding, Oliver Savile, Simbi Akande and Suzie Mathers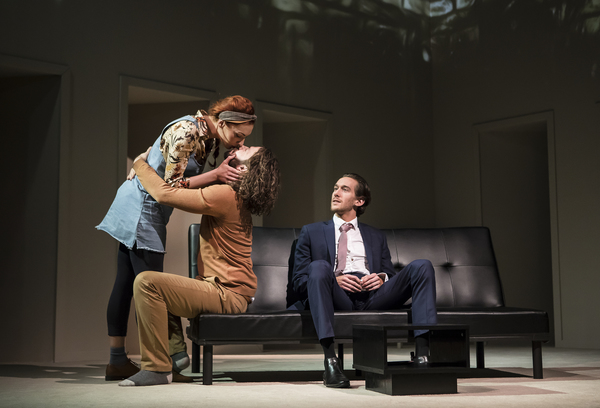 Kimberley Blake, Wayne Fitzsimmons and Oliver Savile

Oliver Savile and Anita Louise Combe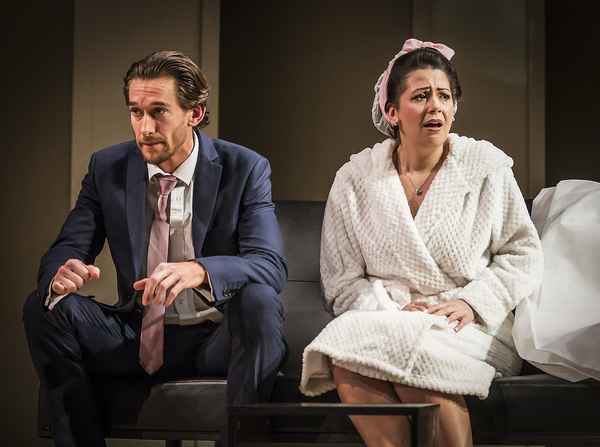 Oliver Savile and Ashleigh Gray

Oliver Savile and Suzie Mathers

Oliver Savile and Suzie Mathers

Oliver Savile and Cast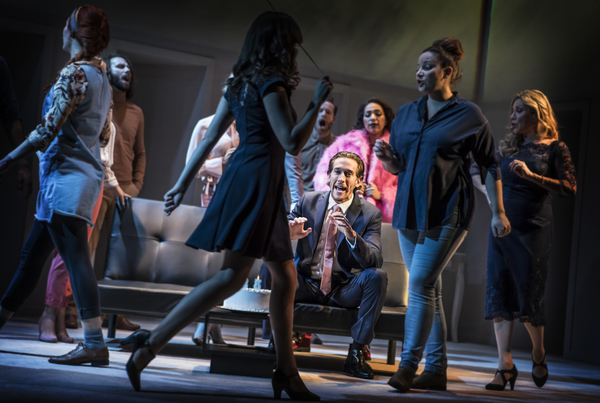 Oliver Savile and Cast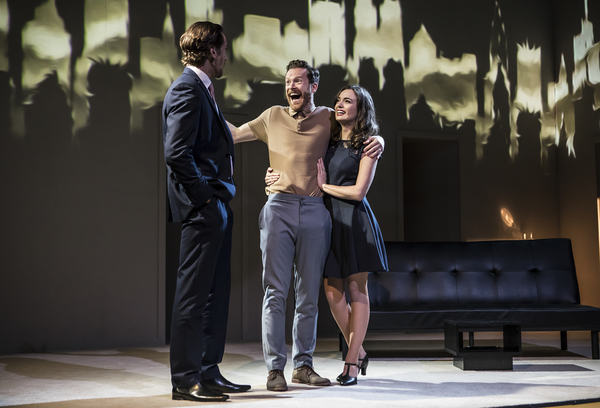 Oliver Savile, Barnaby Thompson and Lisa Anne Wood

Simbi Akande and Oliver Savile