Photo Flash: Inside Park Theatre's 4th Birthday Gala
In celebration of Park Theatre's 4th birthday, the theatre held a stunning and star-studded gala evening. Centred around the performance of Madame Rubinstein (starring Miriam Margolyes, Frances Barber and Jonathan Forbes), guests were invited to dress in 1950s clothing to befit the play's period.
Check out all the photos from the birthday celebration below!
Photo credit: Simon Annand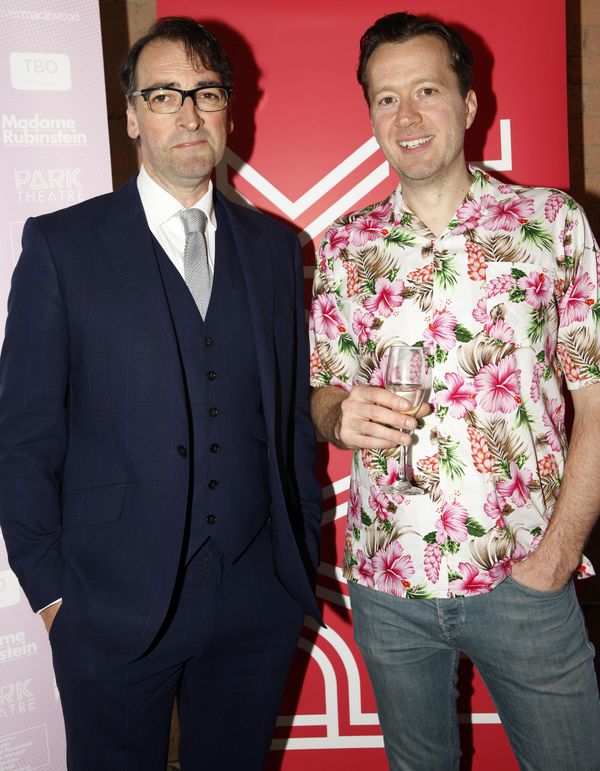 Alistair McGowan
and
Jez Bond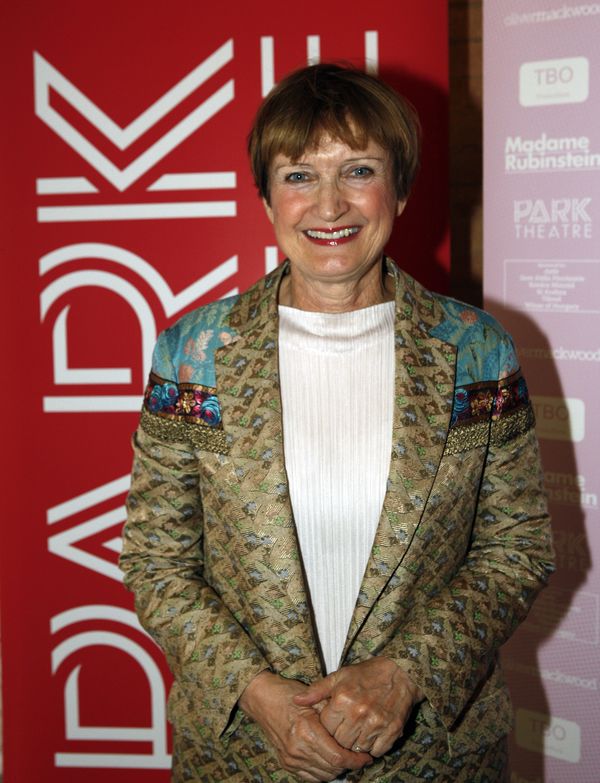 Baroness Tessa Jowell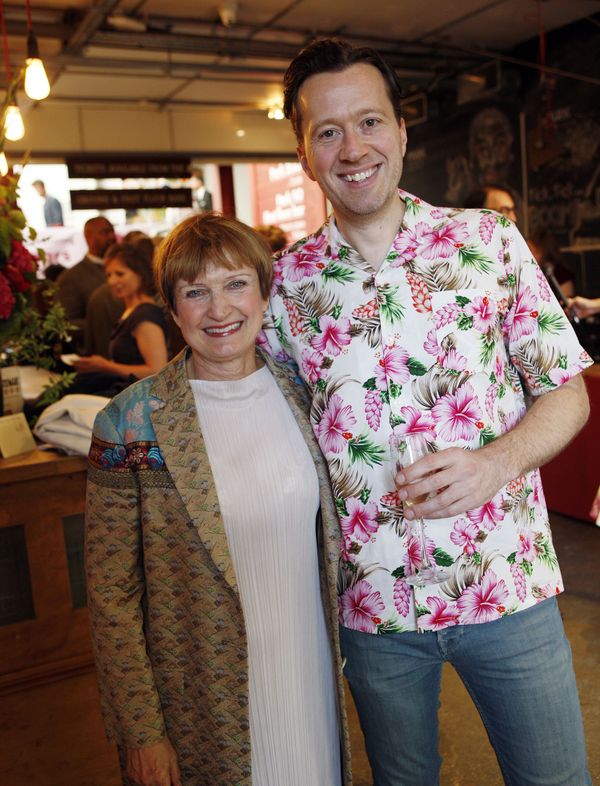 Baroness Tessa Jowell and
Jez Bond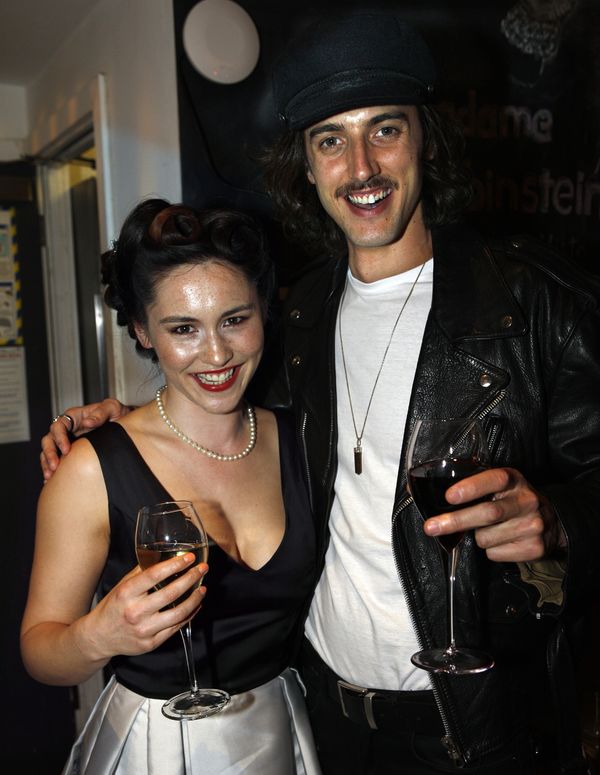 Christina Chong and guest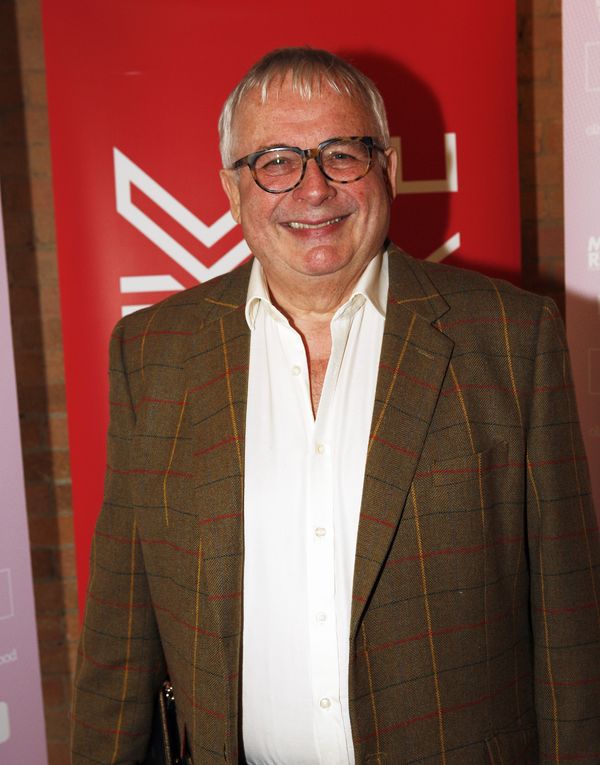 Christopher Biggins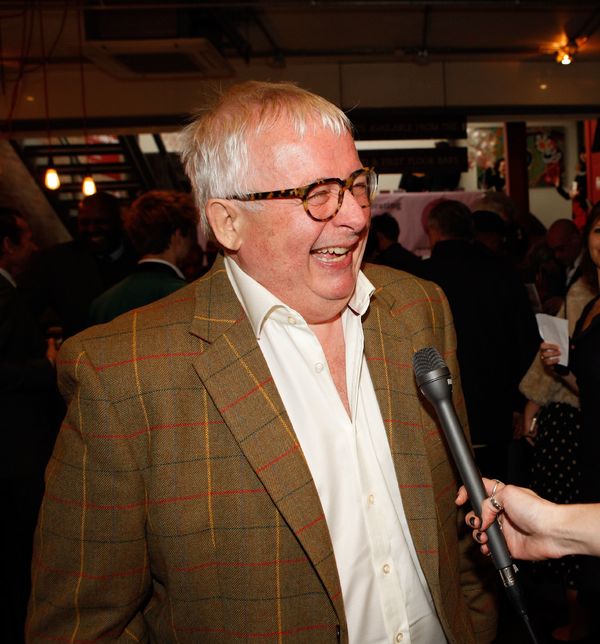 Christopher Biggins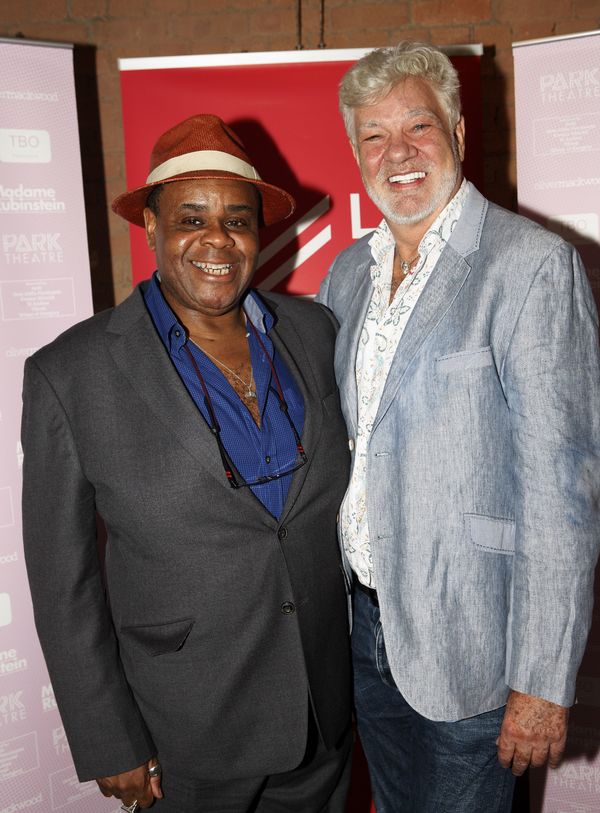 Clive Rowe
and
Matthew Kelly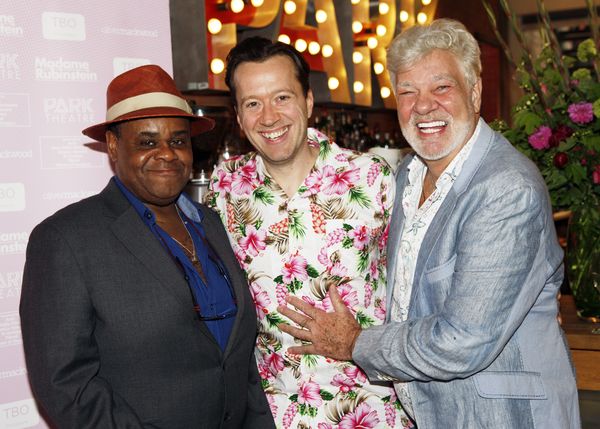 Clive Rowe
,
Jez Bond
and
Matthew Kelly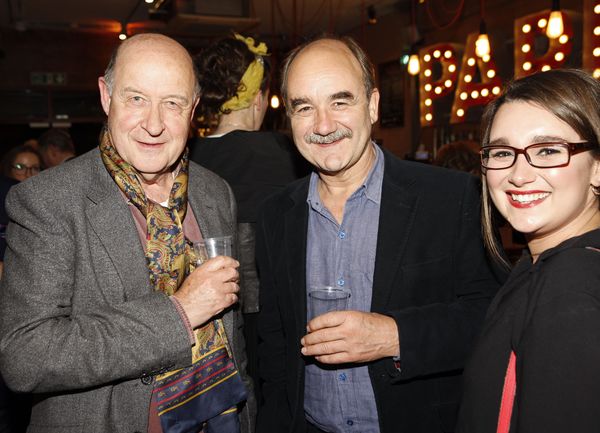 David Horovitch
,
David Haig
and guest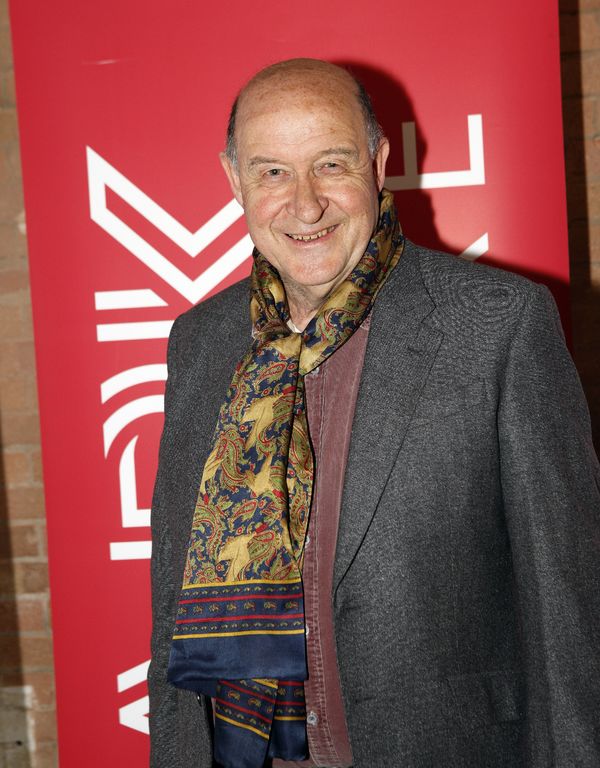 David Horovitch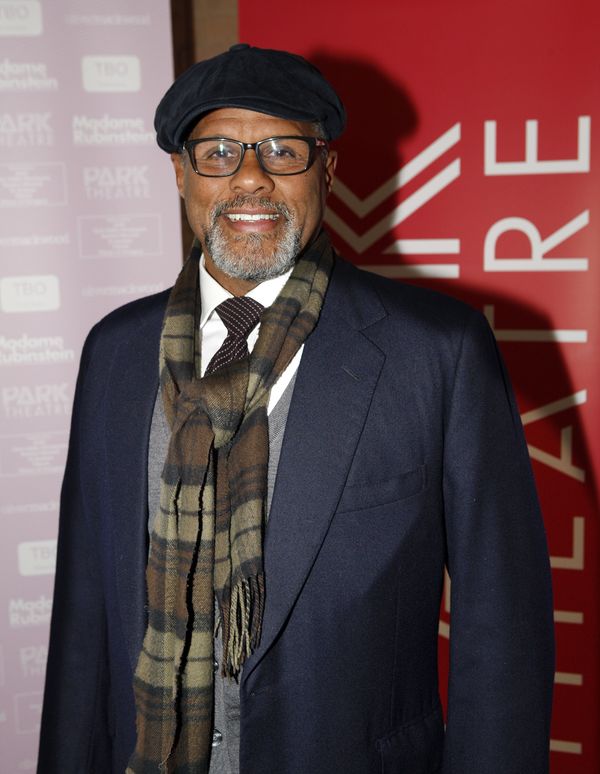 Gary Wilmot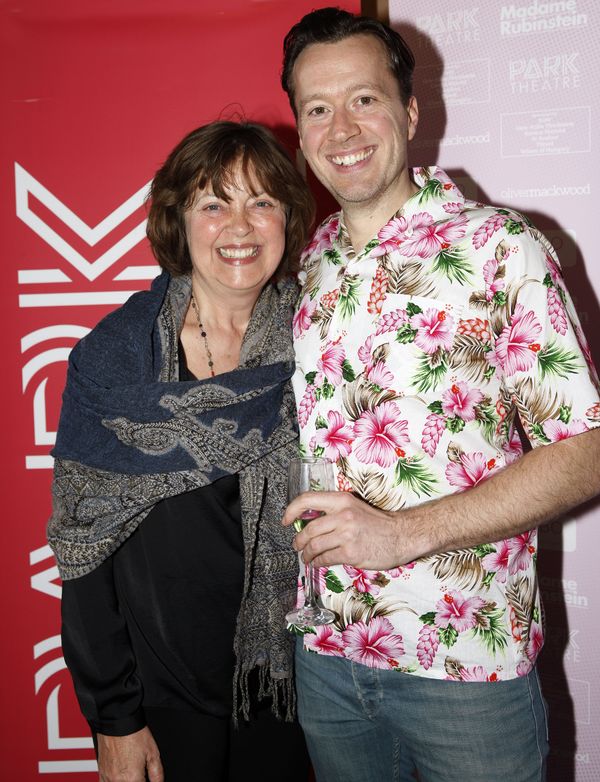 Greta Scacchi
and
Jez Bond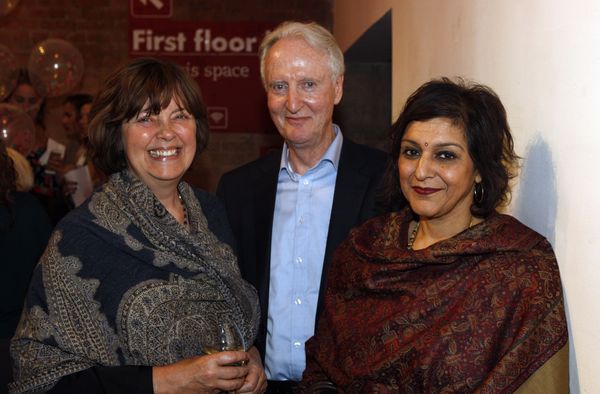 Greta Scacchi
, Hugh Fraser and
Meera Syal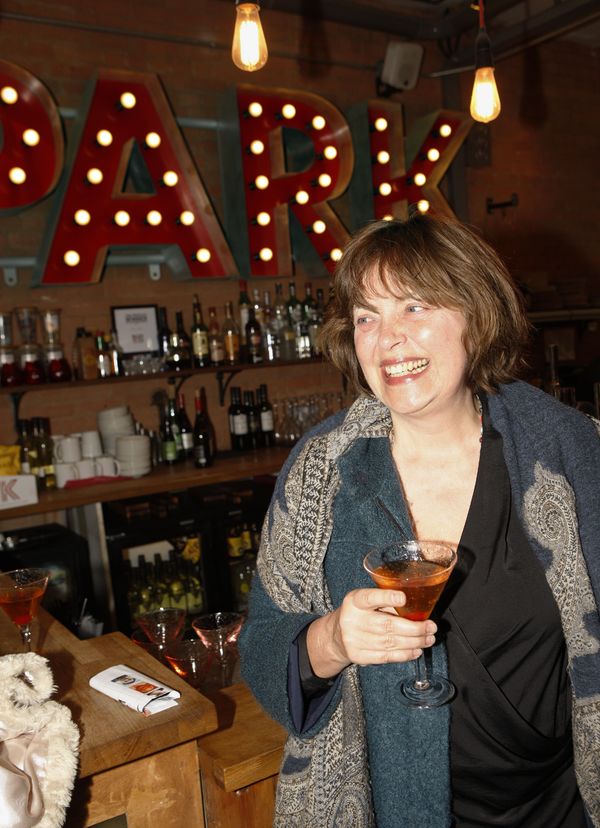 Greta Scacchi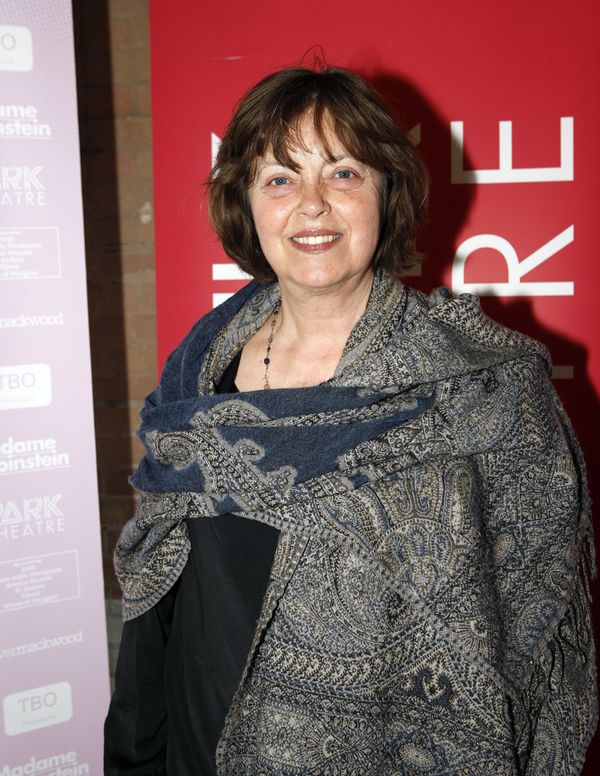 Greta Scacchi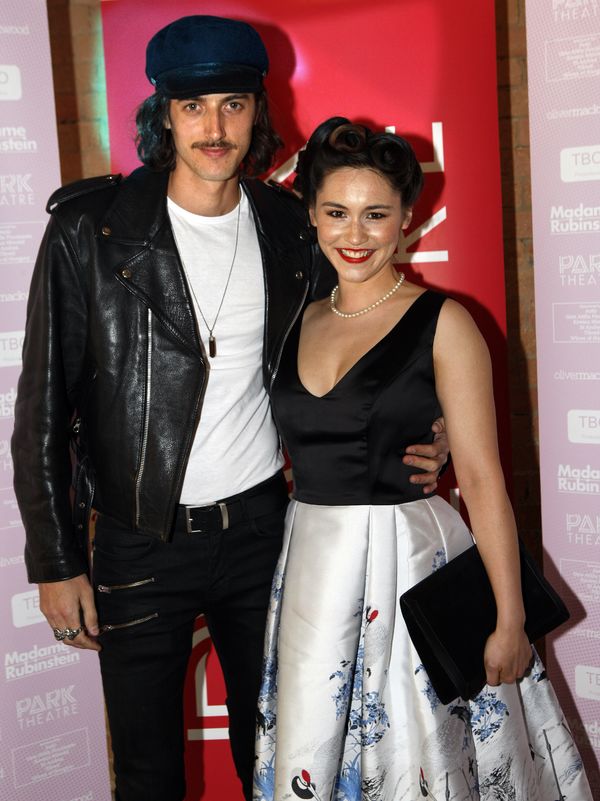 Guest and Christina Chong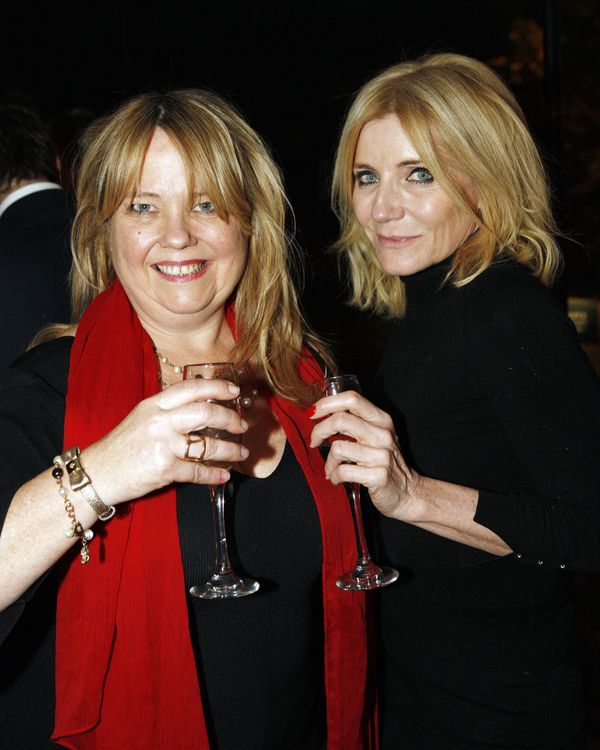 Guest and
Michelle Collins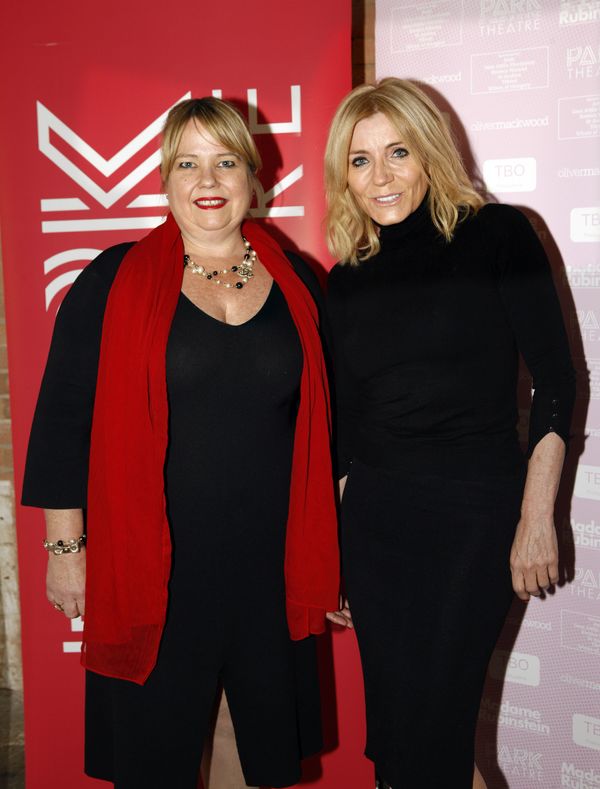 Guest and
Michelle Collins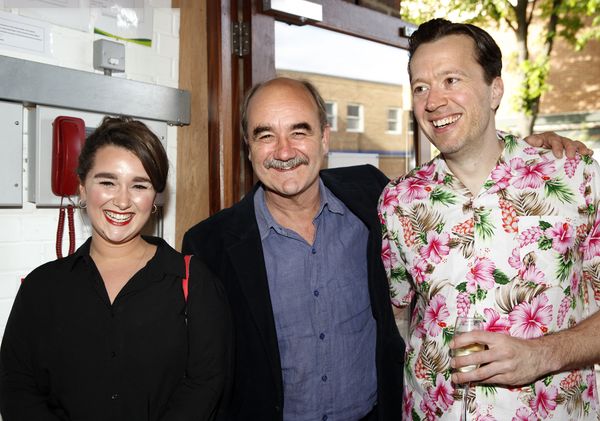 Guest,
David Haig
and
Jez Bond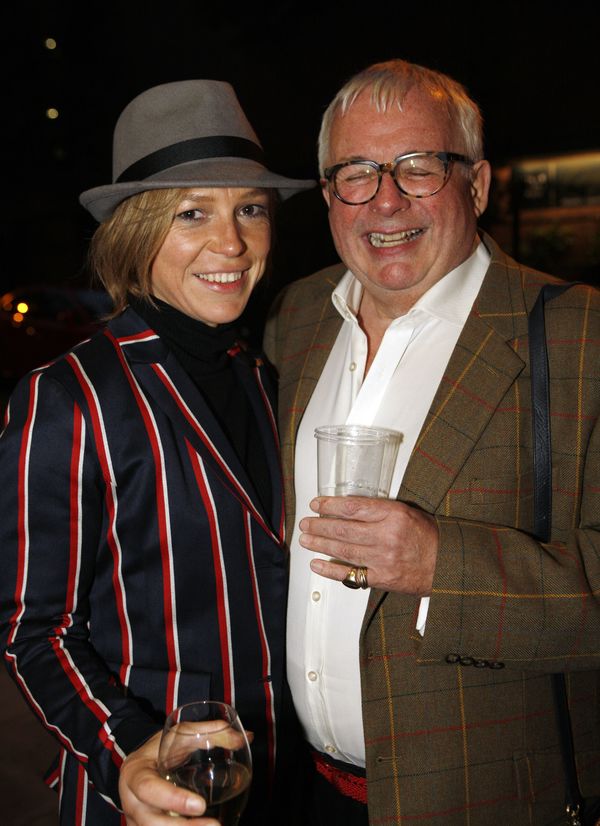 Honeysuckle Weeks and
Christopher Biggins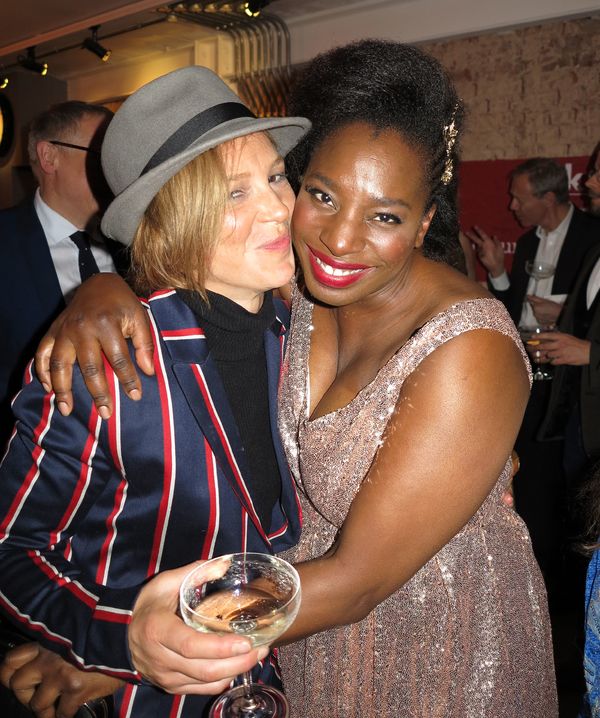 Honeysuckle Weeks and
Tanya Moodie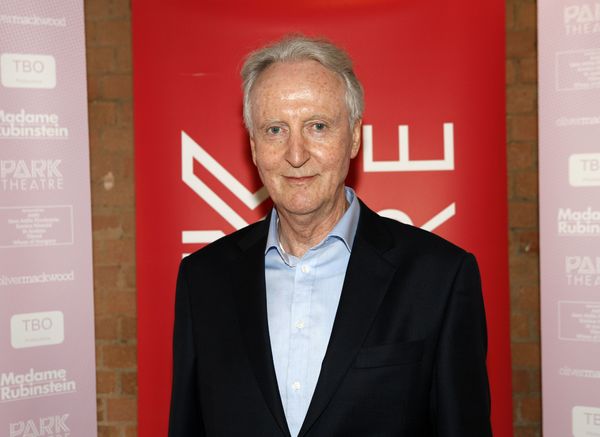 Hugh Fraser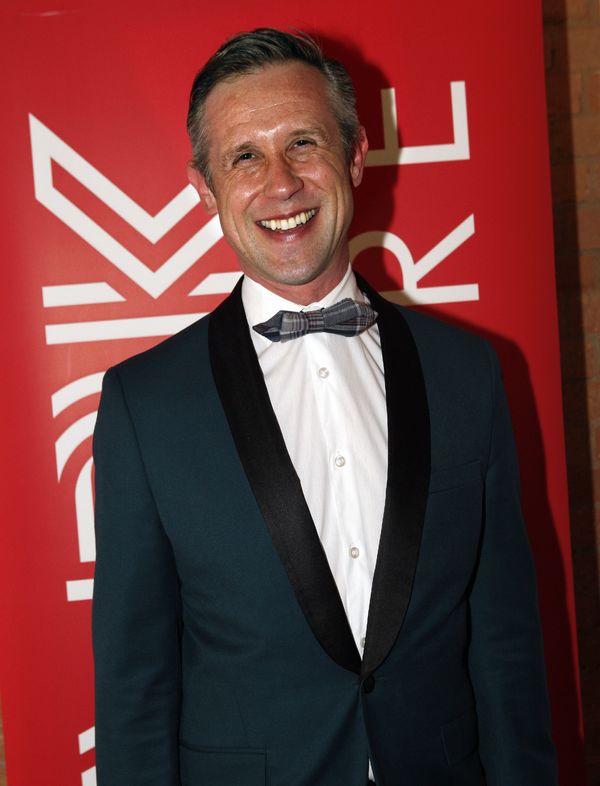 Ian Hallard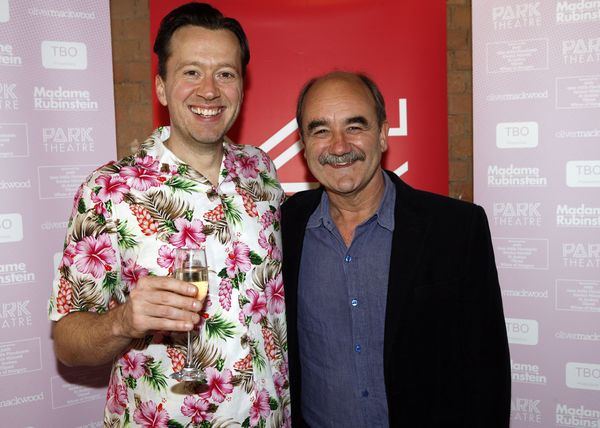 Jez Bond
and
David Haig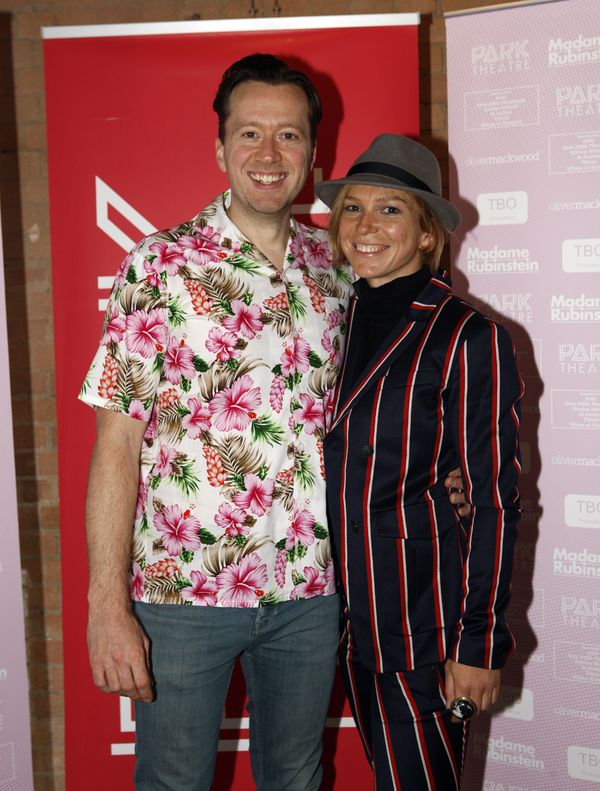 Jez Bond
and Honeysuckle Weeks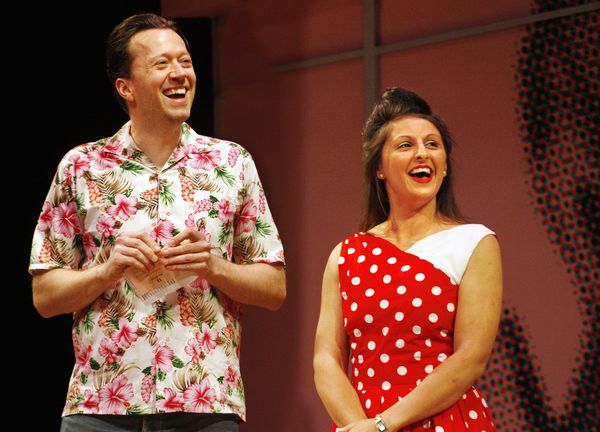 Jez Bond
and Rachael Williams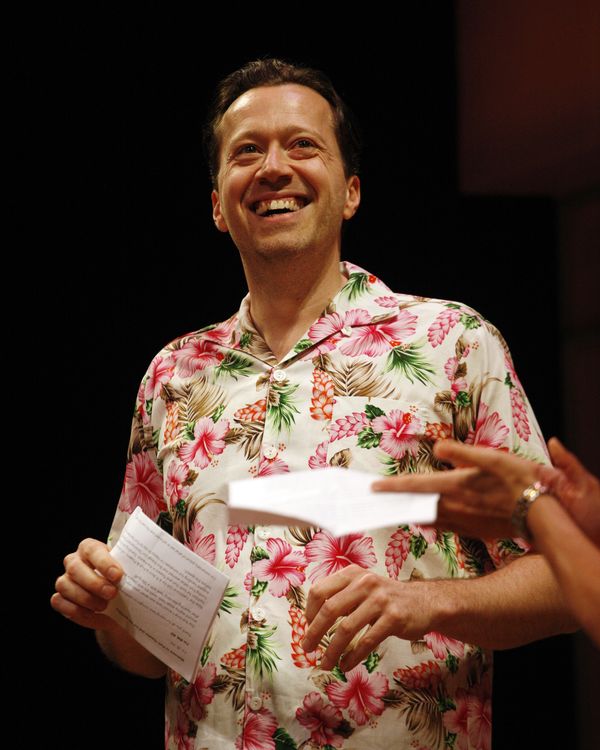 Jez Bond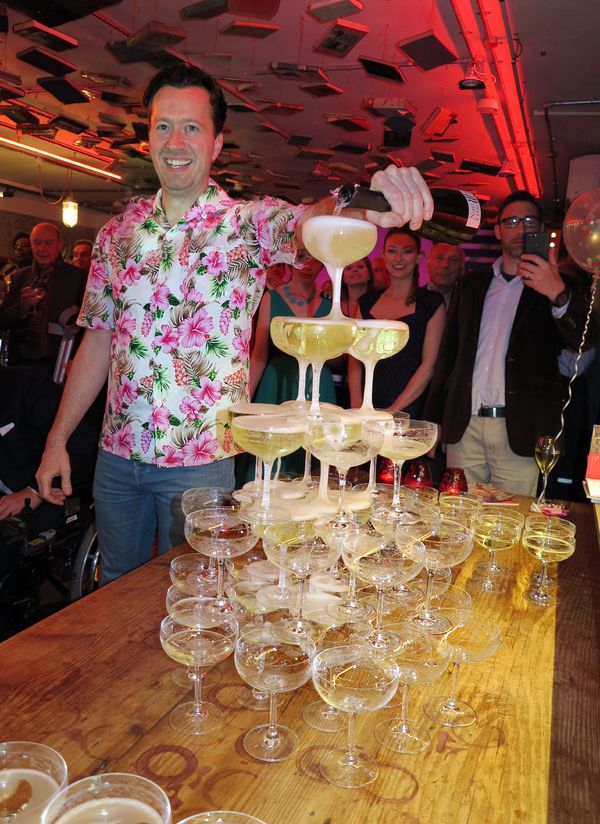 Jez Bond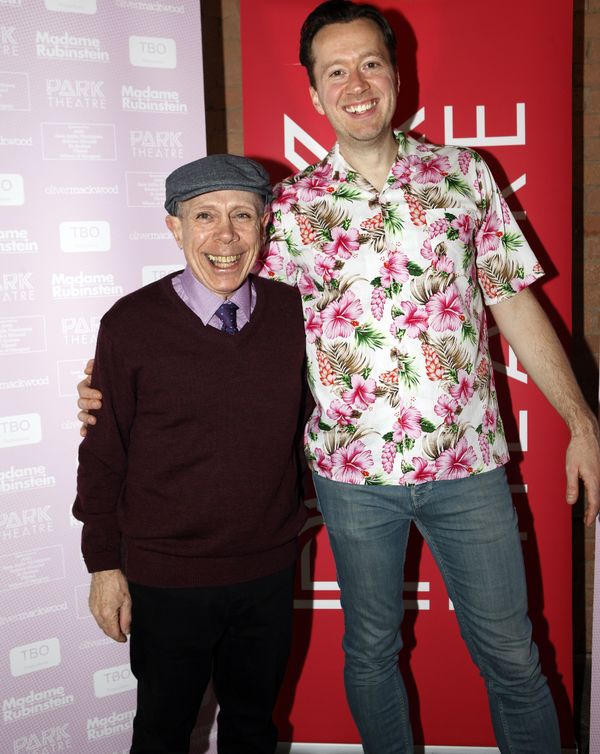 John Misto and
Jez Bond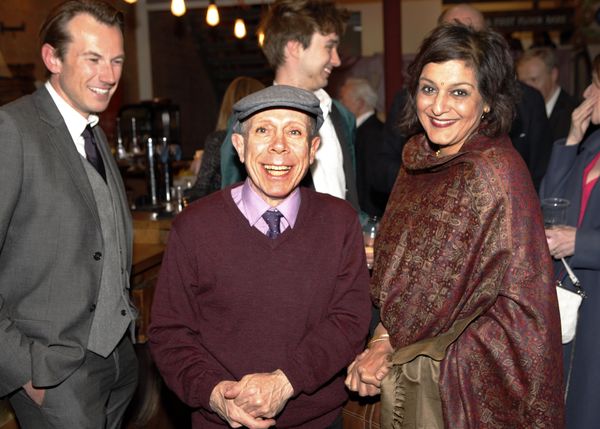 John Misto and
Meera Syal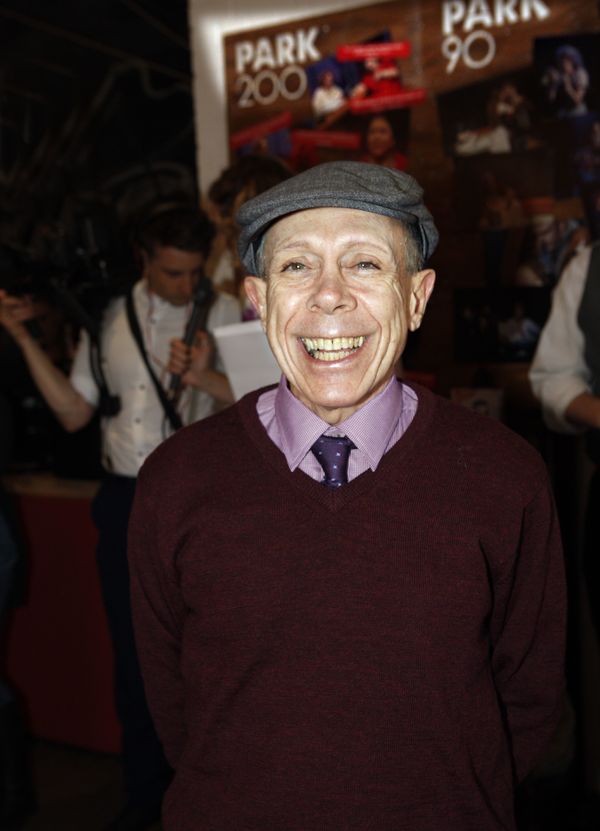 John Misto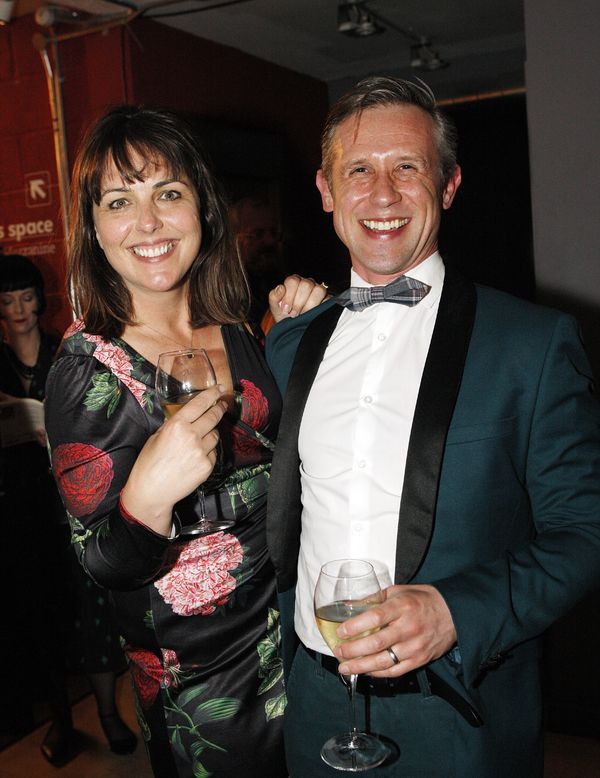 Katherine Jakeways and
Ian Hallard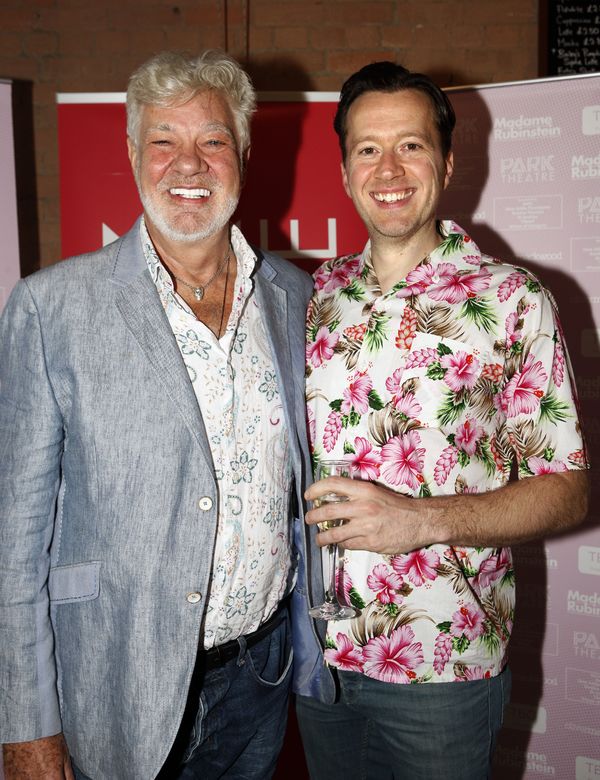 Matthew Kelly
and
Jez Bond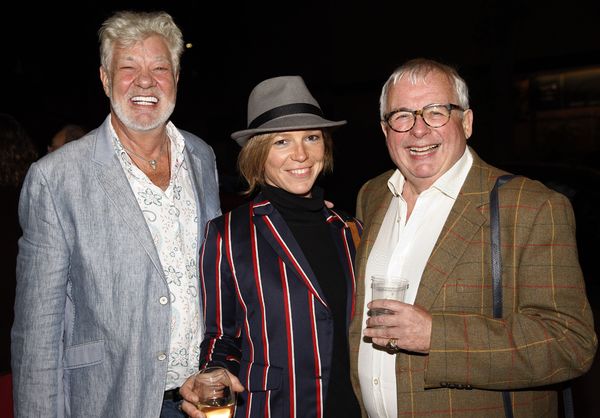 Matthew Kelly
, Honeysuckle Weeks and
Christopher Biggins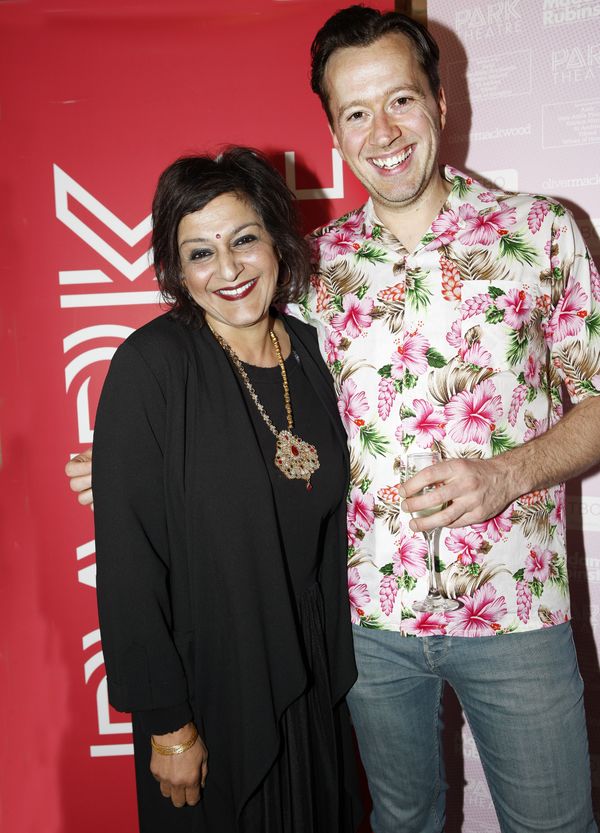 Meera Syal
and
Jez Bond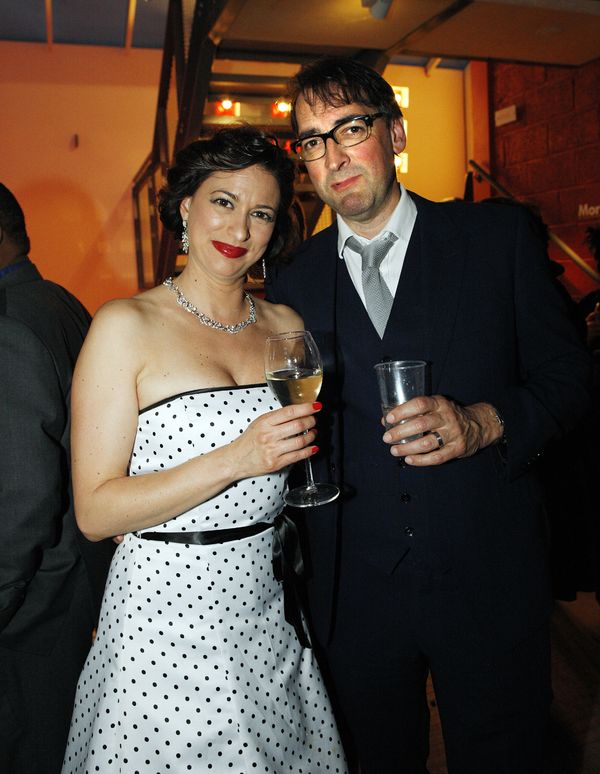 Melli Marie and
Alistair McGowan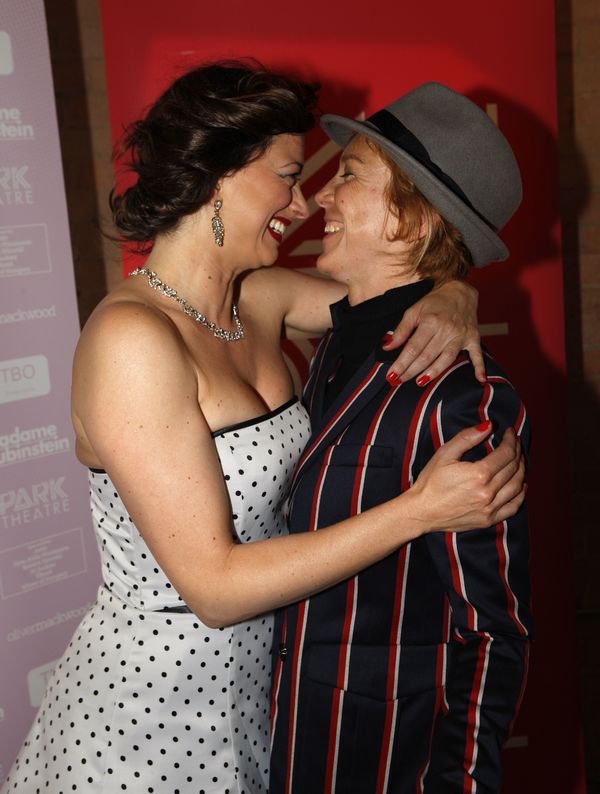 Melli Marie and Honeysuckle Weeks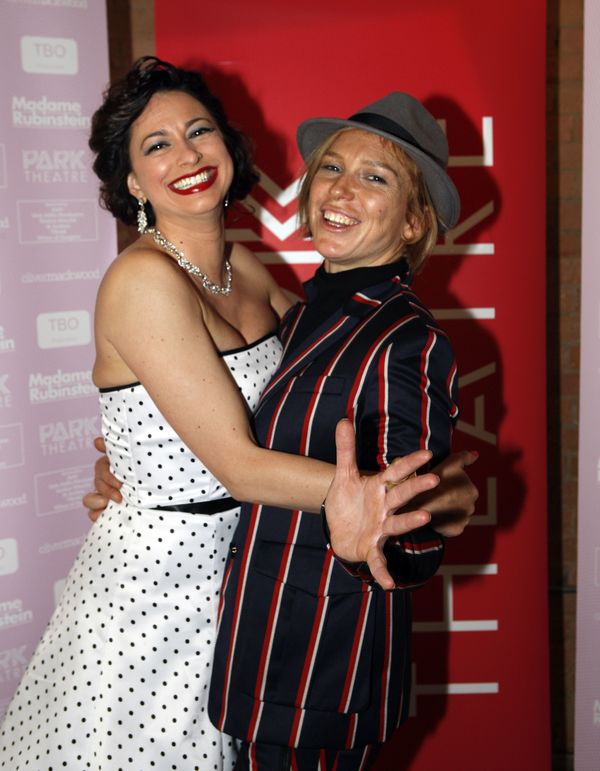 Melli Marie and Honeysuckle Weeks
Melli Marie,
Alistair McGowan
, Katherine Jakeways and
Ian Hallard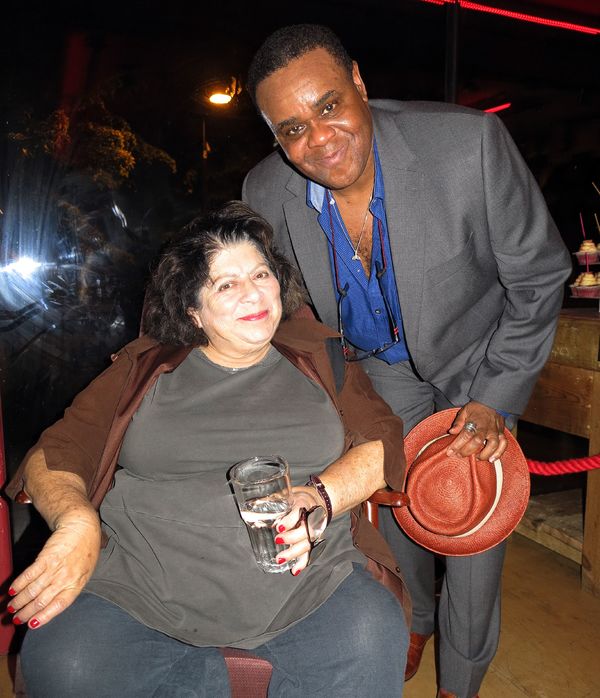 Miriam Margolyes
and
Clive Rowe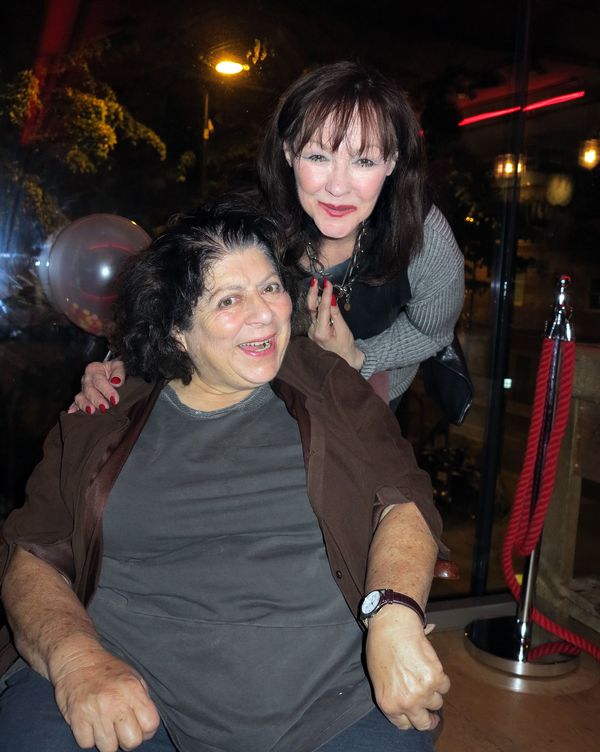 Miriam Margolyes
and
Frances Barber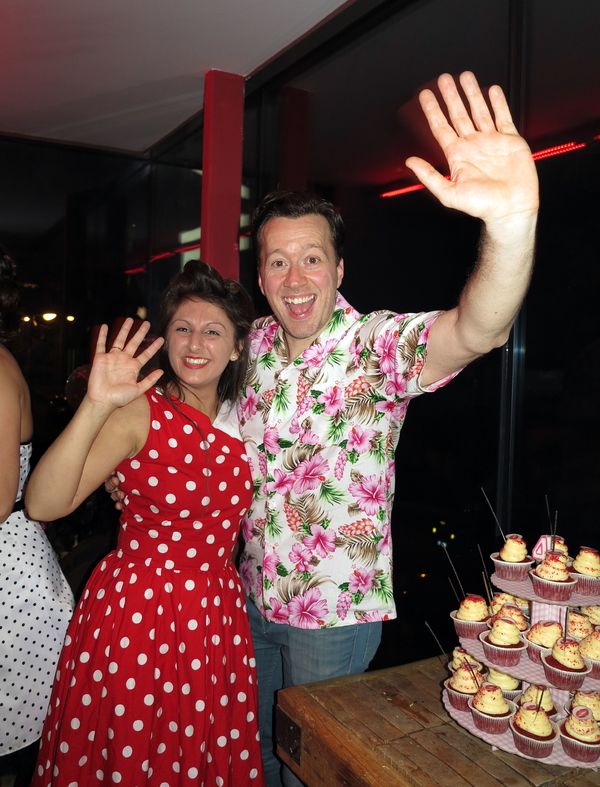 Rachael Williams and
Jez Bond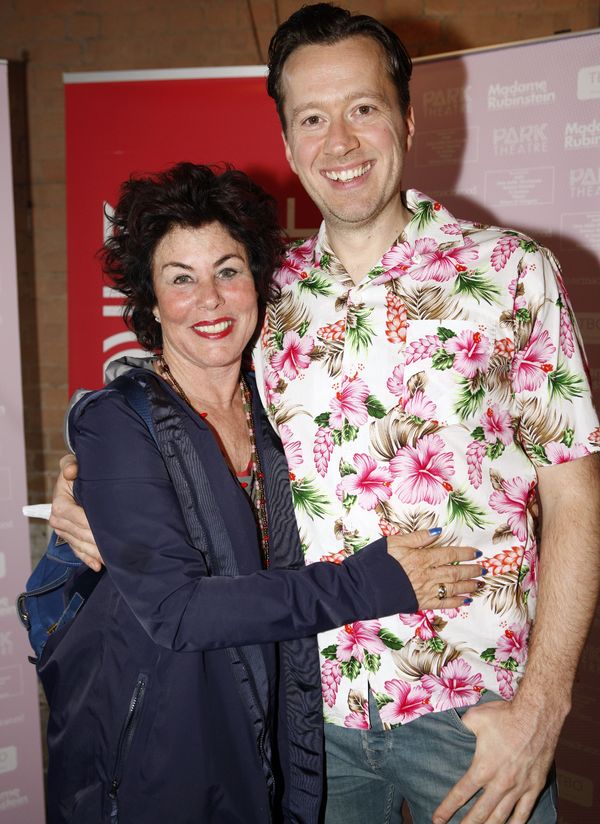 Ruby Wax
and
Jez Bond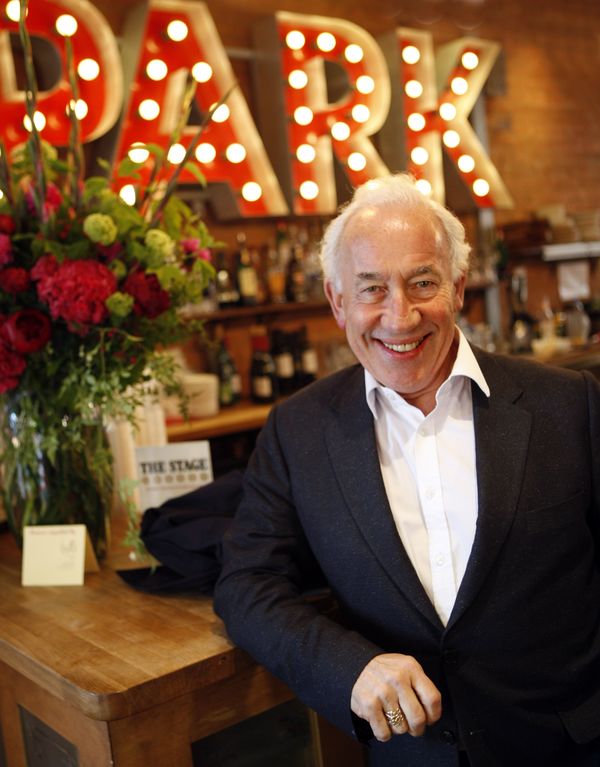 Simon Callow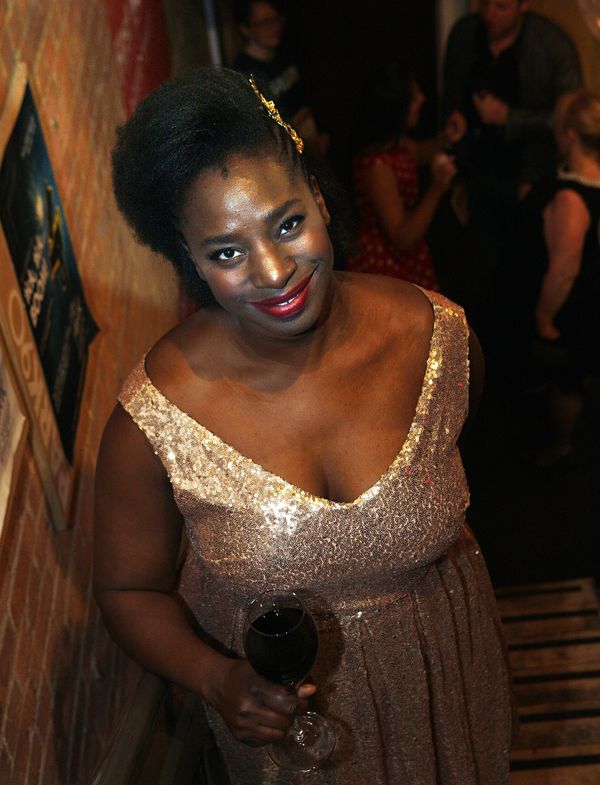 Tanya Moodie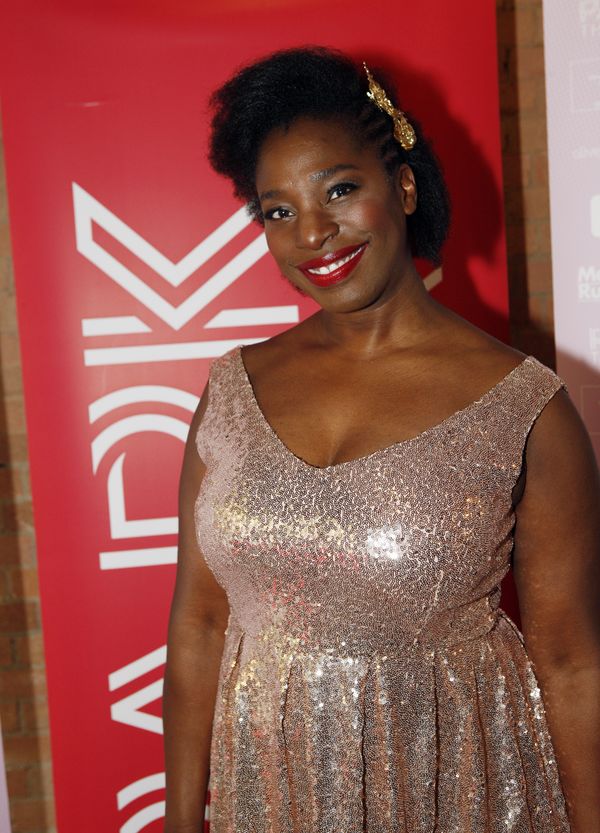 Tanya Moodie