Photos: First Look at Natalie Dew, Lauren Samuels and More in West End's BEND IT LIKE BECKHAM
Bend It Like Beckham, the critically acclaimed 5 star new British musical, is currently booking at thePhoenix Theatre to 24 October 2015. Check out a first look at the cast in action below!
The cast is led by Natalie Dew who plays football crazy Jess with Lauren Samuels as Jules, a player with the Harriers, a local women's football team, and Jamie Campbell Bower as their coach Joe.Sophie-Louise Dann plays the role of Paula with Jamal Andréas as Jess' good friend Tony. Preeya Kalidas plays Pinky, Jess' sister, with Tony Jayawardena and Natasha Jayetileke as her parents, Mr and Mrs Bhamra.
Directed by Gurinder Chadha, with original music by Howard Goodall and lyrics by Charles Hart, Bend It Like Beckhamhas a new book by Paul Mayeda Berges and Gurinder Chadha; choreography and musical staging by Aletta Collins; set design by Miriam Buether; costume design by Katrina Lindsay; lighting design by Neil Austin; sound design by Richard Brooker; musical direction by Nigel Lilley and orchestrations by Howard Goodall and Kuljit Bhamra.
Bend It Like Beckham The Musical is produced in the West End by Sonia Friedman Productions, Deepak Nayar Productions, Bend It Films, Fischer & Vaswani Productions, Tanya Link Productions &Zeilinger Productions.
Bend It Like Beckham The Musical is a celebratory fusion of culture, music, emotions and fun, bursting with warmth, humour and heart. Jess needs extra time. She is facing the most important decision of her life: live up to family expectations of university, career and marriage, or follow in the footsteps of her hero David Beckham. When the talented teenager is spotted playing football in Southall, a world of unexpected opportunities opens up before her. But as her sister's traditional Indian wedding approaches, can she keep her family happy and still follow her dreams?
Website: benditlikebeckhamthemusical.co.uk
Facebook: Facebook.com/benditlikebeckhamthemusical
Twitter: @benditmusical #bendit
YouTube: Youtube.com/benditlikebeckhamthemusical
Photo Credit: Ellie Kurttz

Tony Jayawardena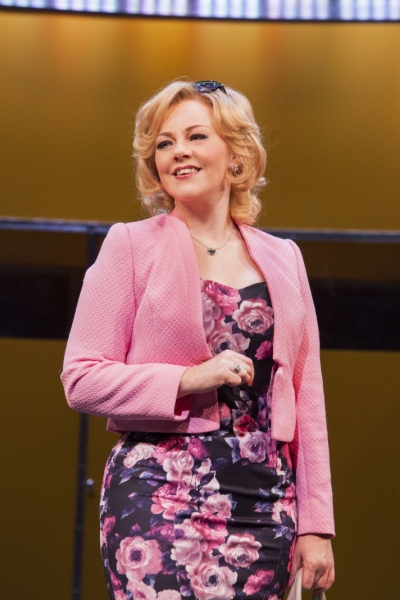 Sophie-Louise Dann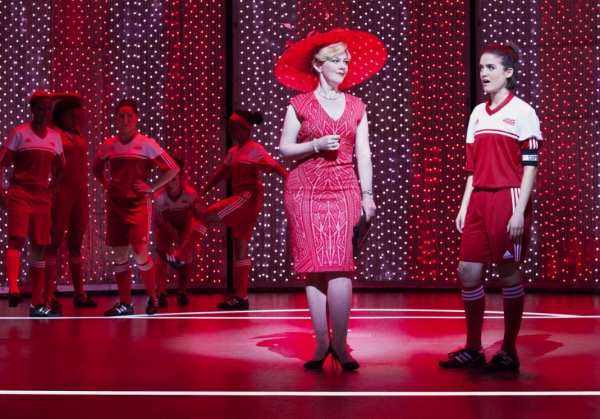 Sophie-Louise Dann and Lauren Samuels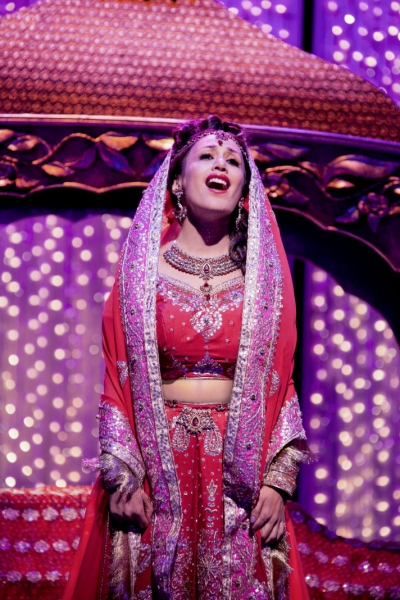 Preeya Kalidas

Natasha Jayetileke, Natalie Dew, Tony Jayawardena, Preeya Kalidas

Natasha Jayetileke

Natalie Dew

Jamie Campbell Bower

Jamie Campbell Bower, Natalie Dew

Jamal Andreas

The Cast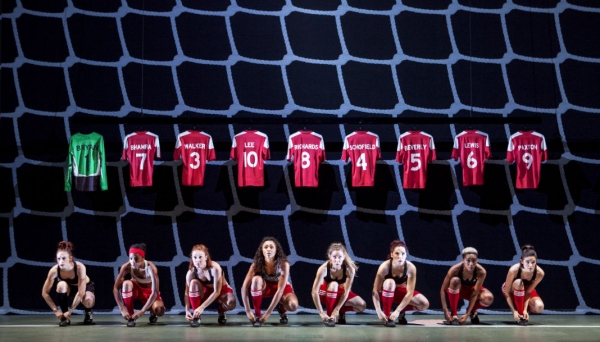 The cast

The Cast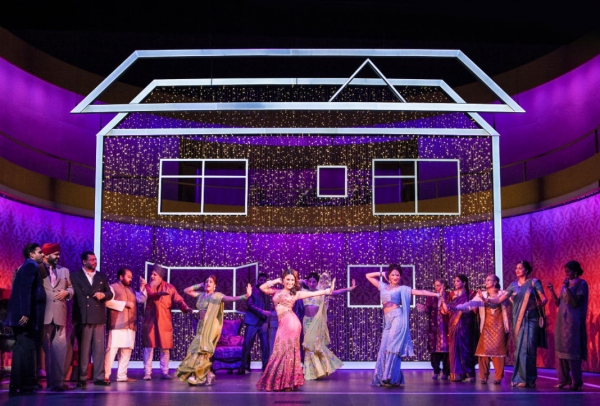 The Cast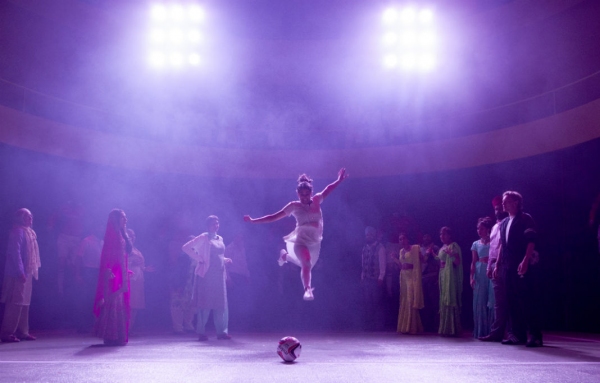 The Cast