Photos: ALL OR NOTHING - THE MOD MUSICAL Celebrates Gala Night
The Ambassadors Theatre run of the critically acclaimed ALL OR NOTHING - THE MOD MUSICAL, with book by Carol Harrison and music and lyrics by the Small Faces, celebrated its Gala Performance this week. See photos from the event below!
ALL OR NOTHING is the story of four charismatic young kids from East London with humour, attitude, passion and, above all, talent. They became the Small Faces and were rocketed into the big time, only to discover the path to success is paved with exploitation, betrayal and, ultimately, tragedy.
In 1965, a new phenomenon erupted out of London's East End. It was the essence of all that was cool. It was Mod. ALL OR NOTHING follows the rise and demise of the Small Faces, the band who encapsulated all that was Mod - a unique blend of taste and testosterone, clothes-obsessed and street-wise - but most of all, a dedication to rhythm 'n' blues. The musical celebrates the unique sound of this iconic Mod band, with all the Small Faces' hits, including Whatcha Gonna Do About It, Tin Soldier, Lazy Sunday, Itchycoo Park and, of course, All or Nothing.
The show is endorsed and supported by many of those who feature in its story, including singer P.P. Arnold and Steve Marriott's daughter, Mollie Marriott, who is the show's vocal coach and creative consultant.
ALL OR NOTHING - THE MOD MUSICAL is directed by Carol Harrison, with set design by Rebecca Brower, lighting design by Peter Small, sound design by Chris Drohan, choreography by Cameron Hall and musical supervision by Pat Davey. ALL OR NOTHING - THE MOD MUSICAL is produced in the West End by Rock 'n' Roll Productions.
A 29-track cast recording, as well as a limited edition 15-track blue vinyl LP, is available now from the show website, www.allornothingmusical.com, and is also available from the Ambassadors Theatre during the show's run.
Photo Credit: Dan Wooller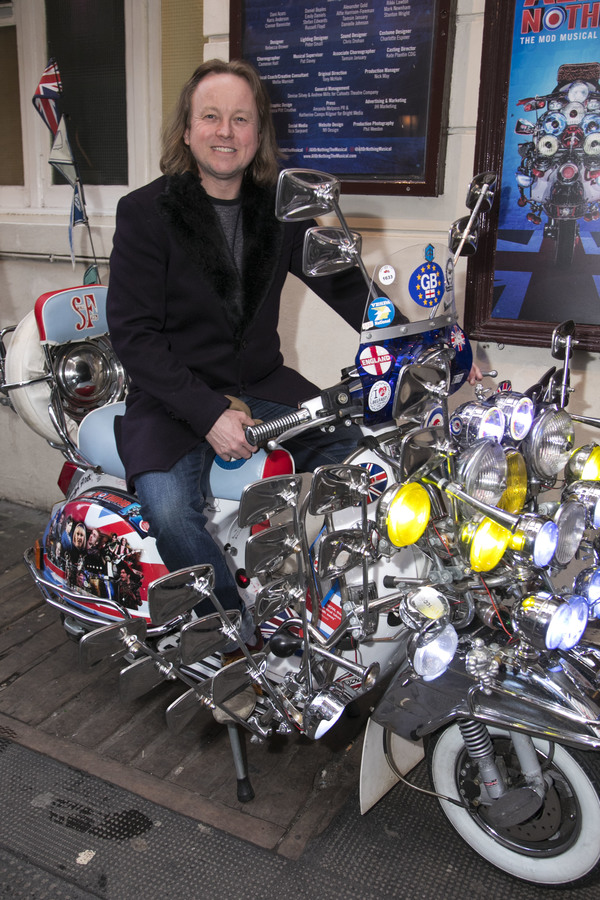 Chris Simmons (Steve Marriott)

Alan Ford

Jamie Borthwick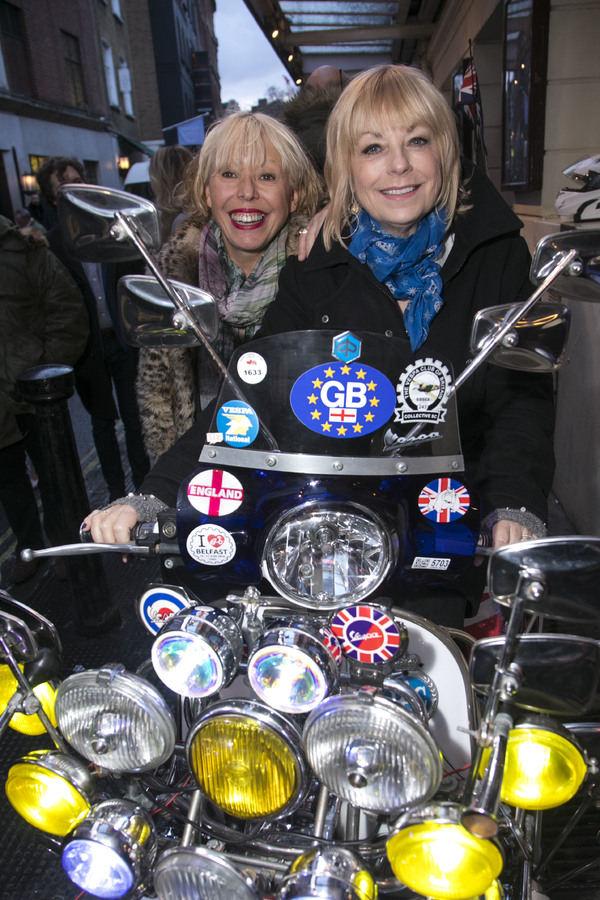 Barb Jungr and Mari Wilson

Vicki Michelle and Louise Michelle

Louise Michelle, Vicki Michelle and Antony Costa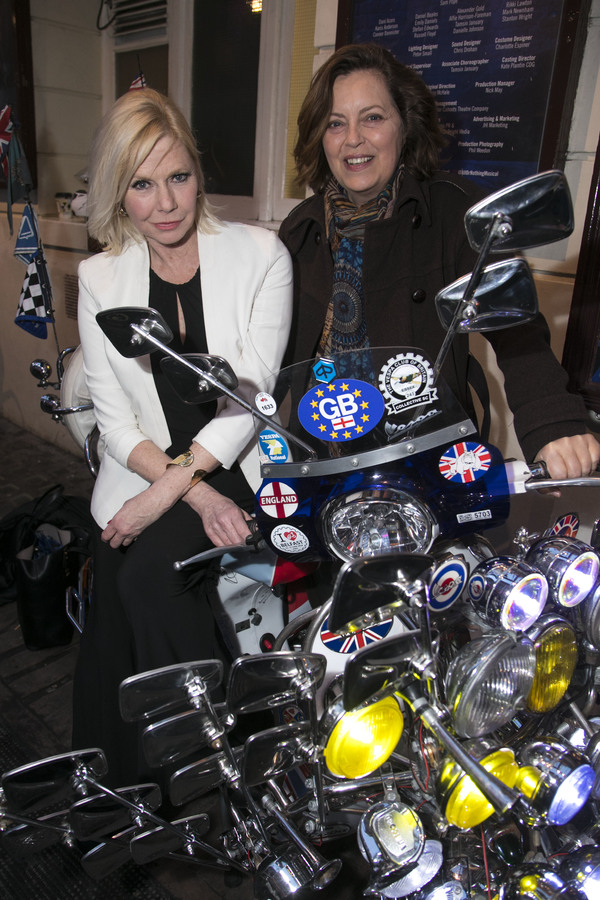 Felicity Dean and Greta Scacchi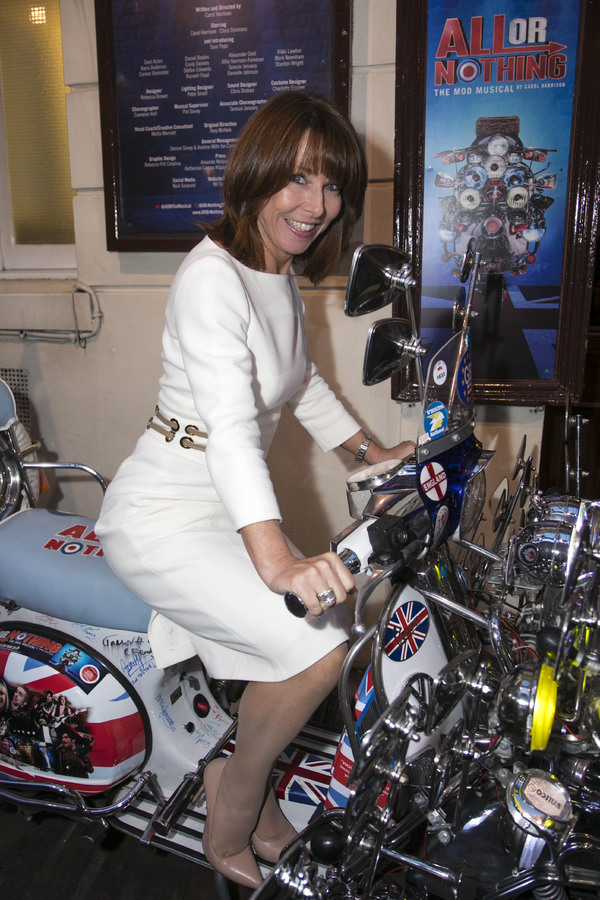 Kay Burley

Stefan Edwards (Kenney Jones), Stanton Wright (Ronnie Lane), Samuel Pope (Young Steve Marriott), Joseph Peters (Jimmy Winston) and members of the cast during the curtain call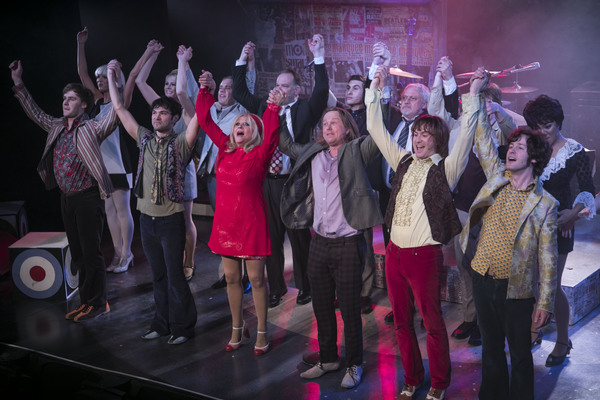 Stefan Edwards (Kenney Jones), Stanton Wright (Ronnie Lane), Carol Harrison (Author/Kay Marriott), Chris Simmons (Steve Marriott), Samuel Pope (Young Steve Marriott), Joseph Peters (Jimmy Winston) and members of the cast during the curtain call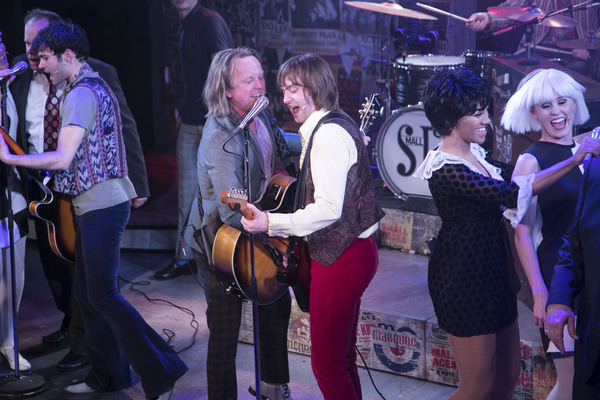 Chris Simmons (Steve Marriott), Samuel Pope (Young Steve Marriott) and members of the cast during the curtain call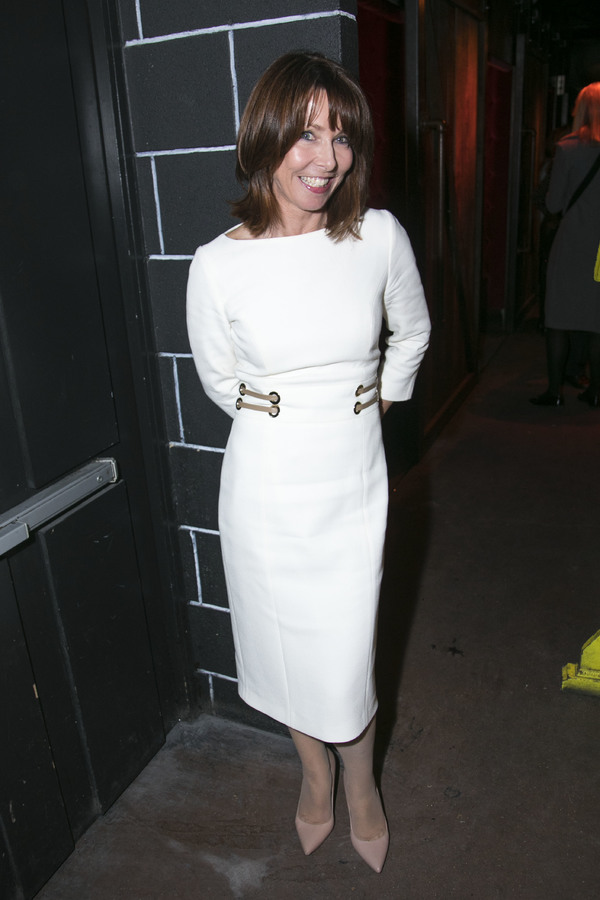 Kay Burley

Jamie Borthwick

Jamie Borthwick and Antony Costa

Russell Floyd (Don Arden) and Alan Ford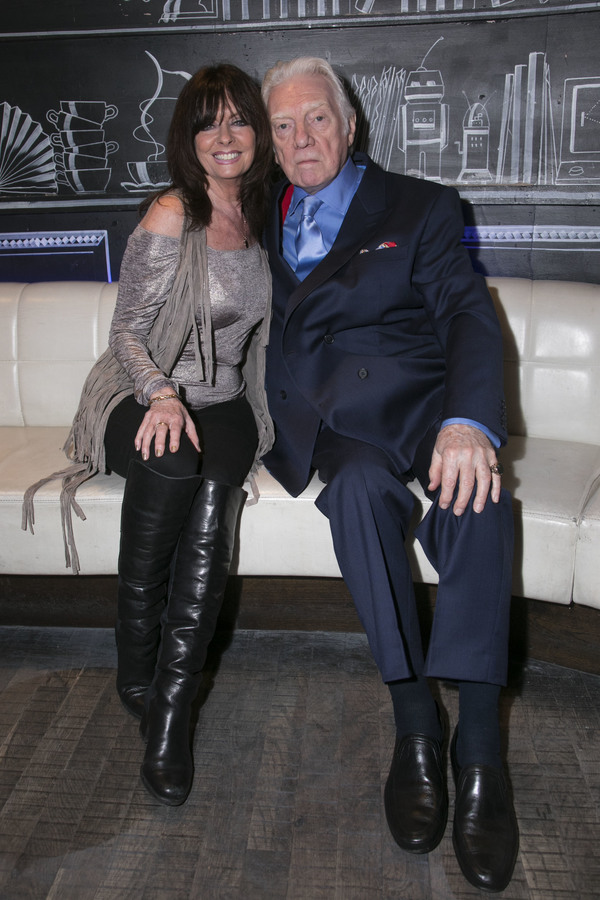 Vicki Michelle and Alan Ford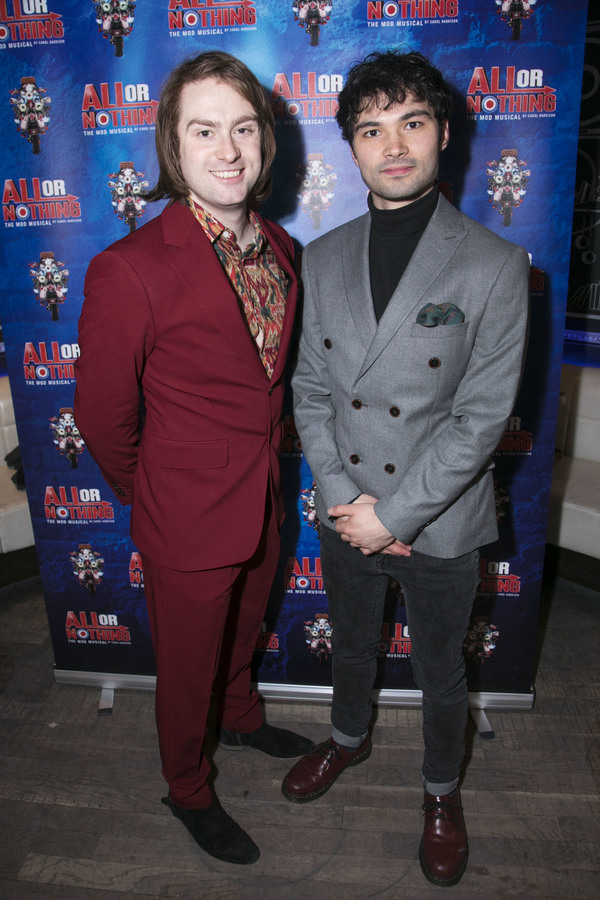 Samuel Pope (Young Steve Marriott) and Stanton Wright (Ronnie Lane)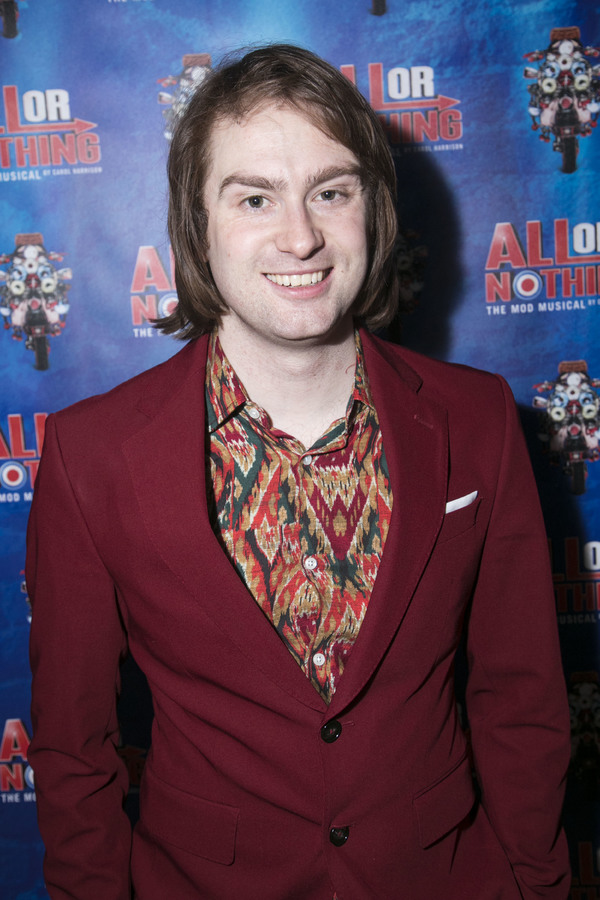 Samuel Pope (Young Steve Marriott)

Stefan Edwards (Kenney Jones)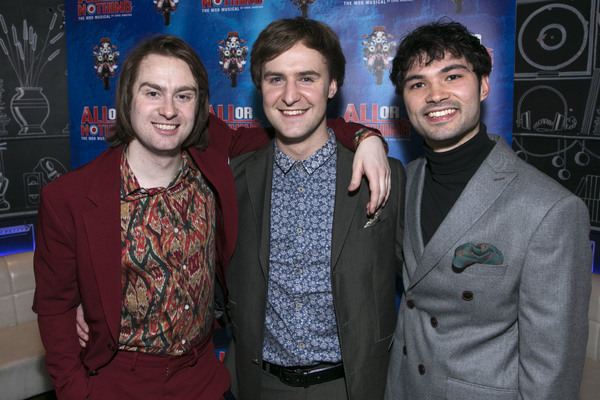 Samuel Pope (Young Steve Marriott), Stefan Edwards (Kenney Jones) and Stanton Wright (Ronnie Lane)

Daniel Beales (Ensemble)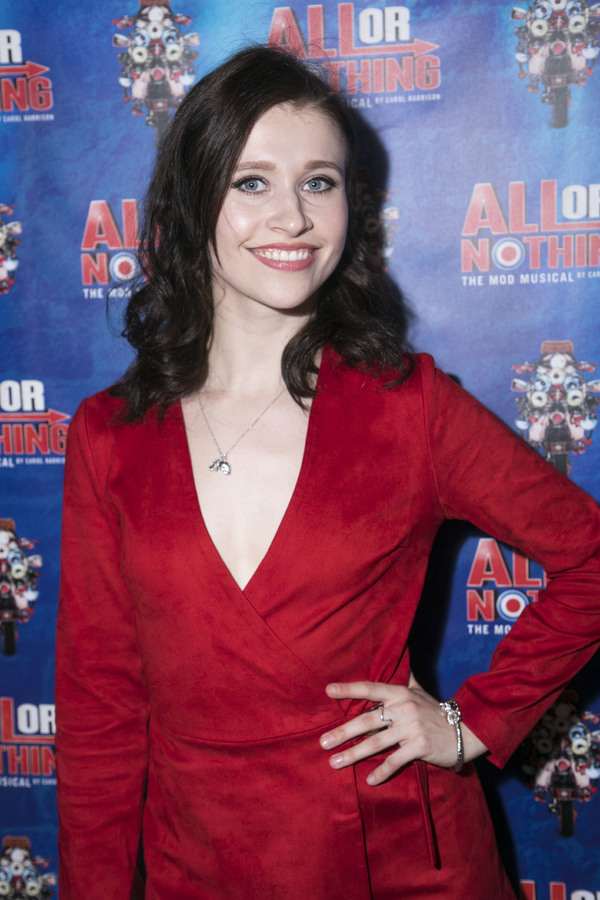 Tamsin January (Ensemble)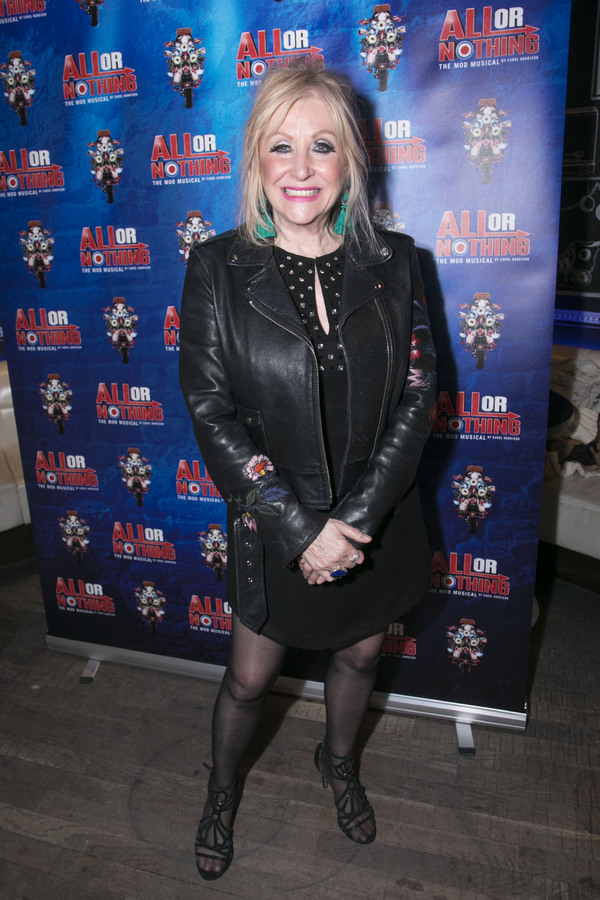 Carol Harrison (Author/Kay Marriott)

Carol Harrison (Author/Kay Marriott)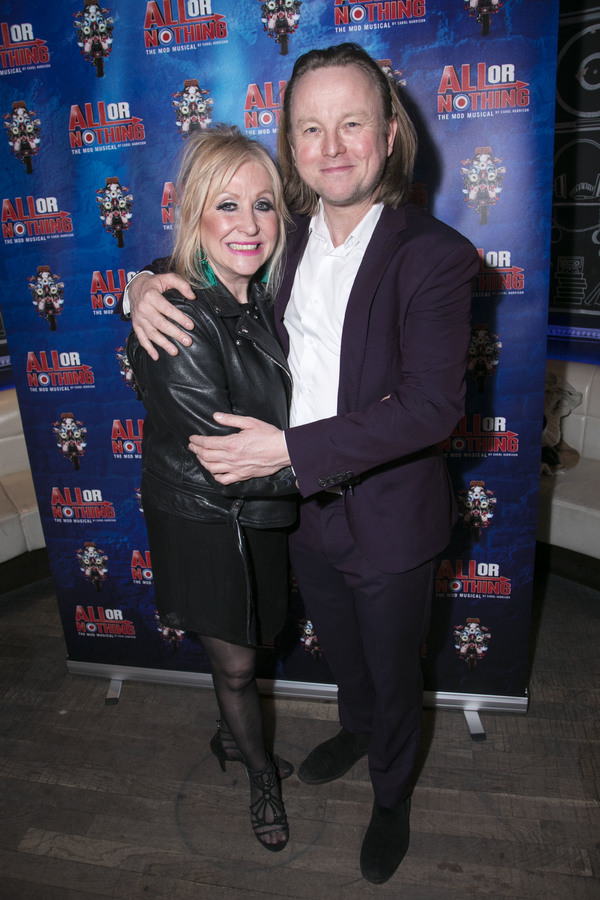 Carol Harrison (Author/Kay Marriott) and Chris Simmons (Steve Marriott)

Danielle Johnson (Ensemble)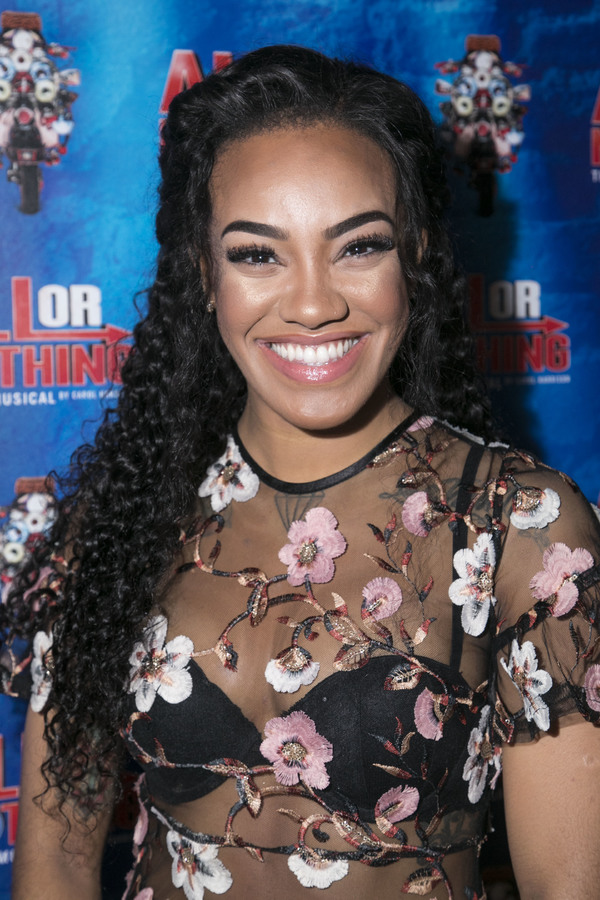 Karis Anderson (PP Arnold)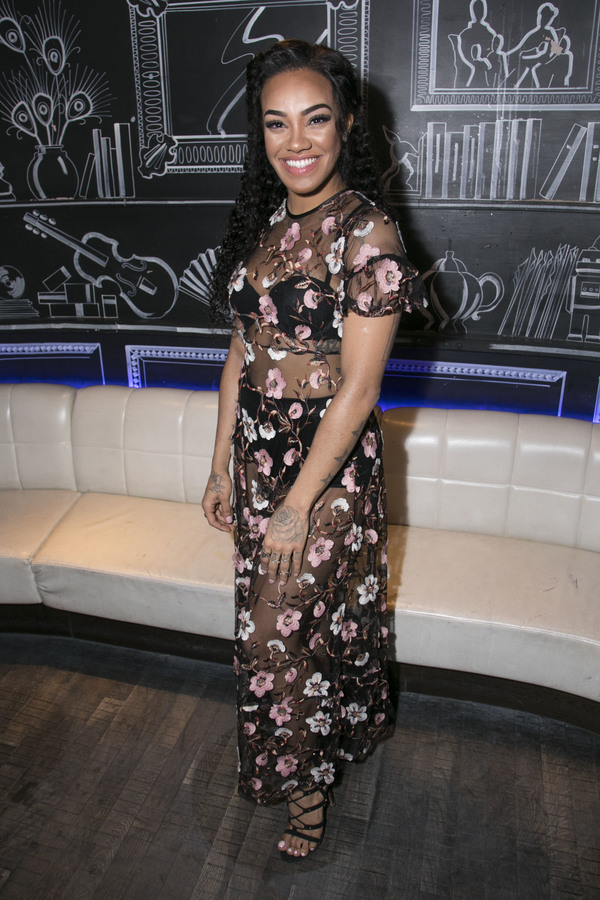 Karis Anderson (PP Arnold)

Carol Harrison (Author/Kay Marriott) and Mike Barson