Photo Flash: WATCH ON THE RHINE Meets the Press at Arena Stage - Marsha Mason and More!
Arena Stage's upcoming production Watch on the Rhine hosted a meet & greet on the first day of rehearsal today, January 3. BroadwayWorld has a peek at the cast and creative team below! Watch on the Rhine by Lillian Hellman runs February 3-March 5, 2017 at Arena Stage. It is directed by Jackie Maxwell and stars four-time Academy Award nominee and Golden Globe winner Marsha Mason.
Four-time Academy Award nominee and Golden Globe winner Marsha Mason, known for her performances in the films Cinderella Liberty, The Goodbye Girl, Chapter Two and Only When I Laugh, stars as Fanny Farrelly under esteemed director Jackie Maxwell, former artistic director of Canada's Shaw Festival.
Set in Washington, D.C. on the brink of U.S. involvement in World War II, the production features Andrew Long (Broadway's The Curious Incident of the Dog in the Night-Time, Arena Stage's Good People) as Kurt Muller, Lise Bruneau (Broadway's The Cherry Orchard, Arena Stage's Mother Courage and Her Children) as Sara Muller, J Anthony Crane (national tour of The Lion King) as Teck De Brancovis and Thomas Keegan (Ford's Theatre's The Glass Menagerie) as David Farrelly.
The cast also includes Tyler Bowman (Signature Theatre's Freaky Friday) as Bodo Muller, Lucy Breedlove as Babette Muller, Helen Hedman (Arena Stage's Long Day's Journey into Night) as Anise, Ethan Miller (Signature Theatre's Gypsy) as Joshua Muller, Natalia Payne (The Old Globe's The Last Match) as Marthe De Brancovis, Addison Switzer as Joseph (Theater Alliance's Black Nativity) and understudies Heidi Kaplan (for Babette Muller) and Ethan Van Slyke (for Joshua and Bodo Muller).
For tickets and more information, visit arenastage.org.
Photos courtesy Arena Stage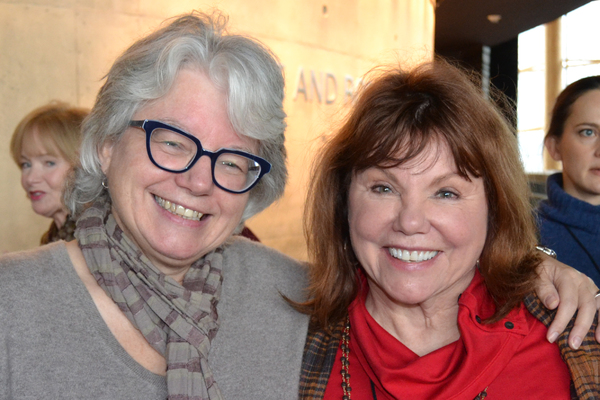 Director Jackie Maxwell and Marsha Mason (Fanny Farrelly)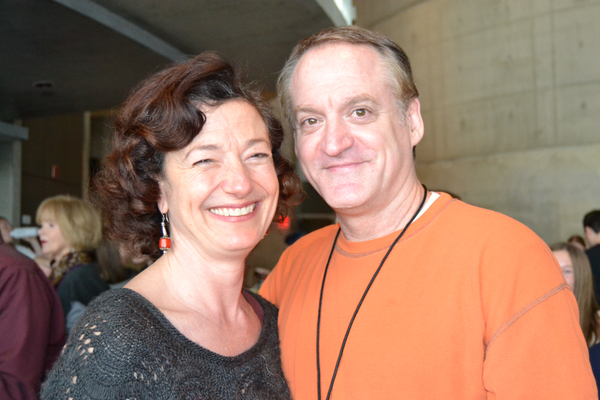 Lise Bruneau (Sara Muller) and Andrew Long (Kurt Muller)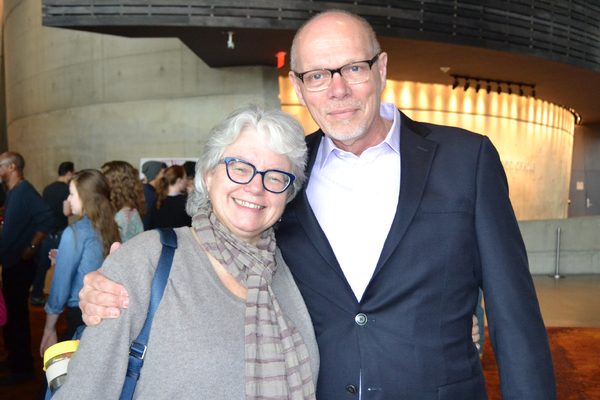 Director Jackie Maxwell and Arena Stage Executive Director Edgar Dobie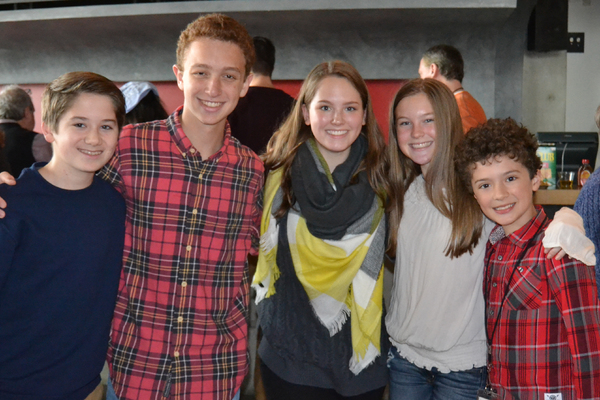 Young cast members Ethan Van Slyke, Ethan Miller, Lucy Breedlove, Heidi Kaplan and Tyler Bowman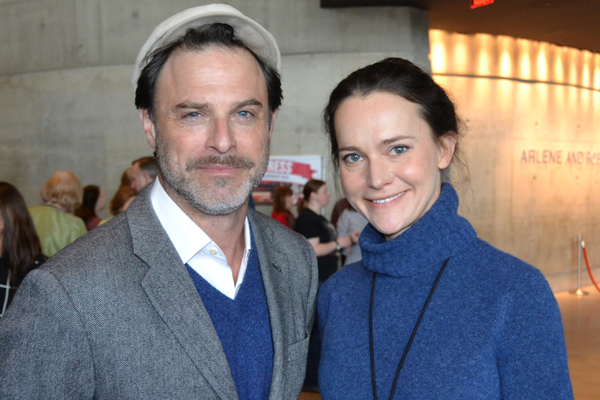 J Anthony Crane (Teck De Brancovis) and Natalia Payne (Marthe De Brancovis)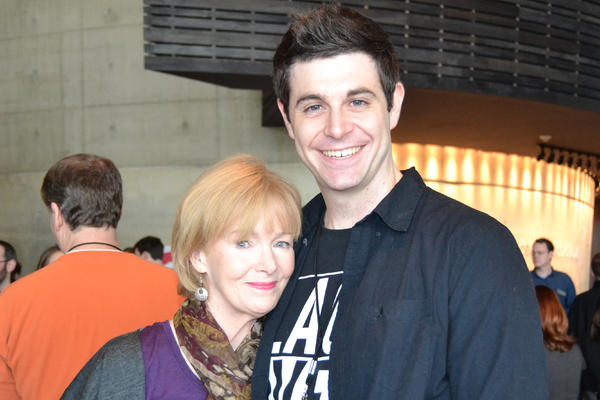 Helen Hedman (Anise) and Thomas Keegan (David Farrelly)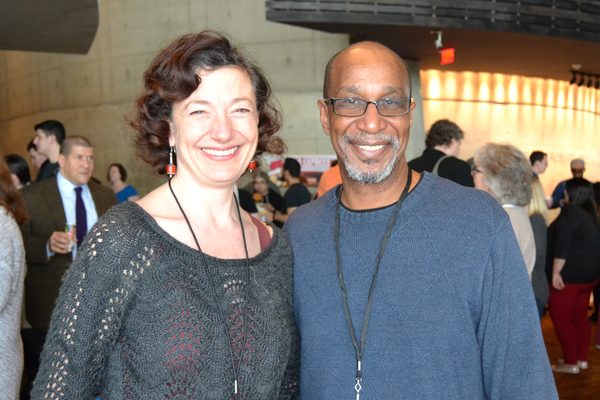 Lise Bruneau (Sara Muller) and Addison Switzer (Joseph)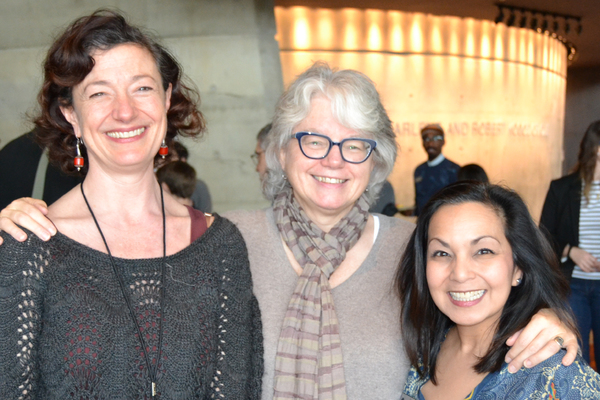 Lise Bruneau (Sara Muller), director Jackie Maxwell and Arena Stage Deputy Artistic Director Seema Sueko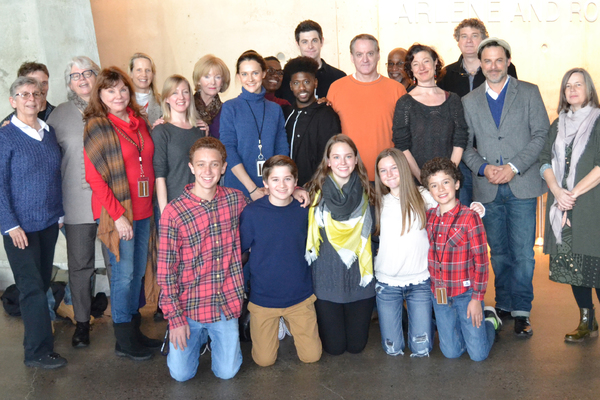 The company at the first rehearsal of WATCH ON THE RHINE