Photos: TWO TRAINS RUNNING Celebrates Opening Night at Arena Stage
Arena Stage's production of Two Trains Running celebrated its opening night last night, check out the photos below!
It's 1969 and the Civil Rights Movement is sending tremors through Pittsburgh's Hill District. At the center of the community is Memphis Lee's diner, slated to be demolished - a casualty of the city's renovation project. Confronted with a rapidly changing world, Memphis and his regular customers struggle to maintain their solidarity and sense of pride. From Pulitzer Prize-winning playwright August Wilson comes this masterpiece about everyday lives in the shadow of great events, and of unsung citizens who are anything but ordinary.
Photo Credit: Cameron Whitman


Eugene Lee (Memphis Lee) and Director Juliette Carrillo

Deputy Artistic Director Seema Sueko, Artistic Director Molly Smith and Director Juliette Carrillo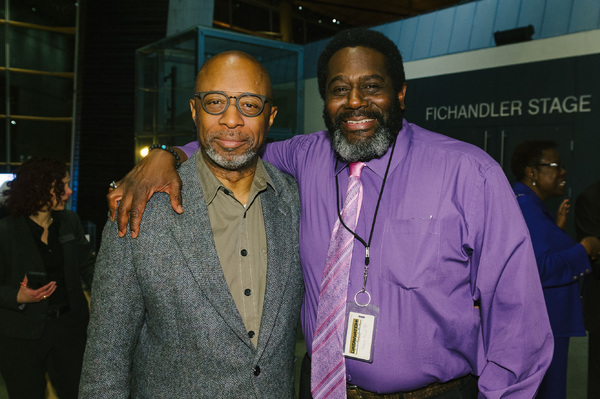 David Emerson Toney (Holloway) and Frank Riley III (Hambone)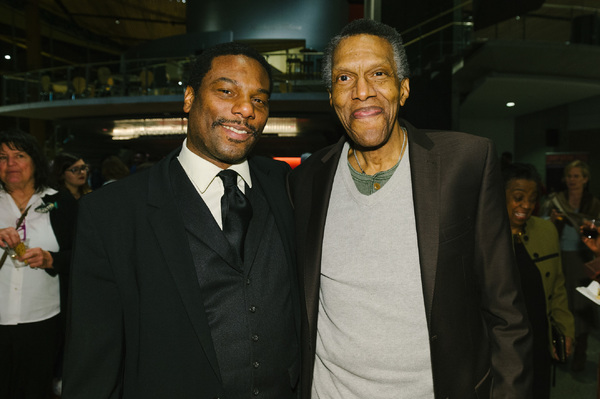 Reginald Andre Jackson (Wolf) and William Hall Jr. (West)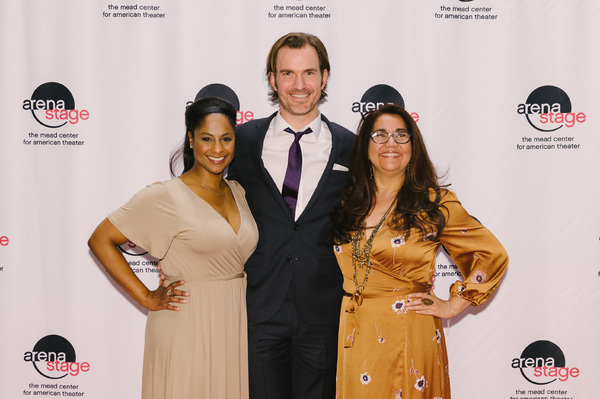 Nicole Lewis (Risa), Artistic Director of Seattle Repertory Theatre Braden Abraham and Director Juliette Carrillo

Lighting Designer Sherrice Mojgani and Assistant Lighting Designer E-Hui Woo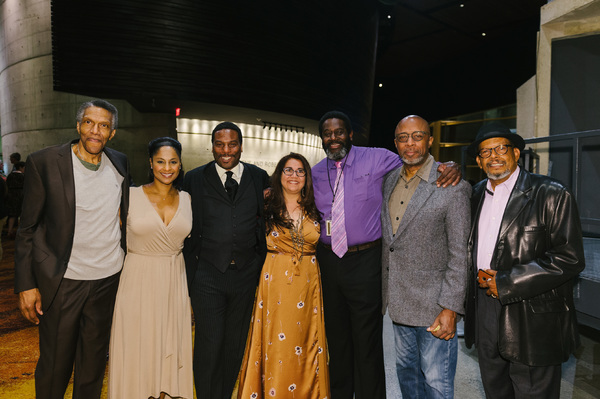 William Hall Jr. (West), Nicole Lewis (Risa), Reginald Andre Jackson (Wolf), Director Juliette Carrillo, Frank Riley III (Hambone), David Emerson Toney (Holloway) and Eugene Lee (Memphis Lee)