Photo Flash: Inside Rehearsal for SOVEREIGNTY at Arena Stage
Mary Kathryn Nagle's daring new work Sovereignty makes its world premiere at Arena Stage at the Mead Center for American Theater. Under the direction of Artistic Director Molly Smith, Sovereignty travels the intersections of personal and political truths, and historic and present struggles, in the fight to save the sovereignty of Cherokee Nation both past and present. A gripping political exploration, Sovereignty will run January 12-February 18, 2018 in the Kreeger Theater. BroadwayWorld has a sneak peek at the company in rehearsal below!
Sovereignty, based on the stories of Nagle's Cherokee grandfathers, spans 1830s Cherokee Nation (now present-day Georgia) and Andrew Jackson's presidency to the Cherokee Nation in present-day Oklahoma. Sovereignty follows Sarah Ridge Polson, a young Cherokee lawyer fighting to restore her Nation's jurisdiction and defend the constitutionality of the 2013 Violence Against Women Act in the United States Supreme Court.
Joining the previously announced Kalani Queypo as John Ridge, the cast includes Joseph Carlson (Round House's The Night Alive) as Andrew Jackson/Ben, Kyla García (Netflix's Cable Girls) as Sarah Ridge Polson, Michael Glenn (Arena Stage's Baskerville: A Sherlock Holmes Mystery) as Samuel Worcester/Mitch, Jake Hart as Elias Boudinot/Watie, Andrew Roa (Denver Center Theatre's Black Elk Speaks) as Major Ridge/Roger Ridge, Dorea Schmidt (Arena Stage's Fiddler on the Roof) as Sally/Flora, Todd Scofield (Arena Stage's The City of Conversation) as White Chorus Man and Jake Waid (Perseverance Theatre's Macbeth) as John Ross/Jim Ross.
Sovereignty is the fourth commission to debut as part of Arena Stage's Power Plays, an ambitious initiative commissioning and developing 25 new plays and musicals from 25 writers over the course of the next 10 years. For additional details on Power Plays visit arenastage.org/artistic-development/new-play-institute/powerplays. And for tickets and more information, go to arenastage.org/shows-tickets/the-season/productions/sovereignty.
Photos courtesy Arena Stage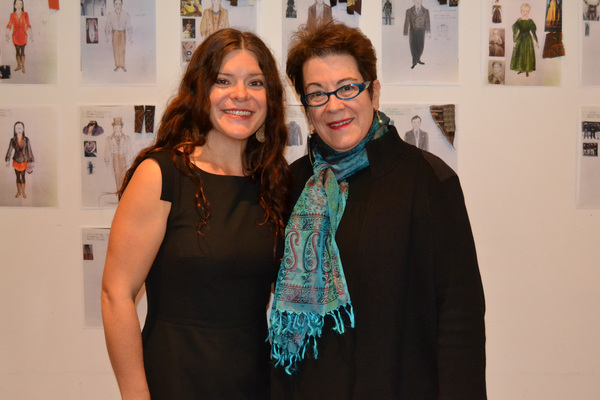 Playwright Mary Kathryn Nagle and Director Molly Smith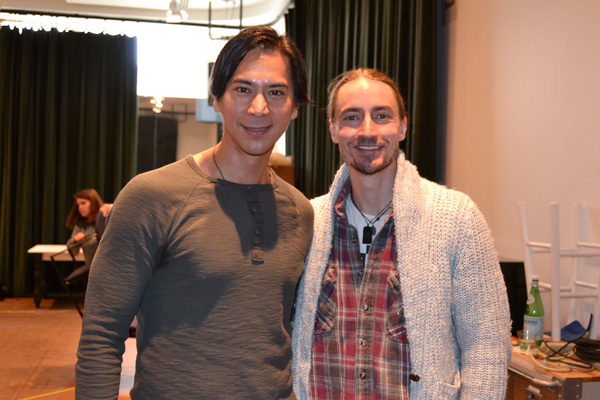 Kalani Queypo (John Ridge) and Joseph Carlson (Andrew Jackson/Ben)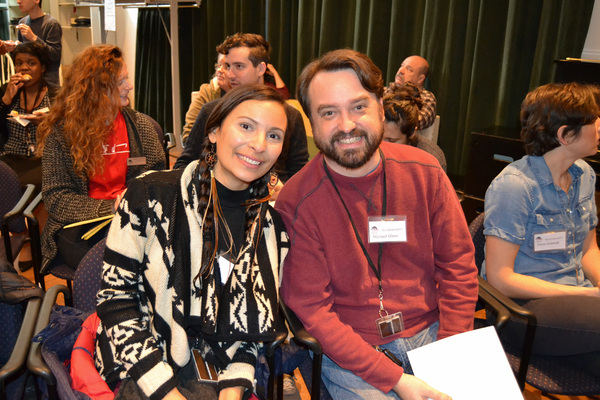 Kyla Garci­a (Sarah Polson) and Michael Glenn (Samuel Worcester/Mitch)

Deputy Artistic Director Seema Sueko and Andrew Roa (Major Ridge/Roger Ridge)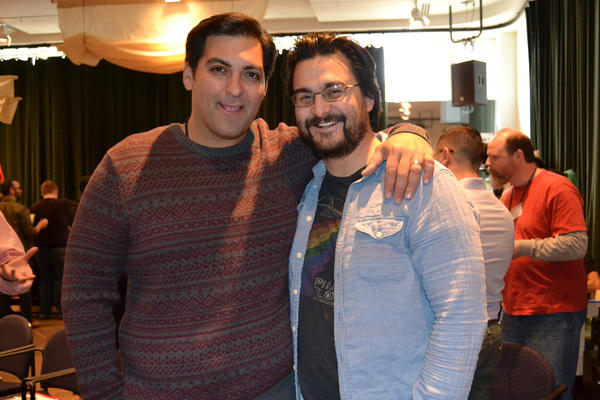 Jake Hart (Elias Boudinot/Watie) and Jake Waid (John Ross/Jim Ross)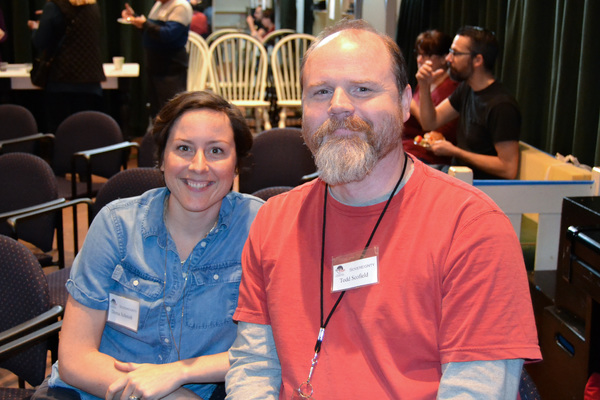 Dorea Schmidt (Sally/Flora) and Todd Scofield (White Chorus Man)