Photos: Ford's Theatre Commemorates President Lincoln in 'NOW HE BELONGS TO THE AGES'
Ford's Theatre Society hosted Now He Belongs to the Ages: A Lincoln Commemoration, a moving tribute to President Abraham Lincoln on the 150th anniversary of his assassination, this week on April 14, 2015, at 9 p.m. Scroll down for photos from the event!
The evening included readings of Lincoln's words and stories, Civil War-era music, excerpts from Lincoln's favorite operas, and featured appearances by operatic soprano Alyson Cambridge, legendary singer songwriter Judy Collins, actor David Selby, political satirist Mark Russell, civil rights leader Julian Bond, historians Harold Holzer and James Swanson columnist Eugene Robinson, the Federal City Brass Band, and others.
Immediately following the performance event at the historic Ford's Theatre, the public was invited to Tenth Street NW, between E and F streets, for an outdoor candlelight vigil in President Lincoln's memory, featuring more than 150 costumed interpreters in Civil War-era attire.
Now He Belongs to the Ages was part of Ford's 150: Remembering the Lincoln Assassination, events marking 150 years since the assassination of Abraham Lincoln at Ford's Theatre on April 14, 1865.
One of the most visited sites in the nation's capital, Ford's Theatre reopened its doors in 1968, more than a hundred years after the assassination of President Abraham Lincoln. Operated through a partnership between Ford's Theatre Society and the National Park Service, Ford's Theatre is the premier destination in the nation's capital to explore and celebrate Abraham Lincoln's ideals and leadership principles: courage, integrity, tolerance, equality and creative expression. For more information on Ford's Theatre and the Ford's Theatre Society, visit www.fords.org.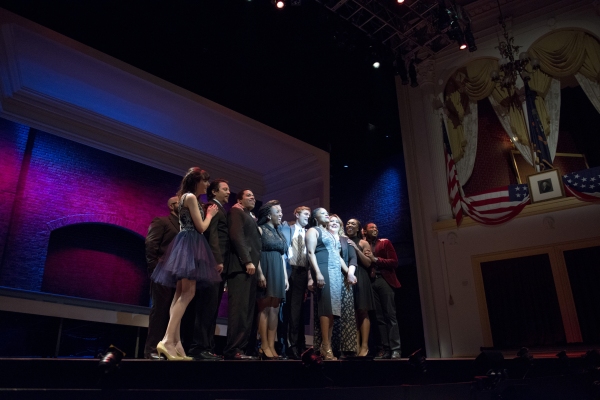 Cast of FREEDOM'S SONG: ABRAHAM LINCOLN AND THE CIVIL WAR performs

General Colin Powell speaks on stage at Ford's Theatre.

Harold Holzer, JulIan Bond, EuGene Robinson and David Selby

Harold Holzer, JulIan Bond, EuGene Robinson and David Selby

Alyson Cambridge

Alyson Cambridge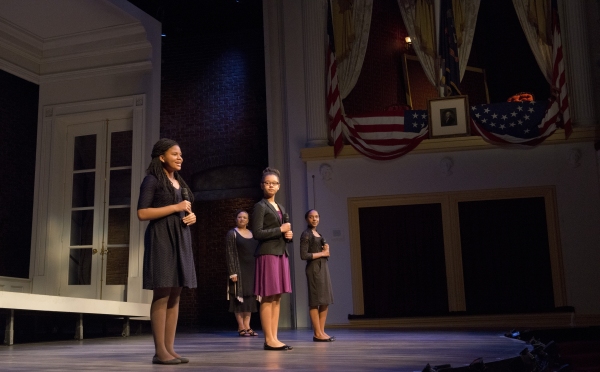 Students Aniya Rios, Isabella Grady, Leena Mohammed with actress Caroline Clay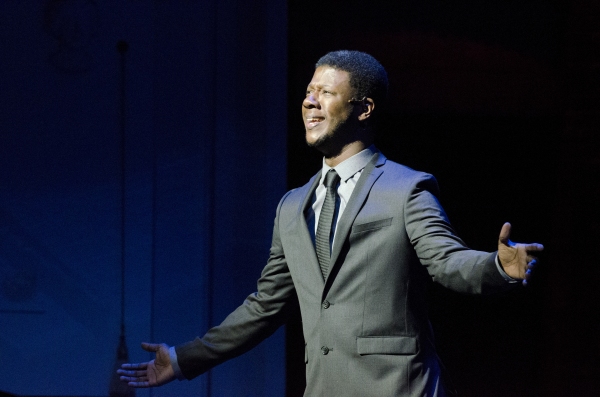 Kevin McAllister performs 'Father How Long' from FREEDOM'S SONG.

Judy Collins

Judy Collins

Judy Collins

Historian James L. Swanson and actor David Selby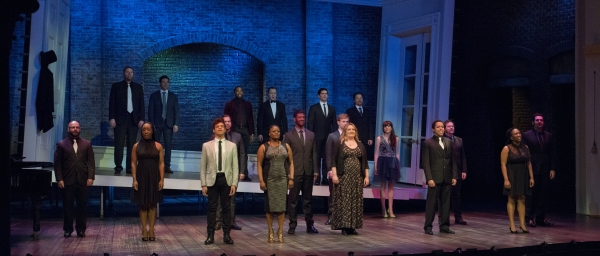 The ensemble of FREEDOM'S SONG

The ensemble of FREEDOM'S SONG

DC Council's Jack Evans and Vincent Orange

Crowds gather on Tenth Street NW outside of Ford's Theatre to honor Abraham Lincoln with a candlelight vigil on the night of April 14, 2015.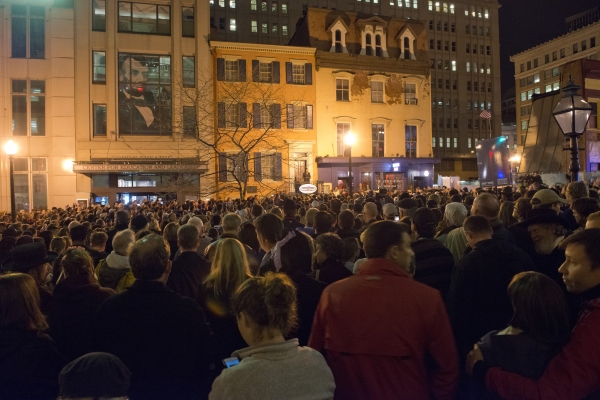 Crowds gather on Tenth Street NW outside of Ford's Theatre to honor Abraham Lincoln with a candlelight vigil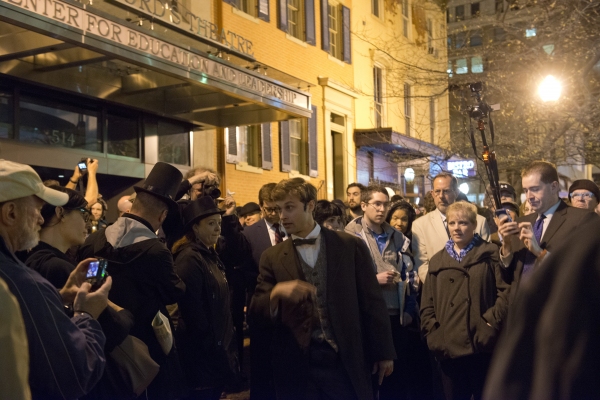 Crowds gather on Tenth Street NW outside of Ford's Theatre to honor Abraham Lincoln with a candlelight vigil

Crowds gather on Tenth Street NW outside of Ford's Theatre to honor Abraham Lincoln with a candlelight vigil