Click Here for More Articles on LES MISERABLES
Photo Flash: First Look at Daniel Felton, Lawrence B. Munsey and More in LES MISERABLES at Toby's Dinner Theatre
Toby's Dinner Theatre presents LES MISERABLES, July 26 - November 10, 2013. BroadwayWorld has a first look at the production shots below!
Widely acclaimed as the world's favorite epic musical, this internationally beloved work based on Victor Hugo's novel about the French Revolution focuses on one man's journey into both despair and triumph.
Discover a nation in the grip of revolution, where convict Jean Valjean is on the run. Hunted relentlessly by the policeman Javert for breaking his parole, he must leave his past behind and keep his vow to raise the young orphaned Cosette. But with revolution in the air and Javert closing in, Jean Valjean has no choice but to fight for his life and sacrifice everything to protect the people he loves.
For more information, visit: http://www.tobysdinnertheatre.com/tobyscolumbia_009.htm
Photo Credit: Kirstine Christainsen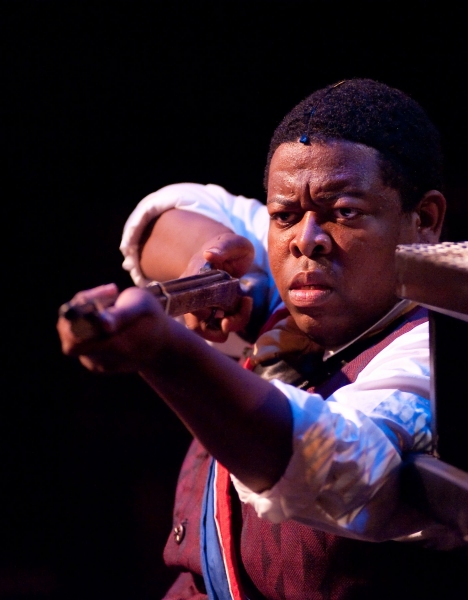 Tobias Young

Lawrence B. Munsey with David Bosley-Reynolds, Nick Lehan, Lawrence B. Munsey, Will Emory, John Dellaporta, Jeffrey S. Shankle

Jeffrey S. Shankle and MaryKate Brouillet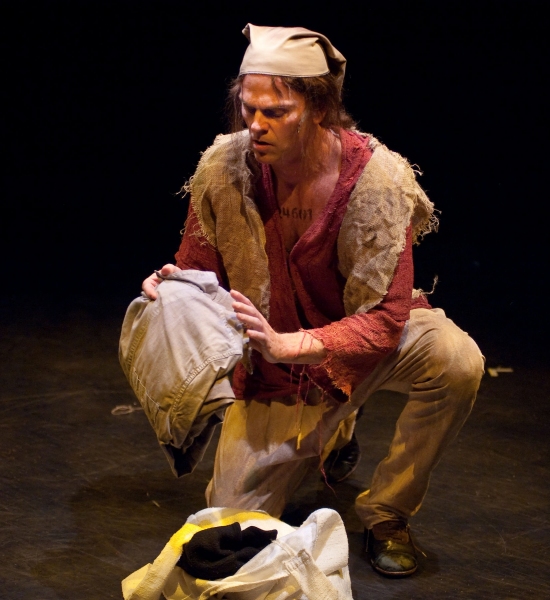 Daniel Felton

David James and Theresa Cunningham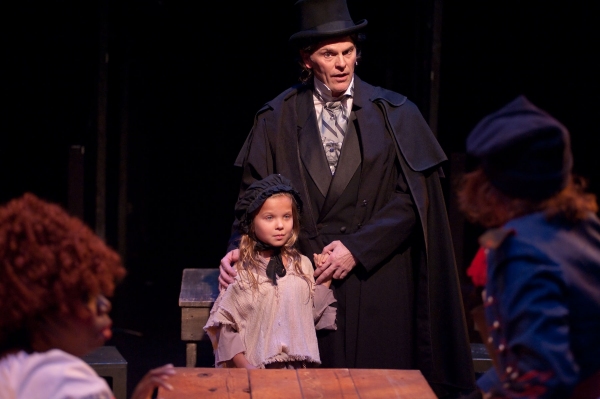 Daniel Felton and Ella Boodin

The Barricade