Photo Flash: Avant Bard Mounts THE TEMPEST
Culminating its 28th season making theatre on the edge, Avant Bard proudly presents Shakespeare's classic comedy The Tempest directed by Artistic and Executive Director Tom Prewitt, now playing at Gunston Arts Center Theatre Two to July 1, 2018. Get a first look at the production below!
"Shakespeare imagined a world fraught with possibilities, and he filled it with young love and dazzling magic," says Prewitt. "But Shakespeare's story also prophesied the melting pot of cultures that America became, a nation of immigrants and refugees seeking asylum and a fresh start. With an eye to the storm our nation is weathering, and in a spirit of hope and optimism, we have tried to conjure aTempest that asks: 'How can we all get along on this island Earth?' "
As Prospero, The Tempest features Artistic Director Emeritus Christopher Henley, seen last spring as The Fool in Avant Bard's acclaimed King Lear.
Joining Henley are Justin J. Bell as Caliban, Allyson Boate as Miranda, Frank Britton as Alonso, Brian Crane as Gonzalo, Miles Folley as Ferdinand, Cam Mageeas Antonia/Stephano, and Alyssa Sanders as Sebastia/Trinculo. Ariel appears in triplicate, played by Emily H. Gilson, Camille Pivetta, and Reginald Richard.
Other members of the creative team include Assistant Director and Choreographer Sandra L. Holloway, who staged Avant Bard's winter remount of The Gospel at Colonus,Lighting Designer Jos. B. Musumeci, Jr., Composer Andrew Bellware, and Audio Coordinator Domenic Creswa.
Running time: About two hours, plus one intermission.
Photo Credit: DJ Corey Photography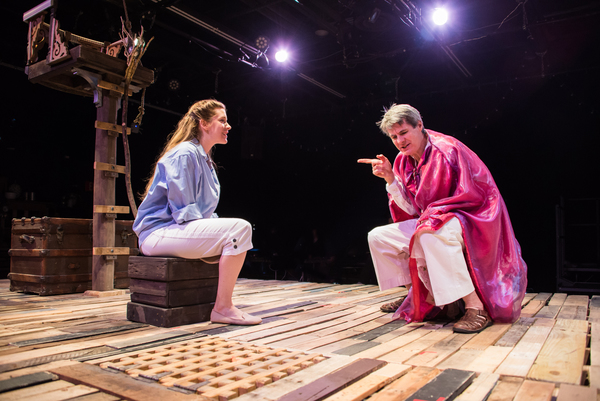 Allyson Boate (Miranda) and Christopher Henley (Prospero)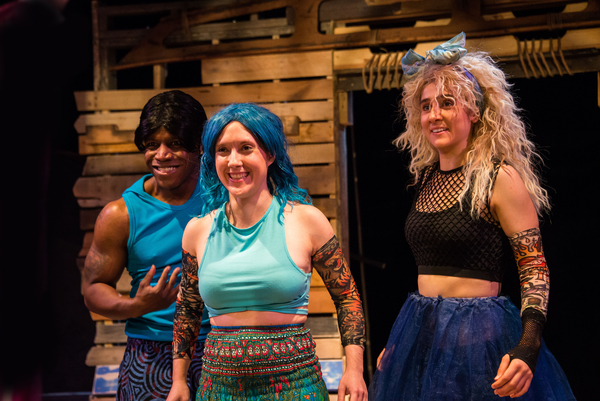 Reginald Richard (Ariel), Emily H. Gilson (Ariel), and Camille Pivetta (Ariel)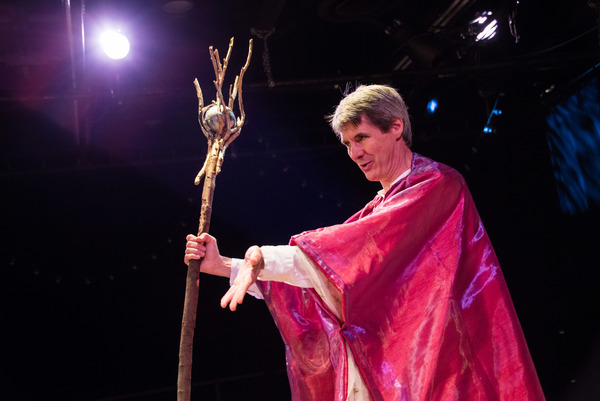 Christopher Henley (Prospero)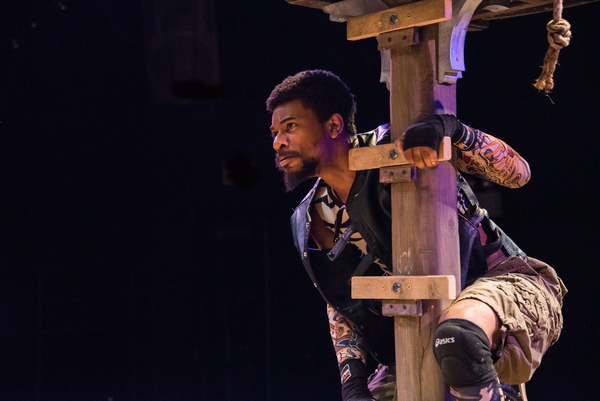 Justin J. Bell (Caliban)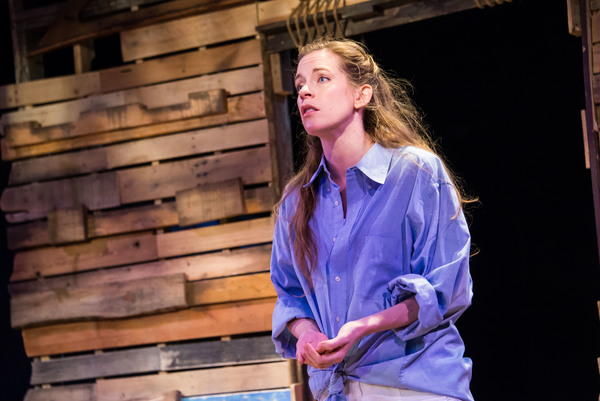 Allyson Boate (Miranda)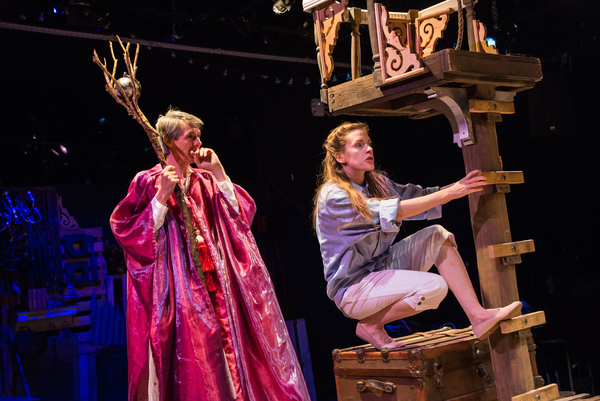 Christopher Henley (Prospero) and Allyson Boate (Miranda)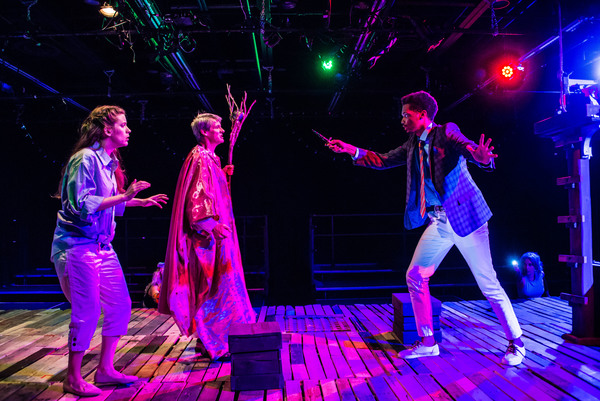 Allyson Boate (Miranda), Christopher Henley (Prospero), and Miles Folley (Ferdinand)

Christopher Henley (Prospero), Allyson Boate (Miranda), and Miles Folley (Ferdinand)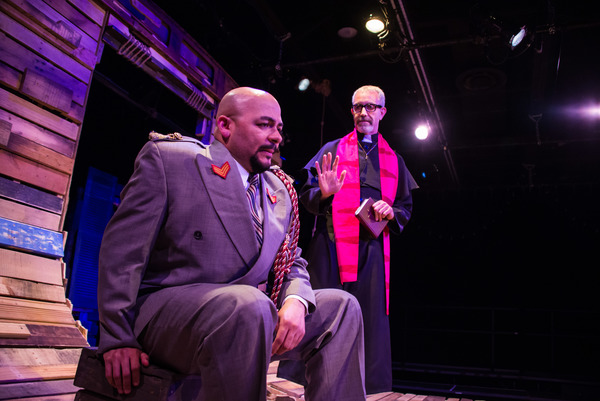 Frank Britton (Alonso) and Brian Crane (Gonzalo)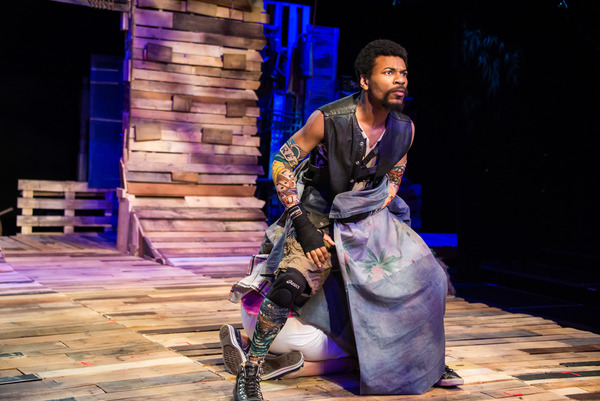 Justin J. Bell (Caliban)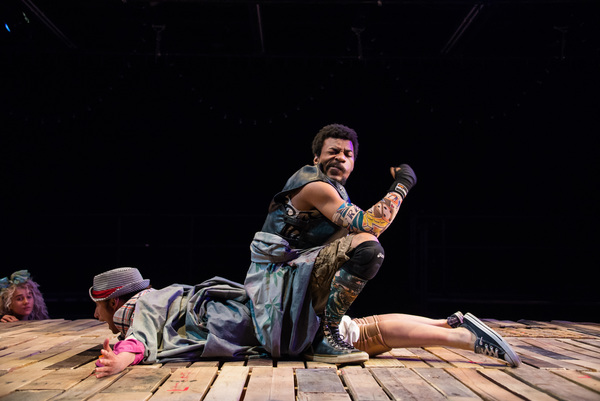 Alyssa Sanders (Trinculo) and Justin J. Bell (Caliban); (Background) Camille Pivetta (Ariel)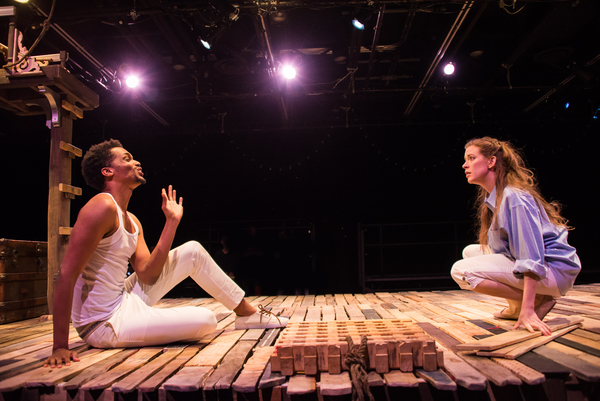 Miles Folley (Ferdinand) and Allyson Boate (Miranda)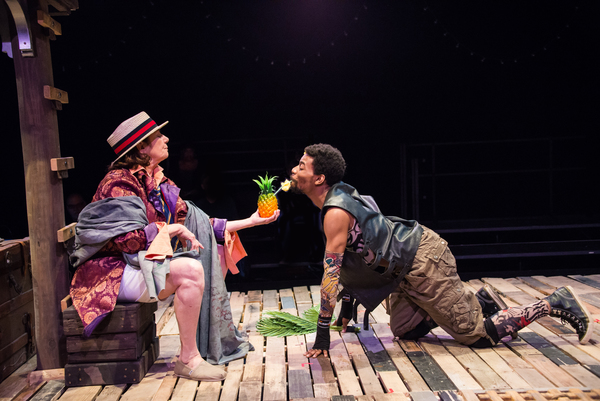 Cam Magee (Stephano) and Justin J. Bell (Caliban)

Justin J. Bell (Caliban) and Cam Magee (Stephano)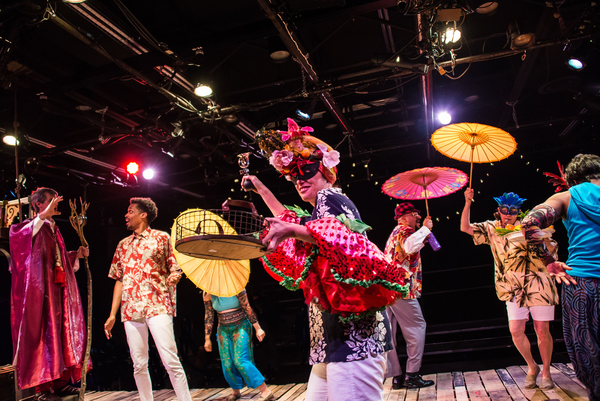 Christopher Henley (Prospero), Miles Folley (Ferdinand), Emily H. Gilson (Ariel, behind umbrella), Alyssa Sanders, Frank Britton, Cam Magee, and Reginald Richard (Ariel, back to camera)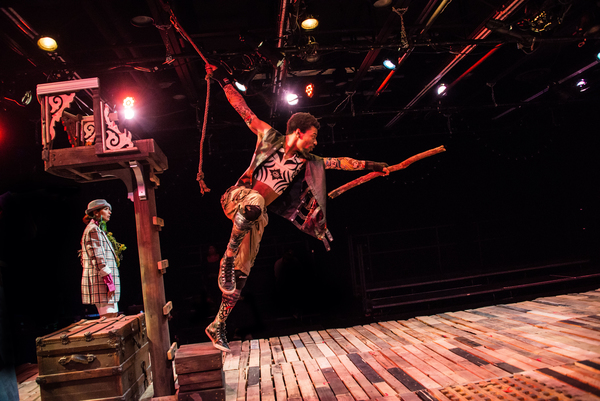 Alyssa Sanders (Trinculo) and Justin J. Bell (Caliban)

Christopher Henley (Prospero)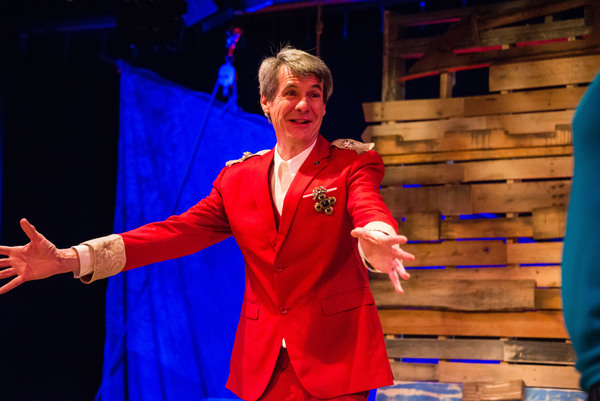 Christopher Henley (Prospero)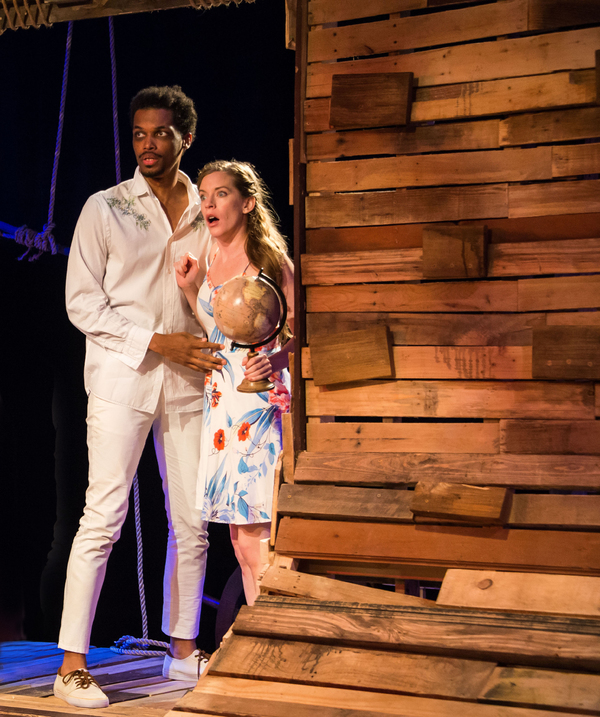 Miles Folley (Ferdinand) and Allyson Boate (Miranda)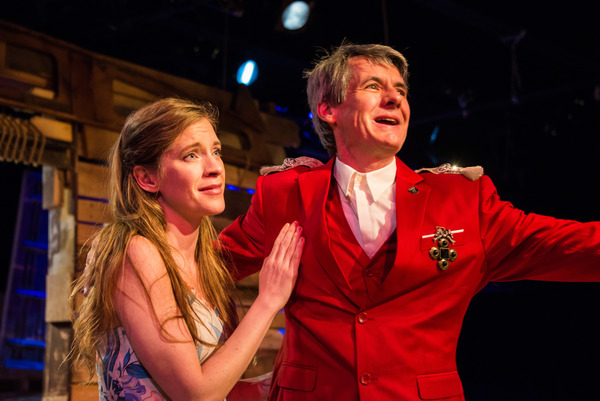 Allyson Boate (Miranda) and Christopher Henley (Prospero)

Christopher Henley (Prospero) and Frank Britton (Alonso)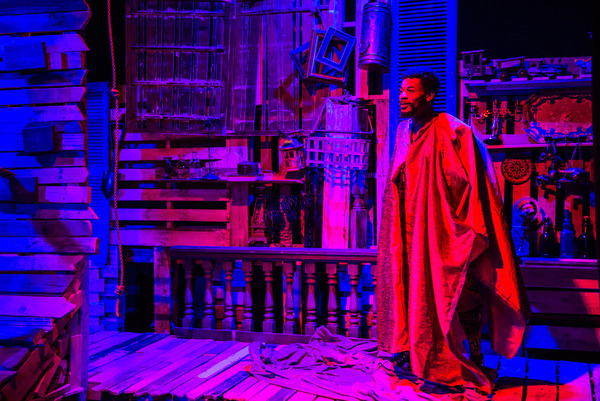 Justin J. Bell (Caliban)