Photos: 1st Stage Presents JESUS HOPPED THE 'A' TRAIN
In Pulitzer Prize-winner Stephen Adly Guirgis' darkly comic meditation on redemption and faith, Angel Cruz a 30-year-old bicycle messenger awaits his trial for the death of a religious cult leader. Inside Riker's Island, a charismatic serial killer named Lucius Jenkins befriends a terrified Angel. Lucius has found God and been born again. As his attorney, a disillusioned but talented public defender, and Lucius work separately to "save" Angel, his life and the course of his trial will be changed forever.
The 1st Stage production of Jesus Hopped the 'A' Train by Stephen Adly Guirgis features Frank Britton, Teresa Castracane (2017 Helen Hayes Nomination), Luis Alberto Gonzalez, Jose Guzman, and Robert Heinly. The production is co-directed by Juan Francisco Villa and 1st Stage Artistic Director, Alex Levy.
The design team includes: scenic design by Jessica Cancino, costume design by Danielle Preston, lighting design by Brittany Shemuga, sound design by Kenny Neal, and stage management by Kathryn Dooley.
Jesus Hopped the 'A' Train will run at 1st Stage from September 7-October 8 with show times as follows: Thursdays at 7:30pm, Fridays at 8 pm, Saturdays at 2 pm and 8 pm, and Sundays at 2pm.
General admission tickets are $33. Senior (65+) tickets are $30. Student and military tickets are $15. Subscriptions and Flex Passes are available for savings of up to 40% off regular price tickets. Tickets, Subscriptions, and Flex Passes can be purchased online at www.1ststage.org or by calling the 1st Stage box office at 703-854-1856.
The run time is approximately 2 hours with one 15-minute intermission.
September 15 at 8pm, September 16 at 8pm, September 21 at
7:30pm, September 24 at 2pm, and October 7 at 8pm.
Jesus Hopped the 'A' Train is the first play in 1st Stage's 10th Anniversary Season. Following Jesus Hopped the 'A' Train will be My Name is Asher Lev by Aaron Posner (adapted from the novel by Chaim Potok), Directed by Nick Olcott (November 16-December 17), The Farnsworth Invention by Aaron Sorkin, Directed by Alex Levy (February 15-March 11), Fly By Night by Will Connolly, Michael Mitnick, and Kim Rosenstock, Directed by Kathryn Chase Bryer (April 12-May 6), and Swimming With Whales a world premiere play by Bob Bartlett, Directed by Alex Levy (May 31- June 24). The 2nd annual Logan Festival of Solo Performance featuring nationally celebrated solo performers will run from July 12-22, 2018.
Photo Credit: Teresa Wood


Luis Alberto Gonzale

Jose Guzman

Luis Alberto Gonzalez and Teresa Castracane

Luis Alberto Gonzalez, Teresa Castracane, and Frank Britton

Luis Alberto Gonzalez and Frank Britton

Luis Alberto Gonzalez and Teresa Castracane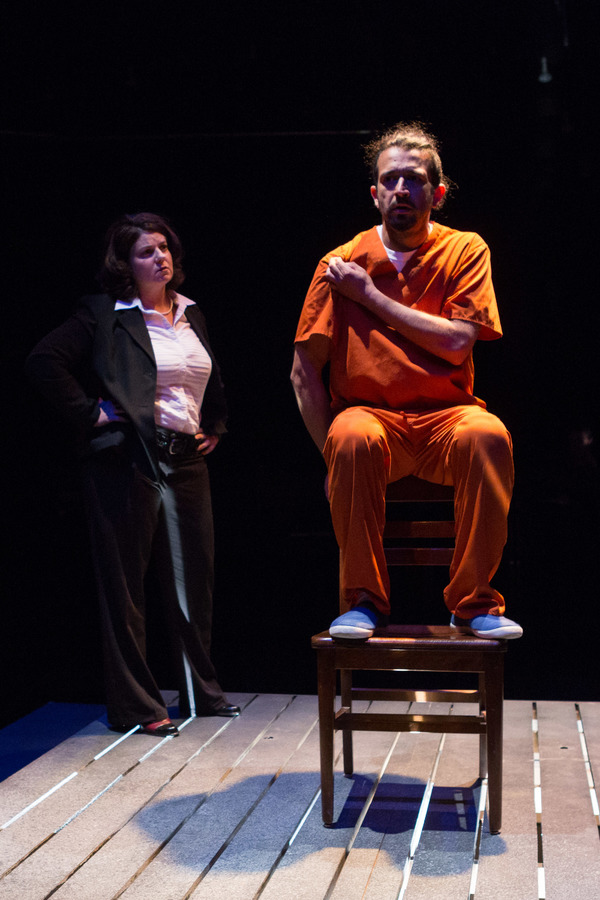 Teresa Castracane and Luis Alberto Gonzalez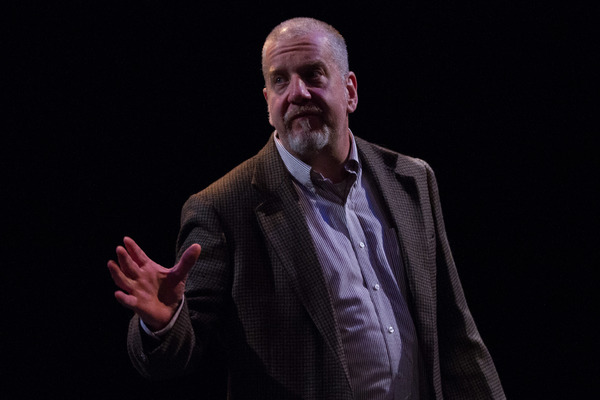 Robert Heinly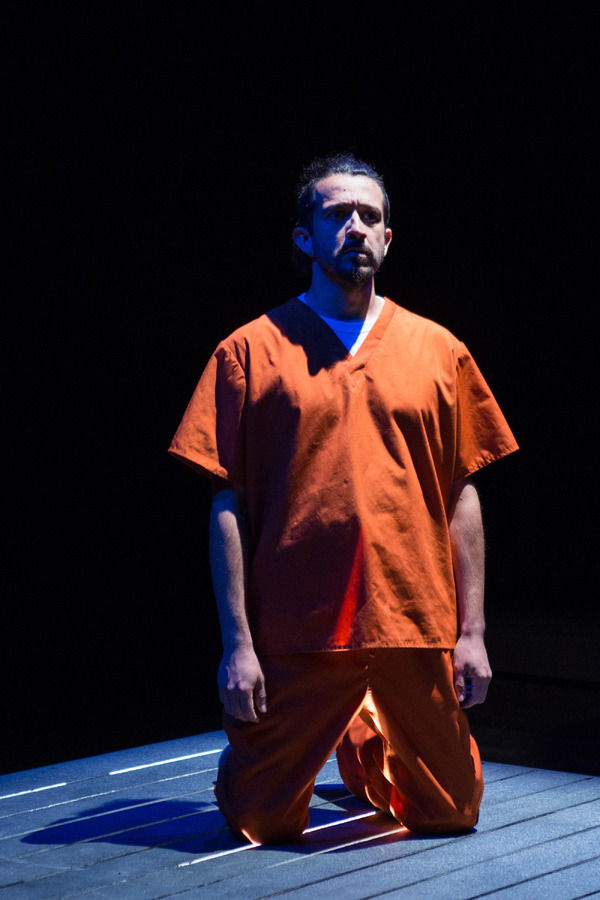 Luis Alberto Gonzale

Luis Alberto Gonzale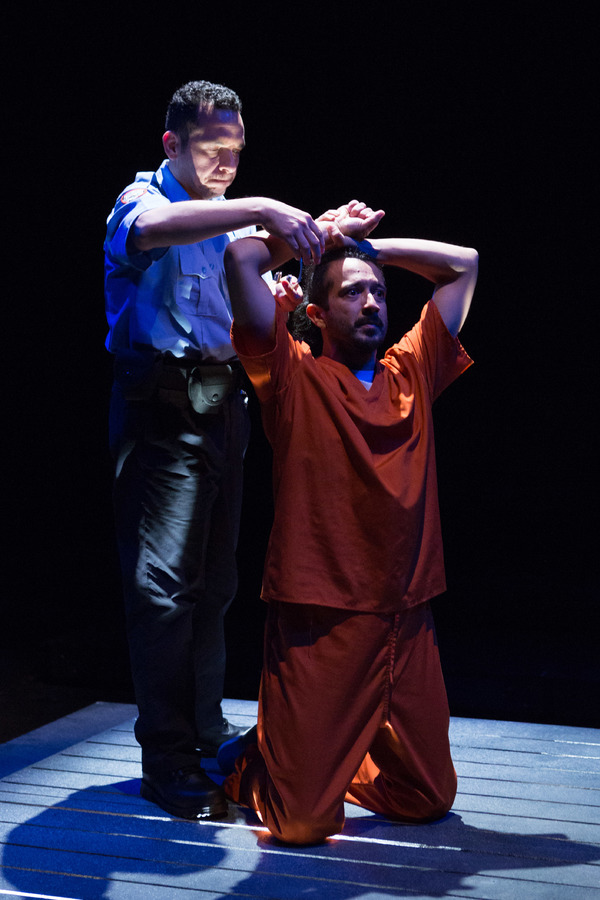 Jose Guzman and Luis Alberto Gonzalez