Photos: EXCLUSIVE: Backstage with Signature Theatre's 'DIRTY BLONDE'
Signature Theatre, recipient of the 2009 Regional Theater Tony Award®, opened its 20th anniversary season on August 11 with the Broadway hit Dirty Blonde, a comedy with music about the notorious film legend Mae West. Called the "best new American play of the [2000] season" by The New York Times, Dirty Blonde runs in Signature's ARK Theatre from August 11 through October 4, 2009.
Signature's production of Dirty Blonde stars Tony Award®-nominee and Signature favorite Emily Skinner in the two roles she was born to play - the charismatic Mae West and West's most fixated fan Jo. BroadwayWorld.com's cameras caught the production and captured some photos of the talented cast in action on-stage and off!
"No evening of mere impersonation," Dirty Blonde is a "smart, tough, and tenderhearted comedy" (New York Times), revealing the spirit behind Mae West's sexy celluloid façade and examining why individuals like Jo are so mesmerized by the provocative sex goddess. Nominated for five Tony Awards® in 2000, Dirty Blonde will be directed by Signature Artistic Associate Jeremy Skidmore. Three-time Helen Hayes Award nominee Hugh Nees plays Jo's friend Charlie and characters ranging from W.C. Fields to West's trial judge. Three-time Helen Hayes winner J. Fred Shiffman takes on seven roles including Frank Wallace, Mae's abandoned husband and director Edward Elsner, and plays the piano as well. Set design is by Dan Conway, costume design by Helen Huang, lighting design by Dan Covey, and sound design by Matt Rowe.
Dirty Blonde runs in Signature's ARK Theatre now through October 4, 2009. The press performance is Sunday, August 16 at 7:00 pm. Show times are Tuesday and Wednesday at 7:30 pm, Thursday and Friday at 8:00 pm, Saturday at 2:00 pm and 8:00 pm, and Sunday at 2:00 pm and 7:00 pm. There are no Dirty Blonde performances Saturday, August 15 at 2:00 pm and Tuesday, August 18 at 7:30 pm.
Tickets for Dirty Blonde, ranging in price from $47 - $71, are available by calling Ticketmaster at (703) 573-SEAT (7328) or visiting www.signature-theatre.org. Group discounts are available for parties of ten or more by contacting carlj@signature-theatre.org.
Signature's 20th anniversary season continues with Show Boat, I Am My Own Wife, Sweeney Todd, [title of show], the world premiere of Sycamore Trees, and the world premiere run of "First You Dream" The Kander & Ebb Concert.
Photos by Walter McBride/Retna Ltd.

J. Fred Shiffman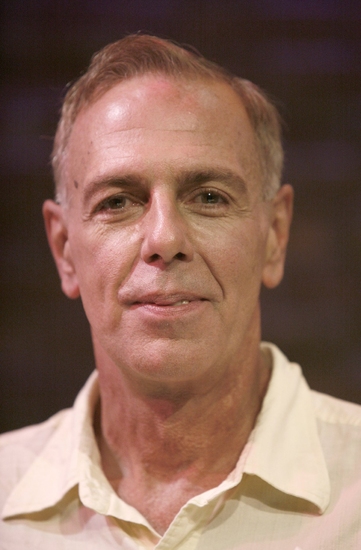 J. Fred Shiffman

J. Fred Shiffman

J. Fred Shiffman

Hugh Nees

Hugh Nees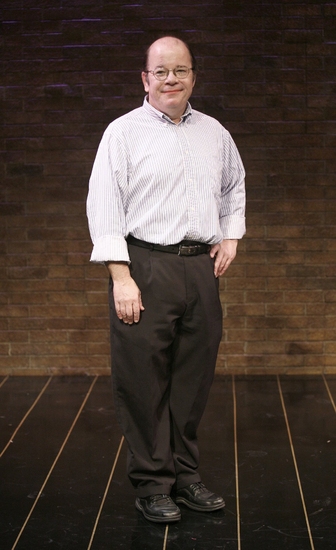 Hugh Nees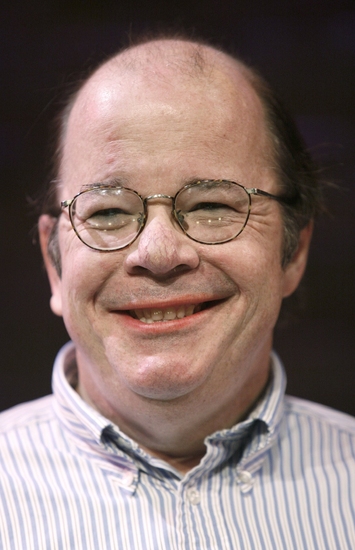 Hugh Nees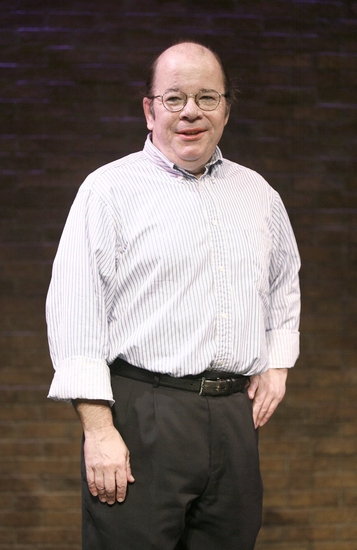 Hugh Nees

Emily Skinner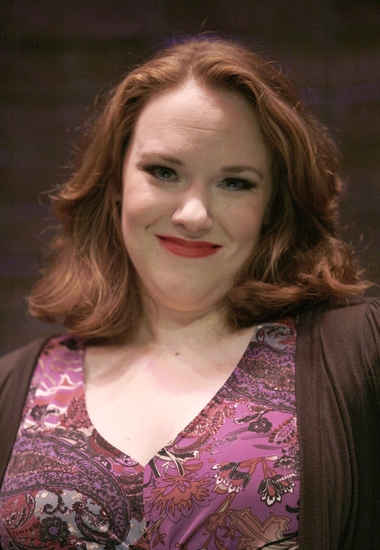 Emily Skinner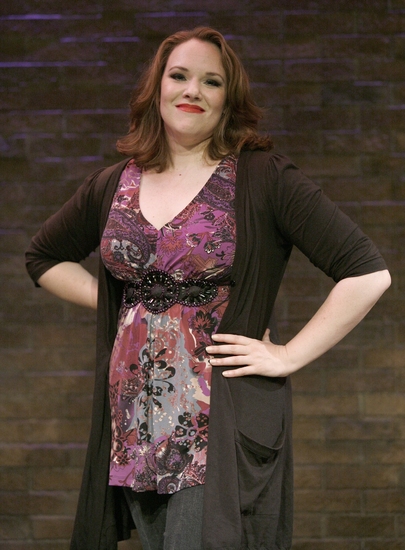 Emily Skinner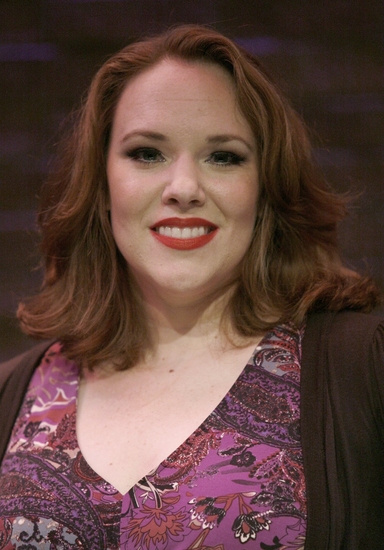 Emily Skinner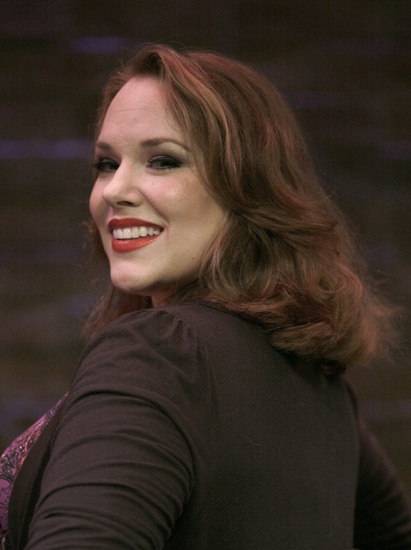 Emily Skinner

Emily Skinner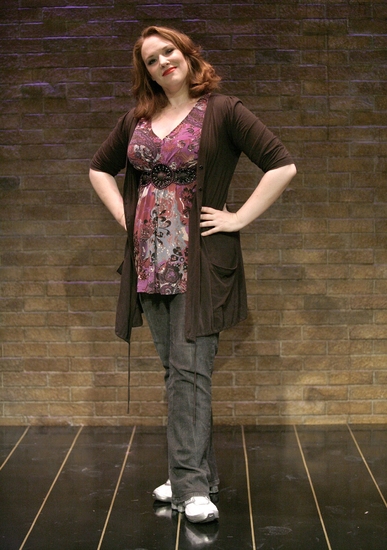 Emily Skinner

Emily Skinner

Hugh Nees, Emily Skinner and J. Fred Shiffman

Hugh Nees, Emily Skinner and J. Fred Shiffman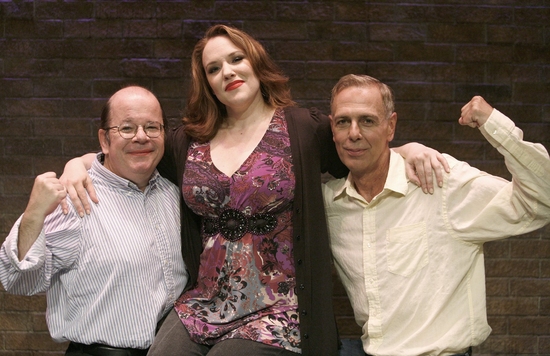 Hugh Nees, Emily Skinner and J. Fred Shiffman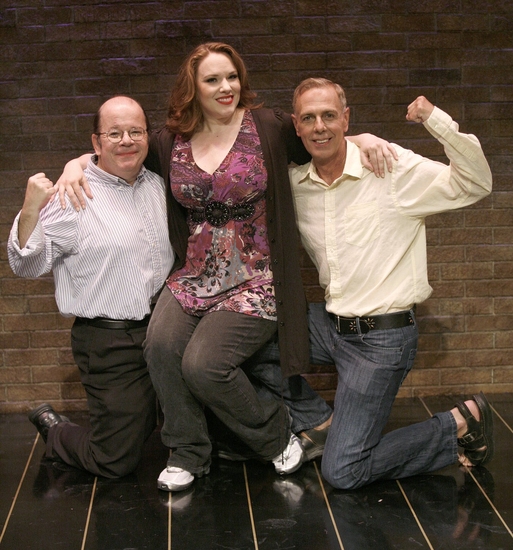 Hugh Nees, Emily Skinner and J. Fred Shiffman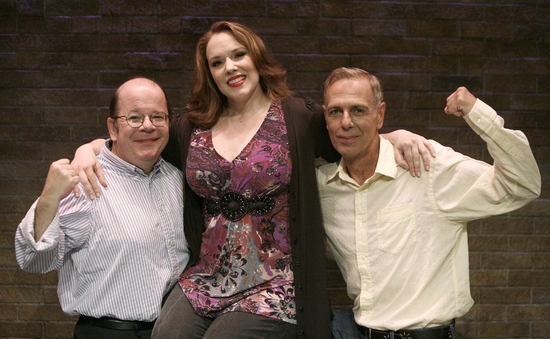 Hugh Nees, Emily Skinner and J. Fred Shiffman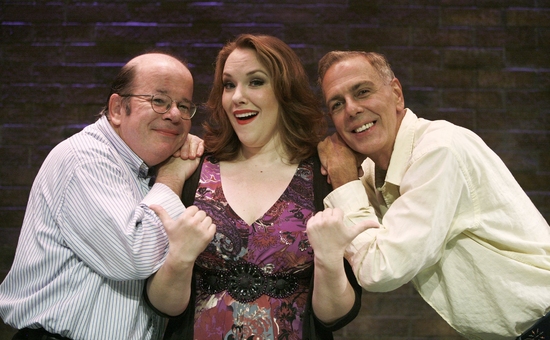 Hugh Nees, Emily Skinner and J. Fred Shiffman

Hugh Nees, Emily Skinner and J. Fred Shiffman

The Signature Theatre Production of DIRTY BLONDE at the ARK Theatre