Photo Flash: First Look at THE UPSTAIRS ROOM at King's Head Theatre
The Upstairs Room, an apocalyptic love story by D.K. O'Hara, directed by James Savin, gets its London premiere in a four-week season at the King's Head Theatre, beginning tonight, November 16th and running through Saturday 8 December. Get a first look at the cast in the photos below!
London is sinking, there's constant rain and everyone is trying to escape. Gordon, an American writer, finds himself holed up in the attic room of a half-way house, awaiting forged papers and safe passage back to the states. He becomes trapped with Stella, a mysterious and seductive woman and a teenage girl called Iris who between them, take Gordon on an emotional journey through his past and into the present, forcing him to face the painful truth as to why he is there.
Set designer is Holly Seager, lighting designer is Dan Saggers, sound designer is Max Pappenheim and costume designer is Ann Tutt. The cast features Anthony Cozens, Liza Callinicos, Lucy Wray and Bret Jones.
King's Head Theatre is located at 115 Upper Street, London N1 1QN. The show runs Tuesday - Saturday at 7.15pm and Sunday at 3.00pm. Tickets are £15.00 - £25.00. Visit www.kingsheadtheatre.com or phone the box office at 020 7478 0160.
Photo Credit: Juliana Vasquez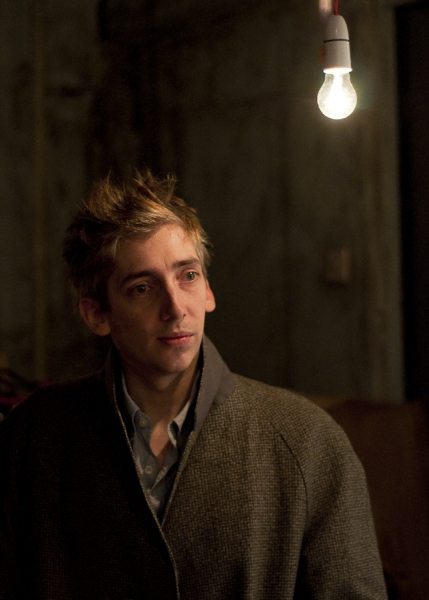 Anthony Cozens as Gordon

Liza Callinicos as Stella

Liza Callinicos as Stella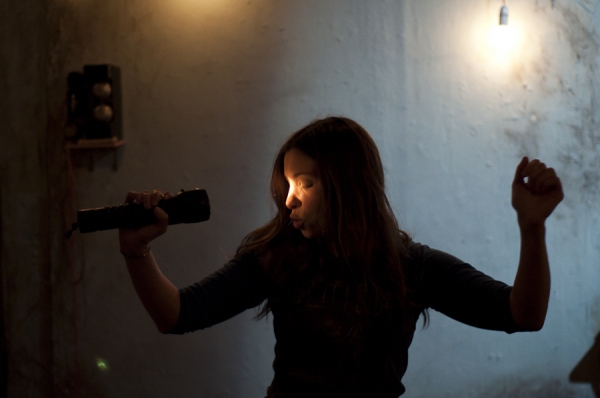 Lucy Wray as Iris