Photo Exclusive: In Rehearsal for PAPER HEARTS at Upstairs at the Gatehouse
Following a sell out show at Waterloo East Theatre and rave reviews at the 2016 Edinburgh Fringe, Liam O'Rafferty's debut musical 'Paper Hearts' transfers to 'Upstairs at the Gatehouse' from 2nd to 20th May 2017, before embarking on a tour to Germany in the summer. Set in an independent high-street bookshop, this highly up-lifting new British musical is about passion and finding your place in the world - a world amongst books. BroadwayWorld has a sneak peek at the company in rehearsal below!
Bringing together the vision of writer, Liam O'Rafferty with award-winning set & costume designer and scenographer Anna Driftmier, musical director Daniel Jarvis and the director behind the 2012 Scottish Daily Mail Drama Award winner 'The Picture House' Tania Azevedo; Paper Hearts is an enchanting musical tour de force.
This high-spirited musical comedy follows assistant Atticus Smith, a talented but lazy writer who lives avidly through his novel's characters. His bookshop is threatened to be taken over by a large online book retailer, owned by his estranged father. The arrival of the spirited and audacious Lilly Sprocket, sent to take over the management, turns Atticus' world upside down.
Plodding through life and working in a struggling bookshop seemed all that Atticus is cut out for. His novel has hit a brick wall, and everyone including his father believes he has no talent and no future. He is visited in his conscience by two characters from his novel, Yanna and Isaak, - they make an impassioned plea for him to finish the book and stand up for himself.
Despite an instant dislike for each other, Lilly forces Atticus to face the reality he lives in and learn from the world he's created in his novel.
Paper Hearts is set in two parallel worlds, Atticus's own modern day life, and the 1940s Russia that his characters inhabit. The thumping upbeat numbers of the contemporary pop-folk score performed by a company of actor-musicians guide you through a tale of love, passion, and betrayal, among books.
Nearly four years in the making, Paper Hearts has been on an extraordinary journey since its conception. O'Rafferty has written a remarkable and relatable story and created characters that audiences can truly engage with.
With a thrilling score and very high-quality, scenic and lighting designs, staging and choreography, Paper Hearts is a shining example of classic musical theatre, and a fast-paced, light-hearted musical that looks into the hearts of two lonely people, who without each other, may never realise their dreams. Written with a lightness of touch intended to leave everyone on a high note.
Performances play Upstairs at The Gatehouse, Highgate Village, London N6 4BD, 2nd - 20th May 2017, running Tuesday - Saturdays 7.30pm, Sundays at 4pm, Saturday Matinee at 3pm. No Monday performances. Box office at 020 8340 3488 or online at www.upstairsatthegatehouse.com. For more about the show, visit www.paperheartsmusical.com.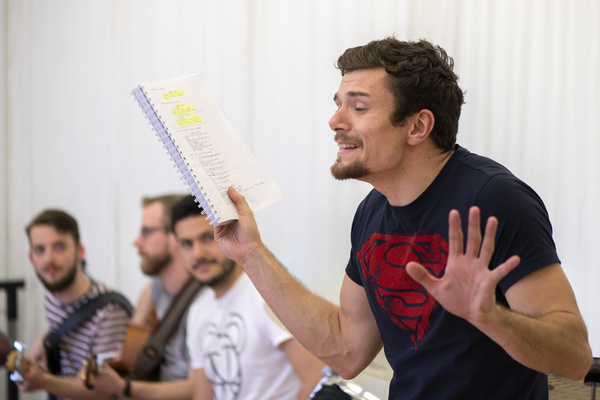 In rehearsal with the company of PAPER HEARTS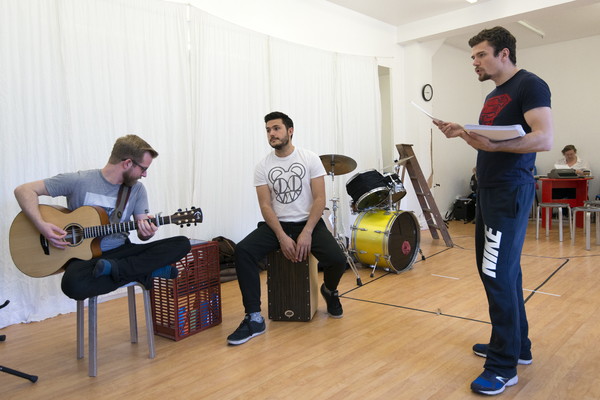 In rehearsal with the company of PAPER HEARTS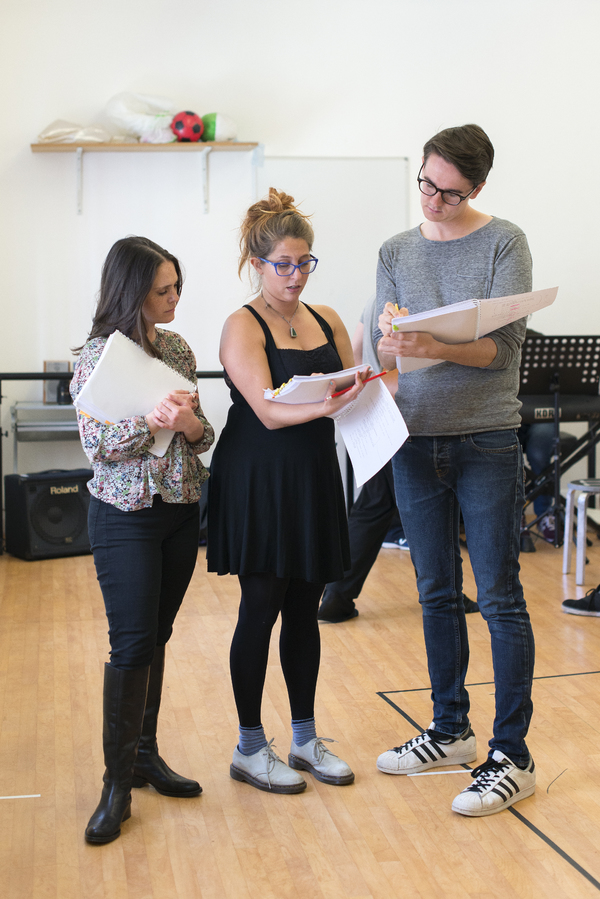 In rehearsal with the company of PAPER HEARTS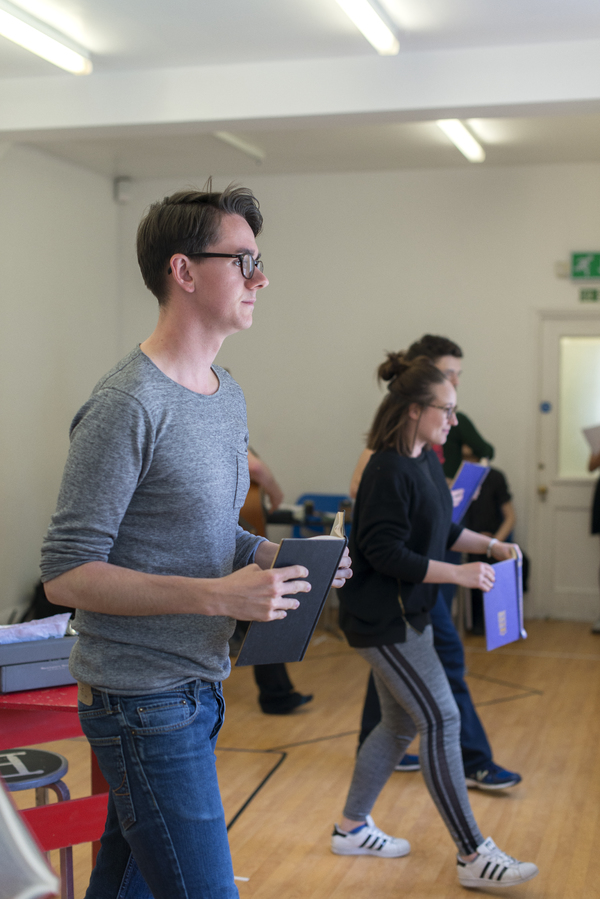 In rehearsal with the company of PAPER HEARTS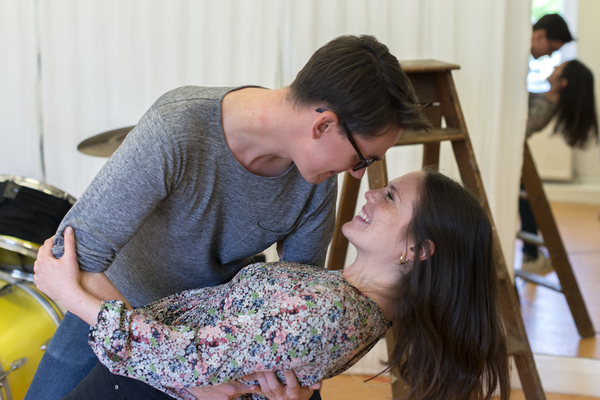 In rehearsal with the company of PAPER HEARTS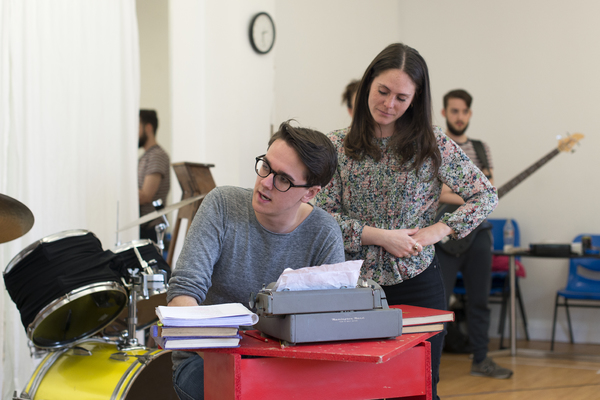 In rehearsal with the company of PAPER HEARTS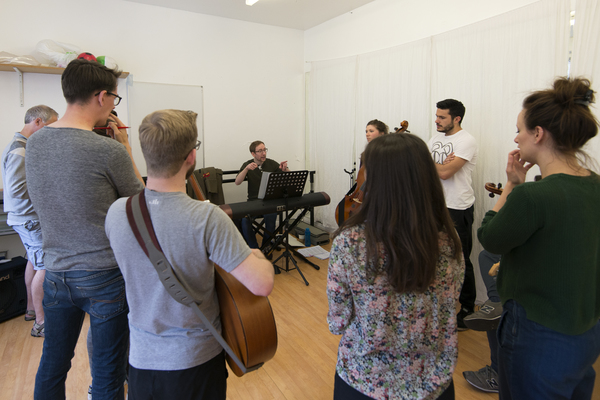 In rehearsal with the company of PAPER HEARTS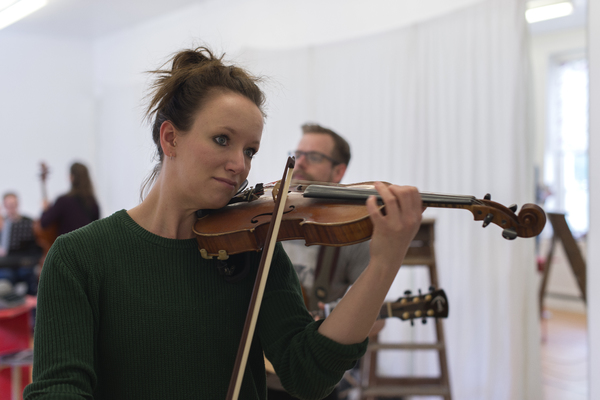 In rehearsal with the company of PAPER HEARTS
In rehearsal with the company of PAPER HEARTS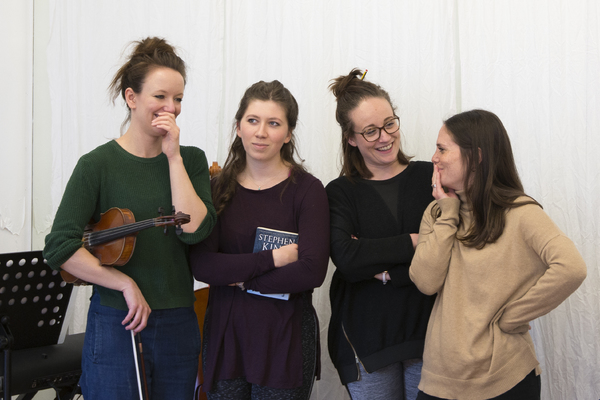 In rehearsal with the company of PAPER HEARTS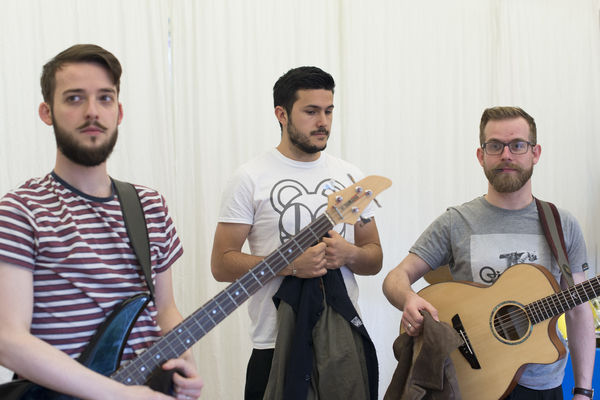 In rehearsal with the company of PAPER HEARTS
In rehearsal with the company of PAPER HEARTS
In rehearsal with the company of PAPER HEARTS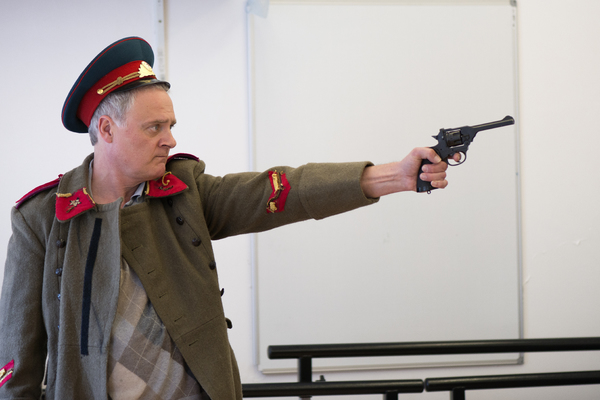 In rehearsal with the company of PAPER HEARTS
In rehearsal with the company of PAPER HEARTS
In rehearsal with the company of PAPER HEARTS
In rehearsal with the company of PAPER HEARTS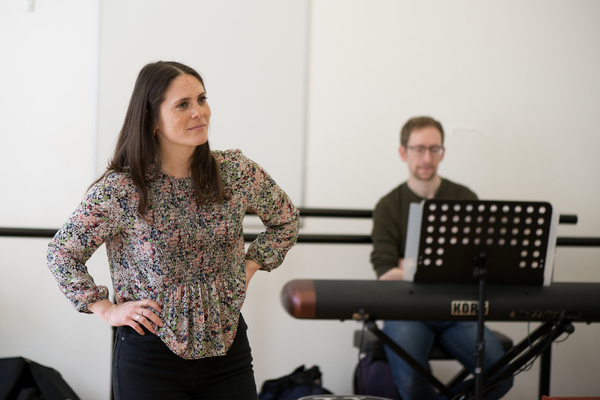 In rehearsal with the company of PAPER HEARTS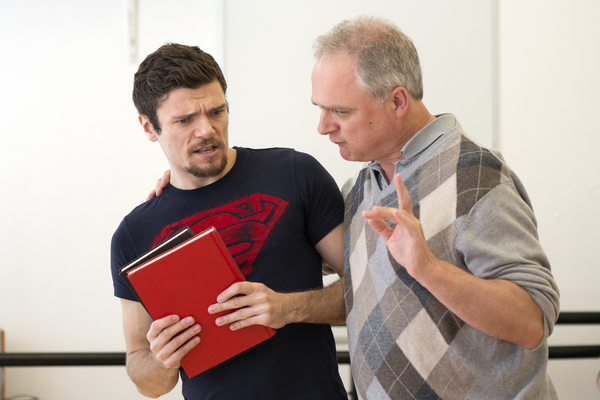 In rehearsal with the company of PAPER HEARTS

Related Articles View More UK Regional

Stories

Shows
More Hot Stories For You