U of T Student Abigail Whitney Makes Directorial Debut With LES FRÈRES (THE BROTHERS)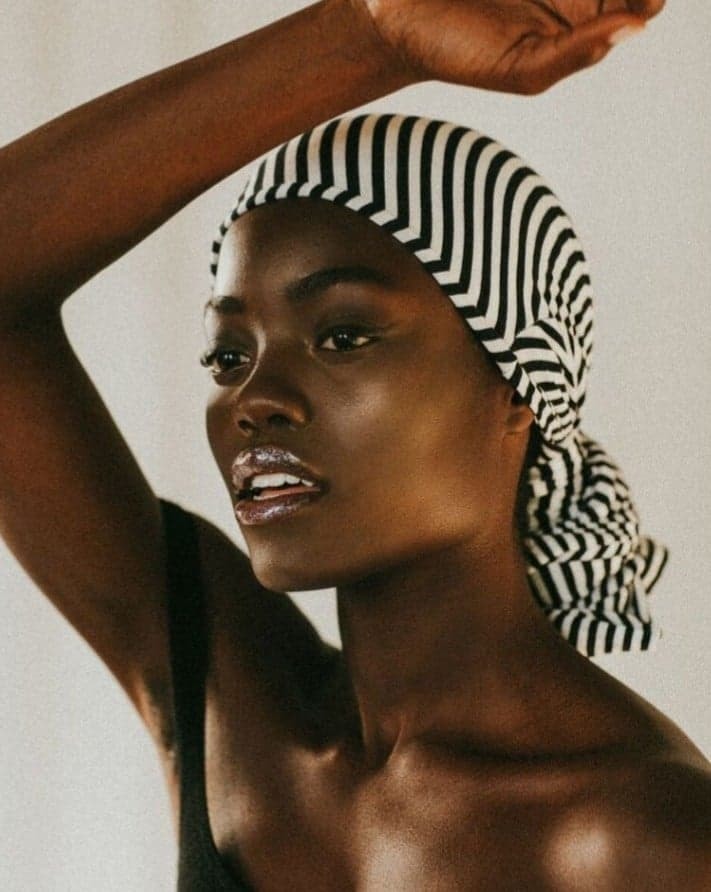 Walk past any Sephora in Toronto these days and you are bound to come across the face of Toronto model of Haitian descent, Abigail Whitney who is at the centre of the beauty company's national campaign.
The University of Toronto Theatre and Performing Arts student is not just having a moment with Sephora, but is also having one on stage in her directorial debut of Les Frères (The Brothers), a production (performed in English) written by New York based artist Sandra A. Daley-Sharif that puts Whitney's Haitian culture and the experience of many descendants of the African diaspora on stage.
Whitney is the first to get the approval from Daley-Sharif to mount Les Frères. The play, running from November 29 to December 1 at the George Ignatieff Theatre, explores three Haitian brothers who are forced to deal with their family trauma following the death of the family's patriarch.
"This is a historic moment for Toronto" said Whitney. "This is an opportunity for Toronto audiences to get to know the nuances of Haitian culture on stage and the plight of many children of immigrant parents who deal with several layers of trauma in their North American societies and within their families as they attempt to hold onto their cultural roots."
Whitney is herself of Haitian descent. She has been a part of many productions and has seen several plays, however, she notes a lack of plays focusing on Haitian culture in this diverse city, which is why she is excited to be the first to direct this theatre production.
Whitney has trained with renowned Canadian professionals from the National Voice Intensive, Soulpepper Theatre and the Randolph Academy of Performing Arts. Recent credits include portraying Nawal in Djanet Sears' production of Scorched (2018), co-directing I Can't Trust Anyone, Everyone Hurts Me: A Comedy (2018) at UofT's Drama Festival, voicing the audio installation L'esprit de l'escalier (2018) by the CCC and performing live in Deanna Bowen's exhibition On Trial The Long Doorway (2017) at Mercer Union.
Whitney's connection to Les Frères runs deeper than the pages of Daley-Sharif's script and into personal experiences as a member of the Haitian diaspora and as a Black female actor, which is one of the reasons Daley-Sharif has allowed the young student to be the first to mount her play, a 2018 Bay Area Playwrights Festival finalist and a 2017 Eugene O'Neill semi-finalist.

Les Frères is integral to Toronto audiences as it explores Black-Haitian experiences that deal with family issues surrounding isolation, trauma, drug-use and suicide. This production, starring Haitian artist David Delisca, actors Kwaku Adu-Poku and Kato Alexander as well as seasoned actor Rob Candy, is set to inspire a generation of young artists and creatives in the city of Toronto.