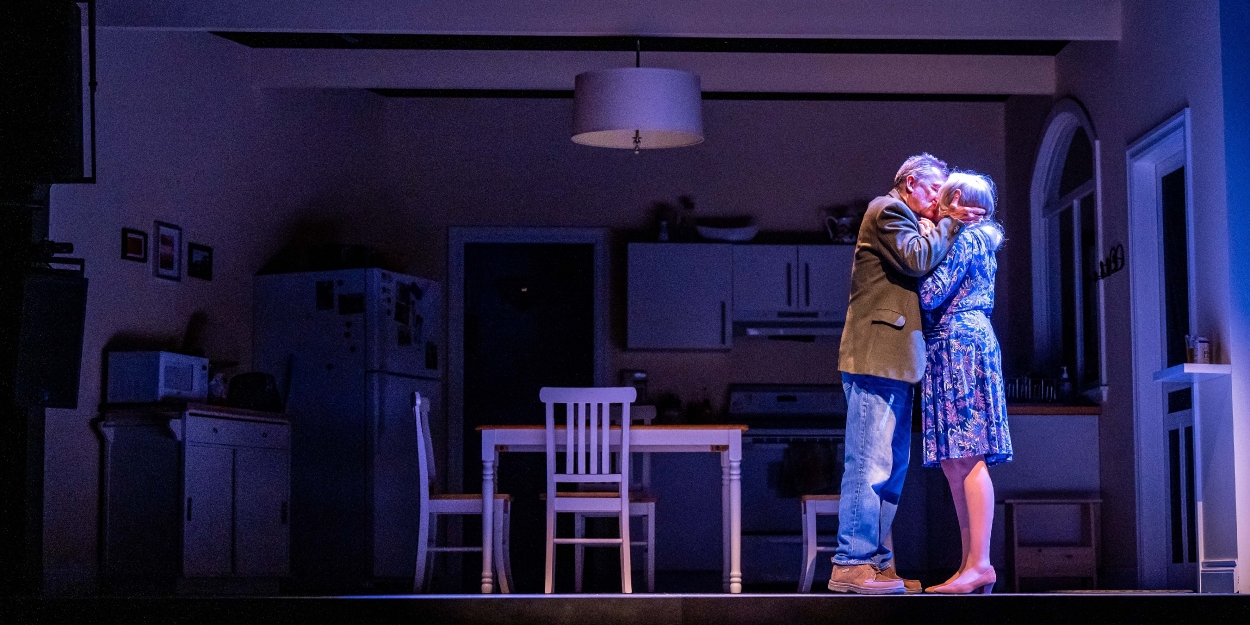 Review: THINGS I KNOW TO BE TRUE at CAA Theatre
This moving story of family bonds is now extended through February 26th!
Things I Know to be True, written by Andrew Bovell and directed by Philip Riccio, is an emotionally driven tale of a family stretched thin. With four adult children, it's not as easy for two loving parents to swoop in and know the right thing to say or do to make their children's crises disappear. Playing at the CAA Theatre for a limited engagement, this heartbreaking story is sure to help strengthen bonds and bring families together.
Tom McCamus plays Bob who was recently let go from his position at a car factory and is now trying to sort out his purpose. His wife Fran, played by Seana McKenna, is a registered nurse who is always on the go. They've raised their four adult children as best they can and now see them all on different life paths, ones they could have never foreseen. As the various conflicts affecting their children begin to compound, tragedy strikes and the unthinkable occurs.
The performances in this production are simply outstanding, in particular with McCamus and his chemistry with McKenna - the love they have for each other and their children is unmistakable and your heart goes out to them. The father trying to find his next step and the mother who runs from caring for patients to worrying about her children, it's a miracle if they get any sleep.
As for their children, the varying stages of their independent lives make them relatable to most anyone. Alanna Bale plays Rosie, the youngest daughter who's wide eyed and far too trusting in the wrong people. Pip (played by Christine Horne) is married with children of her own but sees her marriage falling apart at the seems. Mia (Michael Derworiz) has come out as transgender while Ben (Daniel Maslany) finds himself entangled in a criminal act at work.
This story is set in Australia, a fact that is alluded to often but gets forgotten when none of the actors speak with an Australian accent, a choice that is rather curious.
The production is set in the family home - in particular the kitchen where all families come together, and the backyard with a rose-filled garden and sprawling tree. The set is beautifully designed by Shannon Lea Doyle and her attention to detail brings this set to life as a well-loved and lived in home. There is always life inside the kitchen whether or not it is the focus of the scene.
Things I Know to be True is both uplifting and heartbreaking at the same time and will surely resonate with everyone and spark conversation. This is a performance worth experiencing with your own family.
Photo Credit: Dahlia Katz