Exclusive: Inside Stratford's First A CHORUS LINE Rehearsal
BroadwayWorld has exclusive photos from inside the first rehearsal of A CHORUS LINE at The Stratford Festival! The company began rehearsals yesterday, February 16.
Also beginning Monday February 22nd BroadwayWorld readers will get a behind the scenes look at The Festival's production of A CHORUS LINE from guest blogger Matthew Armet in our second annual 'Road to Opening' blog series! This is Armet's 5th season with the festival. He has previously appeared in The Sound of Music, Carousel, Crazy For You, Man of La Mancha, Tommy, Fiddler on the Roof, 42nd Street, The Pirates of Penzance, Net to Normal, and Passion.
Armet will be playing Greg in A Chorus Line and also appears in As You Like It this season.
A CHORUS LINE is a stunning musical-vérité about a chorus audition for a Broadway musical. It tells of the achingly poignant ambitions of professional Broadway gypsies to land a job in the show, and is a powerful metaphor for all human aspiration. Memorable musical numbers include I Can Do That, At the Ballet, Dance: Ten; Looks: Three, The Music and the Mirror, What I Did for Love, One (Singular Sensation) and I Hope I Get It. It is a brilliantly complex fusion of dance, song and compellingly authentic drama. The show was instantly recognized as a classic.
The 2016 season runs from April 19 to October 30, and features Macbeth, As You Like It, Breath of Kings, A Chorus Line, A Little Night Music, Shakespeare in Love, All My Sons, The Hypochondriac, John Gabriel Borkman, The Aeneid, Bunny and The Lion, the Witch and the Wardrobe. For more information and to order tickets, visit www.stratfordfestival.ca or call the box office at 1.800.567.1600.
All photos by Jason Clarke.

Dayna Tietzen (Cassie) and Juan Chioran (Zach)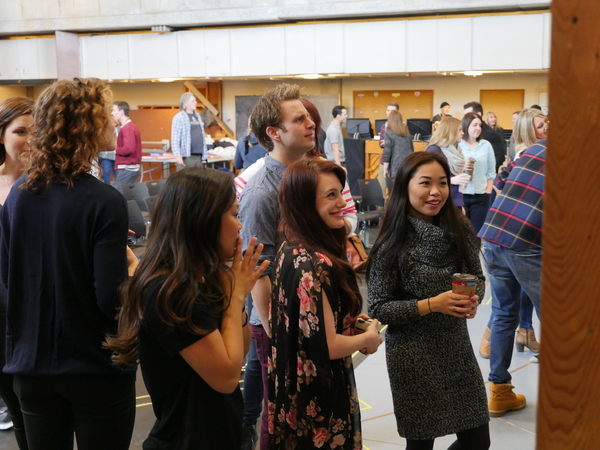 From left: Genny Sermonia (Connie), Julia McLellan (Val), Gabriel Antonacci (Al) and Kimberly-Ann Truong (ensemble)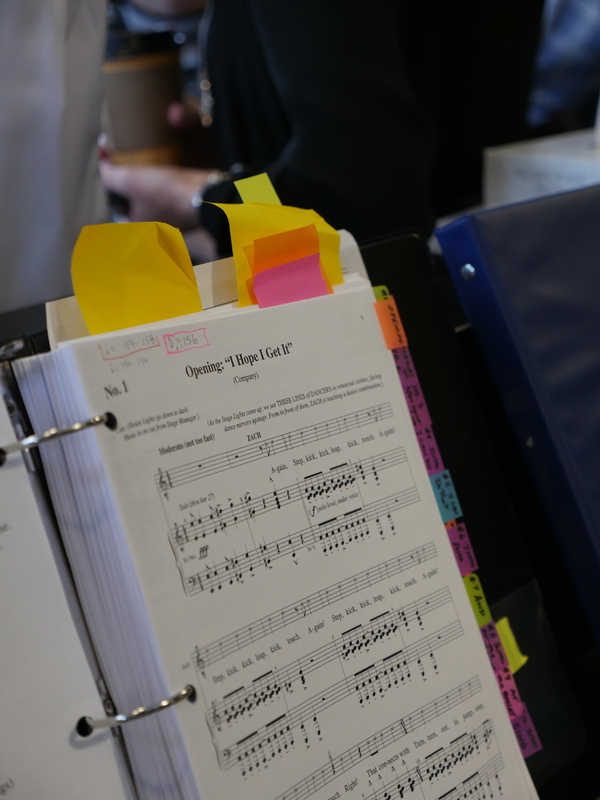 A selection of the score for A Chorus Line

Cast and creative team of A Chorus Line

Director and choreographer Donna Feore

Director and choreographer Donna Feore and Dayna Tietzen (Cassie)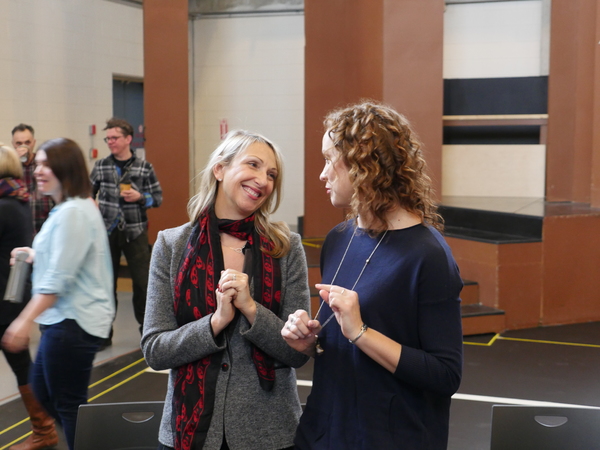 Director and choreographer Donna Feore and Dayna Tietzen (Cassie)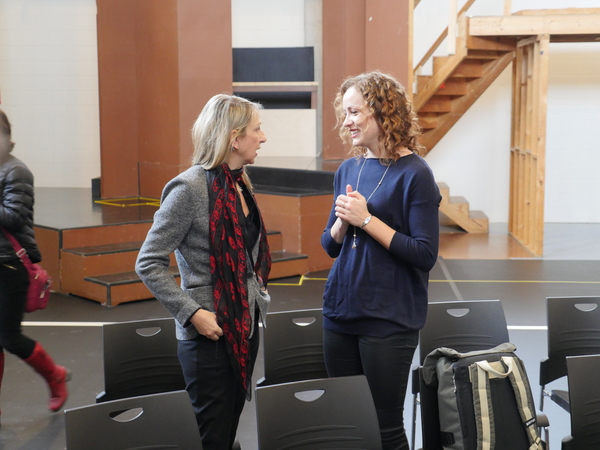 Director and choreographer Donna Feore and Dayna Tietzen (Cassie)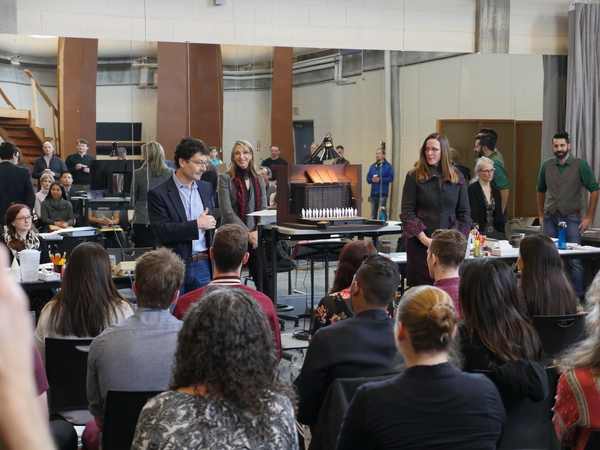 Artistic Director Antoni Cimolino, director and choreographer Donna Feore and Executive Director Anita Gaffney

Artistic Director Antoni Cimolino, Juan Chioran (Zach) and director and choreographer Donna Feore

Cast members of A Chorus Line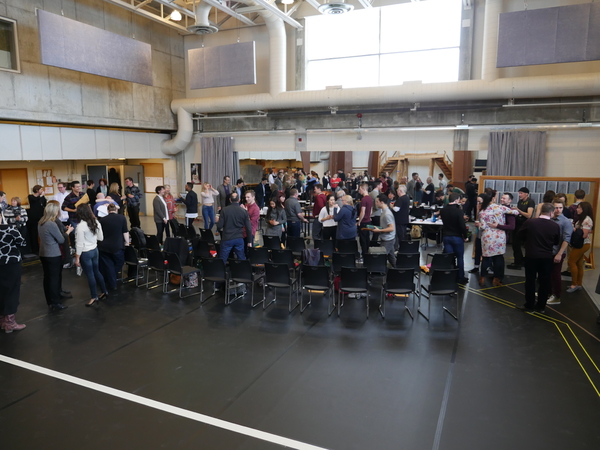 Cast and creative team of A Chorus Line