BWW Photo Exclusive: Behind the Scenes with 9 TO 5, THE MUSICAL at STAGES St. Louis
A bright and brand new production for STAGES St. Louis, 9 to 5, The Musical has audiences laughing, crying, and cheering the exploits of Violet, Judy, and Doralee. Based on the seminal 1980 hit movie starring Lily Tomlin, Jane Fonda, and Dolly Parton, this hilarious musical romp explores friendship and revenge while its heroines attempt to break the glass ceiling and take control of the company that has always kept them down. BroadwayWorld has a sneak peek behind the scenes below!
With more than a dozen upbeat and charismatic songs by country superstar Dolly Parton, this musical keeps your toes tapping while discovering the joys of working 9 to 5. Join Consolidated Industries' three famed female coworkers in the Rolodex era as they live out their wildest fantasies July 21st through August 20th at the Robert G. Reim Theatre in Kirkwood and take a peak behind the curtain with these special behind the scenes photos to see how the cast members themselves enjoy working 9 to 5 on set.
This show-stopping cast includes Broadway Actress Corinne Melançon (Violet Newstead), New York Actress Summerisa Bell Stevens (Doralee Rhodes), New York Actress Laura E. Taylor (Judy Bernly), and Broadway Actor Joe Cassidy (Franklin Hart, Jr.). Rounding out the cast are ensemble members, Matthew Alexander (Boys Club), Leah Berry (Missy Hart), Dena DiGiacinto (Maria), Brent Michael DiRoma (Dwayne), Kari Ely (Roz Keith), Jason Michael Evans (Joe), John Flack (Detective/Tinsworthy), Jacob Flekier (Josh), Brad Frenette (Boys Club), Brittany Rose Hammond (Daphne), Drew Humphrey (Bob Enright), Ellen Isom (Felicity), Steve Isom (Dick Bernly), Paula Landry (Anita/Candy Striper), Claire Logan (Mindi), Kendra Lynn Lucas (Kathy), Chris McNiff (Boys Club), Hamilton Moore (Boys Club), Nic Thompson (Boys Club), and Zoe Vonder Haar (Margaret).
The creative team for the production includes: Michael Hamilton (Direction and Musical Staging), Dana Lewis (Choreography), Lisa Campbell Albert (Musical Direction), James Wolk (Scenic Design), Brad Musgrove (Costume Design), Sean M. Savoie (Lighting Design), and Stuart M. Elmore (Orchestral Design).
For more information or to purchase tickets call 314-821-2407 or visit www.StagesStLouis.org.
Photo Credits: Matthew Alexander & the Company of 9 to 5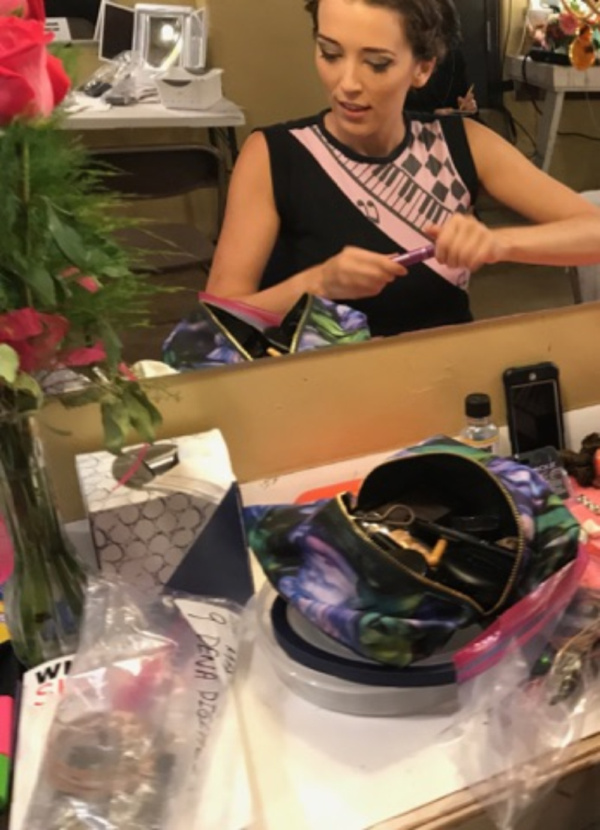 Brittany Rose Hammond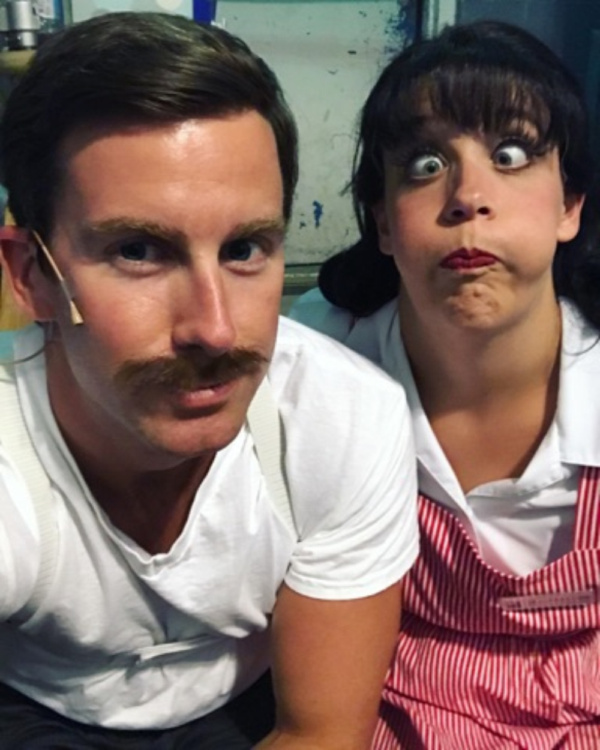 Matthew Alexander and Paula Landry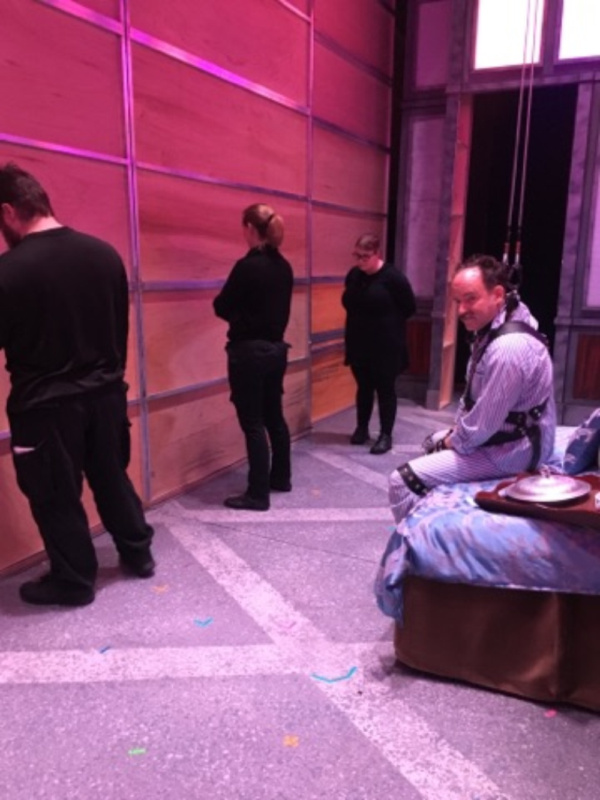 Joe Cassidy and Crew Members (Dan Cable, Lydia Przyblyski, Jantzen Bates)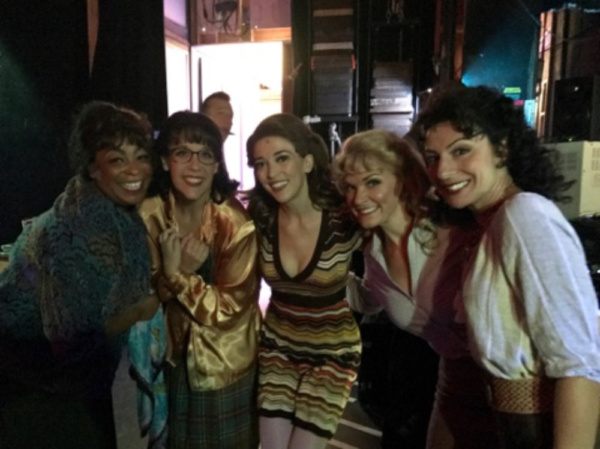 Kendra Lynn Lucas, Paula Landry, Brittany Rose Hammond, Leah Berry and Dena DiGiacinto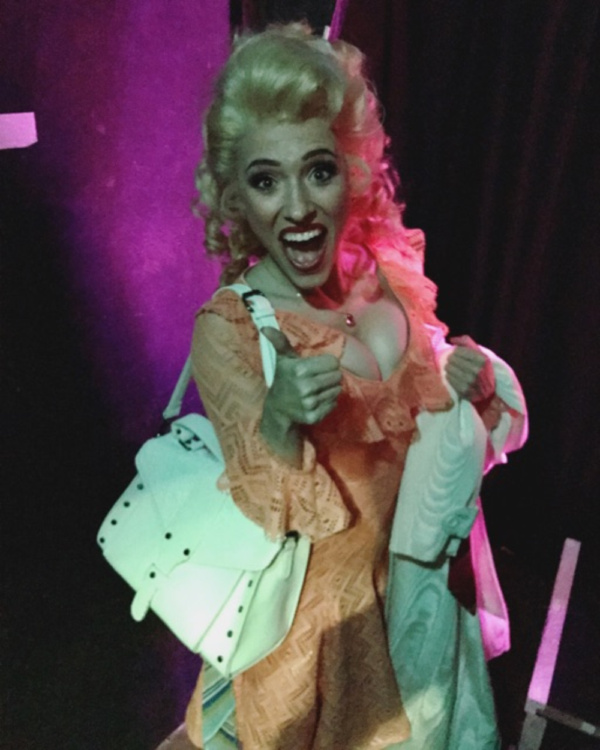 Summerisa Bell Stevens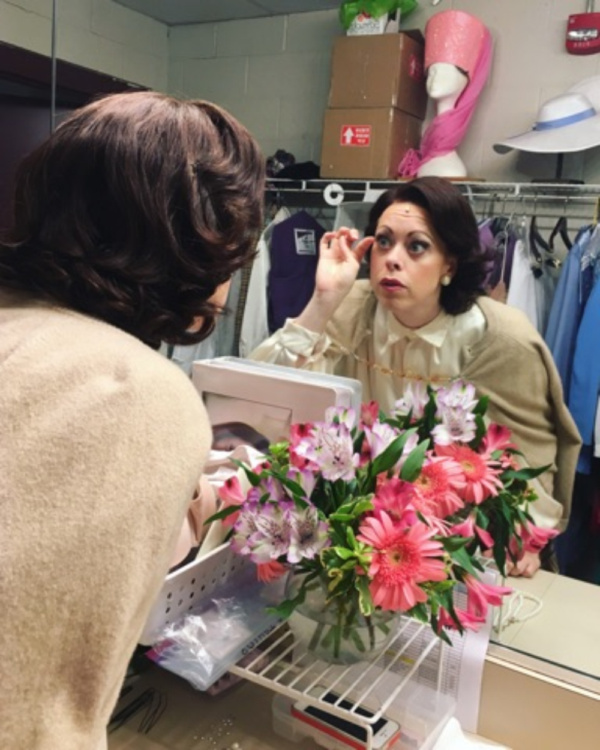 Laura E. Taylor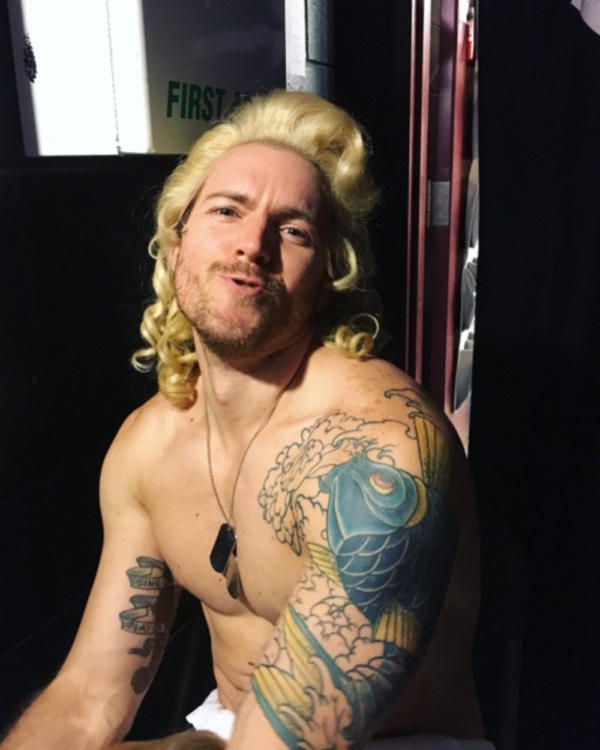 Brent Michael DiRoma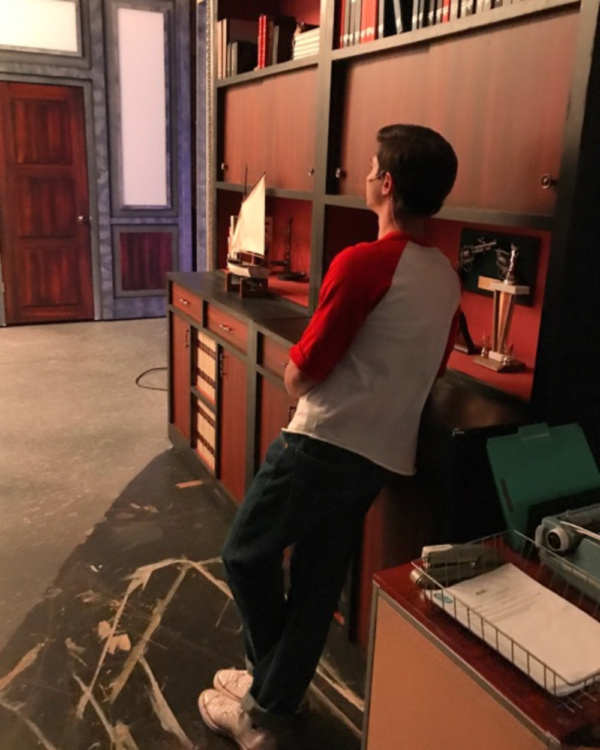 Jacob Flekier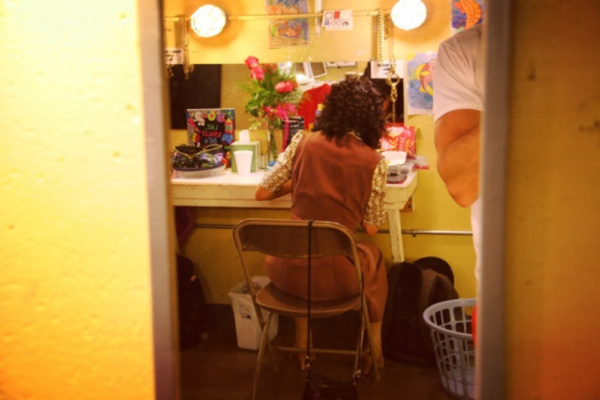 Dena DiGiacinto

Krystal Balleza and Leah Berry

Jacob Flekier

Dena DiGiacinto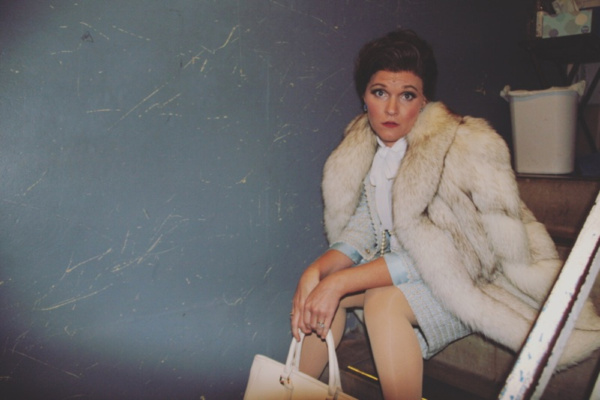 Leah Berry

Summerisa Bell Stevens