BWW Interview: Christopher Rose, director of TO KILL A MOCKINGBIRD at Mill Town Players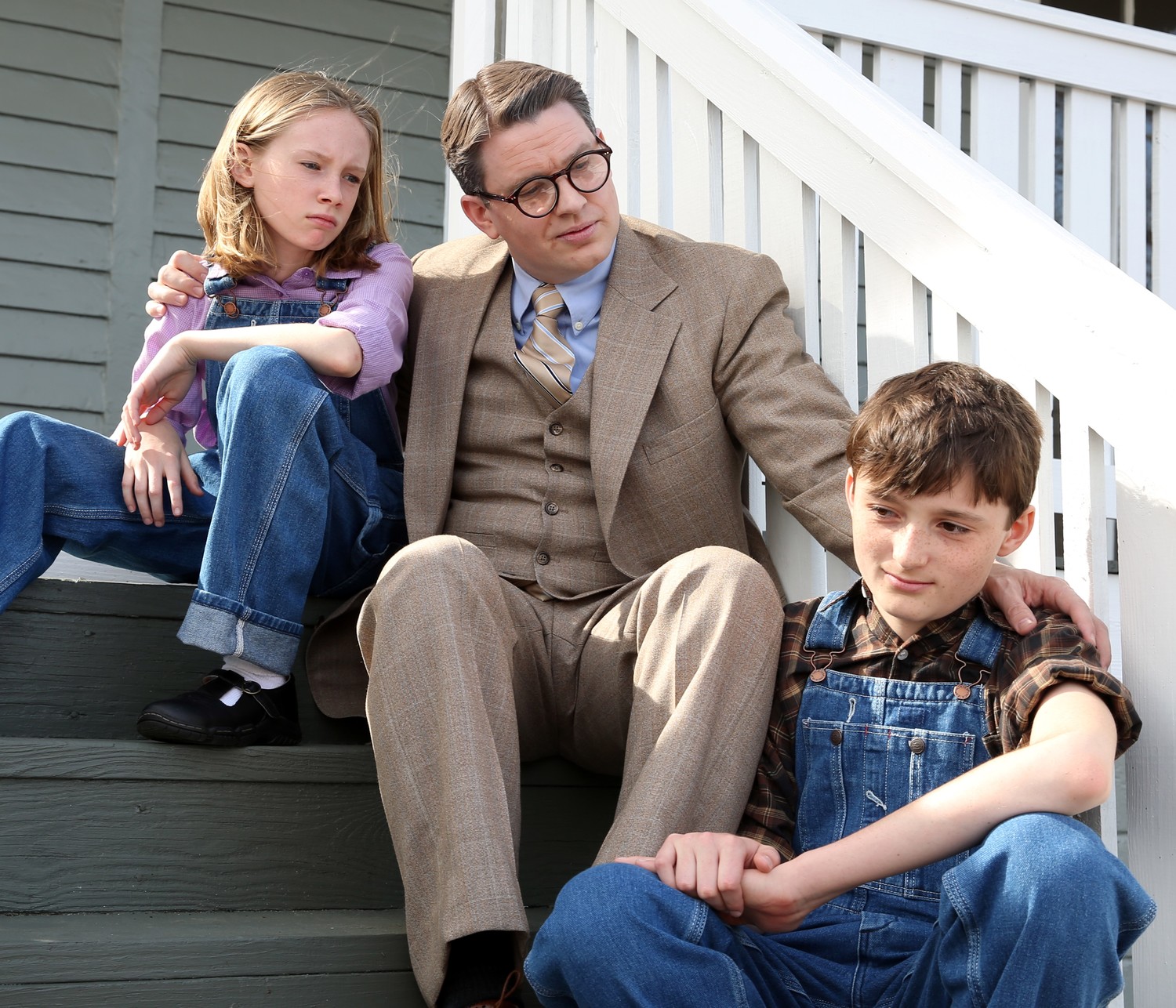 Harper Lee's classic comes to Pelzer, SC, as Mill Town Players presents To Kill A Mockingbird.
BroadwayWorld asked the production's director, Christopher Rose, to tell us a little about his experience putting together the show.
BWW: What has it been like working with the children?
This is actually my first time directing kids. One of the most important parts of being a director is being able to speak the language of your actors. Learning to speak to the kids on the level that worked for them as emerging artist was a fun challenge. It was also thrilling to be part of training them in some stage basics and terminology. If they ever get that Tony Award...I'll be listening for a shout out!
BWW: How does the stage version compare to the book and the film?
This version is very close to the experience one has with the book. A few theatrical devices have been used to tell the story. For example, Ms. Maudie is used to deliver some narration that acts as signposts for the audience. Of course, not everything in the book can be included. Compared to the film, I think that Atticus more appropriately shares the spotlight with the other characters in the stage version.
BWW: Which specific themes or moments do you try to highlight in your production?
To Kill a Mockingbird deals with a quintessential human problem: our tendency to always pit "us" against "them." The play uses the racial and socio-economic problems prevalent in Alabama during the Great Depression to address this idea, but the theme rings so true whether applied to division over race, gender, class, sexual orientation, age, political affiliation or any other of the myriad of ideas that help us to set up camp against people who are not a part of our tribe. As long as this message is relevant the story remain timeless. This is the theme I want to highlight. I hope audiences will walk away realizing more fully that fear builds walls instead of bridges and that this will make them strive to see the perspectives of others who may be different, but who in reality as people are very much the same.
BWW: Anything else you'd like audiences to know before coming to the show?
That we are all exited to share this story with them. It is a gritty part of our American History, but owning it and learning from it is how we move on to better possibilities.
---
TO KILL A MOCKINGBIRD
Mar 23 - Apr 8
Thurs - Sat 7:30pm, Sun 3pm
Mill Town Players
Historic Pelzer Auditorium
214 Lebby Street
Pelzer, SC 29669
Set in Alabama during the Great Depression, To Kill a Mockingbird follows the journey of Jem and Scout Finch, whose father has been appointed to defend Tom Robinson, a black man framed for a crime he didn't commit. As the trial progresses, Jem and Scout witness their community in a tense tug of war between justice and racism. This timeless classic compels us to take an honest look at our nation's past and our moral responsibility to each other.
Directed by Christopher Rose. Featuring 21 local actors, including Reed Halvorson as Atticus Finch and Brian Reeder as Tom Robinson.
Tickets to To Kill a Mockingbird are only $10, with discounts for seniors, military, and students, and can be purchased online at www.milltownplayers.org, by calling (864)947-8000, or at the door.
Photo credit: Escobar Photography -- Adelle Mackey as Scout, Reed Halvorson as Atticus, Carver Means as Jem