Featured Activities Near Once Upon a One More Time
Madame Tussaud's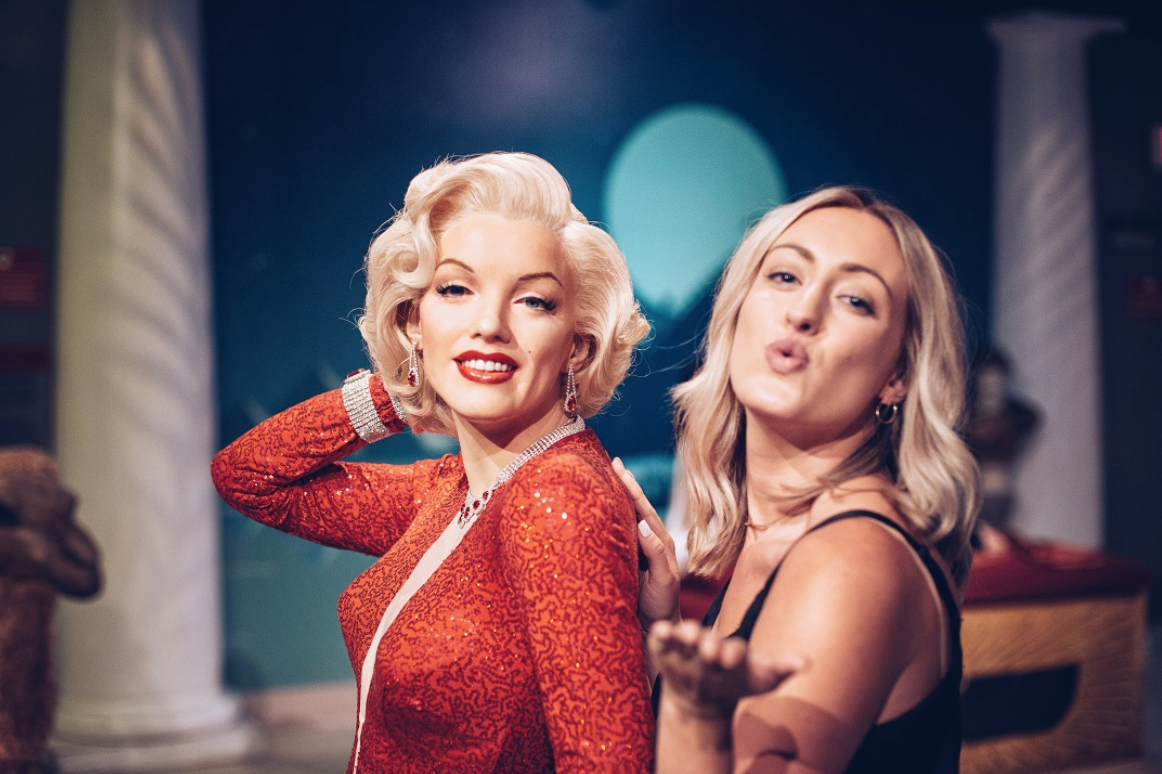 Why to Go:
Located in the heart of Times Square are your favorite movie stars, musicians, superheroes and more! At Madame Tussaud's New York, audiences journey through a world of wax figures that are so realistic, it's as if you're part of their world. From 4-D experiences to VIP packages to photos to brag about with some of the hottest celebrities, Madame Tussaud's offers audiences the full 5-star New York City experience!
Get More Info
Ripley's Believe It or Not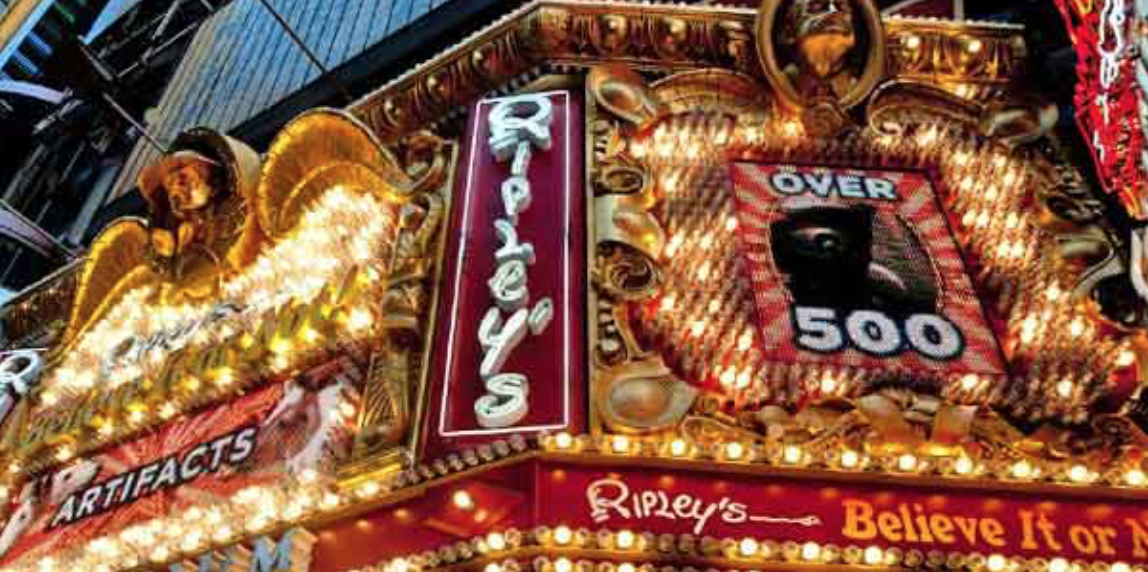 Why to Go:
From weird to wacky to absolutely unfathomable, Ripley's Believe It or Not! is a must-do in Times Square for audiences of all ages! With a world of illusions, microsculptures, the World's Tallest Man, and so much more, be prepared to enter a jaw-dropping exhibition sure to make you believe it... or not!
Get More Info
National Geographic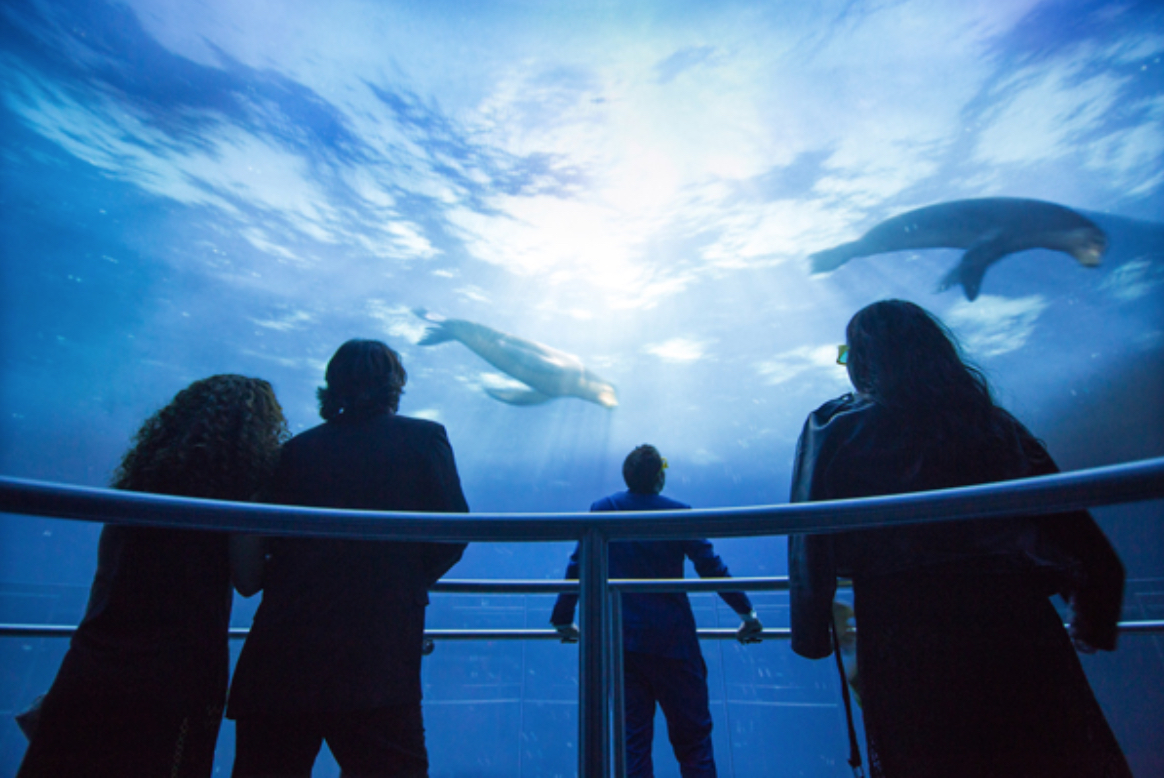 Why to Go:
Dive down under the sea at National Geographic Encounter: Ocean Oddysey for an immersive experience through the Pacific Ocean that will take your breath away! Visit Times Square's virtual ocean, where you'll come across not only every fish you can name, but sea lions, sharks, whales and many more sea creatures in this larger than life underwater adventure!
Get More Info
Bowlmor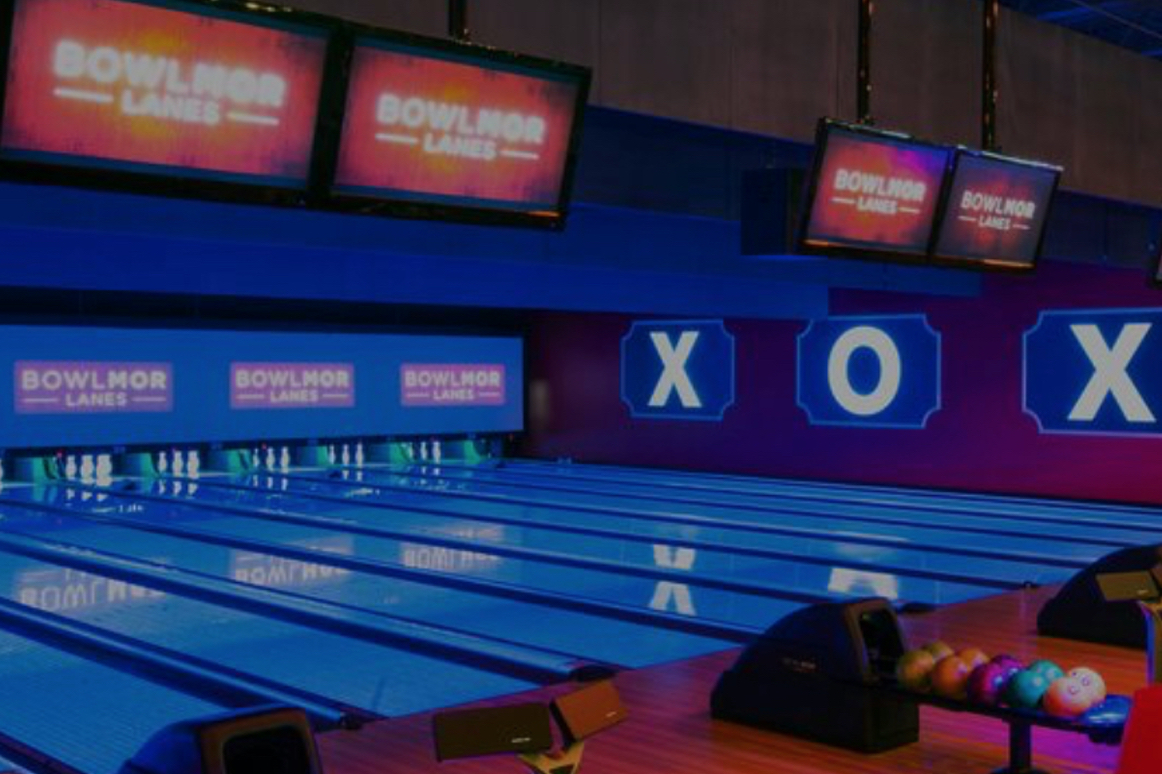 Why to Go:
Bowlmor is Times Square's perfect place to bowl a strike, play your favorite arcade games, dine, and even party! In this funplex, there is truly something for people of all ages to enjoy, Adults can even have a nice drink and a game of billiards, while kids play at the arcade or bowl a few rounds. Whether it's before a show or to plan for a birthday party, strike some pins and let the fun begin with Bowlmor!
Get More Info
Restaurants Near Once Upon a One More Time