Wit - 2012 - Broadway
WIT follows a brilliant and exacting poetry professor (Nixon) as she undergoes experimental treatment for cancer. A scholar who devoted her life to academia, she must now face the irony and injustice of becoming the subject of research.
WIT had its New York premiere in 1998 receiving universal acclaim and ran Off-Broadway for over 500 performances. It was the most honored play of the season garnering the Pulitzer Prize for Drama and was named Best Play by the New York Drama Critic Circle, the Drama Desk Awards, the Outer Critics Circle Awards, the Drama League, and the Lucille Lortel Awards.
Video preview
Photo preview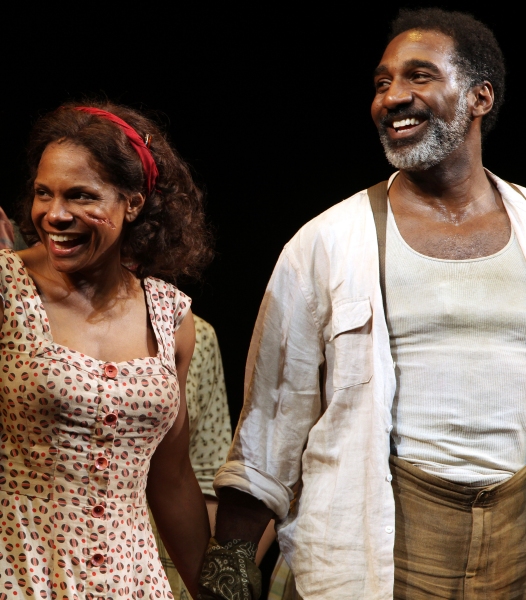 Featured Reviews For Wit
Wit, Friedman Theatre, New York - Financial Times
Nixon has given numerous first-rate performances in contemporary fare – at this same theatre, she etched a fine portrait of motherly grief in Rabbit Hole. For Wit, her voice is not ideally tuned: neither sly enough to land all the jokes nor deep-welled enough to convey the fear of death.
Cancer drama stays 'Wit' you - NY Post
An upside of not being absorbed by an emotionally overwhelming performance is that you can focus more on the play itself — and it turns out to be better than remembered. The way Edson gradually fills in the blanks of Vivian's personality rings true, as is the scholar's discovery of her own humanity. The parallel between Vivian and a dedicated but tone-deaf clinical fellow (Greg Keller) is also spot-on.