Spring Awakening Broadway
Deaf West's production of SPRING AWAKENING floored the critics when it premiered in California, prompting the Los Angeles Times to write, "It's hard to enumerate all the ways in which Deaf West's SPRING AWAKENING is so very, very good." Now this unapologetically brilliant new production is coming to New York.
When it debuted on Broadway, SPRING AWAKENING's raw and honest portrayal of youth in revolt shattered expectations of what a musical could do, earning it 8 Tony Awards, including Best Musical, Best Book (for writer, Steven Sater) and Best Score (for composer, Duncan Sheik). Deaf West's innovative new production takes this already revolutionary musical to electrifying new heights by choreographing sign language into the production, intensifying the rift between the lost and the longing teenagers and the adults who refuse to hear them. Directed by Michael Arden, Deaf West's SPRING AWAKENING is full of knockout performances, explosive music and soul-stirring emotion.
Video preview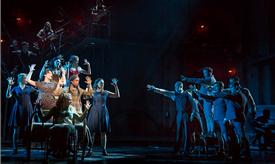 Photo preview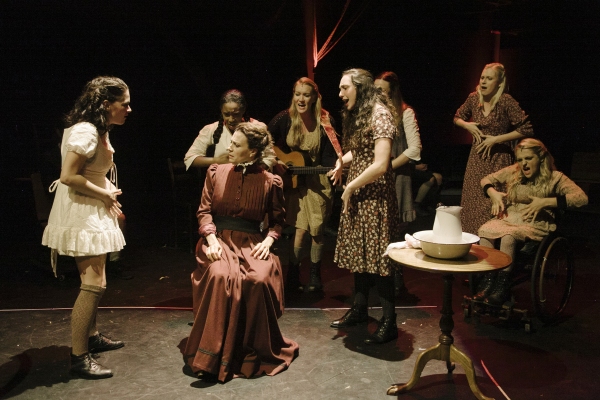 Schedule
Running Time: Two hours and 20 minutes, with 1 intermission