Photo Flash: Stephen King's THE SHINING Closes This Weekend
With special permission from Stephen King, Playhouse Merced will be producing "Stephen King's The Shining." This live stage adaptation of King's classic novel follows the story of Jack Torrance and his family as they move into the Overlook Hotel after Jack is hired as winter caretaker. Cut off from civilization, Jack battles alcoholism and bouts of uncontrolled rage, all while trying to write a play. Meanwhile, evil forces linked to the Overlook's violent history take advantage of Jack's weaknesses in order to claim of his son, Danny, and his precognitive powers.
Being presented for only the third time, this new adaptation of Stephen King's "The Shining" is a riveting psychological horror story that will keep audiences at the edge of their seats. The adaptation is by Jason Levering and Aaron Sailors, and is the first and only authorized stage adaptation of Stephen King's 1977 novel.
For tickets or information, please contact The Playhouse Merced Box Office at (209) 725-8587 or go to playhousemerced.com.
This production is recommended for mature audience only due to language, subject matter, and violence.


Playhouse Merced in Merced, CA presents a live adaptation of one of Stephen King's classics, The Shining. Closes THIS weekend so get your tickets now at www.playhousemerced.com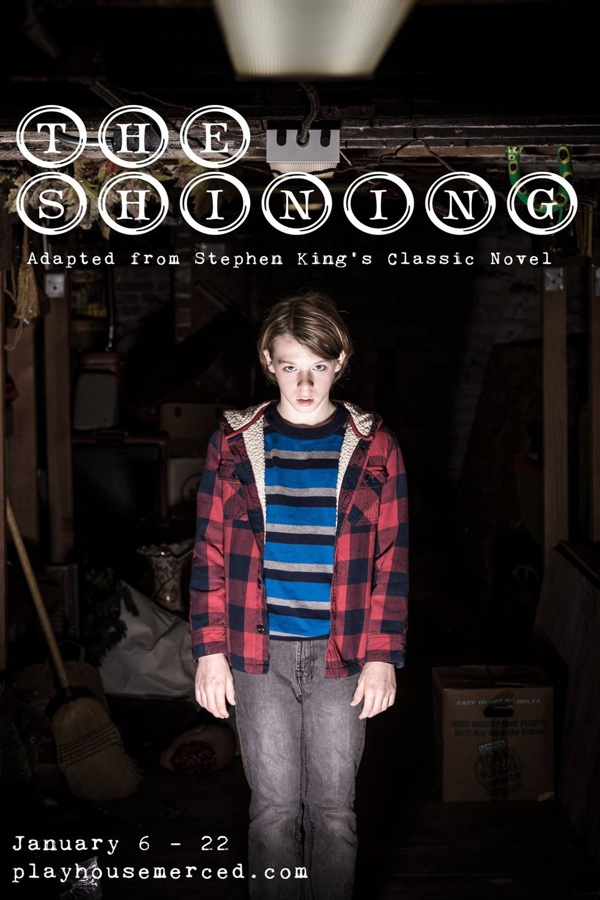 Spencer Brown stars as Danny Torrance, the boy who possesses The Shining and is desperately trying to save himself, and his family from the horrors of the Overlook hotel.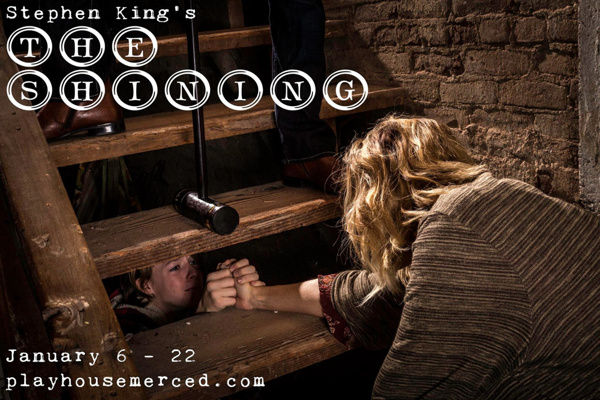 Danger comes to the Torrance family in The Shining at Playhouse Merced.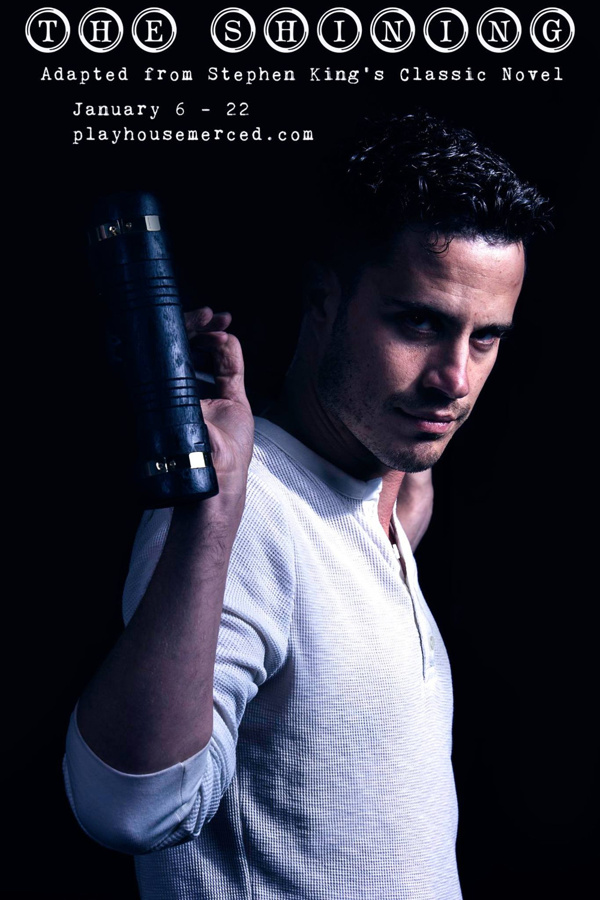 Joseph T. Hypes stars as Jack Torrance, a troubled ex alcoholic who wants to save his family before the Overlooks demons, and his personal demon take hold of him. www.playhousemerced.com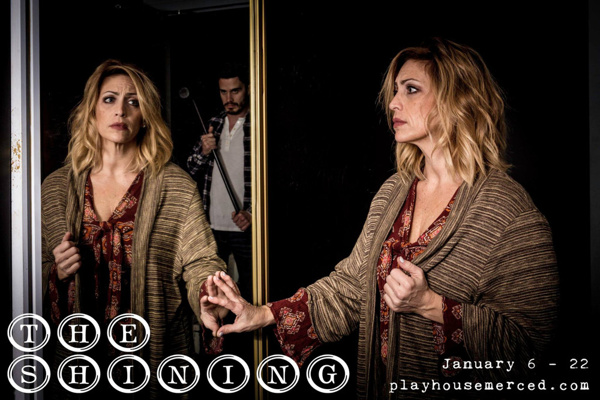 Bridget Mitchell stars as Wendy Torrance, a strong willed woman who would do anything to save her son. Box office at (209) 725-8587

The Shining CLOSES this weekend. Friday and Saturday at 7:30pm Sunday at 2:00pm Playhouse Merced. Don't miss this terrifying show and unique experience for ANY theater goer.