Charlotte's Web at Magik Theatre
Dates

5/22/2021 - 7/3/2021

Theatre


420 S Alamo
San Antonio,TX 78205
Facebook Instagram

Tickets Info

From $20
Phone: 2102272751




Wilbur may be the runt of the litter, but hes a rambunctious and lovable pig who captures the heart of a little girl, Fern Arable. When Wilbur grows too big, hes sent to reside on a farm owned by Ferns uncle. Wilbur discovers his eventual fate, and its up to a wise and kind-hearted spider named Charlotte to hatch a plan to save him. Charlottes Web is based on E.B. Whites inspiring story that explores bravery, selfless love, and the true meaning of friendship.Charlottes Web is recommended for children ages 4 and up, however, all ages are welcome.Adapted by Joseph Robinette, based on the book by E.B. White

News About Charlotte's Web at Magik Theatre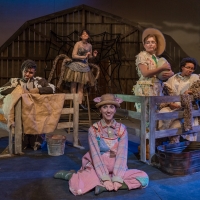 CHARLOTTE'S WEB to be Presented by Magik Theatre in May
April 27, 2021
Magik Theatre will present the heart-warming story of Charlotte's Web from May 22 through July 3, at its downtown theatre at Hemisfair. Children of all ages will love this classic tale based on the book by E.B. White and adapted by Joseph Robinette.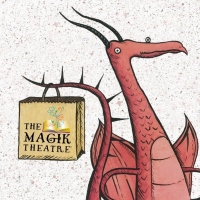 Magik Theatre Presents CHARLOTTE'S WEB
March 26, 2021
With the challenging 2020-2021 school year coming to an end, Magik Theatre has announced enlightening summer shows for families to look forward to featuring the ever-popular Charlotte's Web.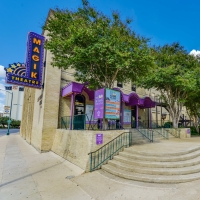 The Magik Theatre to Temporarily Close Through May
March 19, 2020
The Magik Theatre has released the following statement regarding its closure: