Photo Flash: Meet the Cast of YOU'RE A GOOD MAN, CHARLIE BROWN at Terrace Plaza Playhouse
Everyone's favorite Cartoon comes to life in YOU'RE A GOOD MAN, CHARLIE BROWN on the Terrace Plaza Playhouse, December 31st 2015 - February 6th 2016, playing Monday, Friday and Saturday, with a special New Year's Eve opening night. Scroll down to meet the cast!
Charles Schulz's beloved comic comes to life in Clark Gesner's classic musical, YOU'RE A GOOD MAN, CHARLIE BROWN. The whole gang is here: bossy Lucy is hopelessly in love with piano prodigy Schroeder who doesn't give her the time of day, perfectionist Sally is still mocking blanket-toting Linus, Snoopy is in the doghouse, and 'BLOCKHEAD,' himself, Charlie Brown, is in rare form. Brief vignettes span the months from Valentine's Day to Beethoven Day, from wild optimism to utter despair. Whether you're keen to fly with the Red Baron, moon over the Moonlight Sonata, or just do your best to find 'Happiness,' You're a Good Man, Charlie Brown is a crowd-pleasing classic.
YOU'RE A GOOD MAN, CHARLIE BROWN is directed by Charlene Adams and features a great cast: Charlie Brown - Steve Peterson, Lucy - Andrea Scanlon, Snoopy - Stefan Kurzius, Schroeder - Zackery George, Linus - Tyler Howard, and Sally - Zoe Hall.
Ticket information: Adults: $12.00 & $14.00 - Students/Seniors: (62+) $11.00 & $13.00; Children (12 and under): $9.00 & $11.00 - Seven Show Season Ticket: $84.00. For ticket reservations and season tickets please visit our website at www.terraceplayhouse.com.
Photo Credit: Brandon Stauffer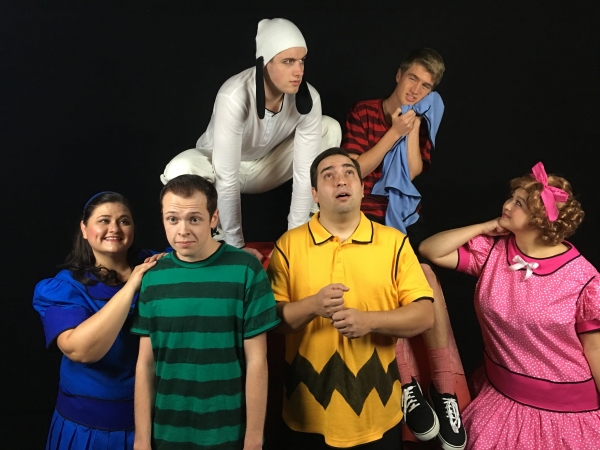 The cast of YOU'RE A GOOD MAN, CHARLIE BROWN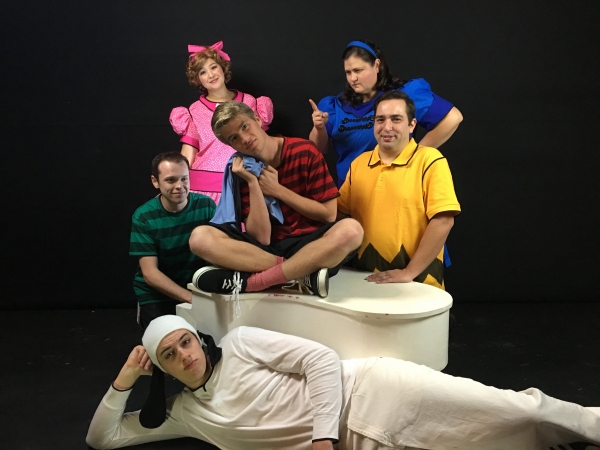 The cast of YOU'RE A GOOD MAN, CHARLIE BROWN

Stefan Kurzius as Snoopy and Steve Peterson as Charlie Brown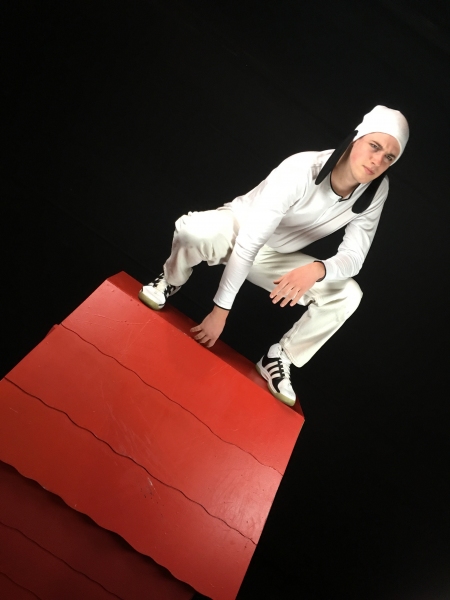 Stefan Kurzius as Snoopy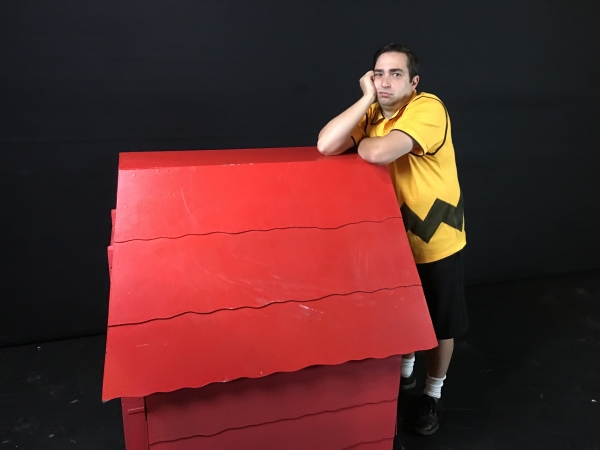 Steve Peterson as Charlie Brown

Tyler Howard as Linus

Zackery George as Schroeder and Rea Scanlon as Lucy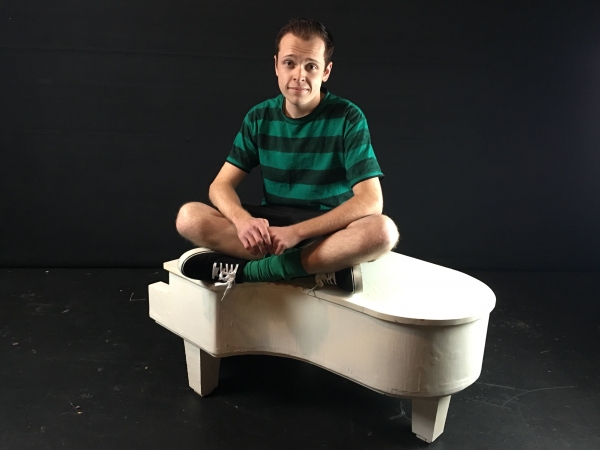 Zackery George as Schroeder

Zoe Hall as Sally
More Hot Stories For You