Photo Flash: First Look at Joline Mujica and More in Tuacahn's HAIRSPRAY
For more than six years on Broadway and in the popular 2007 film adaptation, Hairspray delighted audiences the world over by transporting them to a candy-colored 1960's Baltimore, where the 50's are out-and change is definitely in the air. Now this throw-back to the classic musicals of yesterday comes to Tuacahn for the very first time, running now through September 4 and September 8 to October 20, 2012 at the Tuacahn Amphitheatre in Ivins, Utah. Get a first look at the production in the photos below.
The musical features book by Mark O'Donnell and Thomas Meehan, music and lyrics by Marc Shaiman and lyrics by Scott Wittman. Tuacahn's production is directed and choreographed by Derryl Yeager.
Tracy Turnblad, the loveable plus-size heroine at the center of the story, has an unstoppable passion for dancing, and-much to her delight-she wins a spot on the local TV dance program, "The Corny Collins Show." Virtually overnight she finds herself transformed from teenage outsider to local celebrity. But can this larger-than-life adolescent manage to defeat the program's reigning princess, integrate the television show, and find true love (singing and dancing all the while, of course!) without mussing her hair?
For tickets and more information, visit: www.tuacahn.org


Joline Mujica and Samuel Warburton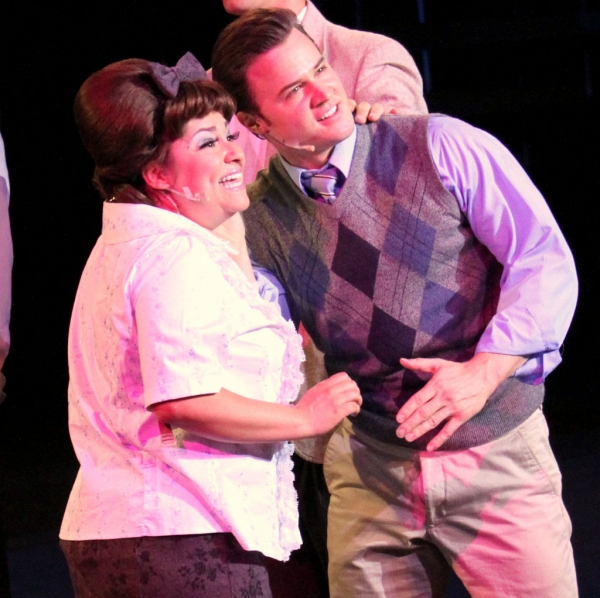 Joline Mujica and James Royce Edwards

Erika Amato, Summerisa Bell Stevens

Joline Mujica and James Royce Edwards

Edward Juvier, Chris Warren Gilbert

Paul C. Vogt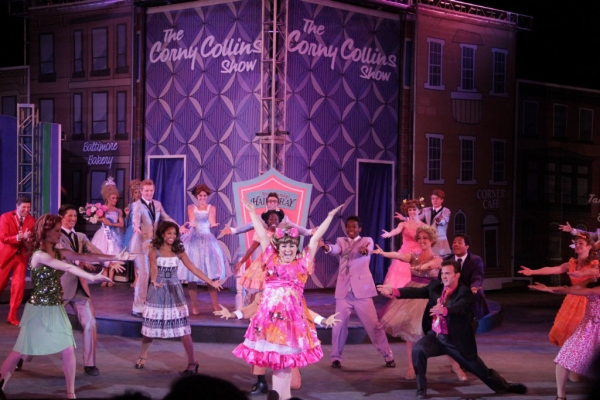 The Cast

The Cast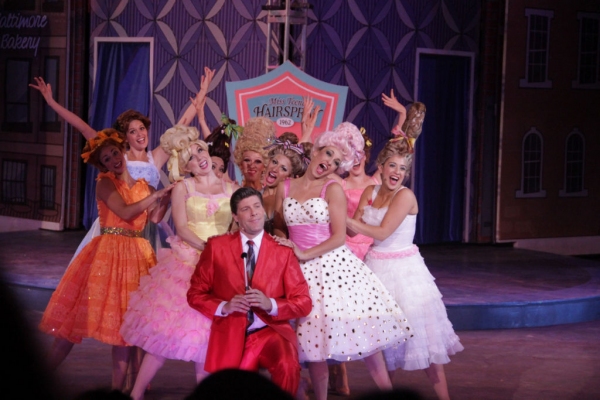 Chris Warren Gilbert, Cast

Carlita Ector, Fran Jaye, Randy Aaron, Joline Mujica, James Royce Edwards

Fran Jaye, Noelle Marion, Paul C. Vogt, Randy Aaron, Joline Mujica, Bob Walton

Paul C. Vogt, Jeff Asch, Joline Mujica

Joline Mujica, Paul C. Vogt, Nicole Johnson, Gabrielle Reid, Oyoyo Bonner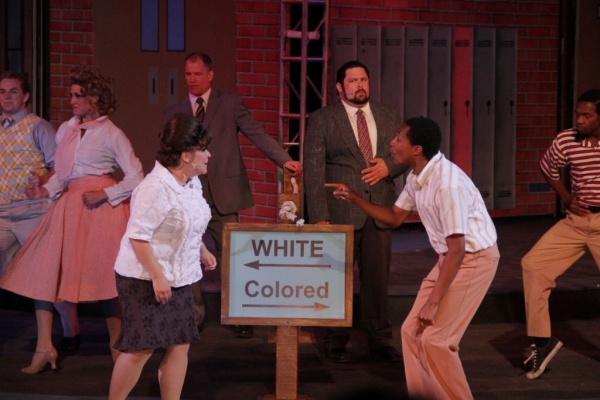 Joline Mujica, Randy Aaron, Cast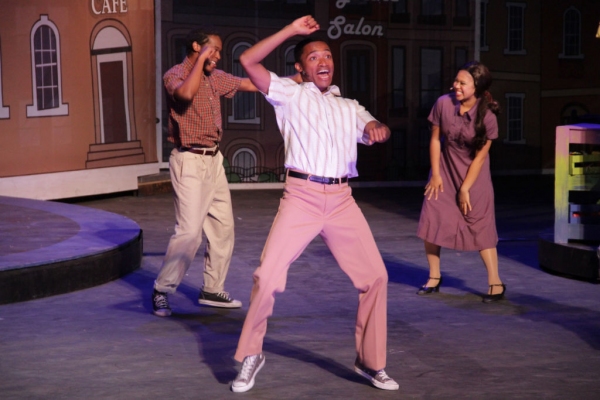 Randy Aaron with Cast

Erika Amato and The Cast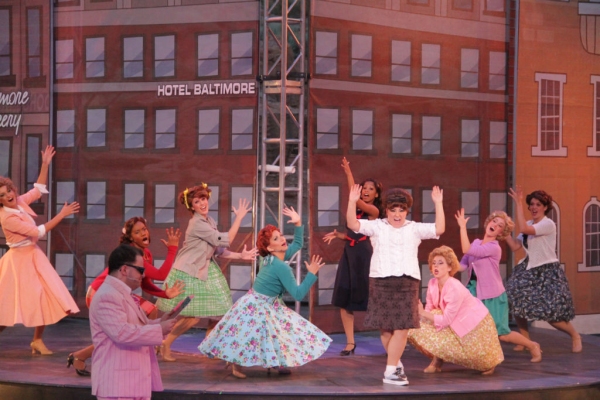 The Company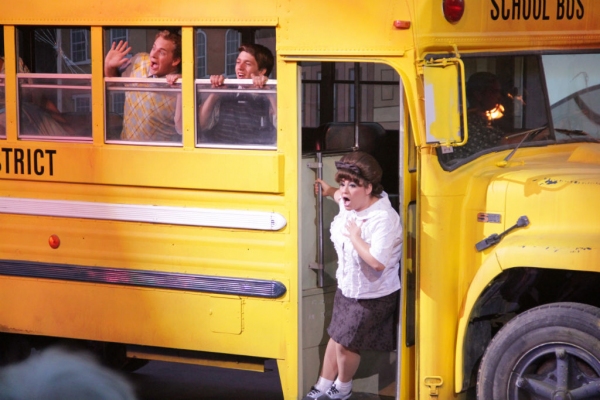 Joline Mujica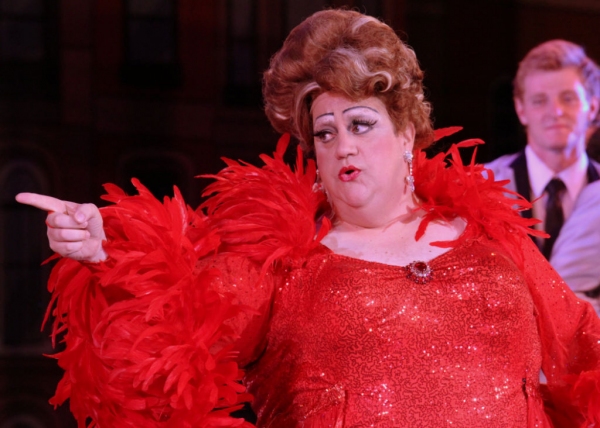 Paul C. Vogt

Summerisa Bell Stevens and Joline Mujica

Chris Warren Gilbert and Summerisa Bell Stevens

More Hot Stories For You