Photos: Philadelphia Ballet's CINDERELLA at The Academy Of Music
See the company in action in exclusive photos!
The Philadelphia Ballet opened its 2022-23 season with their staging of Cinderella Thursday night at the Academy of Music in Center City. The Ben Stevenson version of Sergei Profokiev's score will grace the stage for the next two weeks.
The running time for the ballet is just over two hours. For tickets and more show information, click the link below.
See our exclusive look at the final dress rehearsal from this past week.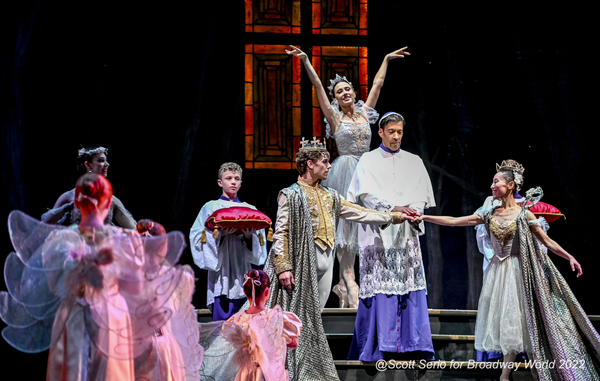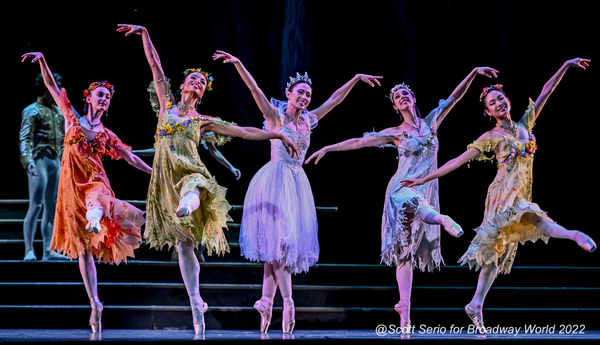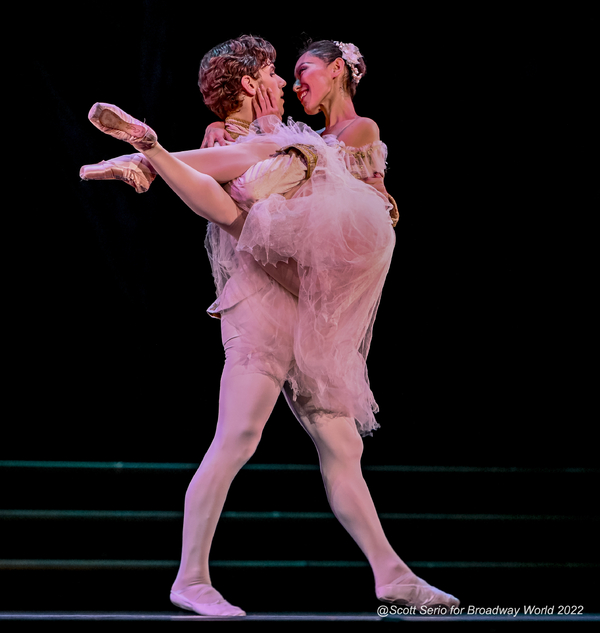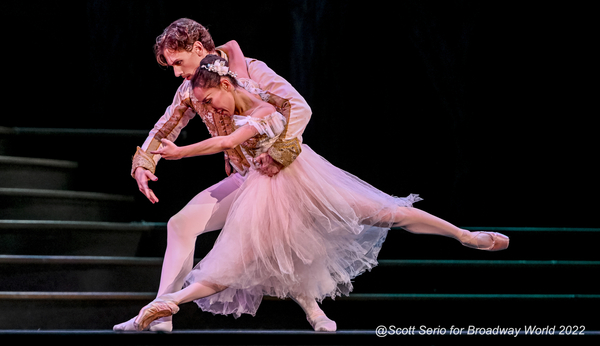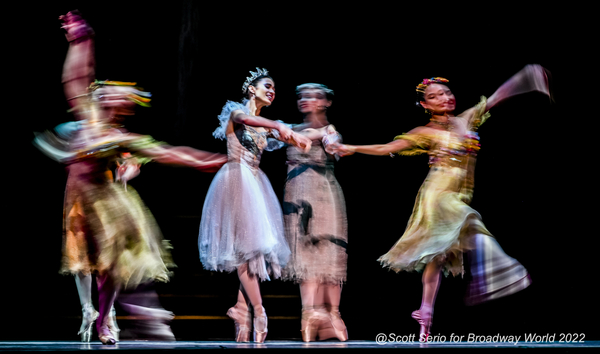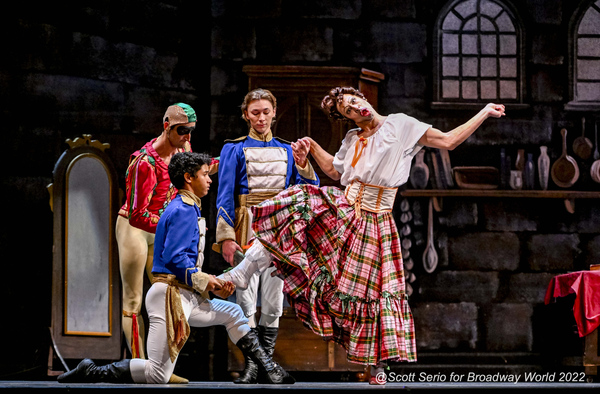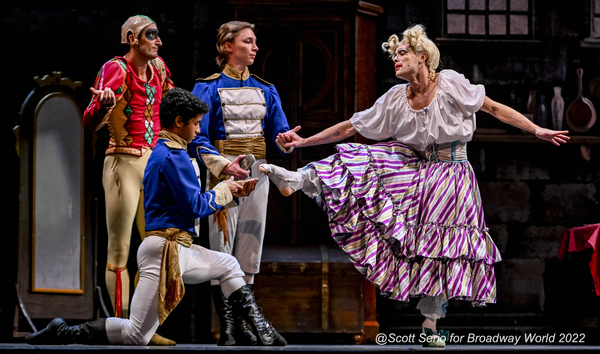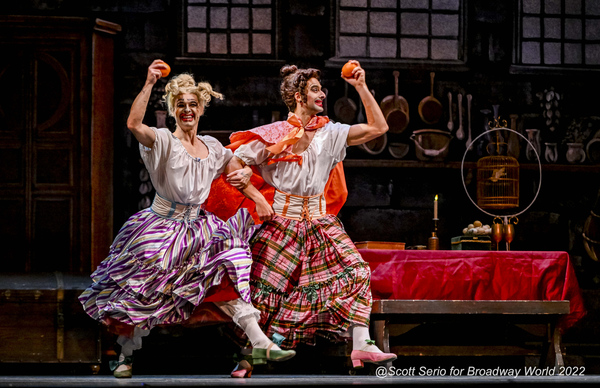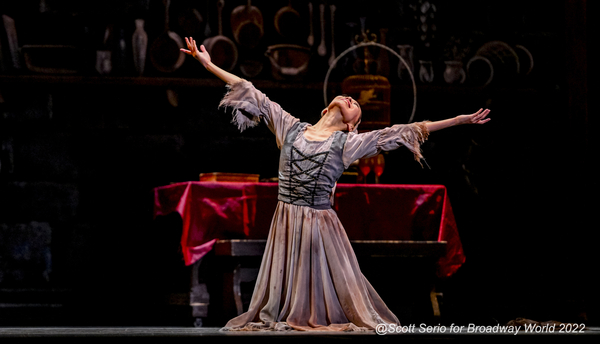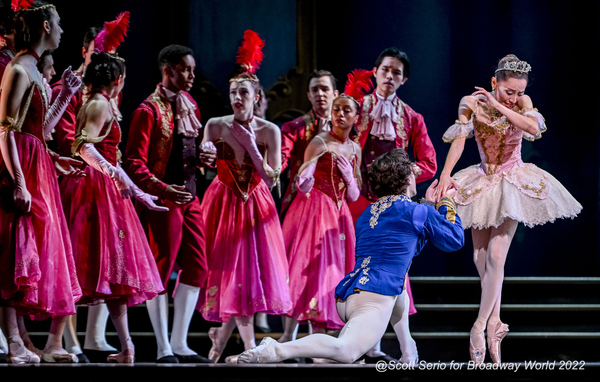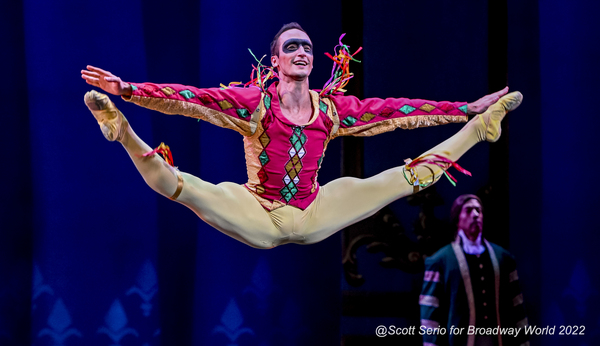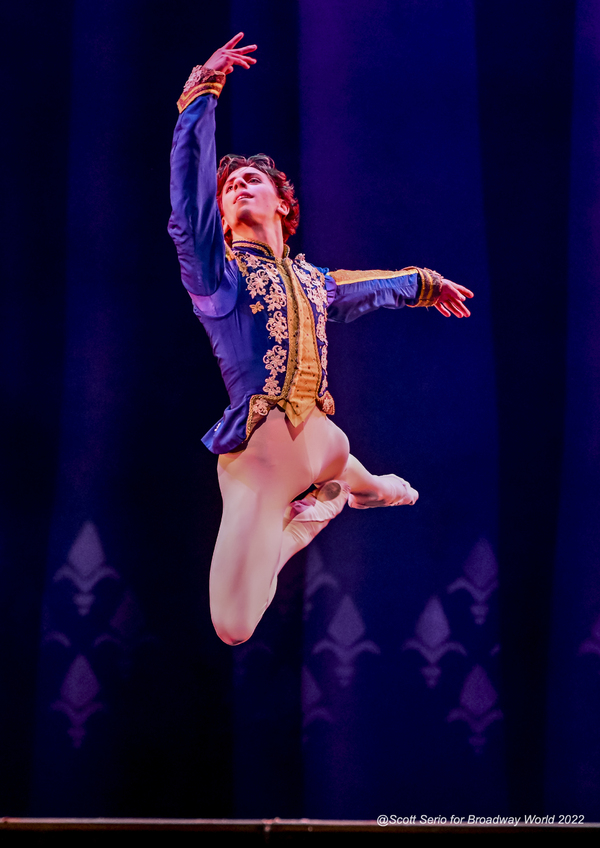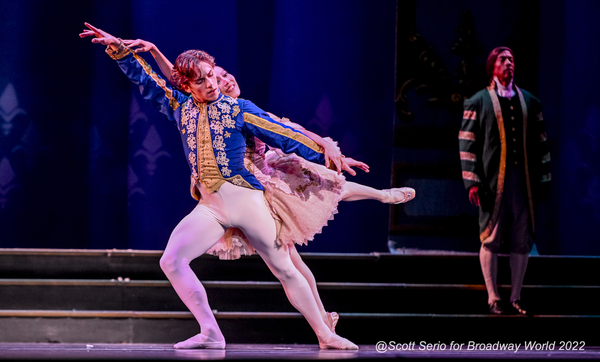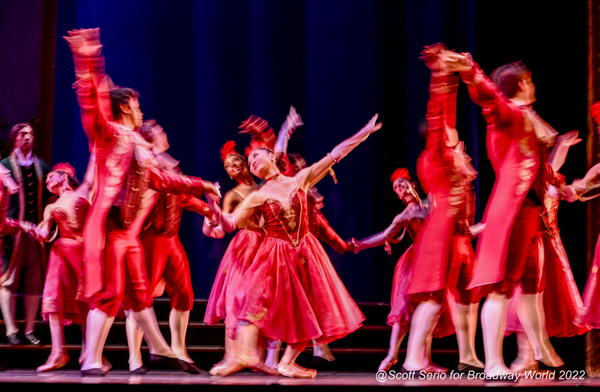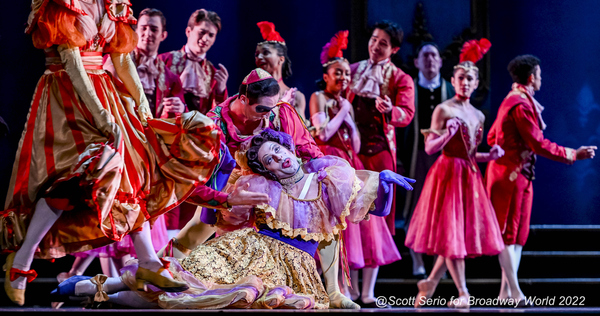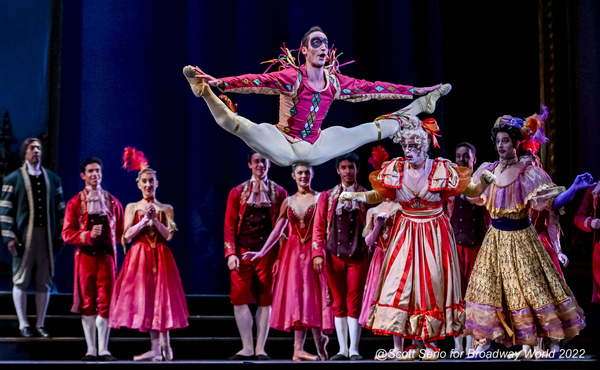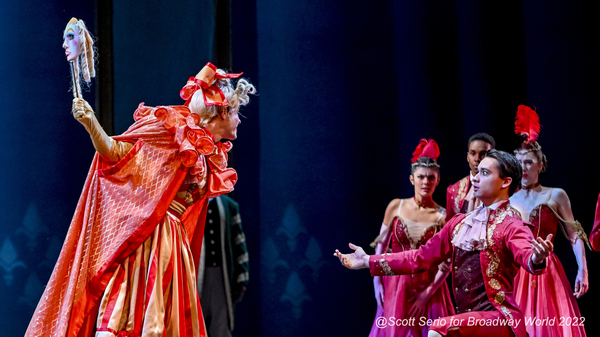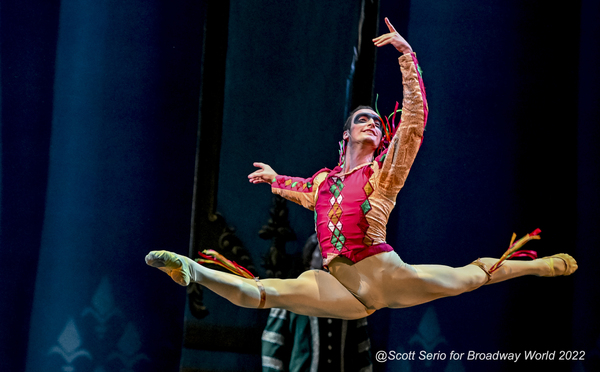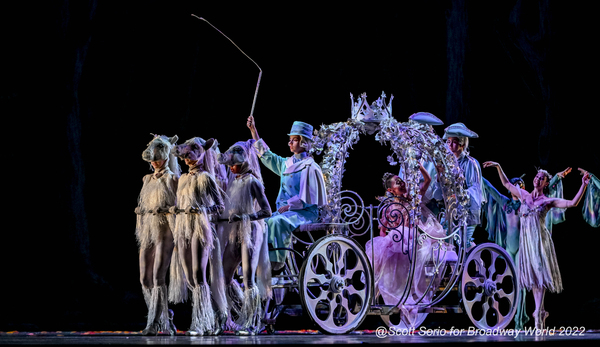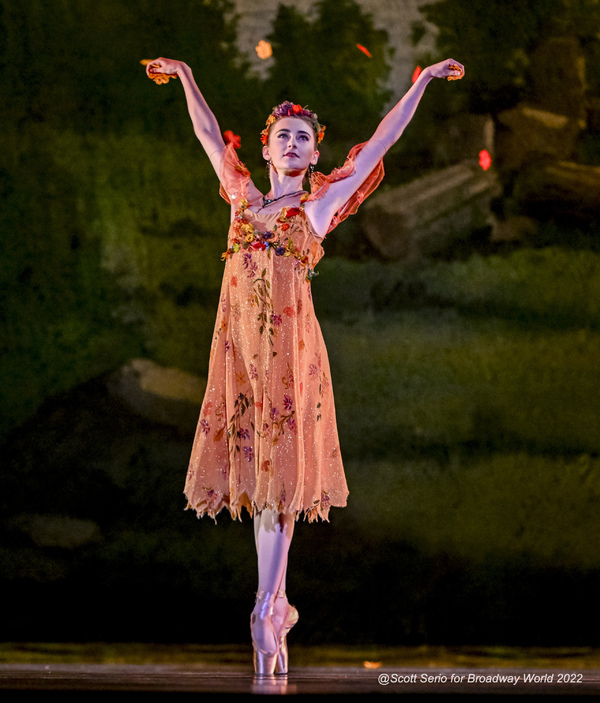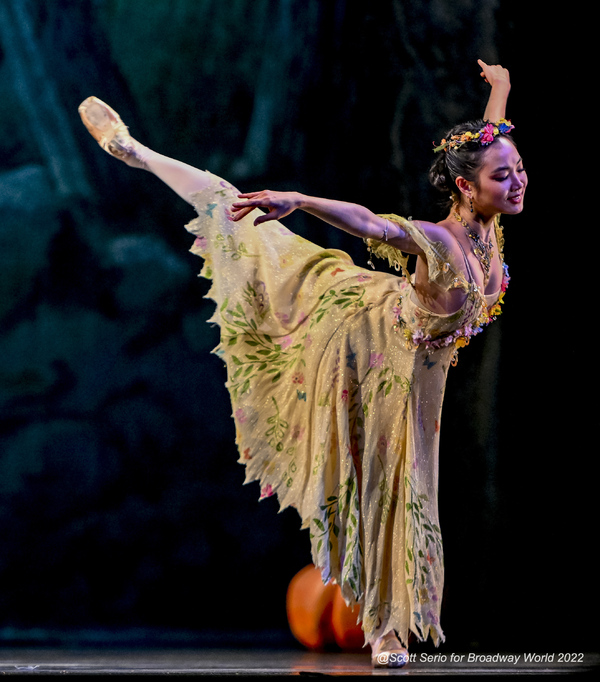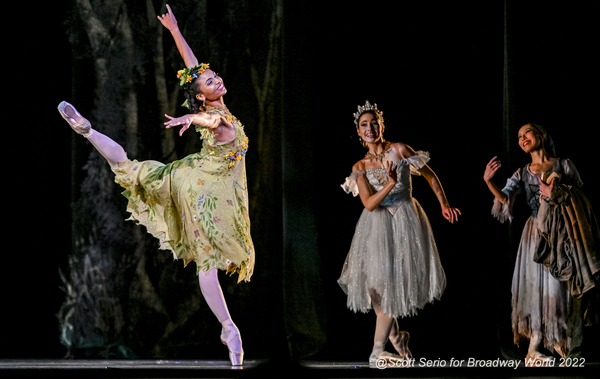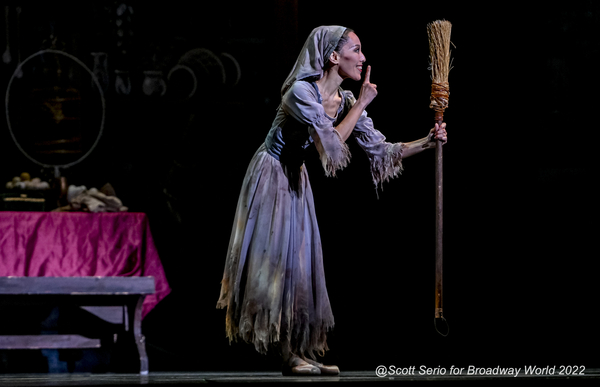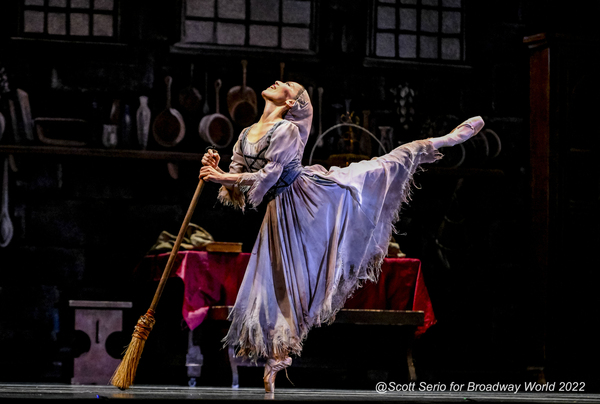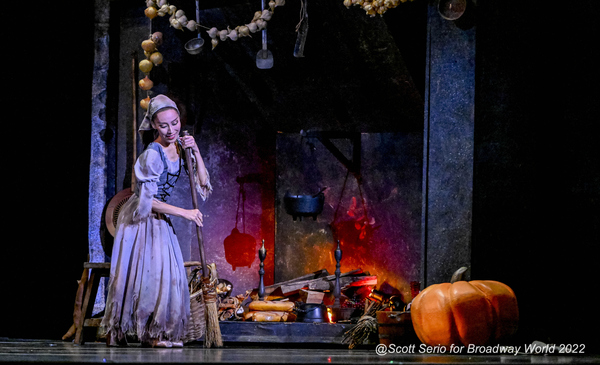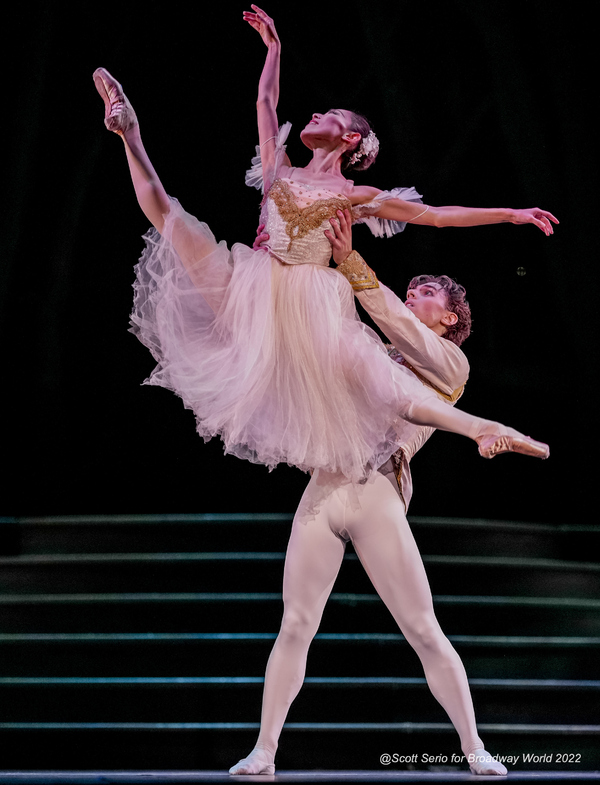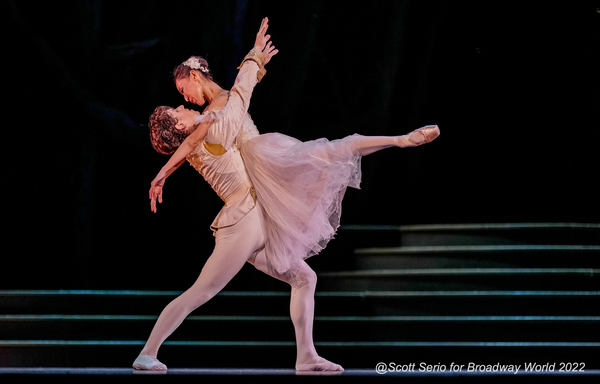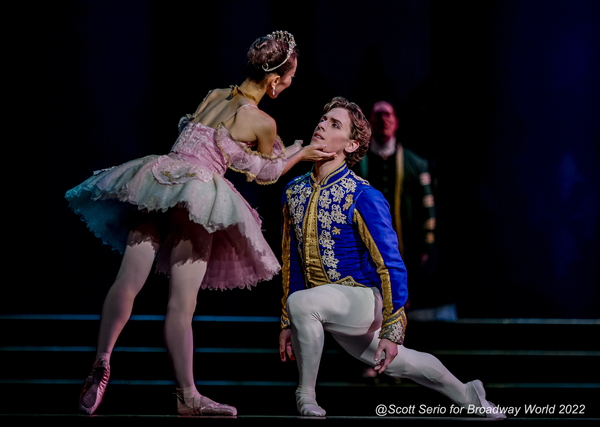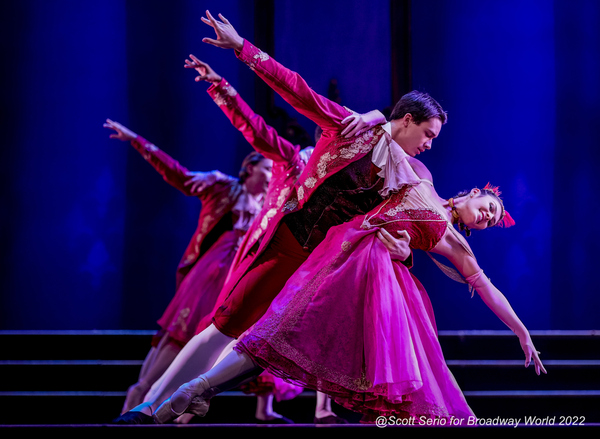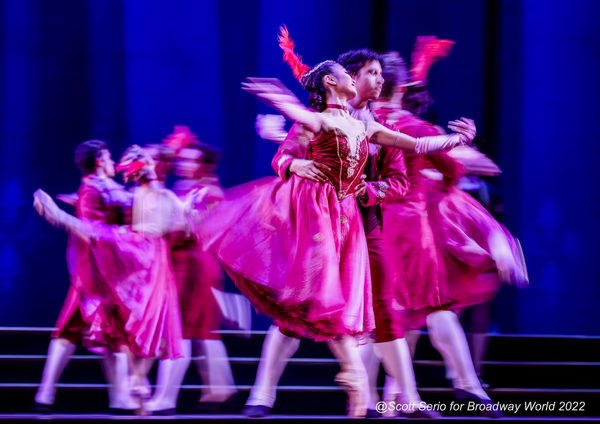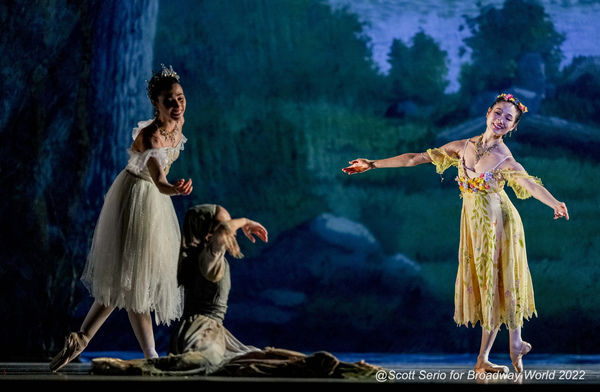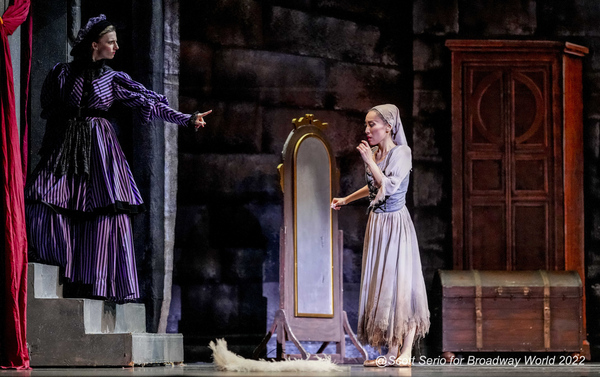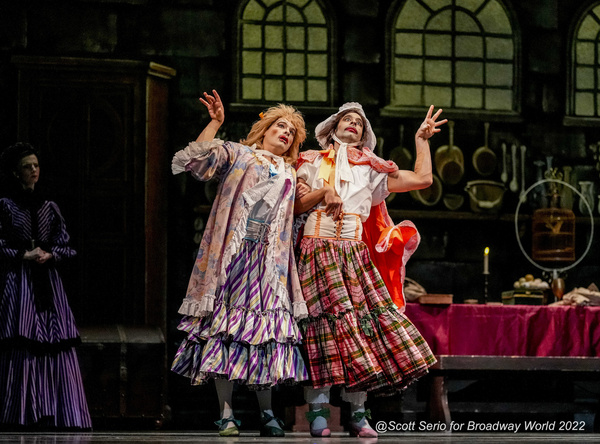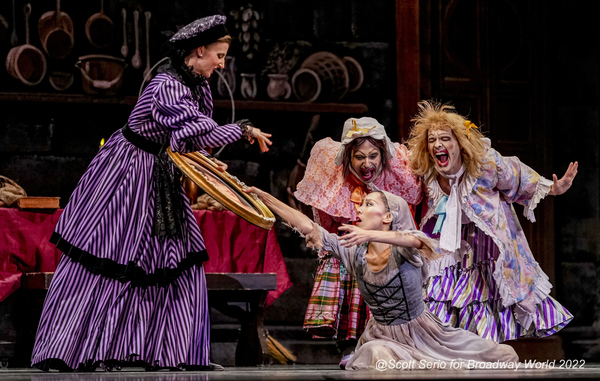 ---
Join Team BroadwayWorld
Are you an avid theatergoer in Philadelphia? We're looking for people like you to share your thoughts and insights with our readers. Team BroadwayWorld members get access to shows to review, conduct interviews with artists, and the opportunity to meet and network with fellow theatre lovers and arts workers.
Interested? Learn more here.
---