Latest News on Brendan Hunt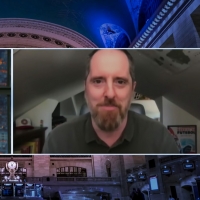 VIDEO: Brendan Hunt Talks TED LASSO on LATE NIGHT WITH SETH MEYERS
by Stage Tube - Sep 22, 2020
Brendan Hunt reminisces about discovering his love of soccer in Europe and pleasing soccer fans with inside jokes on Ted Lasso.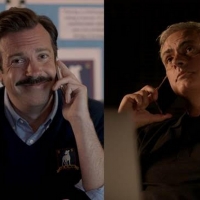 VIDEO: Coach TED LASSO Gets Advice From Legendary Football Manager José Mourinho
by Stage Tube - Aug 24, 2020
During the UEFA Champions League final, which took place last night, (Sunday, August 23), Coach Ted Lasso, Jason Sudeikis' titular character in Apple TV's critically acclaimed, global hit original comedy series of the same name, "Ted Lasso," called legendary football Manager José Mourinho seeking advice as he starts his new role leading the (fictional) Premier League club AFC Richmond. Mourinho, known widely as "The Special One," reluctantly took a few minutes out of his evening to give Lasso, a Division II college football coach who has never coached a soccer game in his life, a few pointers which he graciously accepted (and desperately needed).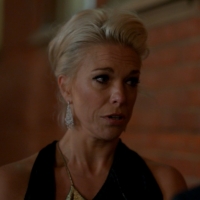 BWW TV: Apple TV+ Shares a Sneak Peek of This Week's TED LASSO
by BroadwayWorld TV - Aug 19, 2020
Apple TV+ has shared a sneak peek clip from episode 104 of Ted Lasso, entitled "For the Children" premiering Friday, August 21.