Latest News on Xavier Dolan:
Latest News on Xavier Dolan
Xavier Dolan News
Andrea Miller's GALLIM Celebrates 15-Year Anniversary at Chelsea Factory This Month
by Blair Ingenthron - Oct 15, 2022
Chelsea Factory will be the home for the 15th anniversary celebration of Brooklyn-based movement and visual arts company GALLIM. To mark the occasion, Founding Artistic Director, choreographer, and first-year Chelsea Factory Resident Artist Andrea Miller will stage iconic moments from the company's repertory, as well as never-before-seen works from October 19-20 at the landmarked Chelsea Factory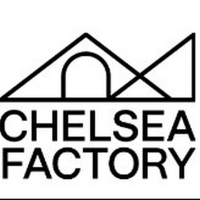 Chelsea Factory Announces Late Summer & Fall Programming Of Art, Dance, Theater, And More
by A.A. Cristi - Aug 5, 2022
 As it quickly approaches the completion of its first year providing responsive support to New York City's arts community, Chelsea Factory has announced upcoming programming through the end of 2022. Located at 547 West 26th Street, the recently renovated arts and community center presents public performances from a selection of its current cohort of resident artists and esteemed organizational partners to finish the year.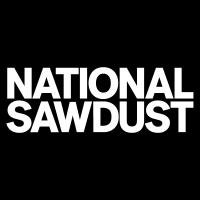 National Sawdust Announces Fall 2022 Season Presenting Groundbreaking Artists at Various Stages in Their Careers
by Chloe Rabinowitz - Jul 27, 2022
National Sawdust has announced its Fall 2022 season, bringing musical and multidisciplinary artists from around the world to its state-of-the-art Williamsburg, Brooklyn home to share ambitious new explorations.
Australian Premiere of TOM AT FARM Will Christen The Brand New Venue KXT on Broadway
by Grace Cutler - Jul 23, 2022
Fixed Foot Productions, in association with Bakehouse Theatre, will present the Australian premiere of Tom at the Farm as the very first play to grace the stage of the iconic new indie performance venue, KXT on Broadway.
Winners Announced for 2022 JUNO Awards Opening Night
by Marissa Tomeo - May 15, 2022
The Canadian Academy of Recording Arts and Sciences (CARAS) honoured artists and industry leaders at the helm of Canada's music scene tonight at the 2022 JUNO Opening Night Awards Presented by Ontario Creates, which took place at the Metro Toronto Convention Centre. Co-hosted by Angeline Tetteh-Wayoe (CBC Music's The Block) and Ann Pornel (The Great Canadian Baking Show), the renowned industry event saw five show-stopping performances and the presentation of 41 JUNO Awards, along with The Walt Grealis Special Achievement Award, the Humanitarian Award Presented by Music Canada and the MusiCounts Inspired Minds Ambassador Award Presented by Canadian Scholarship Trust Foundation.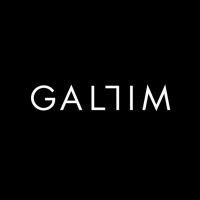 GALLIM to Make Debut at Chelsea Factory With BLUSH
by Chloe Rabinowitz - Mar 25, 2022
Brooklyn-based movement company GALLIM will make its debut at Chelsea Factory with GALLIM's 2009 seminal work, BLUSH. On this eve of GALLIM's 15-year anniversary, six extraordinary dance artists bring Miller's pulsating movement to the stage at the landmarked Chelsea Factory for seven performances only from April 26-30.
FIAF Announces November and December Programming
by Stephi Wild - Nov 11, 2021
This November and December, the French Institute Alliance Française (FIAF) brings back its beloved HD Screening series with the Paris Opera and Ballet's, acclaimed new production of Faust, welcomes a timely conversation on climate change and cities, exhibits the work of rising NY-based French artist, celebrates the career of artist Françoise Gilot and continues its series of screenings dedicated to French star Léa Seydoux.
Paupière Stream 'Sade Sati' LP
by Sarah Jae Leiber - May 10, 2021
Now led by Julia Daigle (visual artist) and Pierre-Luc Bégin (Polipe, We Are Wolves), Paupière is a glamorous and flamboyant Montreal duo with an underground sensuality that creates pop music that is both naïve and profound.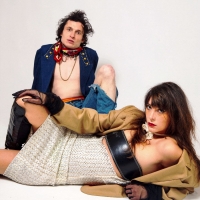 Paupière Share 'Coeur Monarque' Music Video
by Sarah Jae Leiber - Apr 14, 2021
Now led by Julia Daigle (visual artist) and Pierre-Luc Bégin (Polipe, We Are Wolves), Paupière is a glamorous and flamboyant Montreal duo with an underground sensuality that creates pop music that is both naïve and profound.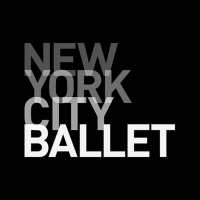 New York City Ballet Will Not Perform Live During Winter and Spring of 2021; Announces Plans to Return for 2021-22 Season
by Chloe Rabinowitz - Oct 23, 2020
New York City Ballet today announced that it will be unable to perform at the David H. Koch Theater during the winter and spring of 2021 due to continuing health concerns and mandatory New York State and New York City regulations prohibiting large-scale, live indoor gatherings which are required for both NYCB's rehearsals and performances.
Xavier Dolan Videos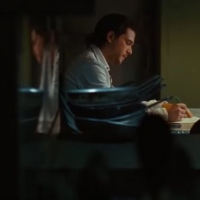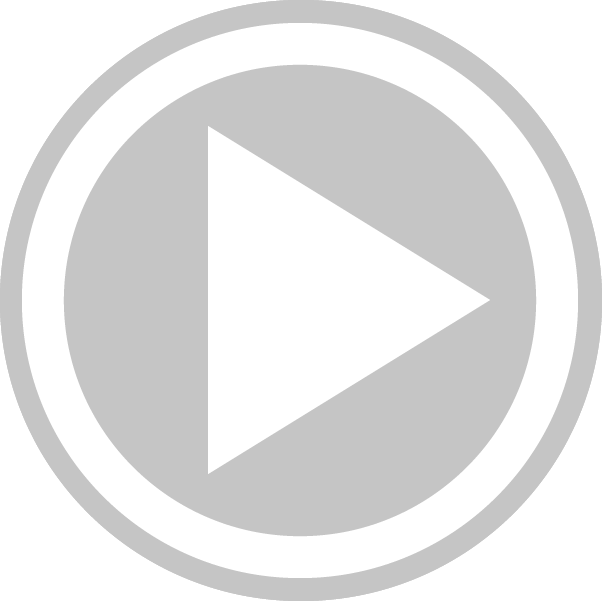 VIDEO: Watch the Official Trailer For THE DEATH & LIFE OF JOHN F. DONOVAN
by Stage Tube - Nov 16, 2019
The official trailer has been released for The Death & Life of John F. Donovan.
VIDEO: First Look - Suzanne Clément in LAURENCE ANYWAYS
by - Nov 28, 2012
LAURENCE ANYWAYS is a 2012 Canadian drama film written and directed by Xavier Dolan. The film competed in the Un Certain Regard section at the 2012 Cannes Film Festival where Suzanne Clément won the Un Certain Regard Award for Best Actress. Get a first look below!