Latest News on Tommy Dorsey
Tommy Dorsey News
The Django to Welcome Today's Premier Swing Band, 15+ Vocalists, and Hot Latin Tuesday Nights This Summer
by Chloe Rabinowitz - May 6, 2022
THE DJANGO will bring another month of stellar jazz by some of the field's heroes alongside young, emerging artists.
The Royal Conservatory of Music Announces Classical and Jazz Concerts
by Marissa Tomeo - Apr 8, 2022
Dr. Peter Simon, Michael and Sonja Koerner President & CEO of The Royal Conservatory of Music, and  Mervon Mehta, Executive Director of Performing Arts, today revealed programming details of some of the  classical and jazz concerts for the 2022-23 season. The full season of more than 100 concerts, including  pop, world music, and new special series, will be released in June.  
New York City Center Announces Departure of Music Director Rob Berman
by Chloe Rabinowitz - Mar 30, 2022
New York City Center President & CEO Arlene Shuler announced today that Encores! Music Director Rob Berman will step down following the 2022 Encores! season at New  York City Center. 
The Seattle Symphony Announces 2022/2023 Season
by Chloe Rabinowitz - Mar 24, 2022
Today the Seattle Symphony announced its 2022/2023 season, which features a wide range of repertoire across its full series offerings and an exciting lineup of acclaimed guest artists and conductors joining the orchestra from around the world.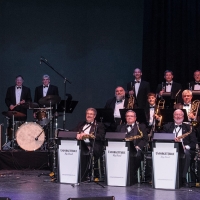 Hershey Area Playhouse Presents The Unforgettable Big Band
by Stephi Wild - Mar 1, 2022
Swingin' big band music is always alive at the Hershey Area Playhouse, with an unforgettable performance from the Unforgettable Big Band on April 1 and 2, 2022. 
Alpine Theatre Project Goes Back In Time With A Full Big Band Tribute To The Swing Era
by A.A. Cristi - Feb 4, 2022
New York City's Broadway and Opera star N'Kenge returns to Whitefish with one of America's most electrifying tap dancers, DeWitt Fleming Jr, for a special Valentine's Day weekend performance of nostalgic big band music.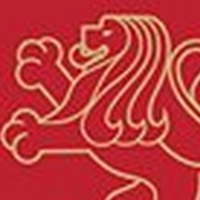 Madison Theatre At Molloy College Presents SWINGTIME BIG BAND: LOVE NOTES
by A.A. Cristi - Jan 24, 2022
The Madison Theatre at Molloy College presents Swingtime Big Band: Love Notes, February 13, 2022.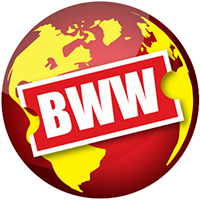 Legendary Jazz Clarinetist And Guitarist To Join VSO USA Evening Of Jazz, March 26
by A.A. Cristi - Dec 21, 2021
The Vancouver Symphony Orchestra has announced the return of celebrated jazz clarinetist and saxophonist Ken Peplowski for the return of VSO USA's annual Evening of Jazz live benefit concert and dinner, along with GRAMMY nominated guitarist Diego Figueiredo. The event will be held at 5:30 pm on Sunday, March 26th at the Heathman Lodge in Vancouver, WA.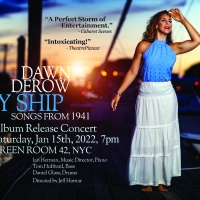 Dawn Derow Brings CD Release Celebration Show to the Green Room 42
by Stephi Wild - Dec 13, 2021
On December 10, ZOHO Music, a latin, jazz, and rock indie CD label, is releasing the studio recorded CD version of My Ship: Songs From 1941, which Dawn Derow will celebrate with a One-Night-Only return of the award-winning show at New York's Green Room 42 on January 15, 2022 at 7 pm.
BWW Review: THE STEVEN FEIFKE BIG BAND Puts On A Great Show For Steve's Mom (& All The Rest) At Birdland
by Bobby Patrick - Sep 14, 2021
Finally, our favorite of the evening combining the old with the new was the aforementioned ON THE STREET WHERE YOU LIVE with the magical vocals of Martina DaSilva and some of the most unexpected musical stylings within the arrangement.