Tim Vine News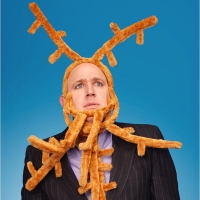 Tim Vine Announces New 2023 Tour: BREEEEP!
by Aliya Al-Hassan - Nov 14, 2022
Expect a mountain of nonsense. One-liners, stupid things, crazy songs, and wobbly props (plus utter drivel). Tim's like the manager of a sweet shop where all the sweets are replaced by jokes, and he serves them in a random order. So it's like a sweet shop where the manager just throws sweets at you. Enjoy the foolishness and laugh your slip-ons off.
Three-Night Run of ABOUT BILL Starring Kim Ismay is Coming to the Other Palace in October
by Chloe Rabinowitz - Sep 29, 2022
About Bill productions will present a three-night run of About Bill at The Other Palace – The one woman show starring Kim Ismay, running from 7-9 October 2022. 
The Pleasance Theatre Trust Celebrates its 38th Edinburgh Festival Fringe
by Stephi Wild - Aug 30, 2022
Welcoming exciting newcomers, Fringe veterans and the most trailblazing international artists to the first full festival in three years, the Pleasance Theatre Trust has celebrated its 38th Fringe Festival, with a particular focus on supporting the most diverse and game-changing early career artists and emerging companies.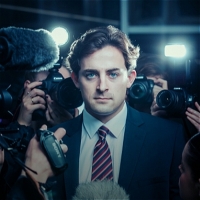 Sir Keir Starmer, Jeremy Corbyn, and Nadine Dorries Will Appear at the Edinburgh Fringe Festival
by Stephi Wild - May 3, 2022
Following the incredible 23 shows announced as part of the Pleasance Futures season, the third and largest official on-sale brings a host of incredible acts to the Pleasance this summer.  With returning Edinburgh Comedy award-winners, international companies, exciting new companies and debut comics, music, cabaret, live podcasts and children's work. 
New Date and Final Casting Announced For WHODUNNIT [UNREHEARSED] 2 At Park Theatre
by Stephi Wild - Feb 11, 2022
By popular demand an extra date has been added to the run of Whodunnit [Unrehearsed] 2 at Park Theatre. A 3pm matinee on Tuesday 8th March was put on sale this morning and is the only date now available in the otherwise sold out run (except for £10 day seats released at 10am on show days).
Guests For WHODUNNIT [UNREHEARSED] 2 Include Ian McKellen, Emma Thompson, Simon Callow, and More
by Stephi Wild - Jan 13, 2022
Park Theatre has today announced the full line up of almost 40 celebrities who will take to the Park200 stage this February and March – completely unrehearsed – to play the Inspector in a farcical whodunnit.
BWW Review: EXPRESS G&S, Pleasance Theatre
by Gary Naylor - Jun 24, 2021
Hop on the Express G&S and see a detective solve a mystery with the help of some of Gilbert and Sullivan's greatest hits.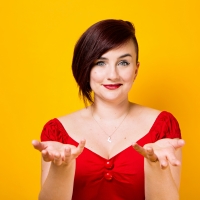 Laura Lexx Resumes Debut UK Tour KNEE JERK
by Chloe Rabinowitz - Mar 24, 2021
Now, it's finally time for Laura to go back to her first love – live comedy. Rescheduled dates for her reprised debut tour have been confirmed, and so, after two sell-out Edinburgh shows in two years, the star of Live At The Apollo and double winner of The Comedian's Choice 'Best Performer Award' is reprising her first UK tour, Knee Jerk.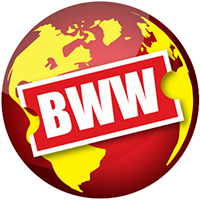 Creative Youth Announces New Young Creatives Panel Members, As Part Of Its Creative Talent Programme
by Stephi Wild - Dec 11, 2020
Creative Youth has announced the latest recruits in their Young Creatives panel, a platform for emerging young creatives to help take the charity forward in an exciting and crucial time in its development and growth.
Tim Vine Videos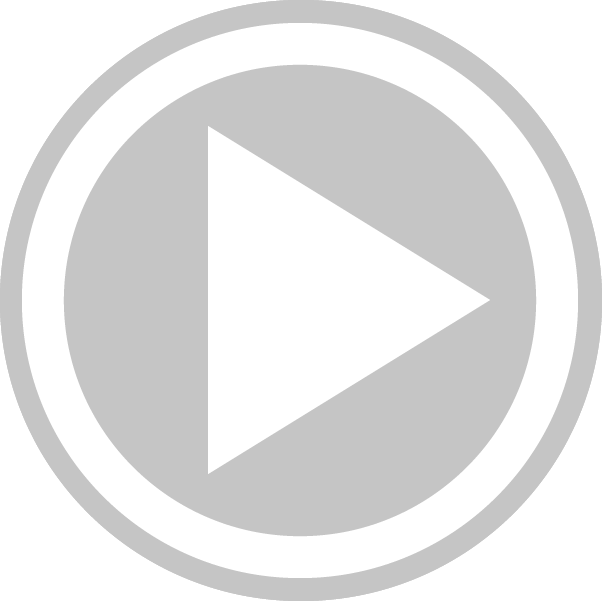 VIDEO: Get a First Listen of Ian McKellen in WHODUNNIT (UNREHEARSED); Additional Casting Announced!
by Stage Tube - May 30, 2019
Further performers have been revealed for Park Theatre's World Premiere murder mystery Whodunnit [Unrehearsed], as Adam Hills, Jason Manford, Neil Morrissey, Clarke Peters and Sandi Toksvig - with the voice of Miriam Margolyes - join the stellar list of participants. Every night, a different guest performer will step onstage to join the rehearsed ensemble of a scripted murder mystery play, having attended no rehearsals, read no script, nor received any direction. Armed only with a hidden earpiece to receive instructions, they will endeavour to solve the crime in real time.