Latest News on Siobhan Dowd
Latest News on Siobhan Dowd
Siobhan Dowd News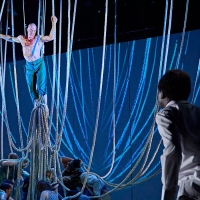 BWW Review: A MONSTER CALLS at The Kennedy Center
by Pamela Roberts - May 30, 2022
A MONSTER CALLS, a powerful story of love, loss, truth and self-discovery, is beautifully rendered for the stage. The fantastical tale is highly physical, gorgeous to behold, and packs a potent emotional punch. The production, now touring to the Kennedy Center, was adapted for the stage by visionary director Sally Cookson. Read our critic's review.
Watermill Theatre Announces 2022 Season
by Stephi Wild - Mar 29, 2022
Artistic Director Paul Hart, Executive Director Claire Murray and the team at Newbury's The Watermill Theatre have announced details of the shows that will play at the theatre from May 2022, all the way through until Christmas.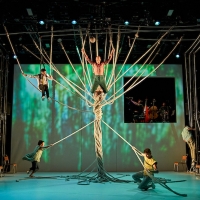 Guest Blog: Associate Movement Director and Swing Raffaella Covino On A MONSTER CALLS
by Guest Author - Mar 24, 2022
Associate Movement Director and Swing Raffaella Covino shares her experiences of A MONSTER CALLS, now playing at Rose Theatre Kingston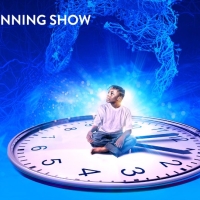 Full Cast Announced for A MONSTER CALLS at Rose Theatre
by Stephi Wild - Feb 3, 2022
Jonathan Church Theatre Productions and Global Creatures are delighted to announce the cast for A MONSTER CALLS.  The production will play Rose Theatre from 24 March to 9 April 2022.  It will then play Bristol Old Vic from 13 to 23 April, followed by the Kennedy Center, Washington from 25 May to 12 June 2022.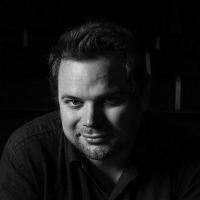 Rose Theatre's New Artistic Director Announces New Season
by Stephi Wild - Jun 8, 2021
Under Haydon's stewardship, the Rose's own work will be the priority, as demonstrated by the five Rose Originals in this upcoming season, but there will always be room on the theatre's stage for the country's leading touring shows as well.  This season's Rose Originals are a blend of new plays tackling significant contemporary issues and well-known titles reinvented for today.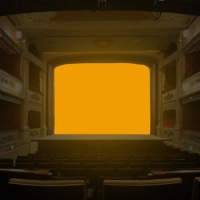 Bristol Old Vic Completes Online Season With WISE CHILDREN
by Stephi Wild - Jun 5, 2020
Bristol Old Vic today announced the final two titles to be streamed as part of its pilot At Home season, presented in collaboration with the city-wide Bristol Arts Channel.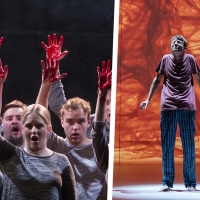 Bristol Old Vic Announces Free Season Of Streamed Shows - THE GRINNING MAN, A MONSTER CALLS, and More!
by Stephi Wild - May 15, 2020
Bristol Old Vic today announced three of the five titles that will be streamed on YouTube as part of the Bristol Arts Channel.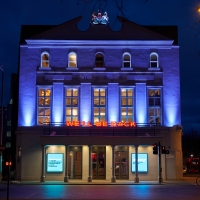 The Old Vic Launches New Programming Through YOUR OLD VIC - Streaming Productions, Events, Podcast, and More!
by Stephi Wild - May 13, 2020
Today, The Old Vic announces details of Your Old Vic, a programme of creative, fun and inspiring events, projects and content to keep the theatre connected with audiences, and audiences connected with each other.
A MONSTER CALLS Comes to the Marlow
by Stephi Wild - Mar 5, 2020
Olivier-award-winning production A Monster Calls offers an insight into love, life and healing in Canterbury later this month.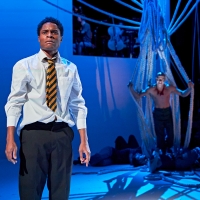 BWW Review: A MONSTER CALLS, Chichester Festival Theatre
by Jo Fisher - Feb 16, 2020
Produced by The Old Vic, in association with Bristol Old Vic, Oliver award-winning A Monster Calls is making its way around the UK on tour, and has just closed its appearance at Chichester Festival Theatre.
Siobhan Dowd Videos
Siobhan Dowd Frequently Asked Questions
How many shows has Siobhan Dowd written?
Siobhan Dowd has written 1 shows including A Monster Calls (Inspired by an idea by).