Latest News on Ryan Keberle
Latest News on Ryan Keberle
Stage Credits
Productions
[Broadway, 2008]
Trombone 2
Photos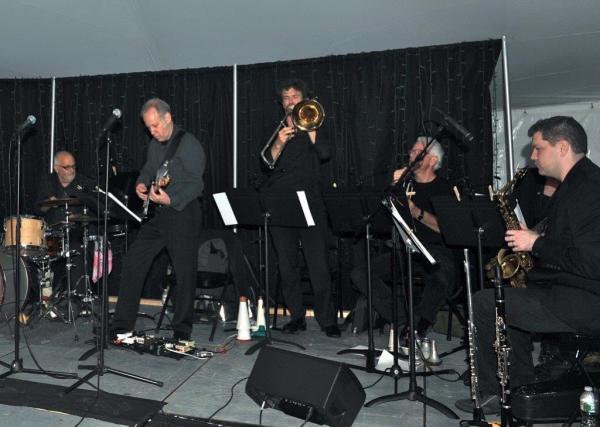 Brielle Band Paul Pizzutte, drums, Larry Saltzman, guitar, Ryan Keberle, trombone, Jim Hynes, trumpet, Dan Willis, reeds
From: 
Date:
09/26/2013
Ryan Keberle News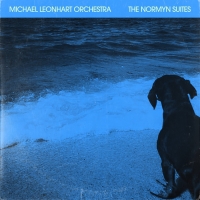 Michael Leonhart Orchestra To Release THE NORMYN SUITES
by Chloe Rabinowitz - Mar 24, 2022
Sunnyside Records has announced the March 25, 2022 release of The Normyn Suites by the Michael Leonhart Orchestra. The Normyn Suites is both a requiem and celebration, inspired by the life and death of the bandleader's 15-year-old dog, a female mini dachshund named Normyn.
What's Coming Up At Birdland: Jazz Programming February 14 - February 27
by A.A. Cristi - Feb 11, 2022
Get full details for all the jazz programming coming up at Birdland Jazz Club and Birdland Theater, February 14 - February 27.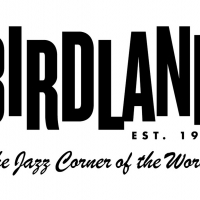 Birdland Announces February 2022 Schedule
by Chloe Rabinowitz - Jan 19, 2022
Birdland Jazz Club and Birdland Theater are open this February with a full slate of nightly performances! 
Ryan Keberle's Collectiv Do Brasil to Release Sonhos Da Esquina, March 18
by A.A. Cristi - Dec 20, 2021
Of all the horns in a modern ensemble, the trombone might easily replace the vocalist. This probably has to do with the unique instrument's tone, color, range, and pitch which enables a trombonist to evoke the human voice, moaning and crying like the very best blues singers.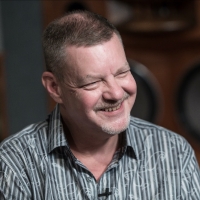 Newvelle Records Releases KIMBROUGH - 61 Original Compositions by Frank Kimbrough
by Chloe Rabinowitz - Jul 16, 2021
Featuring tributes from 67 of Frank's former bandmates, students, and friends across multiple generations, KIMBROUGH was recorded over three and a half days in New York as the musical world began reawakening in May 2021.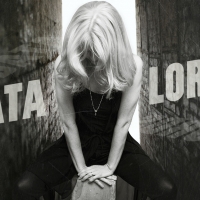 Maria Schneider DATA LORDS Is Coming July 24, 2020
by A.A. Cristi - Jun 4, 2020
Data Lords is a new double-album by Grammy Award-winning composer and bandleader Maria Schneider.  Inspired by conflicting relationships between the digital and natural worlds, the recording features Schneider's acclaimed orchestra of 18 world-class musicians. 
The Soraya's Onstage Jazz Club to Continue with Vocalist, Guitarist, and Composer Camila Meza & The Nectar Orchestra
by Chloe Rabinowitz - Feb 7, 2020
The Soraya's intimate onstage Jazz Club continues with the extraordinary Camila Meza who will take to the stage and perform with LA's own wild Up, sitting in with The Nectar Orchestra. Downbeat Magazine said, 'This triple threat from Santiago, Chile, had more to offer than just a beautiful voice, thoughtful lyrics and refreshing stage presence.'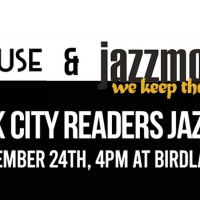 Hot House Magazine & Jazzmobile Present The 6th New York City Readers Jazz Awards
by A.A. Cristi - Oct 8, 2019
Hot House Magazine, in partnership with Jazzmobile is excited to announce the 6th New York City Readers Jazz Awards on Sunday, November 24th at New York City's famed Birdland Jazz Club, located at 315 West 44th Street.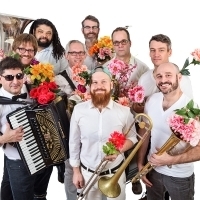 Lakewood Cultural Center Announces the LCC Presents 2019-2020 Season
by Stephi Wild - Jun 26, 2019
The Lakewood Cultural Center (LCC) is proud to announce the LCC Presents 2019-2020 season, bringing an exciting mix of music, dance and theater to Lakewood beginning in September. LCC is known for its exceptional programs, offering intimate access to world-class performances in its 320-seat theater.

Birdland Presents Kurt Elling And More Week Of December 31
by A.A. Cristi - Dec 21, 2018
Birdland will kick-off their great week of programming with the following acts: