Latest News on Mark Farrelly
Mark Farrelly News
The Bridge House Theatre Announces Spring Season
by Stephi Wild - Feb 15, 2022
The spring season at The Bridge House Theatre in Penge is now on sale. It features comedy, musicals, physical theatre and lots of new writing. It's a bold season that has something for everyone!
BWW Review: JARMAN, Greenwich Theatre
by Gary Naylor - Feb 1, 2022
Derek Jarman, a seminal figure in British culture, is given a 21st century voice in this one-man show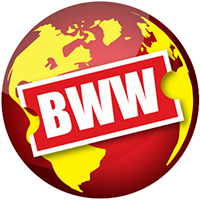 JARMAN Celebrates Derek Jarman's 80th Anniversary at the Greenwich Theatre
by Stephi Wild - Jan 5, 2022
New production Jarman, celebrates Derek Jarman's 80th anniversary with incredible guest speakers at the Greenwich Theatre, Crooms Hill, London SE10 8ES.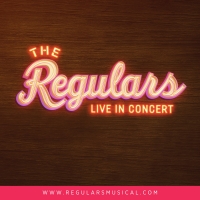 THE REGULARS is The Highlight Of Hope Mill Theatre's Third Annual LGBTQIA+ Arts Festival
by Stephi Wild - Nov 26, 2021
The headline event of the festival is a rehearsed reading and concert showing of new musical, 'The Regulars', a folk musical, which is being produced and developed by Hope Mill Theatre, with Music, lyrics and Book by trans writer Will Shishmanian.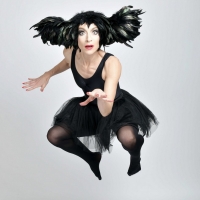 AN EVENING WITHOUT KATE BUSH to Tour the UK and Transfer to Soho Theatre
by Chloe Rabinowitz - Jul 30, 2021
After its smash-hit sold-out Edinburgh run, critically acclaimed chaotic cabaret cult 'An Evening Without Kate Bush', made by Sarah-Louise Young and Russell Lucas, is to transfer to Soho Theatre, London from 7 - 26 February, 2022.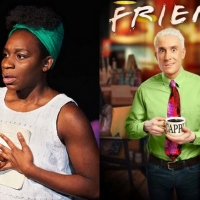 Four Seabright Productions Filmed at Wilton's Music Hall Will Receive Streaming Premiere in July
by Stephi Wild - Jun 18, 2021
The four critically acclaimed productions were curated by Olivier Award-winning producer, James Seabright, and filmed last month before socially distanced audiences at Wilton's Music Hall, the oldest surviving Grand Music Hall in the world.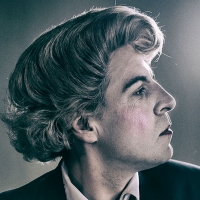 QUENTIN CRISP: NAKED HOPE and More to be Featured in Wilton's Music Hall Season
by Chloe Rabinowitz - Apr 22, 2021
'Quentin Crisp: Naked Hope', a glorious, truthful and uplifting celebration of a genuinely unique human being, multi award-winning cabaret-musical 'A Super Happy Story (About Feeling Super Sad)' and acclaimed play 'Black Is The Color of My Voice' will be presented.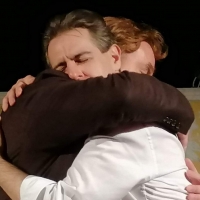 Photo Flash: First Look at The World Premiere Of HOWERD'S END
by A.A. Cristi - Oct 29, 2020
Can you imagine being terrified of your own happiness? You can? Then let's begin...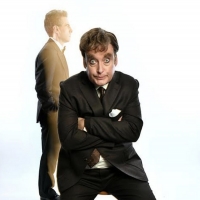 HOWERD'S END Starring Simon Cartwright and Mark Farrelly to Premiere at The Golden Goose
by Chloe Rabinowitz - Sep 16, 2020
'Howerd's End' will get its world premiere at the new Golden Goose Theatre. This brand new play by Mark Farrelly ('Quentin Crisp: Naked Hope') takes you to the heart of Frankie and Dennis' clandestine relationship, which lasted from the 1950s until Frankie's death in 1992. It also affords a glorious opportunity to encounter Frankie in full-flight stand up mode.
KWPR Announces The World Premiere Of HOWERDS END
by Stephi Wild - Mar 6, 2020
'Howerd's End' directed by Joe Harmston explores the clandestine relationship between comedy legend Frankie Howerd and Dennis Heymer from the 1950s until Frankie's death in 1992.