Latest News on John Jesurun
John Jesurun News
Eszter Balint And Stew to Present 2nd Performance Of I HATE MEMORY - An Anti-Musical at Joe's Pub
by Chloe Rabinowitz - Jun 20, 2022
I Hate Memory, an anti-musical co-starring the streets of New York and the late 20th century, will have its second performance at Joe's Pub on Friday, July 8 at 9:30PM, part of an ongoing bi-monthly series and eventually an album release.
SEGAL BOOK TALK To Be Joined By Author Theresa Smalec
by Gigi Gervais - Nov 27, 2021
Author Theresa Smalec and New York Theatre artists John Jesurun and Mariane Weems join the Segal Talks series on November 29th to discuss Smalec's new book: Ron Vawter's Life in Performance. The discussion is part of the Segal Center's Fall 2021 Book Talk Series & will be moderated by Frank Hentschker and directed by MESTC, The Graduate Center CUNY.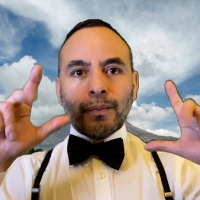 New World Premiere Episodes of CHANG IN A VOID MOON to be Presented by La MaMa ETC
by Chloe Rabinowitz - Jul 8, 2021
The Tony Award-winning La MaMa ETC has announced the world premiere of new episodes of John Jesurun's long-running, legendary serial "surrealistic soap opera" (The Village Voice) Chang in a Void Moon.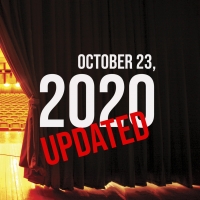 Virtual Theatre Today: Friday, October 23- with Next On Stage, Shoshana Bean and More!
by Nicole Rosky - Oct 23, 2020
Today (October 23) in live streaming:The next round of Next On Stage, Shoshana Bean sings, and so much more!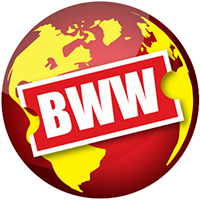 1st Stage Announces New Commission Of Solo Work From Brilliant Playwrights And Creators 
by A.A. Cristi - Sep 24, 2020
During this uncertain time for the nation and the arts community, 1st Stage remains committed to creating diverse, modern work by leading playwrights and performers. Despite the prolonged theatre closure necessitated by the COVID-19 pandemic, the company delights in bringing you the same quality of beautiful, emotional, relatable stories that you could have otherwise seen on our stage.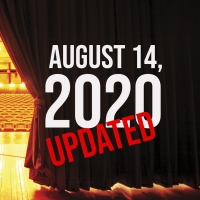 Virtual Theatre Today: Friday, August 14- with Stephanie J. Block, Andrew Rannells, and More!
by Nicole Rosky - Aug 14, 2020
Today (August 14) in live streaming: Stephanie J. Block visits Backstage Live, the Marie's Crisis Weekend Warm-Up returns, and so much more!
La MaMa Announces 2020/21 Season: BREAKING IT OPEN with Artist Residents, Virtual Programming and More
by Chloe Rabinowitz - Aug 11, 2020
La MaMa has announced its 59th season, 'Breaking It Open,' which explores how new work is created, performed and viewed in a global pandemic. Through La MaMa Residency Grants, Artist Residents will be given the time, space, and resources to make work using new creative tools and formats at the intersection of online and live theatre performance.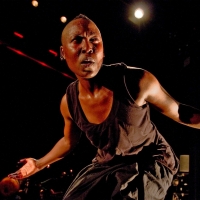 BLACK DANCE STORIES Announces August 2020 Lineup
by Chloe Rabinowitz - Aug 4, 2020
Black Dance Stories has announced its August 2020 lineup featuring dancers and choreographers who use their work to raise societal issues, strengthen community through their programming, and use history as a source of inspiration.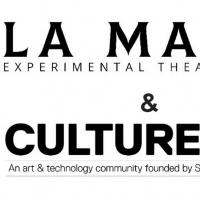 La MaMa and CultureHub Announce LIVELAB: A Free Video Call Software for Performers by Performers
by Chloe Rabinowitz - Jun 29, 2020
La MaMa E.T.C., in partnership with CultureHub, announced today the public launch of LiveLab, a free, open-source performance and video collaboration software built by artists for artists.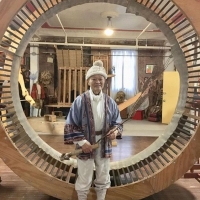 Obie Award-Winning Set Designer Jun Maeda Has Passed Away at 79
by Chloe Rabinowitz - Apr 30, 2020
Jun Maeda, the Obie Award-winning designer and resident set designer at La MaMa Experimental Theatre Club (ETC) since 1970, died on Monday, April 6 - three days after his 79th birthday - at Mt. Sinai West Hospital in Manhattan.