Latest News on Eddie Jackson
Stage Credits
  [Broadway]
Original Broadway Production, 1930
Ronald Monahan
Ronald Monahan
  [Broadway]
Original Broadway Production, 1929
Deacon
Tony Morato
Eddie Jackson News
WHOSE LIVE ANYWAY? Improv Madness Announced At Alberta Bair Theater This June
by A.A. Cristi - Mar 1, 2023
The current cast members of the Emmy-nominated TV show Whose Line Is It Anyway? will present their new improv tour: WHOSE LIVE ANYWAY?, appearing live in concert at the Alberta Bair Theater on Saturday, June 10 at 7:30 p.m.
Food Network and NFL Team Up For TAILGATE TAKEDOWN Special
by Michael Major - Nov 28, 2022
A rotating panel of judges, including Kelsey Barnard Clark, Eddie Jackson, Ali Khan and Ian Rapoport, decide who will emerge victorious to win the grand prize. The series also features guest appearances from NFL legends Carl Banks, Johnathan Joseph, Brandon Stokely, Thurman Thomas, Andre Tippett and mascot KC Wolf.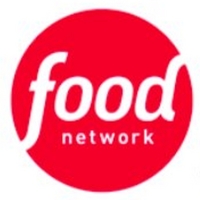 Food Network & discovery+ Announce Jam-Packed Slate of Brand-New Holiday Programming
by Michael Major - Oct 13, 2022
'Tis almost the season and Food Network is ready to celebrate with a lineup of festive series and specials for the whole family to enjoy. This holiday season for the first time ever, Bobby Flay and an all-star roster of guests go head-to-head in battles of culinary yuletide and cheer in the six-episode series Beat Bobby Flay: Holiday Throwdown,
New Food Network Series OUTCHEF'D to Premiere in September
by Michael Major - Aug 25, 2022
To even the playing field, the home chef has to receive only one vote to win a $5,000 prize. Star chefs competing against the home cooks are Eric Adjepong, Anne Burrell, Maneet Chauhan, Scott Conant, Tiffani Faison, Amanda Freitag, Alex Guarnaschelli, Antonia Lofaso, Marc Murphy and Geoffrey Zakarian.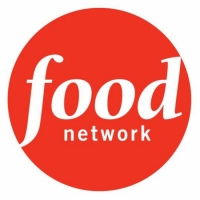 Ree Drummond Hosts New Competition Series BIG BAD BUDGET BATTLE on Food Network
by Michael Major - Jun 30, 2022
In each of the six hour-long episodes, three talented home cooks, with a knack for transforming every day affordable ingredients into mouthwatering meals, will be challenged to shop on a budget in the ultimate grocery store - Flavortown Market. With only a small stash of cash, they must buy all the ingredients needed to make the best dish they can.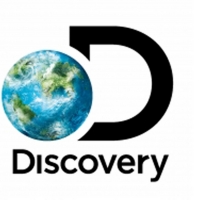 Discovery Networks Announce Over 100 Hours of New Holiday Content
by Michael Major - Oct 14, 2021
Discovery's portfolio of networks, led by Food Network, HGTV and OWN, launch the first-ever discovery+ Holiday Central hub on November 1st, giving fans access to over 300 hours of content, 100 of which will be brand-new premieres.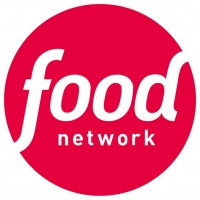 Halloween is Frightfully Spooky and Delicious on Food Network and discovery+
by TV News Desk - Aug 4, 2021
This year's Halloween event features a new season like no other of Halloween Wars with paranormal investigator and Ghost Adventures star Zak Bagans lending inspiration to the challenges.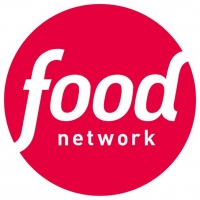 Bobby Flay, Michael Symon And Eddie Jackson Heat Up The Grills On New Season of BBQ BRAWL
by Sarah Jae Leiber - May 6, 2021
BBQ Brawl is produced by Rock Shrimp Productions.
HOME TOWN TAKEOVER Premieres May 2nd on HGTV
by Sarah Jae Leiber - Mar 31, 2021
Home Town Takeover will feature celebrity guests who lend their talents to the town's overhaul. These include: Grammy Award® winning, music megastar Sheryl Crow who will dazzle fans with an intimate main street concert; and more.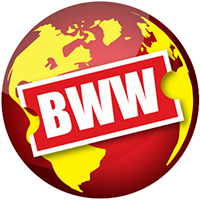 MY FAVE VS. YOUR FAVE And More Among Cooking Channel February Highlights
by A.A. Cristi - Jan 29, 2021
Cooking Channel is firing up the February schedule with new show My Fave Vs. Your Fave and new episodes of fan-favorite series. 
Eddie Jackson Frequently Asked Questions
How many Broadway shows has Eddie Jackson been in?
Eddie Jackson has appeared on Broadway in 2 shows.
How many West End shows has Eddie Jackson been in?
Eddie Jackson has not appeared in the West End