Latest News on C. Harris:
C. Harris News
The Jorgensens Will Release 'Americana Soul' Album
by Michael Major - Oct 26, 2022
Specializing in an honest, authentic style of roots rock/AAA/Americana-steeped sound, The Jorgensens' have earned a loyal fanbase and press adulation for their signature steel-sharp musicianship, honey-soaked harmonizations, and relatable lyrics, which have drawn comparisons to Delaney and Bonnie and Alabama Shakes.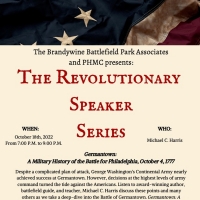 Brandywine Battlefield Park to Host Michael C. Harris for Revolutionary Speaker Series
by Blair Ingenthron - Oct 2, 2022
The Brandywine Battlefield Park Associates have announced their next speaker in the Revolutionary Speaker Series at Brandywine Battlefield Park on October 18, 2022 from 7:00 PM to 9:00 PM.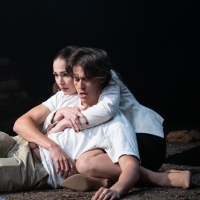 Review: HEROES OF THE FOURTH TURNING at Studio Theatre
by David Friscic - Sep 29, 2022
The "awful grace of God" (from Aeschylus----prominently displayed on Robert F. Kennedy's grave) has been a line I all too well understand as a Catholic---in the current and intellectually thrilling production of Heroes of the Fourth Turning, Aeschylus is more than apt.  These characters are given grace in circumstances that often resemble "The Dark Night of the Soul" (St. John of the Cross). The Studio Theatre is presenting a play that grabs hold of the mind and heart with a compelling dramatic throughline for all those who have thought about the role of the sacred in a secular society.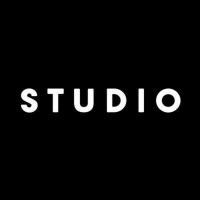 Cast Announced for HEROES OF THE FOURTH TURNING at Studio Theatre
by Chloe Rabinowitz - Sep 1, 2022
Studio Theatre has announced the cast of the upcoming Will Arbery production, Heroes of the Fourth Turning. The play, which The New York Times called "Astonishing and riveting," is a semi-surrealistic portrait of young people on the political right at a pivotal moment in America and in their lives.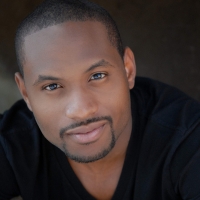 Wayne Bennett Joins the Cast of AUDREY: The New Musical Off-Broadway
by Stephi Wild - Jun 15, 2022
Green Light Group Productions has announced that Helen Hayes Award Winner Wayne Bennett will join the cast of the July 2022 Off-Broadway premiere of the Audrey Hepburn biomusical Audrey: The New Musical, directed and choreographed by Kelli-Ann Paterwic.
New Audrey Hepburn Musical AUDREY to Premiere Off-Broadway
by Chloe Rabinowitz - Jun 9, 2022
A new musical about Audrey Hepburn, Audrey: The New Musical will have its Off-Broadway premiere at The Players Theatre this summer. Find out who is in the cast, how to get tickets and more.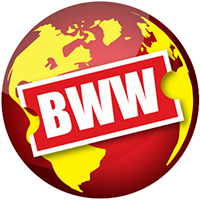 Contemporary Comedy With A Dark Edge, Up Next Up For Everyman Theatre
by A.A. Cristi - Feb 3, 2021
Founding Artistic Director Vincent M. Lancisi, announced today that Everyman Theatre actors, designers, and crew are back in the rehearsal room preparing for the run of Molly Smith Metzler's 2017 play, Cry It Out. The full production will be filmed at the theatre and available virtually to stream into homes from March 1 through April 11. Lancisi will also direct the play.
BWW Review: Studio Theatre's KINGS A Thrilling Earful of Political Intrigue
by Andrew White - Nov 28, 2020
With their first audio effort, Kings, Studio demonstrates the versatility of Studio's roster of actors and sound designers.  Director Marti Lyons, already a Helen Hayes award winner, establishes her chops in a purely audio medium, and demonstrates the theatre community's ability to turn on a dime and produce a classic form of entertainment as if they were to the manner born.  Stuff like this is truly heartening.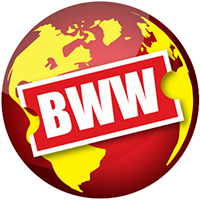 Studio Theatre Debuts First Audio Play POLITICAL DRAMA KINGS Just In Time For Election Day
by A.A. Cristi - Oct 21, 2020
As millions across the country are taking to the polls, Studio Theatre will release its first audio play, an adaption of Kings, the lacerating, fast-talking political drama by Alexandria, VA native Sarah Burgess.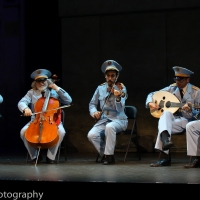 THE BAND'S VISIT, JITNEY, And More Nominated for 2020 Helen Hayes Awards
by A.A. Cristi - Feb 3, 2020
Tonight, at a celebration honoring theatre excellence on stages across the Washington area, theatre artists, administrators, patrons, and special guests gathered in the National Theatre's Helen Hayes Gallery for theatreWashington's announcement of nominees for the 36th Annual Helen Hayes Awards, which will be presented on Monday, May 18 at an event at the Anthem.
C. Harris Videos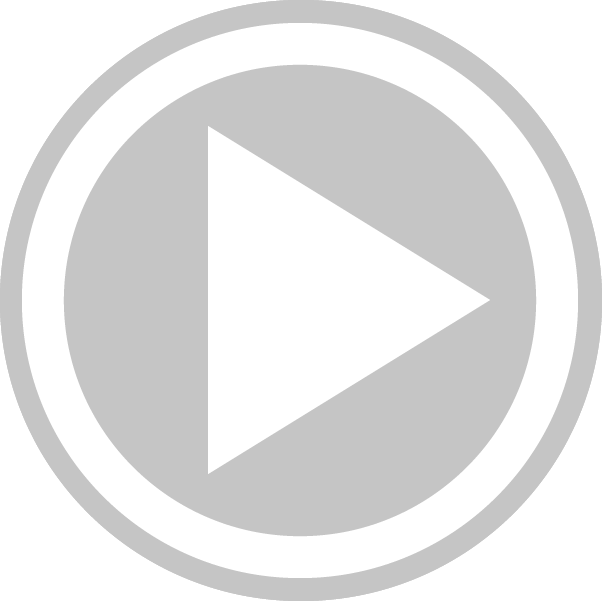 VIDEO: Get A First Look At The Cast Of THE HEIRESS at Arena Stage
by Alan Henry - Feb 4, 2019
Arena Stage at the Mead Center for American Theater announces the full company for Ruth and Augustus Goetz's melodrama, The Heiress, suggested by the Henry James novel, Washington Square. After growing up subjected to her father's disinterest and strong resentment, a young woman in the 1850s discovers what love is in her journey towards independence, growth and strength, without an impactful female role model in her life. Directed by Deputy Artistic Director Seema Sueko, The Heiress runs February 8 - March 10, 2019 in the Fichandler Stage.
STAGE TUBE: Watch Highlights from Signature Theatre's THE FLICK
by Stage Tube - Mar 8, 2016
Signature Theatre presents THE FLICK, directed by Joe Calarco (Signature's Cake Off, Shakespeare's R&J). THE FLICK follows the story of three employees at a crumbling Massachusetts movie theatre. Annie Baker's Pulitzer Prize-winning play is receiving its DC area premiere in Signature Theatre's intimate ARK Theatre, now through April 17, 2016. Click below to watch highlights from the show!
C. Harris Frequently Asked Questions
How many Broadway shows has C. Harris been in?
C. Harris has appeared on Broadway in 1 shows.
How many West End shows has C. Harris been in?
C. Harris has not appeared in the West End