Latest News on Bert V. Royal
Bert V. Royal News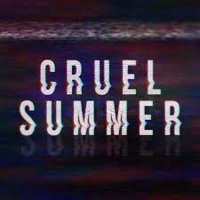 Sadie Stanley, Griffin Gluck & More to Lead CRUEL SUMMER Season Two
by Michael Major - Apr 21, 2022
Executive produced by Emmy® Award nominee Jessica Biel and Michelle Purple ("The Sinner," "Candy") through Iron Ocean Productions and from studio eOne, the first season of "Cruel Summer" was a critical and ratings smash, making it Freeform's most-watched series in network history.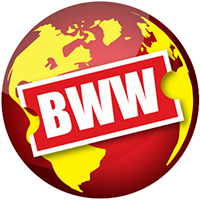 Actors Studio Drama School MFA Alumni Return to Alma Mater for the First Opening of the Repertory Season Since Spring 2019
by A.A. Cristi - Oct 5, 2021
Pace University's Actors Studio Drama School Master of Fine Arts Program today announced the return of its emblematic Repertory Season featuring the acting, directing, and playwriting Class of 2020 with five consecutive weeks of live performances, beginning Oct. 20, 2021.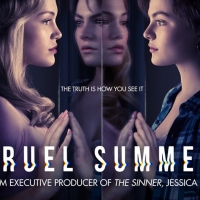 Freeform's CRUEL SUMMER Renewed for Second Season
by TV News Desk - Jun 15, 2021
On Hulu, "Cruel Summer" was the most-watched next-day season one title from a linear channel in its first seven weeks to date.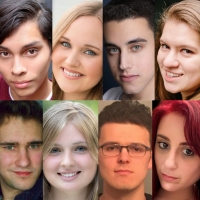 DOG SEES GOD Announced from The Theater Project
by A.A. Cristi - May 7, 2021
The Theater Project (www.thetheaterproject.org), a leading incubator for rising talent and a showcase for New Jersey artists, will present an encore performance of 'Dog Sees God' streaming live on ZOOM, May 20- 22. The 90-minute performance begins at 7:30 p.m.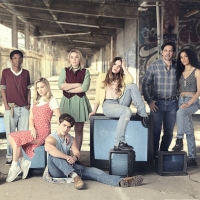 CRUEL SUMMER Debuts on Freeform April 20th
by Sarah Jae Leiber - Mar 10, 2021
Freeform's highly anticipated psychological mystery, "CRUEL SUMMER," will premiere with a two-hour event on TUESDAY, APRIL 20, at 9:00 p.m. EDT/PDT.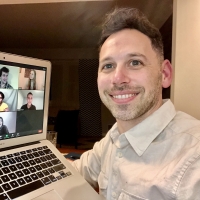 The Theater Project to Present DOG SEES GOD
by A.A. Cristi - Feb 22, 2021
The Theater Project will present 'Dog Sees God' streaming live on Zoom, March 5-7. The 90-minute performance begins at 7:30 p.m. on March 5 and 6, followed by a 2 p.m. matinee on March 7.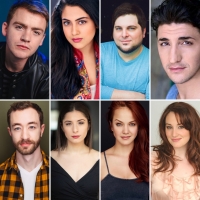 Casting Announced For Stream of DOG SEES GOD for The Trevor Project
by Stephi Wild - Jun 29, 2020
Play Reading Fridays, which usually donates all proceeds to The Actor's Fund has chosen to donate all proceeds to The Trevor Project for their upcoming live stream of Bert V. Royal's satire DOG SEES GOD: CONFESSIONS OF A TEENAGE BLOCKHEAD.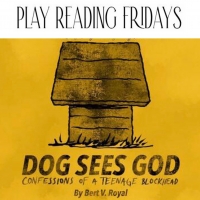 Play Reading Fridays Postpones DOG SEES GOD
by Stephi Wild - Jun 3, 2020
Play Reading Fridays, a new company set to do bi-monthly readings of plays for The Actors Fund until New York theatre comes back, has postponed their next production.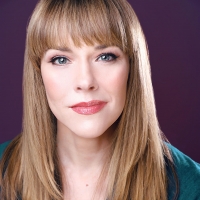 Emily Skinner Joins Tim Realbuto, Erika Henningsen, and Nick Rehberger In THE GLASS MENAGERIE Benefit Reading
by Stephi Wild - May 22, 2020
Tony Award nominee Emily Skinner has been tapped to star as matriarch Amanda Wingfield in the Actors Fund 'Friday Night Play Reading' series, created by Alison Tanney and Tim Realbuto.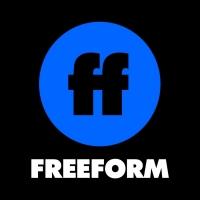 Freeform Announces Programming Slate for 2020-2021, Featuring CRUEL SUMMER, GROWN-ISH, and More!
by Kaitlin Milligan - May 19, 2020
In advance of the Disney Advertising Sales Virtual Roadshow presentation, Freeform highlighted its commitment to bold and boundary-pushing young adult content with the pickups of both "Everything's Gonna be Okay" and "Motherland: Fort Salem," as well as the recently announced scripted romantic-comedy series "Love in the Time of Corona'
Bert V. Royal Videos