Latest News on Art Lab:
Art Lab News
Julia Riew to Receive 18th Annual Fred Ebb Award
by Chloe Rabinowitz - Nov 7, 2022
The Fred Ebb Foundation in association with the Roundabout Theatre Company will present the eighteenth annual Fred Ebb Award for aspiring musical theatre songwriters to Julia Riew.
Mad Science, Monsters, and Mummies Come to The SI Museum and Art Lab
by Stephi Wild - Oct 19, 2022
Give your Halloween costume a trial run and celebrate spooky season with family-friendly activities combining science, creativity, and imagination!
West Harlem Art Fund Presents Brooklyn Artist Tanika Williams This Weekend With A New Pop-up Installation
by Stephi Wild - Aug 4, 2022
Since the start of the pandemic, only during summer months, the West Harlem Art Fund hosts a residency with artists from NYC and around the country on Governors Island.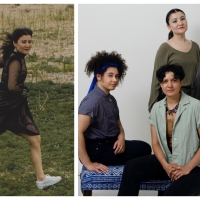 Superhero Clubhouse Announces Cast & Team for MAMMELEPHANT World Premiere
by Chloe Rabinowitz - Jun 27, 2022
Superhero Clubhouse has announced the complete cast and creative team for the world premiere of Mammelephant, a musical epic exploring displacement and identity in the era of climate change as experienced by the world's first mammoth-elephant hybrid.
New Community Arts Center Brings Art Classes, Shows to Northern Liberties
by Stephi Wild - May 6, 2022
 Northern Liberties Business Improvement DIstrict has announced the grand opening of the neighborhood's first community arts center, maker space, art gallery and artists studio. This is the fourth grand opening in a row for NLBID and another amazing female-owned and Black owned business adding to the diverse small business mix.
Cast Announced for THE CONVENT OF PLEASURE Benefit Reading
by Chloe Rabinowitz - Mar 9, 2022
Red Bull Theater today announced the cast for the online benefit reading Margaret Cavendish's The Convent of Pleasure, presented in collaboration with R/18 Collective. This benefit reading in celebration of Women's History Month is "Pay What You Can." All of Red Bull's current online-only programs are FREE.
Red Bull Theater to Hold Benefit Reading of Margaret Cavendish's THE CONVENT OF PLEASURE
by Marissa Tomeo - Mar 3, 2022
Red Bull Theater (Jesse Berger, Founder and Artistic Director | Jim Bredeson, Managing Director) today announced an online benefit reading of Margaret Cavendish's The Convent of Pleasure, directed by Kim Weild, presented in collaboration with R/18 Collective. This benefit reading is "Pay What You Can." All of Red Bull's current online-only programs are FREE. Please consider reserving your ticket with a tax-deductible donation. The Convent of Pleasure will stream live on Monday, March 14th at 7:30 PM EST. Cast to be announced shortly.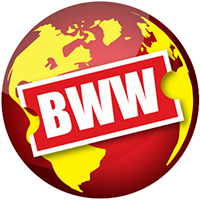 Keep Learning During Our No School STEAM Day at Washington Pavilion, March 18
by A.A. Cristi - Mar 2, 2022
Just because school is on a break does not mean the learning has to stop! Spend Friday, March 18, 2022, at the Washington Pavilion learning about STEAM — science, technology, engineering, art and math.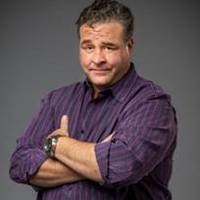 Paul D'Angelo, Steve Bjork And Dave Rattigan To Perform Night Of Comedy At Samuel Slater's Hall
by Chloe Rabinowitz - Jan 27, 2022
Live Comedy returns to Samuel Slater's Restaurant in Webster on Friday, February 18th with a triple featuring headliner Paul D'Angelo, special guest Steve Bjork, and Emcee Dave Rattigan. Presented by On-Premise Entertainment, doors open at 7pm; show starts at 8pm.
Tickets on Sale Now for Art Lab's THE MUSE SESSIONS
by Chloe Rabinowitz - Jan 11, 2022
Tickets are on sale now for Art Lab's The Muse Sessions, the premiere of a unique concert series about inspiration and the creative process and the role of the muse in some of the world's most beloved works of art.
Art Lab Videos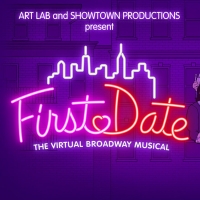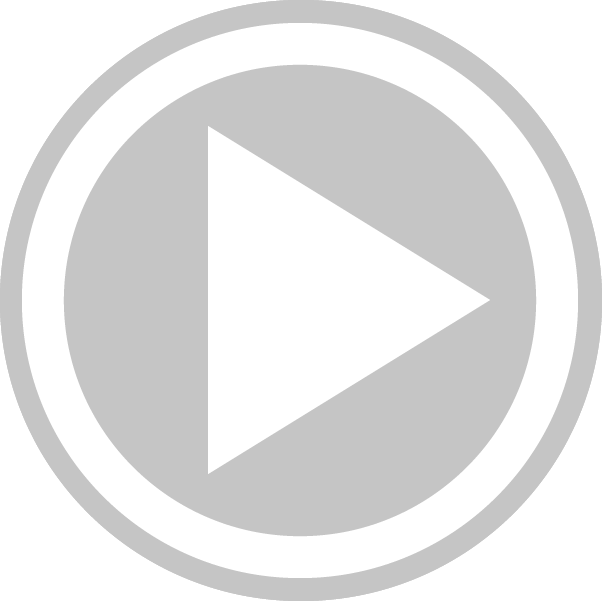 VIDEO: Watch a Virtual Red Carpet for FIRST DATE- Streaming for 5 Performances Only on Stellar!
by Team BWW - Jul 22, 2021
In just a matter of hours, Art Lab and ShowTown Productions will present a new virtual production of the 2013 Broadway musical comedy, First Date. Find out what went into making this virtual revival and hear from the casts and creatives as they reflect on the whole process!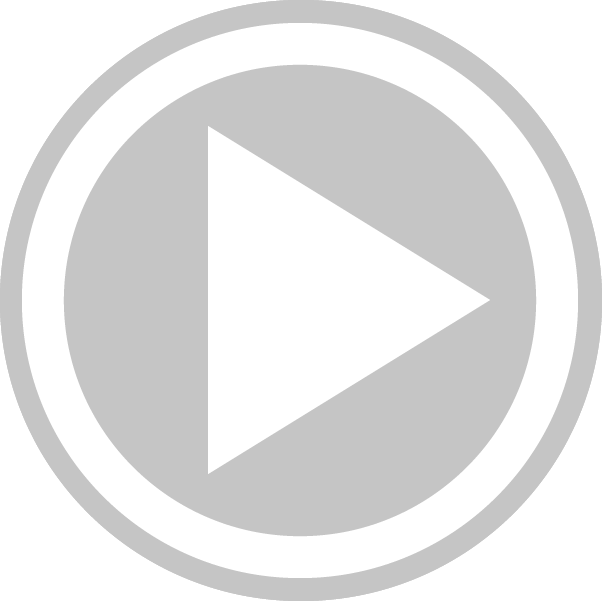 VIDEO: Go Behind The Scenes of HEAD OVER HEELS on BWW's Instagram!
by Alan Henry - Jun 21, 2018
Go behind the scenes of Head Over Heels Broadway with Ari Groover who took over our Instagram yesterday account to give you a behind the scenes look at the production as they continue their final week of tech ahead of their first performance Saturday!