Photo Coverage: LOVE ACTUALLY IN CONCERT At The Wallis Annenberg
This holiday season, the team behind Los Angeles' beloved "For The Record" series returned to The Wallis with a sold-out concert celebration of the soundtrack to one of the most entertaining holiday movies of all time, Love Actually.
The stellar cast comprised of an eclectic mix of artists from the worlds of music, stage and screen included: Briana Cuoco, JJ Dunlap, Ben Goldberg, Lindsey Gort, Dionne Gipson, Olivia Harris, Steve Kazee, Ginifer King, Doug Kreeger, Alice Lee, Ruby Lewis, Ashley Loren, Derek Manson, Steve Mazurek, Patrick Mulvey, Peter Porte, Liam Rhodes, Skye Scott, Peter Shpelfogel, T. Taylor, Zak Resnick, and Anna Zavelson.
The spirited concert was brought to life through the seasonal blockbuster's epic soundtrack that includes Christmas and pop hits by Mariah Carey, Kelly Clarkson, The Beach Boys, Joni Mitchell and many more. The well-known setlist includes: "All You Need Is Love," "Christmas Is All Around," "Take Me As I Am," "Bye Bye Baby (Baby Goodbye)," "Wherever You Will Go," "Puppy Love," "Sweetest Goodbye," "Glasgow Love Theme," "River," "Jump (For My Love)," "Here With Me," "Trouble With Love," "Turn Me On," "Songbird," "All Alone On Christmas," "Smooth," "Both Sides Now," "Christmas Eve," "White Christmas," "Silent Night," "Good King Winceslas," "All I Want For Christmas Is You," and "God Only Knows."
LOVE ACTUALLY in Concert was Directed by Anderson Davis with Musical Supervision from Jesse Vargas and co-produced by Shane Scheel, Siobhan O'Neill and Wallis Annenberg Center for the Performing Arts.
Photos: Lily Lim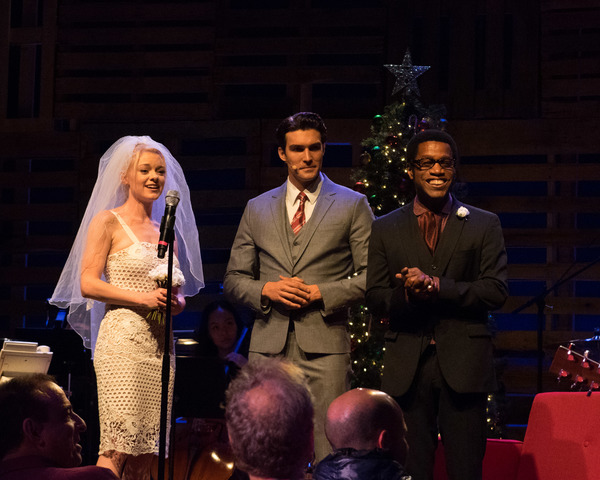 Ruby Lewis, Peter Porte, and T. Taylor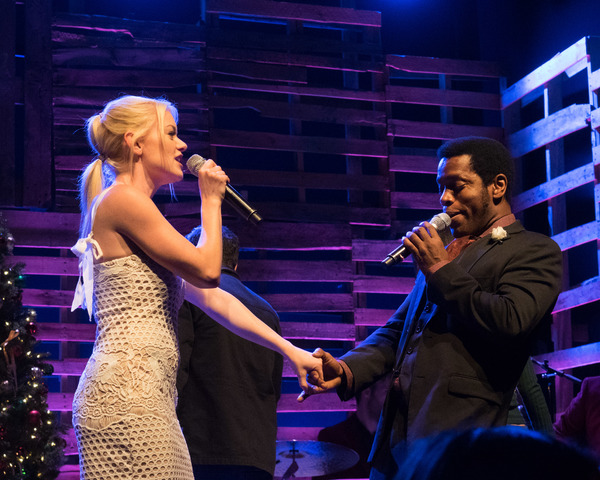 Ruby Lewis and T. Taylor

Liam Rhodes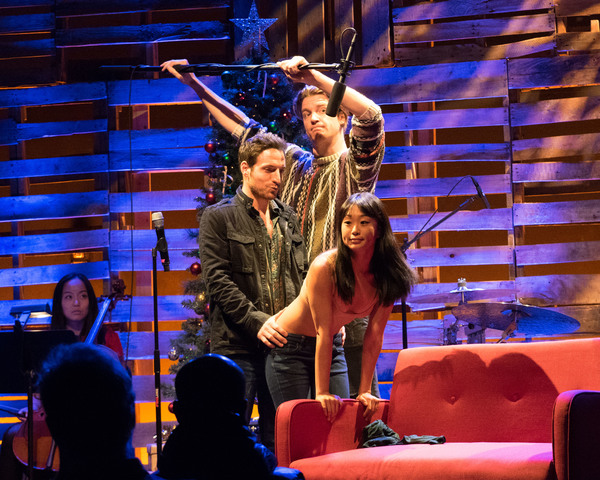 Ben Goldberg, JJ Dunlap, and Alice Lee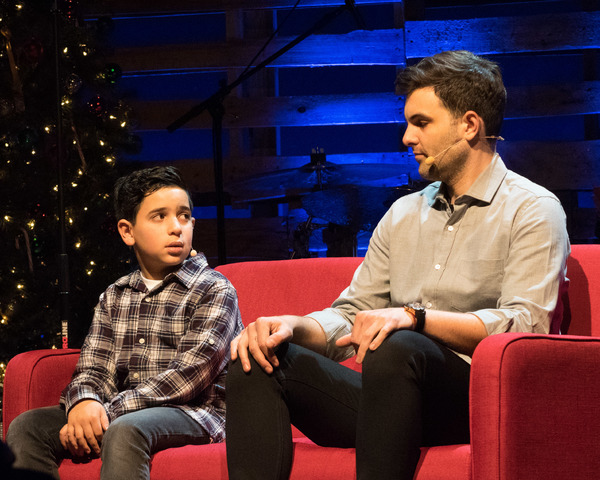 Peter Shpelfogel and Zak Resnick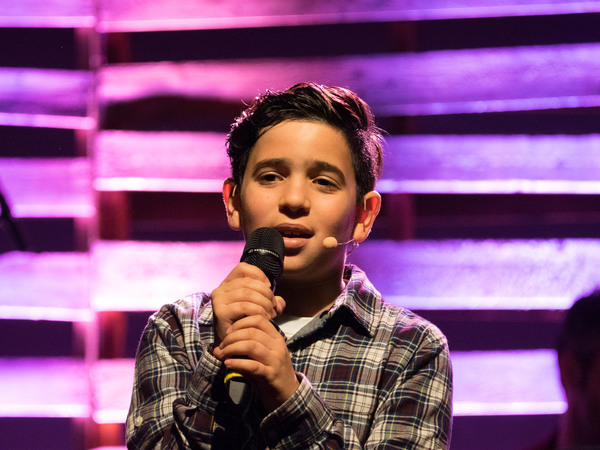 Peter Shpelfogel

JJ Dunlap and Patrick Mulvey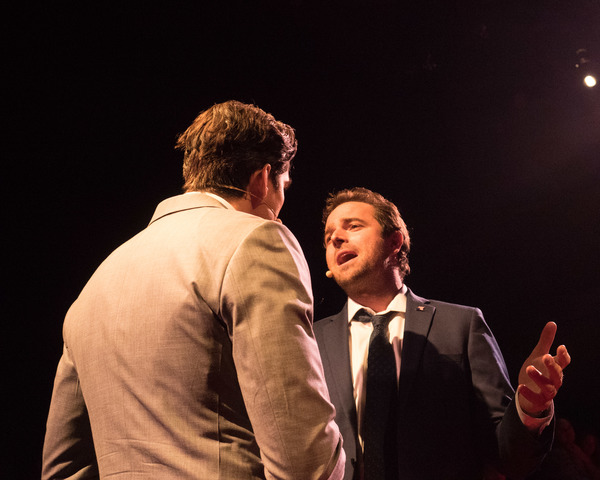 Peter Porte and Patrick Mulvey

Olivia Harris and Patrick Mulvey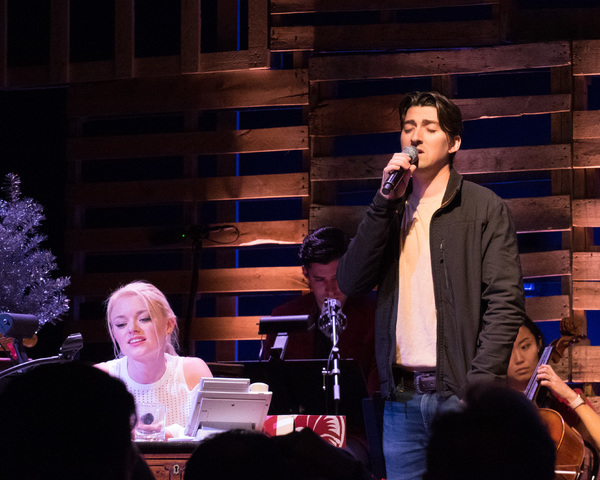 Ruby Lewis and Skye Scott

JJ Dunlap and Patrick Mulvey

Steve Mazurek and Lindsey Gort

Patrick Mulvey and Doug Kreeger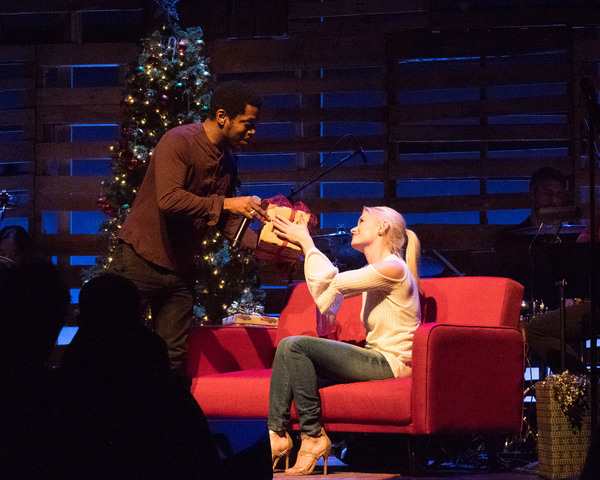 T. Taylor and Ruby Lewis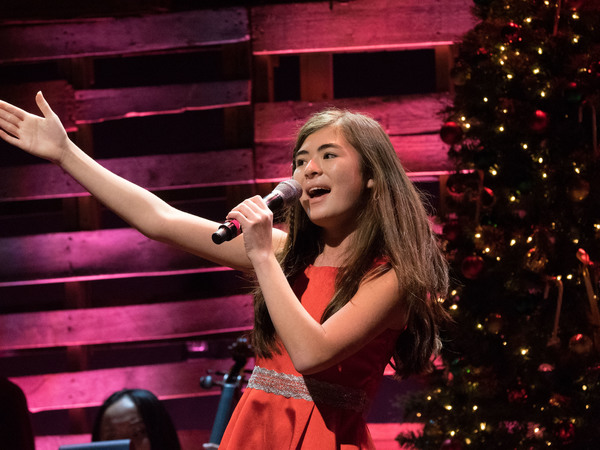 Anna Zavelson

Peter Shpelfogel and Anna Zavelson

Skye Scott, Ruby Lewis, Ginifer King, Derek Manson, Alice Lee, and Ben Goldberg

T. Taylor, Skye Scott, Olivia Harris, and Peter Porte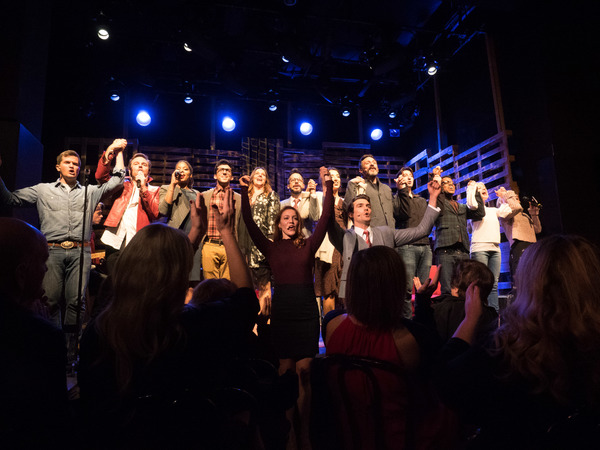 The Company

Director Anderson Davis and Music Director Jesse Vargas

Patrick Mulvey and Marika Engelhardt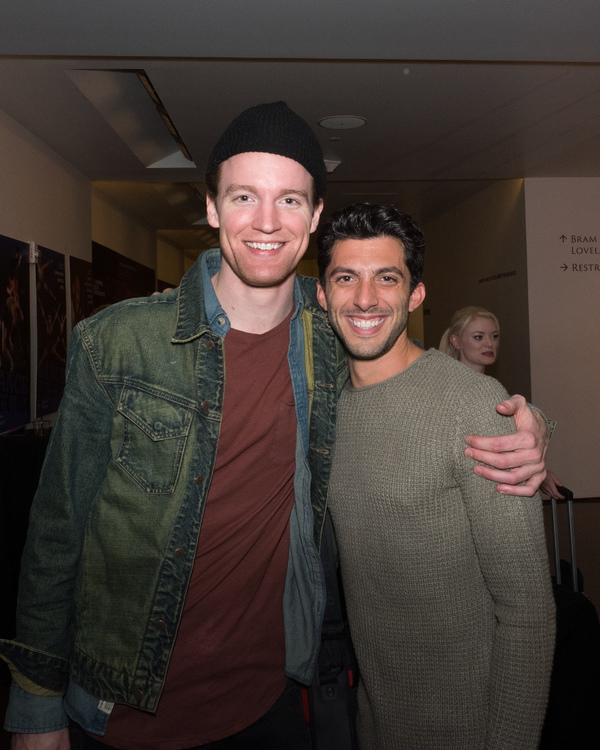 JJ Dunlap and Steve Mazurek

Ashley Loren, Liam Rhodes, JJ Dunlap, Skye Scott, Ruby Lewis, and Ben Goldberg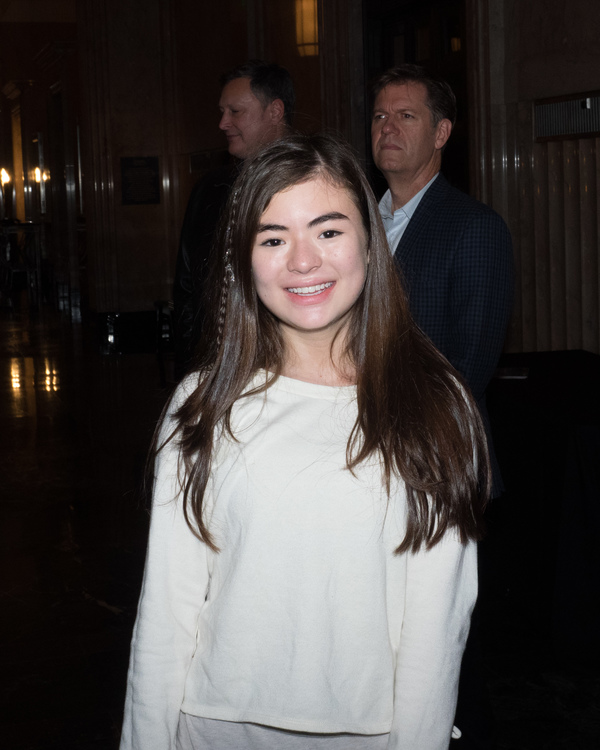 Anna Zavelson
From This Author Lily Lim