Photo Coverage: Lucie Arnaz Brings Latin Roots to Live at Lynn
Lucie and Desi both brought the Boca Raton audience to it's feet last night as Lucie Arnaz brought the music and story of her parents, Lucille Ball and Desi Arnaz to the stage of producer Jan McArt's Live at Lynn series at Lynn University.
The explosive and heartfelt show called Latin Roots is a love note to the man who introduced La Conga to the United States, Lucie's father Desi Arnaz. Ron Abel the renowned Broadway compose/arranger (HAZEL) and musical director conducted the exciting Latin orchestra and the show was staged by Tommy Tune who has also previously performed at Live at Lynn.
For nearly three decades, Arnaz has toured her critically acclaimed night club acts throughout the United States and Europe, making stops in Las Vegas, Atlantic City, Reno, Miami, Feinstein's, the Cafe Carlyle to name a few. She has performed the opening number at the Academy Awards and at the White House. Her CDs include Just in Time and Latin Roots. It was celebrity filled audience that turned out for this show at Lynn University with none other than the music director and conductor of The New York Pops, Steven Reineke, media giant Ralph Guild, Broadway producer Jamie deRoy, Barrington Stage's Eda Sorokoff, lyricist Chuck Steffan, The Muse Sunny Sessa, and singers Sandy Stewart and DeBorah Silver all in the theatre loving Lucie!
Photo Credit: Stephen Sorokoff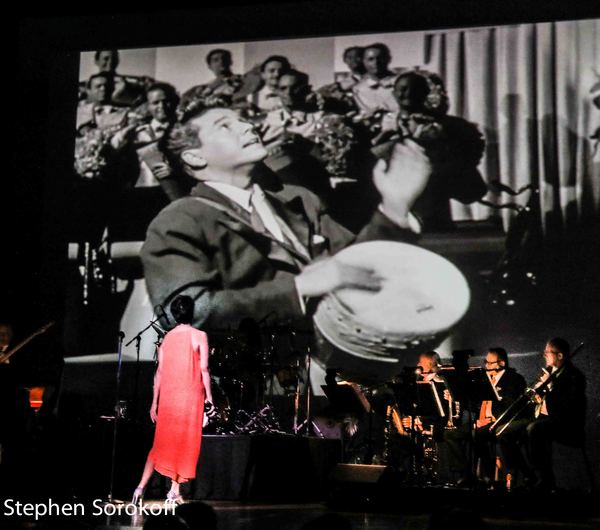 Lucie Arnaz
&
Desi Arnaz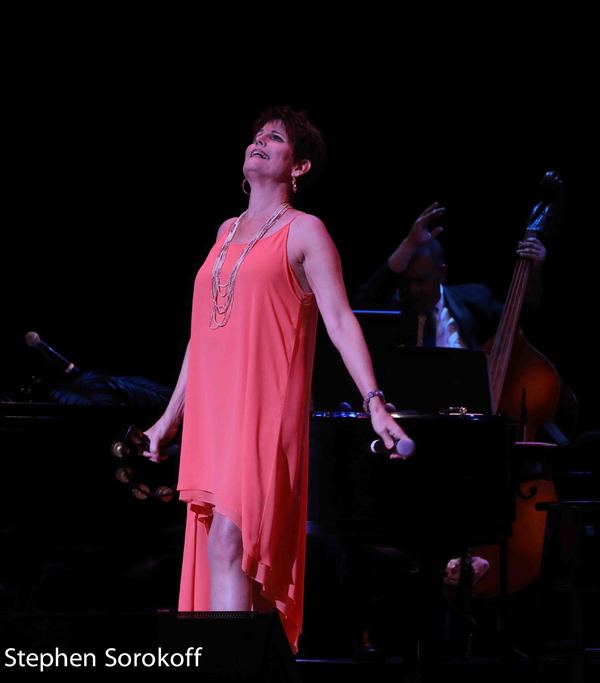 Lucie Arnaz
Lucie Arnaz
Desi Arnaz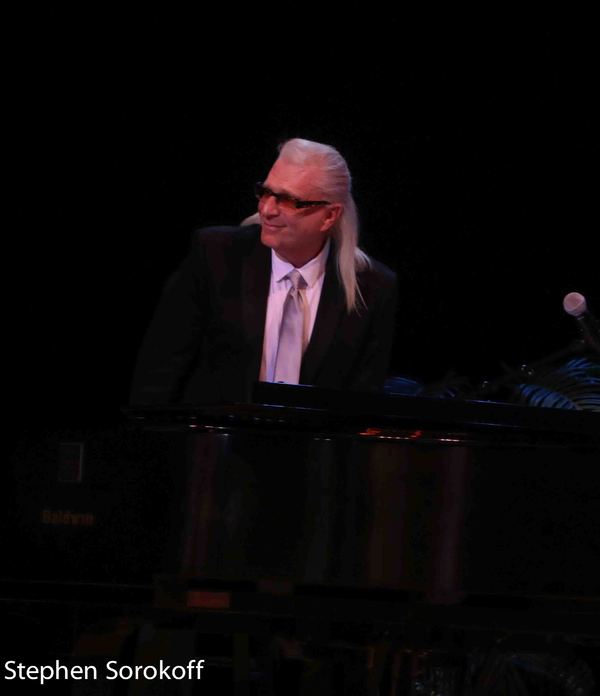 Ron Abel
, music director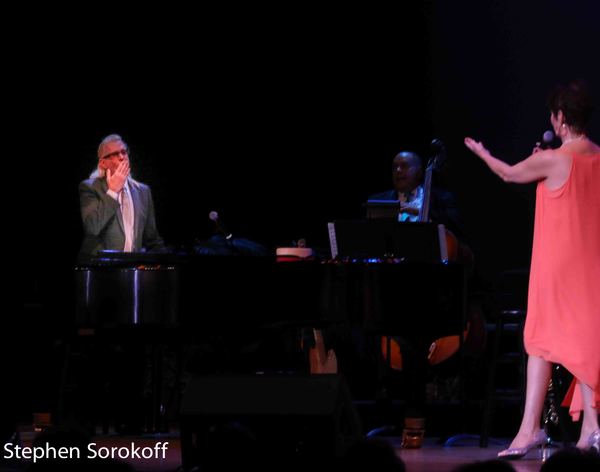 Ron Abel
&
Lucie Arnaz
Jan McArt
, director theatre arts Lynn University
Lucie Arnaz
Lucie Arnaz
&
Ron Abel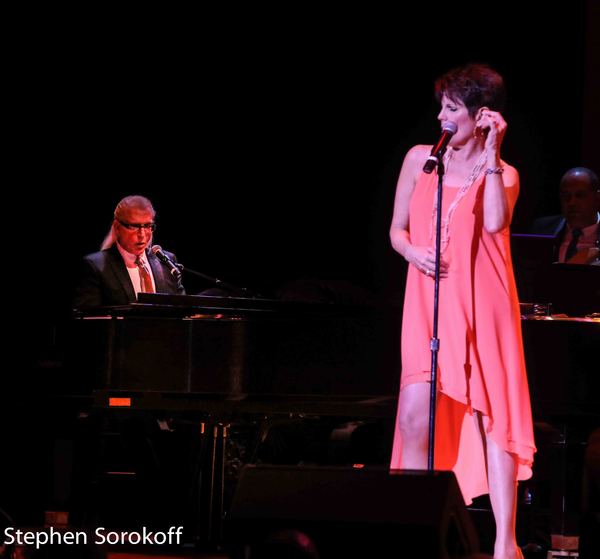 Ron Abel
&
Lucie Arnaz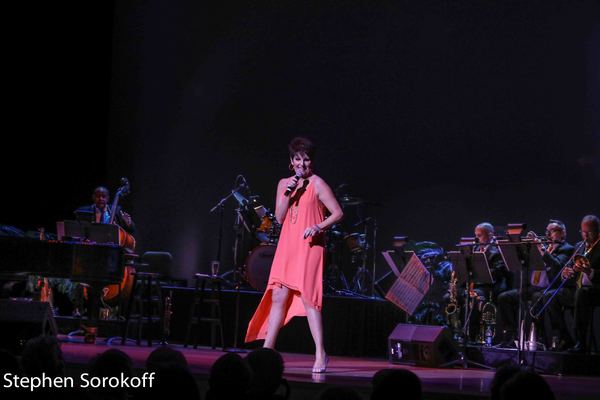 Lucie Arnaz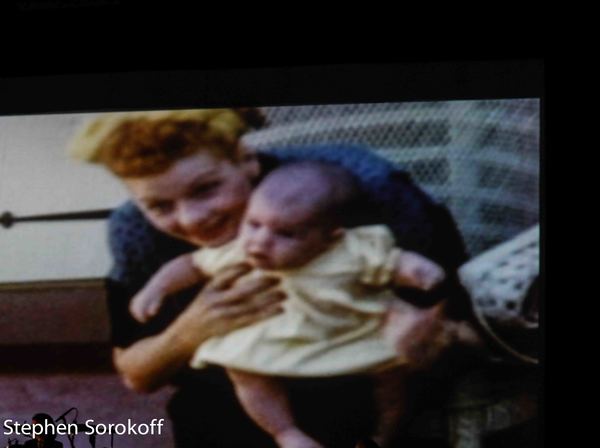 I Love Lucy, Lucie
Lucie Arnaz
&
Desi Arnaz
Live at Lynn
Lucie Arnaz
,
Ron Abel
,
Jan McArt
Valarie Christopher
,
Eda Sorokoff
,
Lucie Arnaz
,
Chuck Steffan
,
Ron Abel
,
Sunny Sessa
,
Stephen Sorokoff
,
Steven Reineke
, The New York Pops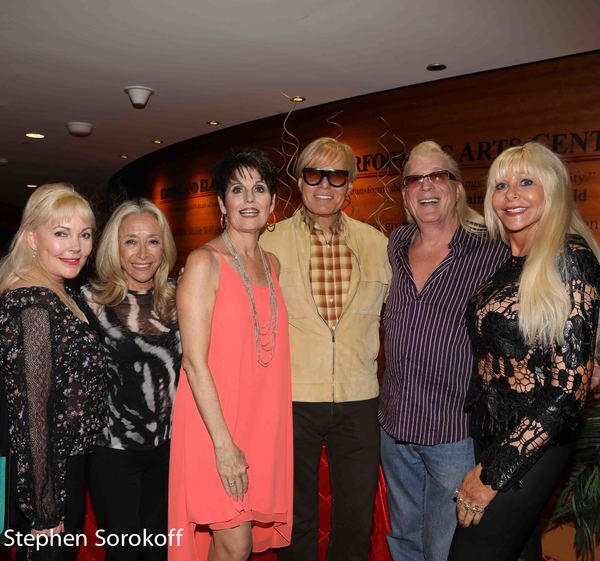 Valarie Christopher
,
Eda Sorokoff
,
Lucie Arnaz
,
Chuck Steffan
,
Ron Abel
,
Sunny Sessa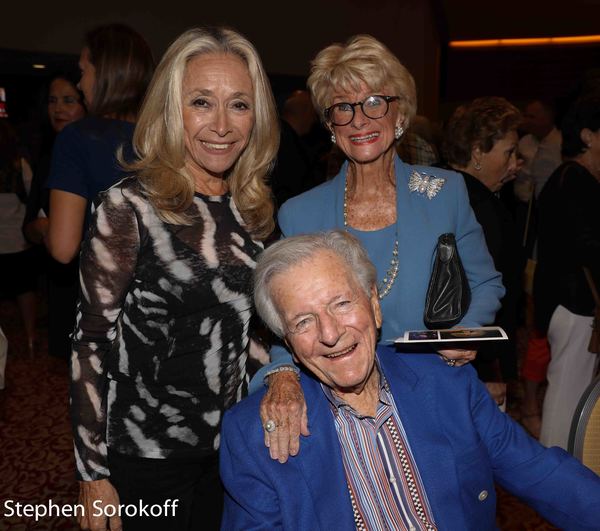 Eda Sorokoff
,
Ralph Guild
, Calla Guild
Eda Sorokoff
,
Jamie deRoy
, De
Borah Silver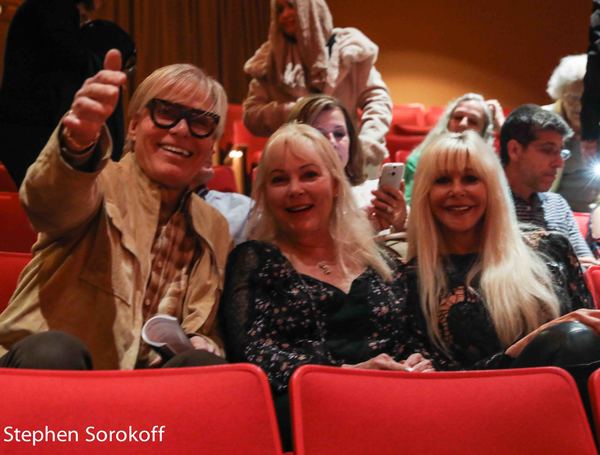 Chuck Steffan
,
Valarie Christopher
,
Sunny Sessa
Stephen Sorokoff
,
Jan McArt
,
Jamie deRoy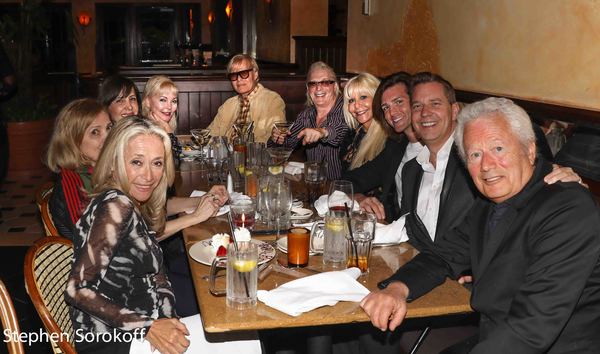 The After Party,
Eda Sorokoff
,
Valarie Christopher
,
Chuck Steffan
,
Ron Abel
,
Sunny Sessa
,
Eric Gabbard
,
Steven Reineke
,
Stephen Sorokoff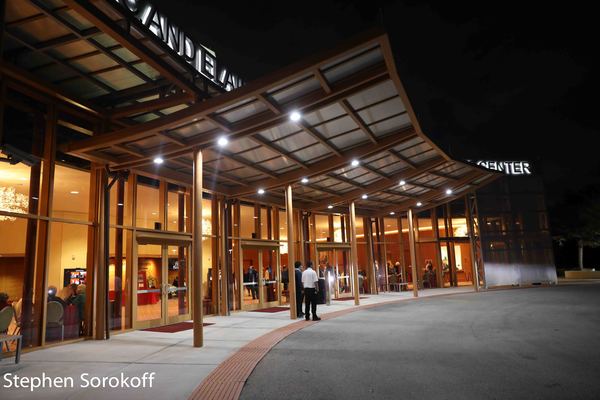 Lynn University
Related Articles View More Palm Beach

Stories

Shows