The Nourish Project at WP Theater
Dates

1/28/2021 - 2/7/2021

Theatre


2162 Broadway
New York,




WP will kick off 2021 on JANUARY 28 with The Nourish Project, conceived and directed by current WP BOLD Associate Artistic Director Rebecca Martínez (Here We Are - New York Times Critic's Pick). Created in collaboration with a multidisciplinary cast of musicians, dancers, storytellers, writers, and cultural organizers from around the country, including playwright Jaisey Bates (the day we were born), international touring artist Edna Vazquez, Bessie Award-winning choreographer Joya Powell and performers from her dance company Movement of the People, organic farmer and artist Nikiko Masumoto, theatermaker Latrelle Bright (The Water Project), award-winning performing artist Joaquin Lopez, performer Jono Eiland (Miss You Like Hell), NYC Youth Poet Laureate Camryn Bruno, Lighting Designer Jennifer Fok (I Am My Own Wife), Sound Designer Christopher Darbassie (The Black Exhibition), and Virtual Designer Sara Sawicki (Manual Cinema's Frankenstein). The Nourish Project explores the idea of how we nourish ourselves. Using music, dance, and poetry curated through a framework of the five senses and four natural elements, The Nourish Project hosts a space for audiences to follow their curiosity and explore their own paths during the experience. The event hopes to offer replenishment for the soul and invites people to find a moment of rest in a weary world. This immersive live event will run from JANUARY 28 - FEBRUARY 7.

News About The Nourish Project at WP Theater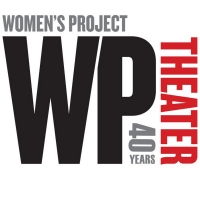 WP THEATER Announces Programming for Spring 2021
January 11, 2021
WP Theater has announced programming details for their Spring 2021 Season, which continues to lift up the work of Women+ theater artists in creative new ways that reflect these complicated times.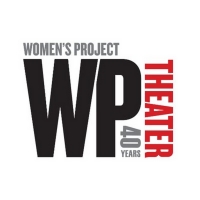 WP Theater Announces 2020-2021 Season
October 20, 2020
WP Theater has announced their 2020-21 Season, which will continue to lift up the work of Women+ theater artists in creative new ways that reflect these unprecedented times. The full programming details and timing of events in 2021 will be announced at a later date.