Dates

12/3/2020 - 12/7/2020

Theatre


2162 Broadway
New York,




he final event of 2020 is Lockdown, presented in partnership with Rattlestick Playwrights Theater (Daniella Topol, Artistic Director; Yue Liu, Managing Director) on DECEMBER 3. Inspired by her conversations with people serving life sentences at San Quentin Prison, the reading of this searing and beautiful play by Cori Thomas (When JANUARY Feels Like Summer) will reunite the playwright and director of the acclaimed Rattlestick Playwrights Theater production. Lockdown is an authentic, intimate, and powerful examination of life in prison, and an exploration of the possibilities for transformation through human connection. The New York Times calls Lockdown, "Capaciously compassionate. A rare night at the theater, and a valuable one." The reading will be available online following the live broadcast, until DECEMBER 7.

News About Lockdown at WP Theater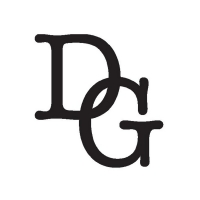 The Dramatists Guild's Institute for Field Learning Announces National Teach-In for Art and Healing
February 08, 2021
The Dramatists Guild's Institute for Field Learning has announced a National Teach-In for Art and Healing on Friday, February 26 to Sunday, February 28. Designed to help theatre professionals of all disciplines keep their artistic spirits kindled during this long, difficult winter lockdown, workshops will cover writing, solo performance and more.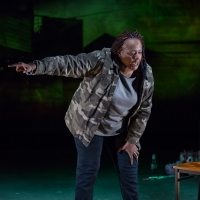 Rattlestick Playwrights Theater Announces Fall 2020 Season
October 21, 2020
Rattlestick Playwrights Theater has announced a robust season of programming this fall that highlights necessary theatrical voices while deepening connections between audiences and artists in new and meaningful ways.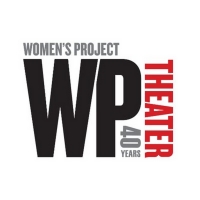 WP Theater Announces 2020-2021 Season
October 20, 2020
WP Theater has announced their 2020-21 Season, which will continue to lift up the work of Women+ theater artists in creative new ways that reflect these unprecedented times. The full programming details and timing of events in 2021 will be announced at a later date.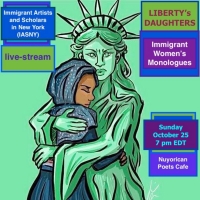 Nuyorican Poets Café LIBERTY'S DAUGHTERS: IMMIGRANT WOMEN'S MONOLOGUES
October 19, 2020
Immigrant/International Artists and Scholars in New York and Nuyorican Poets Café invite you to Liberty's Daughters, an evening of immigrant women's monologues presented by artists across generations and ethnicities at the storied (virtual) Nuyorican Poets Café
WP THEATER Announces 15 Artists for 2020-22 WP LAB
September 22, 2020
WP THEATER has announced the 15 artists selected for the 2020-2022 WP Lab. The two-year residency begins now and culminates with the biennial WP Pipeline Festival.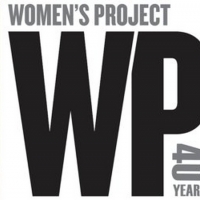 WP Theater Announces Two New Artistic Hires: Rebecca Martinez and Cori Thomas
May 07, 2020
WP Theater announced today that Rebecca Martinez and Cori Thomas will be joining the staff as BOLD Associate Artistic Director and Mellon Foundation Playwright in Residence, respectively.