Keep Moving at WP Theater
Dates

2/15/2021 - 2/28/2021

Theatre


2162 Broadway
New York,




Following their acclaimed 2017 partnership on One Night Only, WP Theater co-presents Keep Moving, conceived and created by WP Domestic Partner Monica Bill Barnes & Company, in a collaboration with sixteen dancers from New York City's Hunter College. Keep Moving is a theatrically innovative and heartfelt look into how one group of women preserve their identities as artists and dancers during a time when there are no studios or theaters to move in. Structured in chapters, the visual podcast merges choreography from the cancelled premiere of Monica Bill Barnes & Company's The Running Show (due to COVID restrictions) with performance footage, recorded interviews, self-taped personal reflections, at-home rehearsals, and phone conversations. The chapters vary in length from a 4-minute video to a 22-minute audio clip that could be paired with a walk outside or preparing dinner. Each chapter responds to the underlying and challenging question of how dancers, who work so hard to keep moving, find a way forward while live performance is on pause.

The Keep Moving team includes Editorial Adviser Robyn Semien (This American Life), Associate Producer Elizabeth Furman (Days Go By), Web Designer and Creative Consultant Indah Walsh (Indah Walsh Dance Company), and Rehearsal Director Flannery Gregg (Little Women). Keep Moving will be available to stream from FEBRUARY 15 - 28.



News About Keep Moving at WP Theater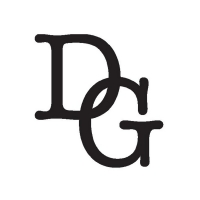 The Dramatists Guild's Institute for Field Learning Announces National Teach-In for Art and Healing
February 08, 2021
The Dramatists Guild's Institute for Field Learning has announced a National Teach-In for Art and Healing on Friday, February 26 to Sunday, February 28. Designed to help theatre professionals of all disciplines keep their artistic spirits kindled during this long, difficult winter lockdown, workshops will cover writing, solo performance and more.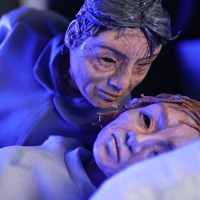 Ma-Yi Theater Company Announces Spring 2021 Season
February 05, 2021
Ma-Yi has announced programming for its Spring 2021 season which includes collaborations with artists in China, the Philippines, and Japan. The season, running February 11–May 3, 2021, illustrates that by putting artists and craftspeople to work, despite the coronavirus pandemic, innovation and compelling storytelling can thrive.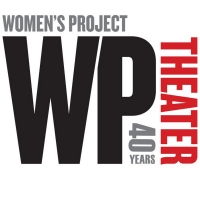 WP THEATER Announces Programming for Spring 2021
January 11, 2021
WP Theater has announced programming details for their Spring 2021 Season, which continues to lift up the work of Women+ theater artists in creative new ways that reflect these complicated times.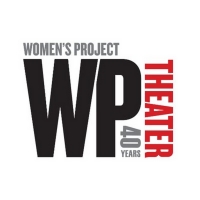 WP Theater Announces 2020-2021 Season
October 20, 2020
WP Theater has announced their 2020-21 Season, which will continue to lift up the work of Women+ theater artists in creative new ways that reflect these unprecedented times. The full programming details and timing of events in 2021 will be announced at a later date.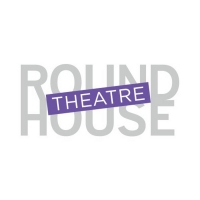 Round House Theatre Announces New 2020-2021 Season
September 16, 2020
Round House Theatre has announced a new lineup of plays, conversations, and education offerings for its 43rd Season, which includes digital programming for the fall and winter and a return to live productions in its Bethesda theatre in spring 2021.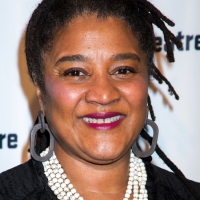 Second Stage Will Bring Lynn Nottage Play to Broadway in 2021, Plus Rajiv Joseph's LETTERS OF SURESH Off-Broadway
July 21, 2020
Second Stage Theater has confirmed two plays for its Broadway home, The Hayes Theater, as well as one play for its off-Broadway home, The Tony Kiser Theater, for its upcoming 42nd Season in 2021. An additional off-Broadway production will be announced in the coming months.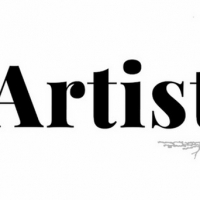 Artist Relief Tree (ART) Announces Phase II Of Global Grassroots Fundraiser For Artists Affected By COVID-19
March 22, 2020
Artist Relief Tree (ART), an online fundraiser supporting artists affected financially by COVID-19, announced today that it is beginning a second phase of fundraising toward US$1,000,000. Funds will be used to support artists of any discipline with a one-time 'solidarity' donation of US$250.